We all know the feeling: the moment of self-doubt when we're standing in the dressing room with friends pacing outside, waiting to determine our fates. And they can be viscious. So we hold in our stomachs, stand up straight, give ourselves one more self-assured look in the mirror, and pray (yes, pray!) that we're not greeted by any of these:
Source: Fox [1]
The Flat-Out Rejection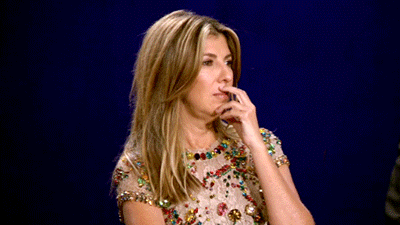 Where's Tim Gunn [2] when you need a friendly piece of fashion advice?
Source: Lifetime [3]
The Thumbs Down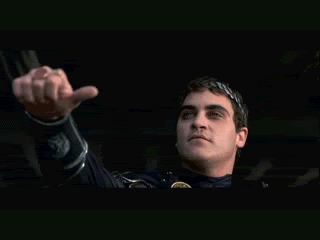 The most obvious and traditional sign of disapproval, this motion needs no words — and when you're greeted outside the dressing room by it, you might as well be standing in the Colosseum awaiting your fate.
Source: DreamWorks [4]
The Dramatic Stare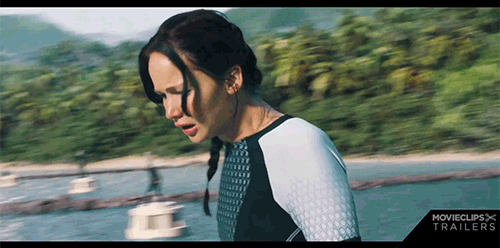 Your friends volunteer to give you a style intervention.
Source: Universal [5]
The Evil Laugh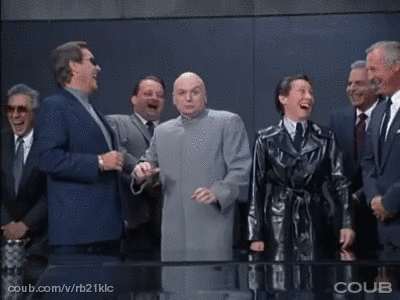 Cue your best Dr. Evil impression.
Source: New Line Cinema [6]
The Side-Eye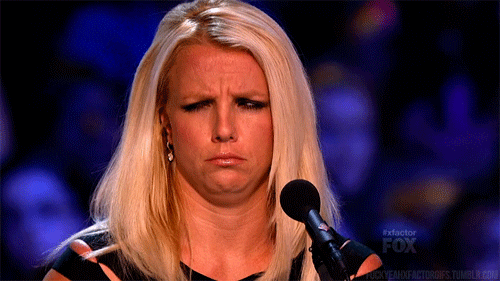 "Are we all looking at the same pair of pants?"
Source: Fox [7]
The Eye Roll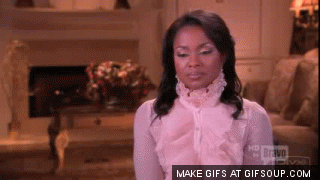 Those eyeballs would rather roll than focus on that dress.
Source: Bravo [8]
The Mother of All Eye Rolls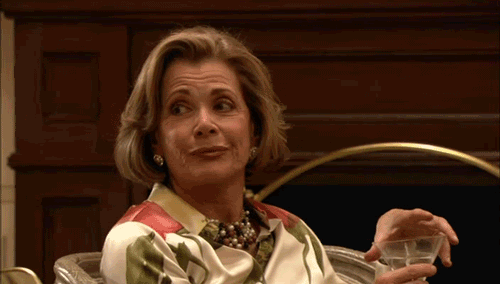 If you've ever shopped with your mom, you know this look.
Source: Fox [9]
The Stink Face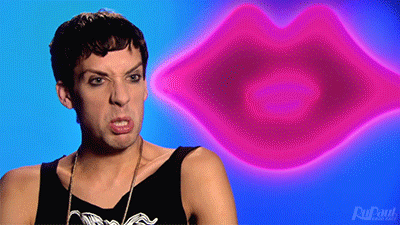 A face that's reserved for smelling sour milk or for getting a whiff of distasteful fashion.
Source: Logo [10]
The Bullsh*t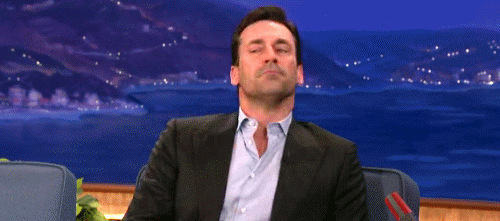 "No, honey. That giant butt ruffle doesn't make you look fat."
Source: TBS [11]
The Faux Gag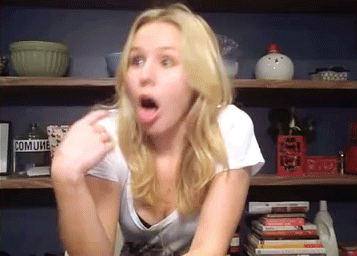 This is the sort of finger you really don't want to see pointed while shopping.
The Actual Gag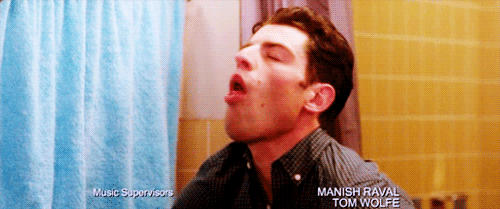 From the fitting room to the bathroom.
Source: Fox [12]
The Mmkay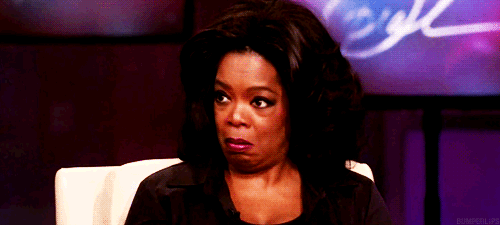 You get a scowl, and you get a scowl!
Source: Own [13]
The Backwards Step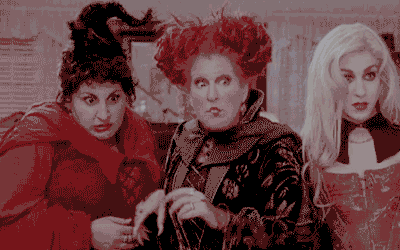 Step away from the ugly dress.
Source: Disney [14]
The Forward Lunge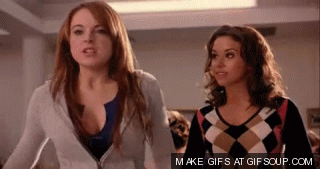 It's a move that says "I saw that dress first!"
Source: Paramount [15]
The "I Die" . . . Literally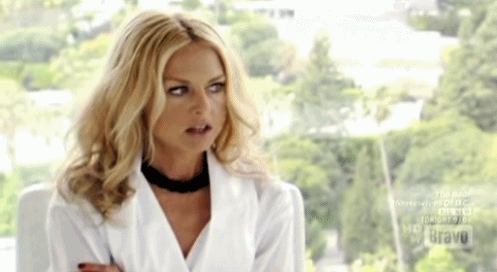 This shirt is bananas, H-I-D-E-O-U-S.
Source: Bravo [16]
The Utter Confusion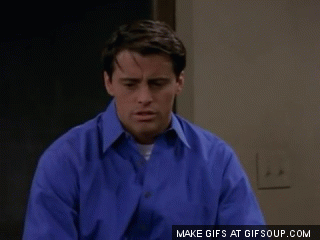 If two trains depart from the same station, why is my girlfriend wearing Tevas?
Source: NBC [17]
The Half Depp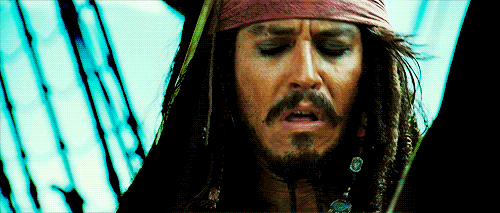 Say it with Johnny now: Ooh . . .
Source: Disney [18]
The Full Depp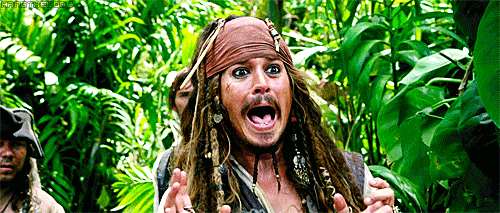 Aah!
Source: Disney [19]
The "What-the-Wha?"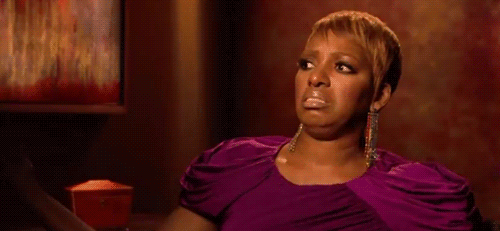 Just no words — there are none.
Source: Bravo [20]
The "Oh No You Didn't"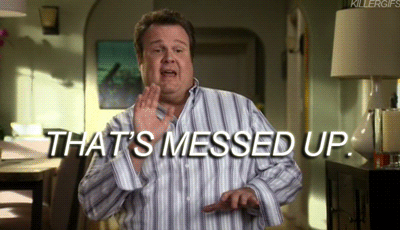 Note the tone and the hand motion.
Source: ABC [21]
The "Oh Hell No"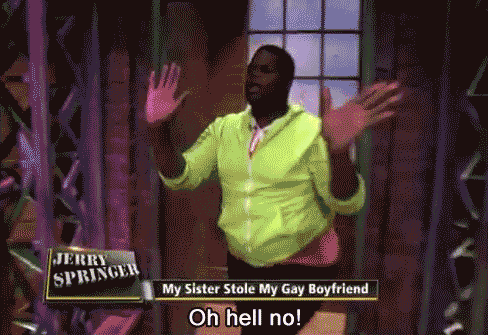 Stop the madness!
Source: The CW [22]
The Boo Boo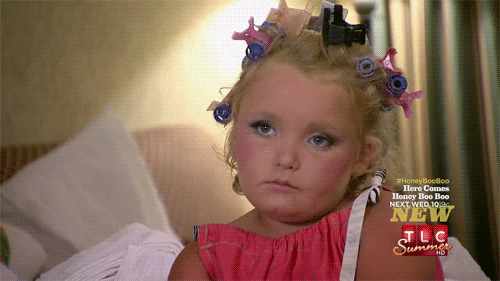 This is the face of true ambivalence.
Source: TLC [23]
The Larry David
Also known as the "dad face," because dear pop hasn't gotten the memo that crop tops are totally in fashion.
Source: HBO [24]