Shopping for Summer Dresses
The Covet List: Vanessa Bruno Floral Dress
Like us on Facebook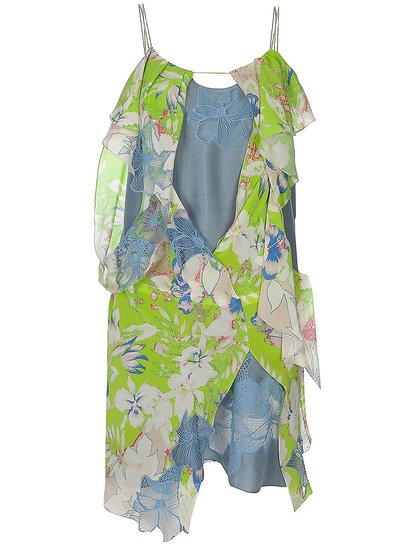 The Piece: Vanessa Bruno Silk Floral Dress

The Investment: $1,220

Why We Covet: This is like part dreamy dress, part lingerie, and completely romantic and ethereal. We love the unstudied asymmetry, the waterfall frill, the delicate embroidery. It's so special it never goes out of style, so if you take care of it, you'll be pulling this dress out of your closet for years to come.

Check out other items from our Covet List!