Height just may be a state of mind if you ask these stars. Because whether you talk to Nicole Richie [1], Sarah Jessica Parker [2], or Reese Witherspoon [3], they'll tell you that they feel six feet when they're walking the red carpet in a gorgeous gown or strolling down the street in an adorable pair of flats. So what if the old rule books say that there are certain style restrictions on the five-foot-three-inch-and-under set? Nobody's going to tell these women what to wear — and based on the following looks, we couldn't agree with them more.
Busy Prints
By breaking up her graphic pattens into two vertical sections — and devoting most of the dress to lengthening black and white chevrons — Lucy Liu [4] actually elongated her body with prints.
Layers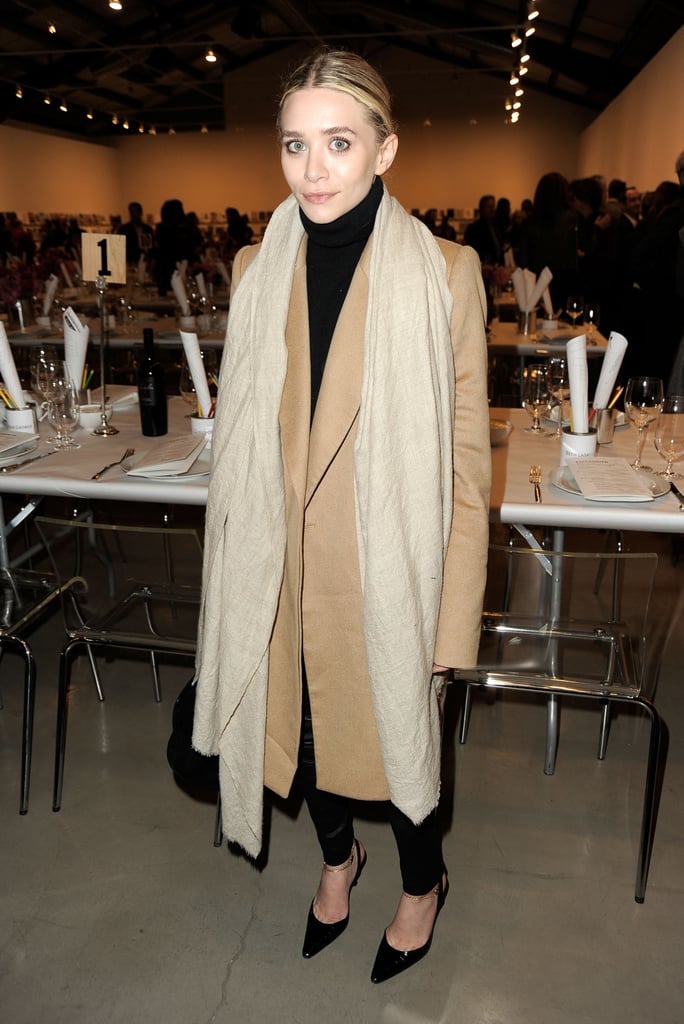 Ashley Olsen [5] isn't afraid to pile it on, but what she also knows is the trick to making your layers work for you. Rather than bundling up her scarf, she let it hang free, thus creating a long line for her body.
Ball Gowns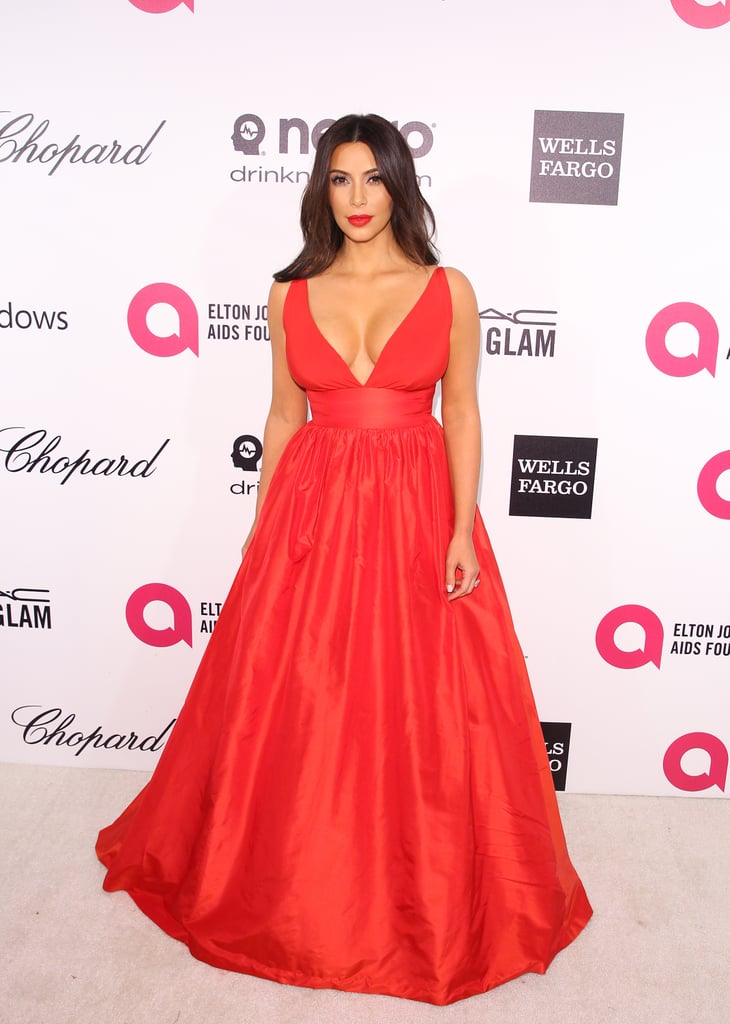 When you have as much volume as Kim Kardashian [6] wore, there needs to be a balance up top with a plunging neckline and a sleeveless bodice.
Ankle Boots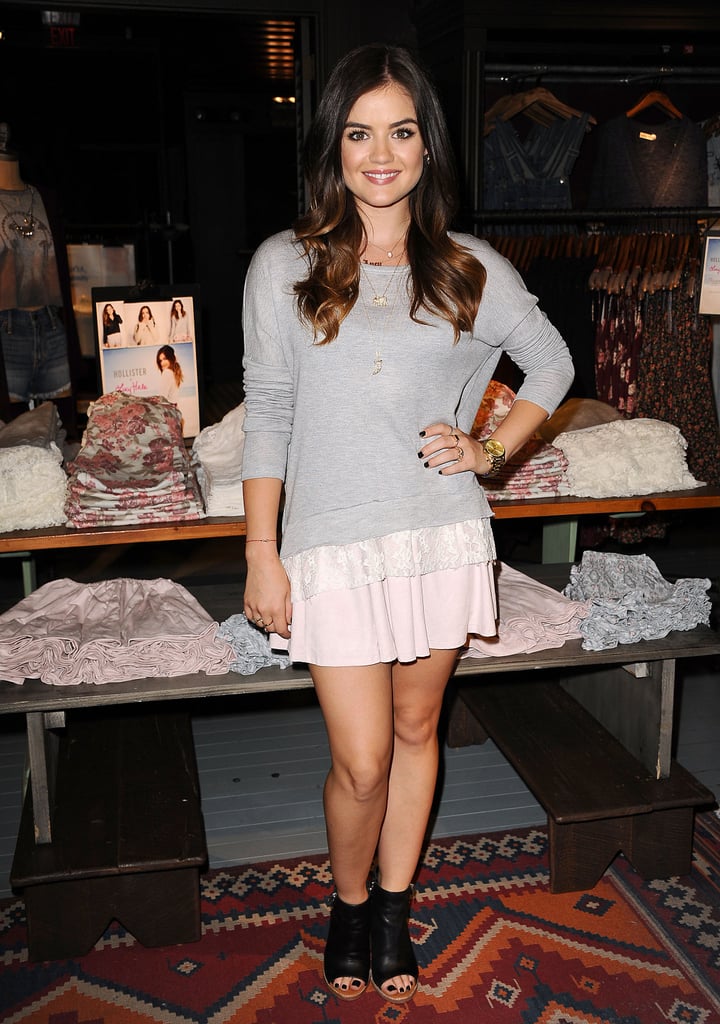 Ankle boots can cut the leg off and make them look stumpy — that is if the boot shaft climbs too high. Lucy Hale still showed plenty of her gams with a bonus leg-lengthening peep-toe.
Maxi Dresses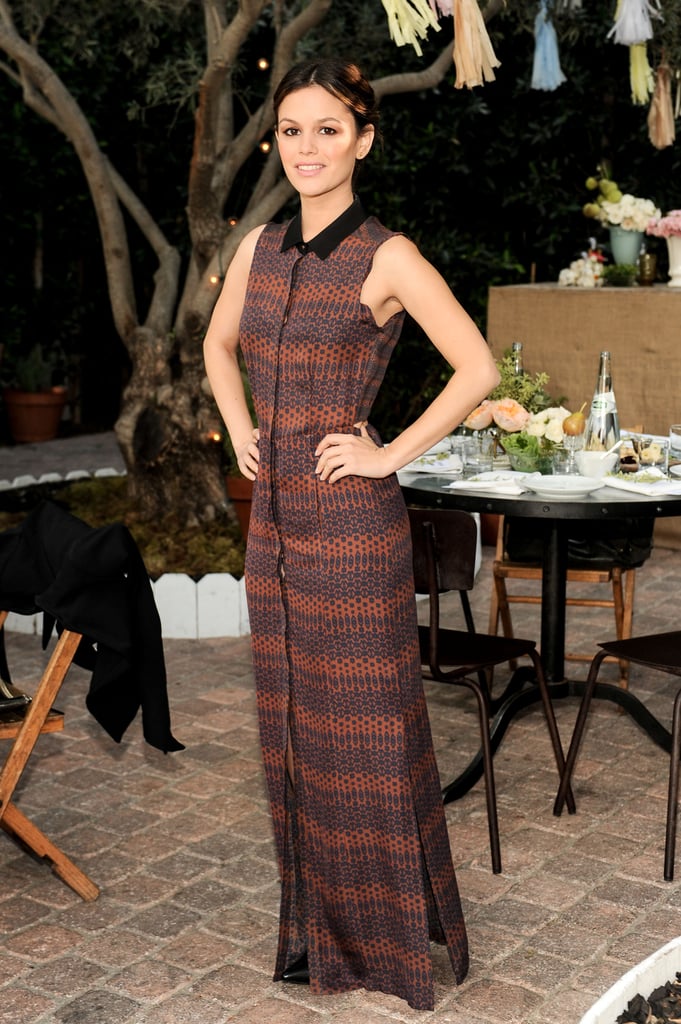 Chalk this one up to great posture, but Rachel Bilson [7] proved no dress is off limits, no matter what your height.
Flats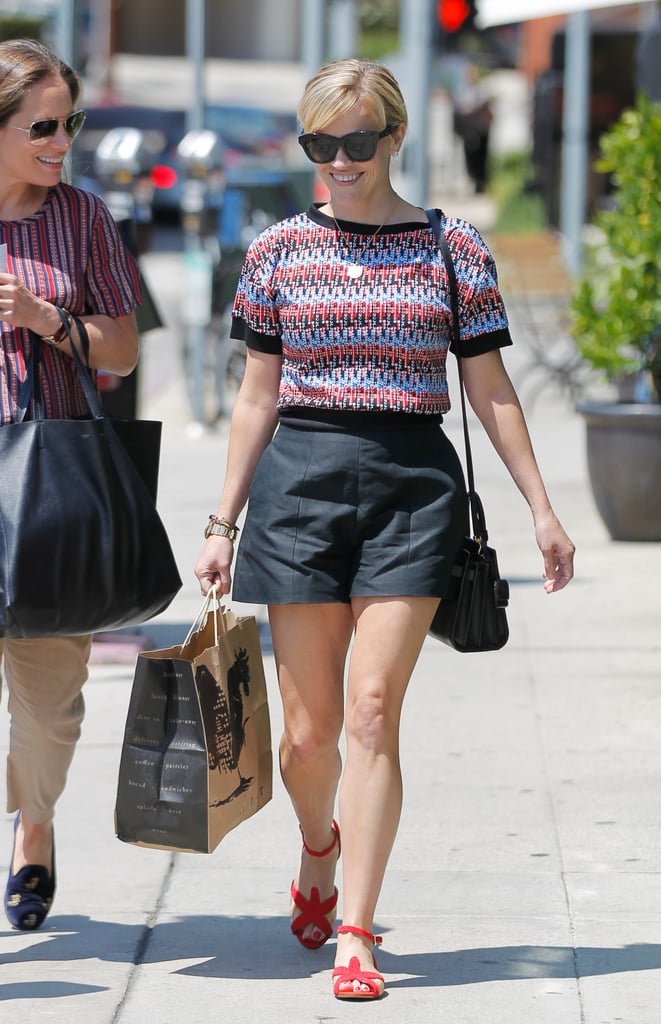 Though the real trick here is how cute Reese Witherspoon [8]'s sandals are, the right length short ensures her outfit was the perfect causalwear for women of all heights.
Anything Too Cutesy
Yes, rompers are totally sweet, but did you see Lea Michele [9]'s sexy sandals? Any fear that you could be confused with someone younger than your years would be alleviated with a strappy metallic extra.
Wide-Leg Trousers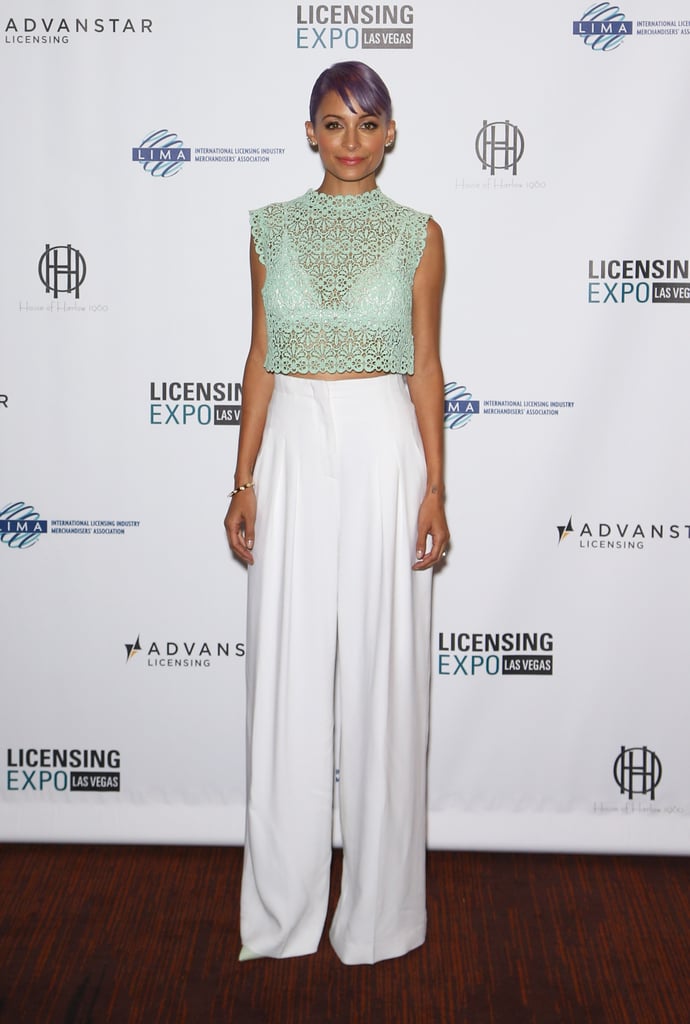 Contrary to popular belief, when properly tailored, these pants can actually make you look taller by camouflaging a major heel underneath.
Knee-Length Pencil Skirts
A topknot, stilettos, and lace top that played up its vertical seems are all the accessorizing Hayden Panettiere [10] needed to make this longer skirt work for her rather than against.
Tall Boots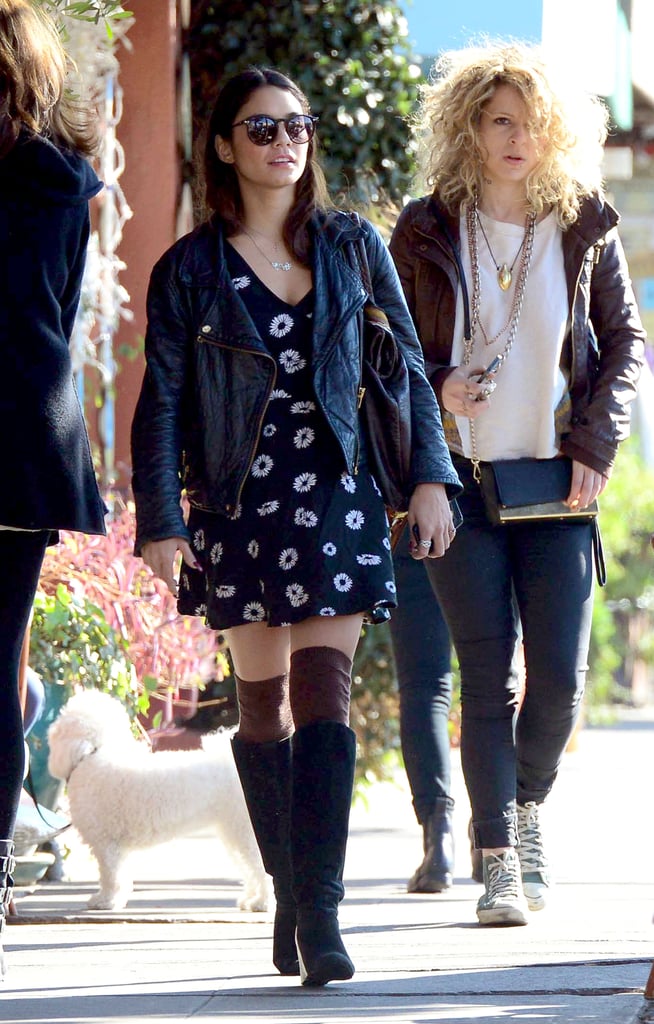 Thigh highs may seem like a major no as they compromise so much of your leg, but as Vanessa Hudgens [11] knows, a clever layering trick of long socks and knee-high boots creates the illusion that there's so much more legroom.
Oversize Accessories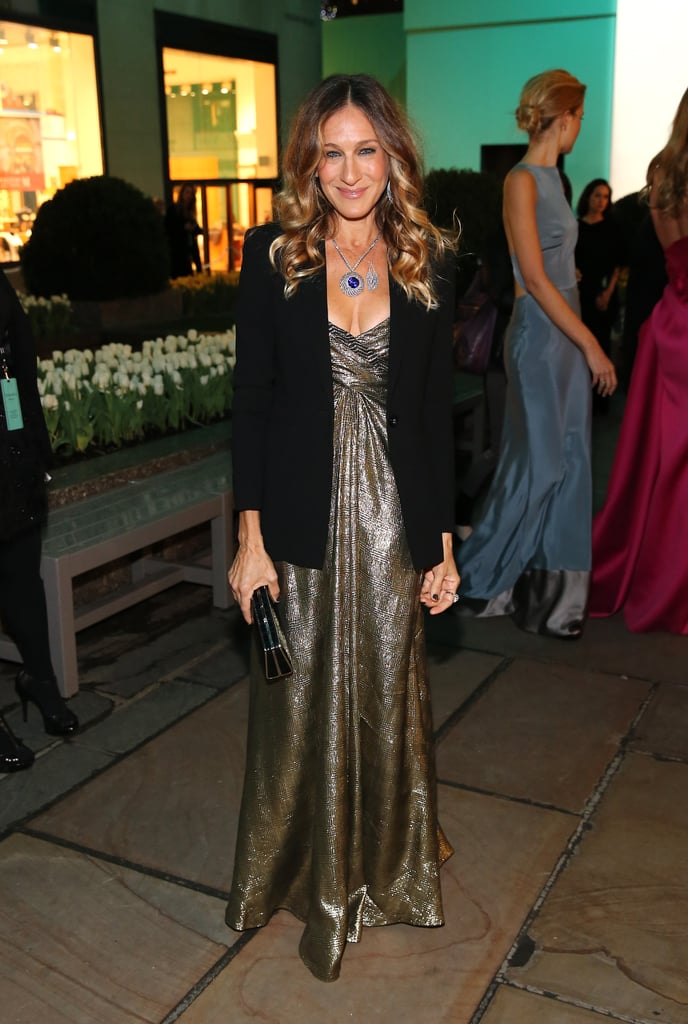 A chunky necklace could overwhelm a small frame like Sarah Jessica Parker [12]'s, but by pairing her pendant with a deep-plunging neckline, there was plenty of bare skin in need of adorning.
Midi Dresses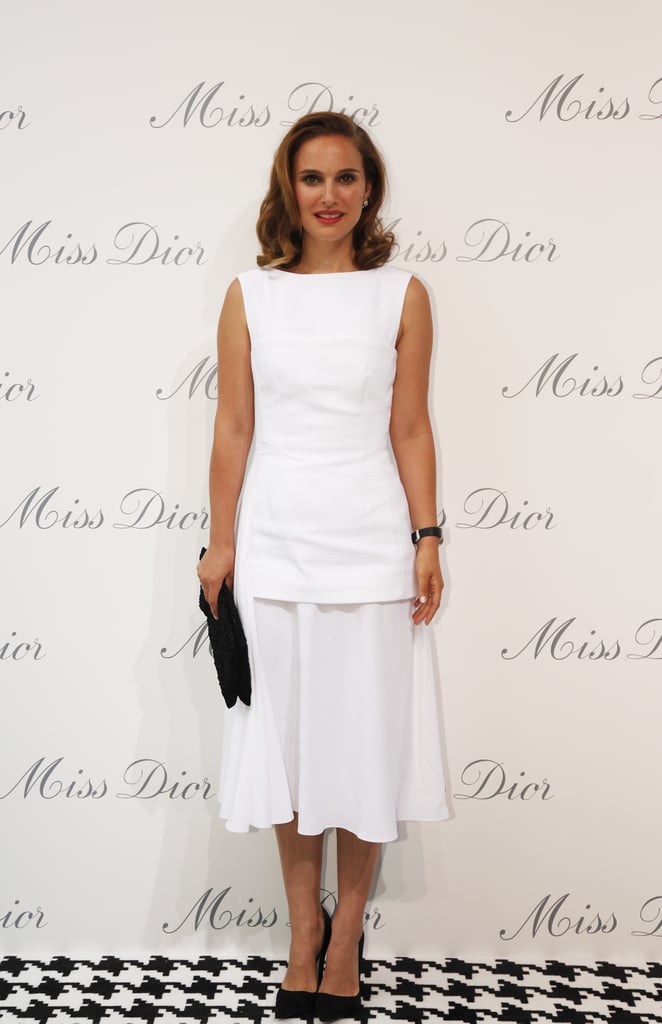 The perfect proportions of this design include a drop-waist feature, which lengthened Natalie Portman [13]'s torso to ensure her skirt's hem wouldn't truncate her calves.