The Six Best Fall 2011 London Fashion Week Collections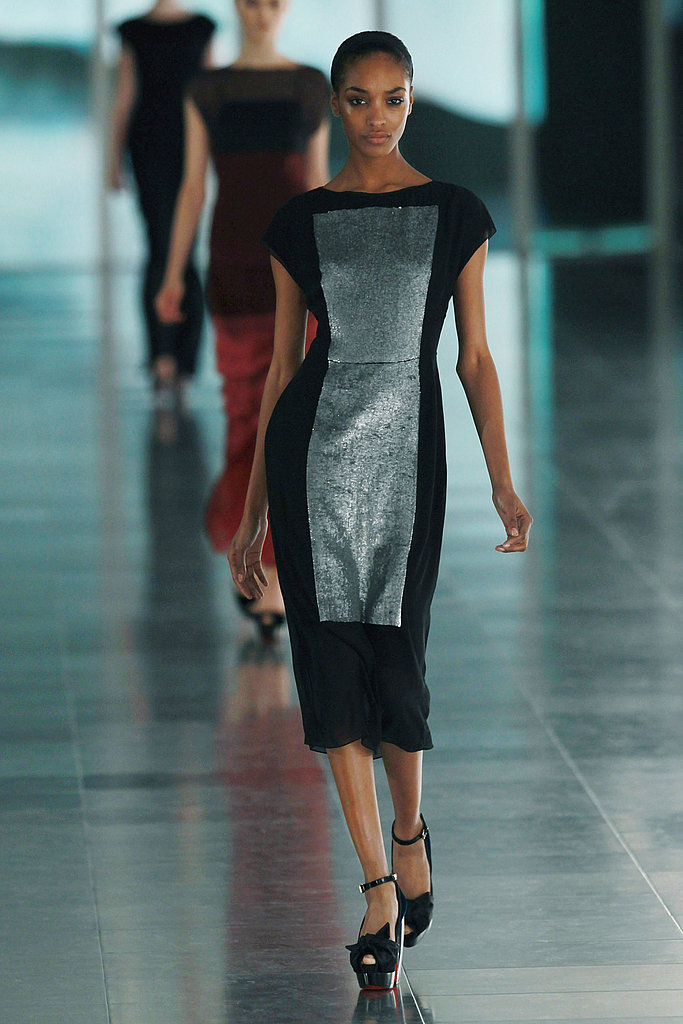 Share This Link
Copy
What's Your Reaction?
Thanks for your reaction
Don't forget to share this with your friends!
0
0
0
0
0
0
1
The Six Best Fall 2011 London Fashion Week Collections
>> Another season, another London Fashion Week down. But which six collections do we see sticking in our minds for the ages? Cue slideshow.
Link Love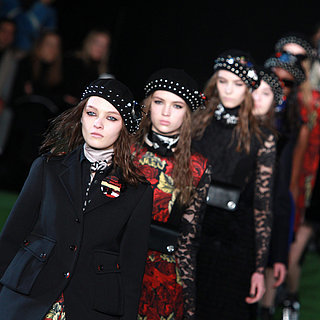 Latest Fashion