Stand Out For All the Right Reasons!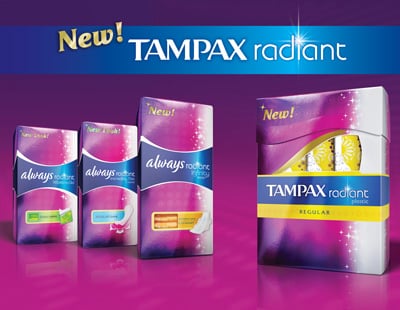 Every savvy girl knows it's important to stand out; the caveat is that it's got to be on your own terms. Whether you are a balloon artist, renegade street artist, or mad knitter, every woman has her own unique way to stand out from the rest. Lucky for us, Tampax understands our desire to stand out: introducing the NEW Radiant Collection! Radiant helps keep your period invisible while you're busy figuring out the best way to stand out, you head-turner, you!
Check out the new Radiant Collection here (and then go ahead and stand out, girl).