We'd literally spend entire shopping trips devoted to collecting dresses for every occasion [1] if we could, but since that's more fashion dream than reality, we spend a lot more time figuring out how to style the pieces we have [2]. That means drawing inspiration from the street style darlings and bloggers who have the dresses — and all the right accessories — for just about any occasion. Think brunches, weddings, cocktails, and beyond — all you have to do is scroll through for the styling cues straight from a few of our favorite fashion bloggers.
Give a sexy slip dress a daytime-appropriate makeover with a jean jacket and pool slides.
Source: Instagram user weworewhat [3]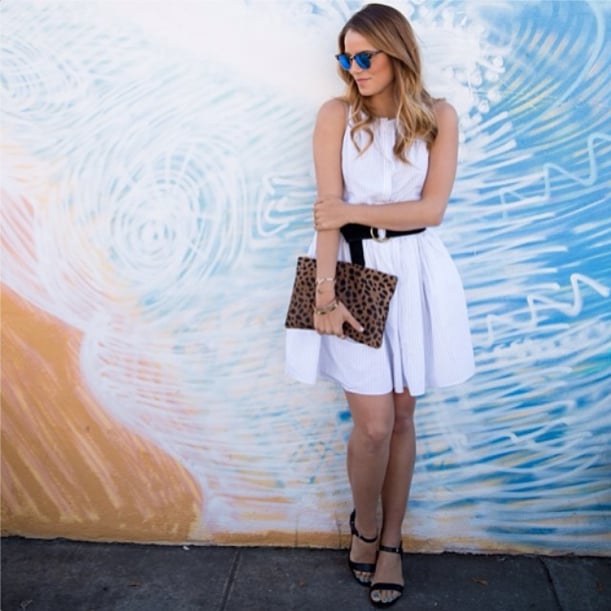 High-impact details will pop when you pair them with your favorite LWD. This look is perfect for an easy date night.
Source: Instagram user juliahengel [4]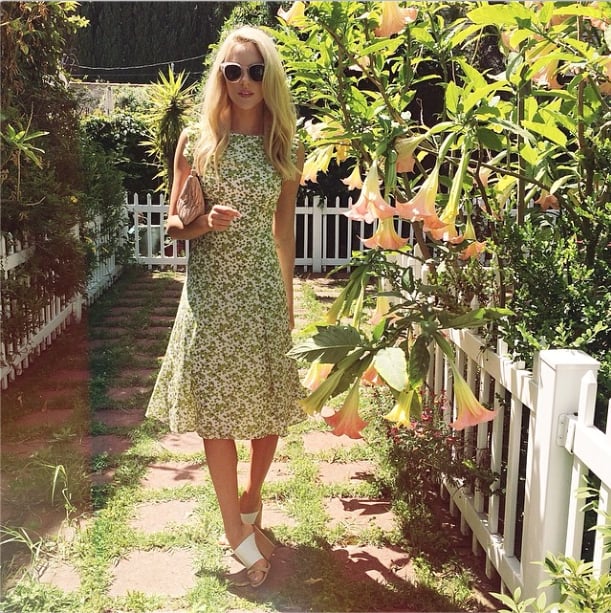 For an outdoor wedding [5] or drinks with friends, mix up a pretty printed dress with a pair of mules.
Source: Instagram user peaceloveshea [6]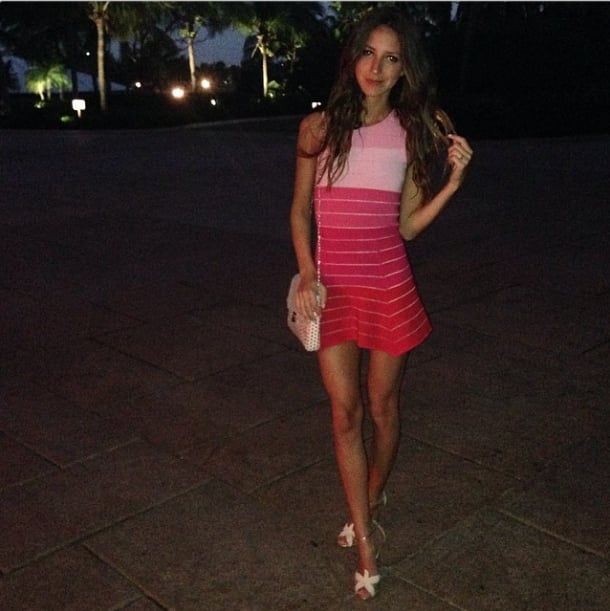 Capitalize on Summer's hot nights with an equally hot dress in a bold hue. You won't need much else in the way of accessories to turn heads.
Source: Instagram user somethingnavy [7]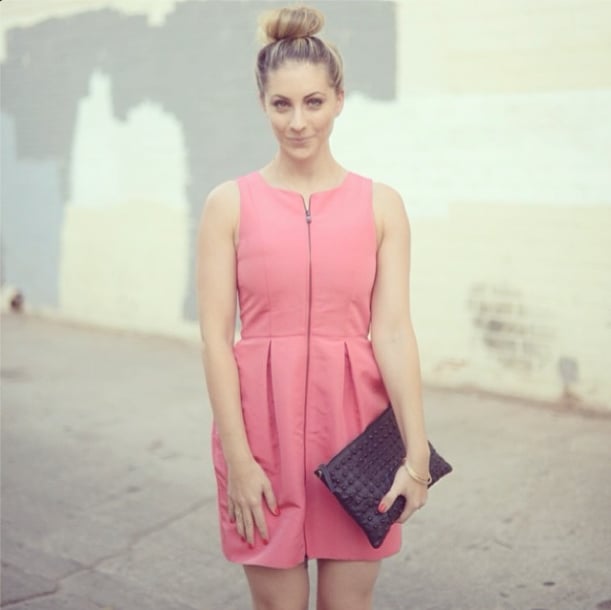 Don't underestimate how chic a simple, figure-flattering dress can be. This works for everything from a wedding [8] to cocktails on the roof.
Source: Instagram user emilyschuman [9]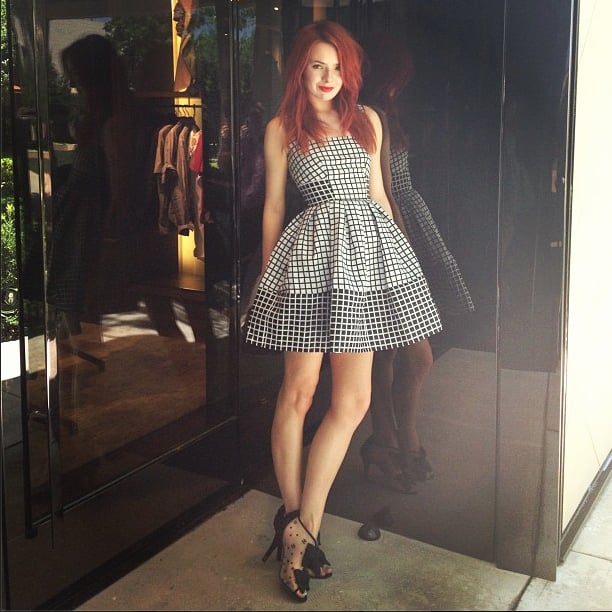 Embrace a flirty, retro find with girlie accoutrements. The fit-and-flare silhouette is universally flattering, and the print is perfect for just about any occasion.
Source: Instagram user seaofshoes [10]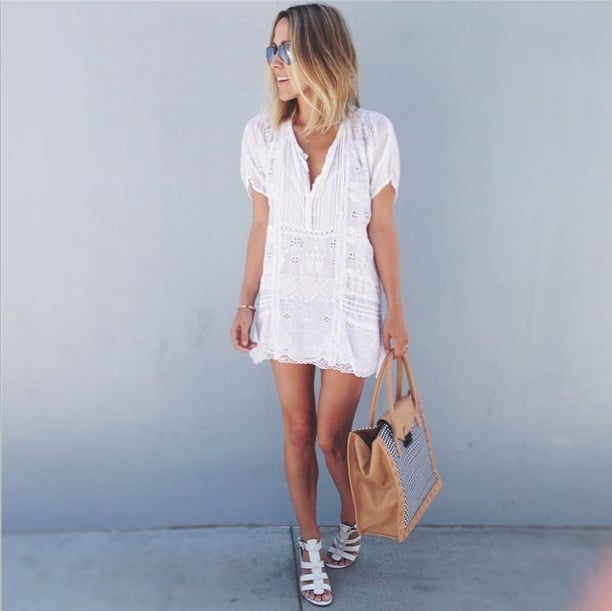 We love an off-duty look that doesn't require jeans. Instead, slip into a breezy day dress, and finish with walkable sandals.
Source: Instagram user damselindior [11]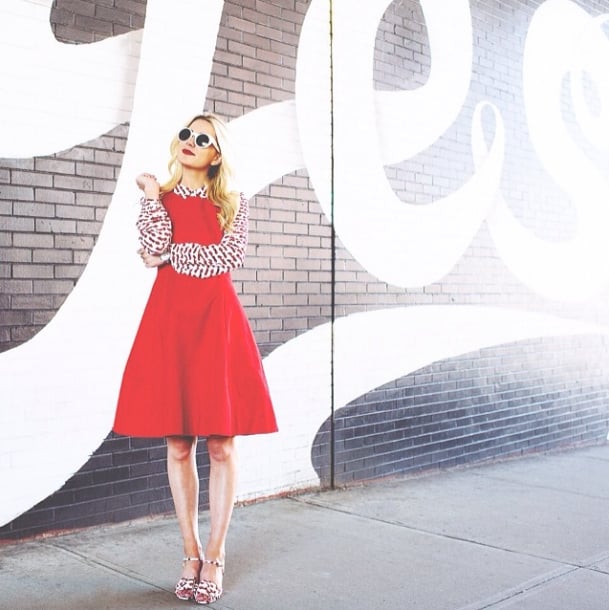 Repurpose your favorite sleeveless dress with a collared blouse underneath, and take it right to the office.
Source: Instagram user blaireadiebee [12]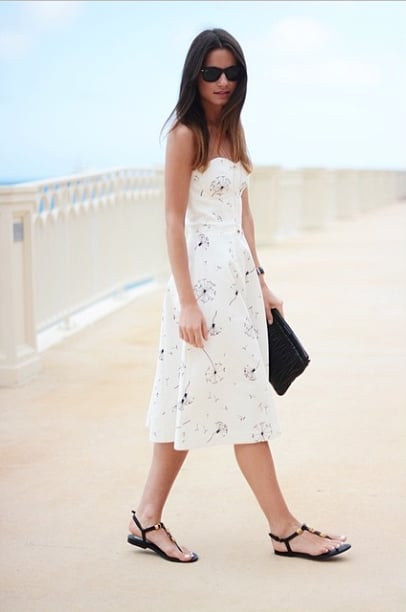 A dress doesn't mean having to dress up. Keep it simple with flat sandals for a look that goes from the beach to dinner and drinks.
Source: Instagram user zinafashionvibe [13]