Wedding [1] season means lots of dancing, cake tasting, well wishing, and, many, many outfits [2]. If your social calendar is booked through Labor Day with your friends' impending nuptials, now's the time to start planning your looks.
And, since we've never been the type who could wear the same thing over and over again (at least not without some fresh jewels or new heels), we're seeking outfit inspiration from the girls who do it best: our favorite street style bloggers. Beyond trendy kicks and overalls, this crew also knows how to style up a cocktail dress — and even a suit. Scroll on for six outfits to wear all wedding [3] season.
Source: Instagram user juliahengel [4]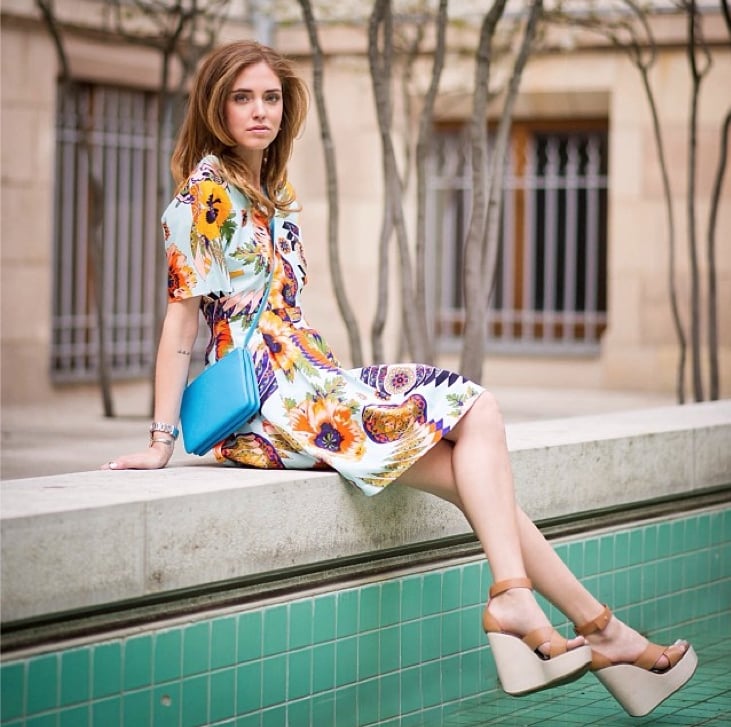 A printed sundress and neutral wedges is a no-fail option for a pretty outdoor ceremony.
Source: Instagram user chiaraferragni [5]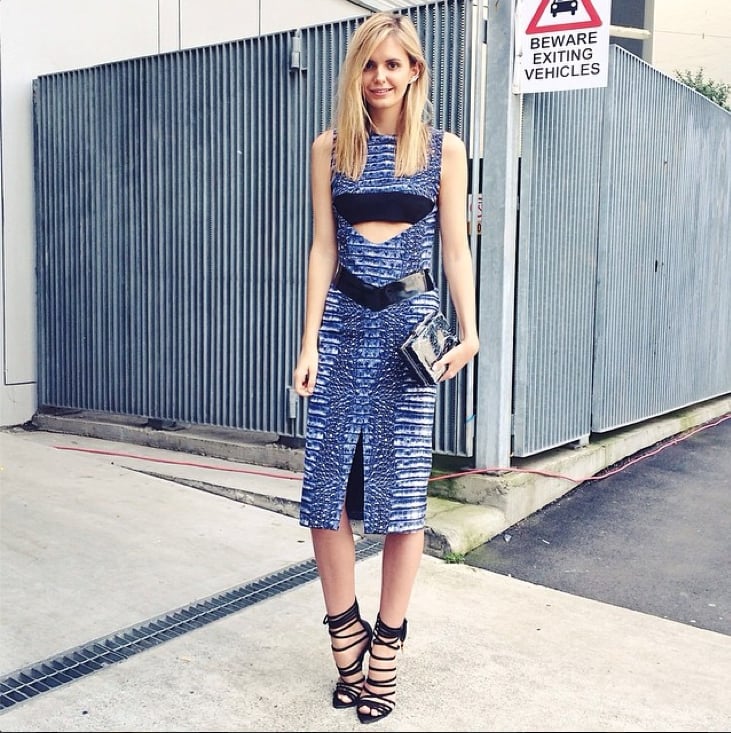 Work your favorite trends right into your wedding-guest style, and sport a dress with cutouts for a high-impact effect. Equally eye-catching? A pair of killer lace-up heels.
Source: Instagram user tuulavintage [6]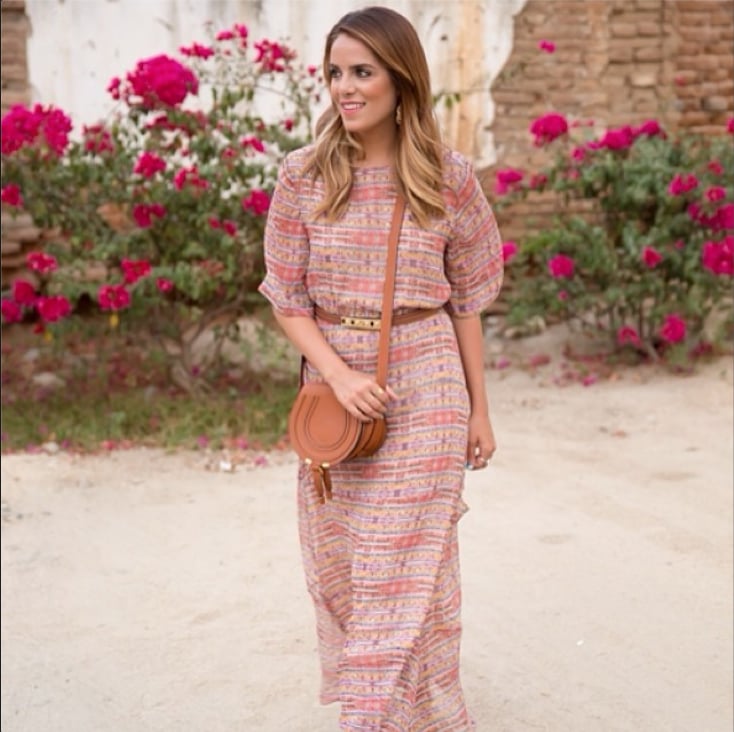 Dress up a maxi with a belt at the waist and a few great jewels. Just like that, the piece goes from daytime staple to best dressed wedding [7] guest.
Source: Instagram user juliahengel [8]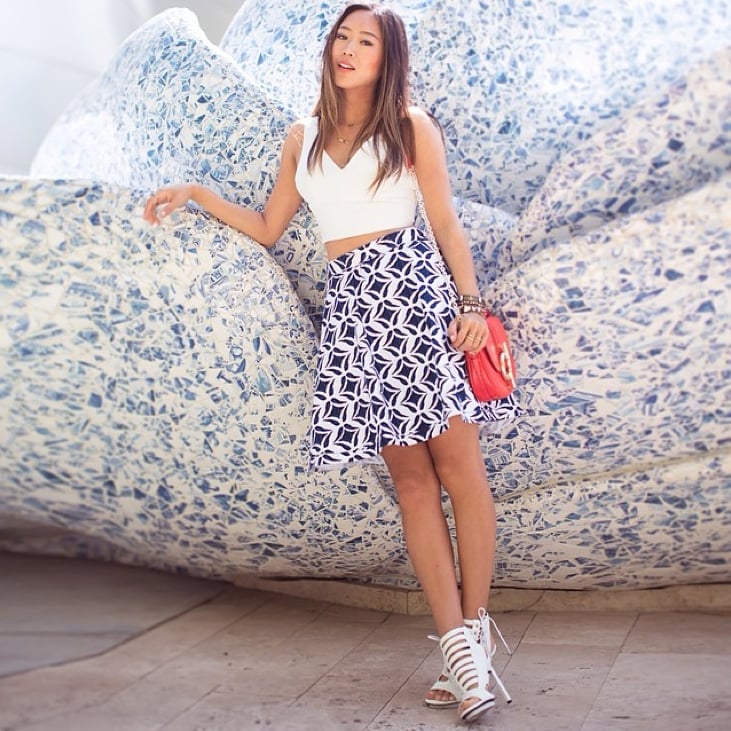 For a casual wedding [9] occasion, slip on a crop top and skirt set — just remember to keep it appropriate with a crop top or high-waisted skirt that covers your navel.
Source: Instagram user songofstyle [10]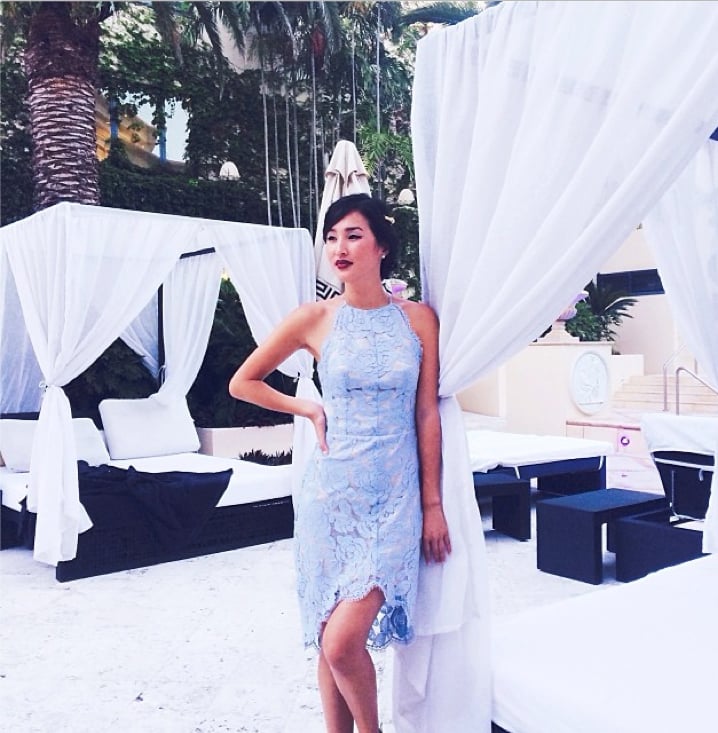 Turn heads in a gorgeous lace sheath that's perfect for dinner and dancing.
Source: Instagram user garypepper [11]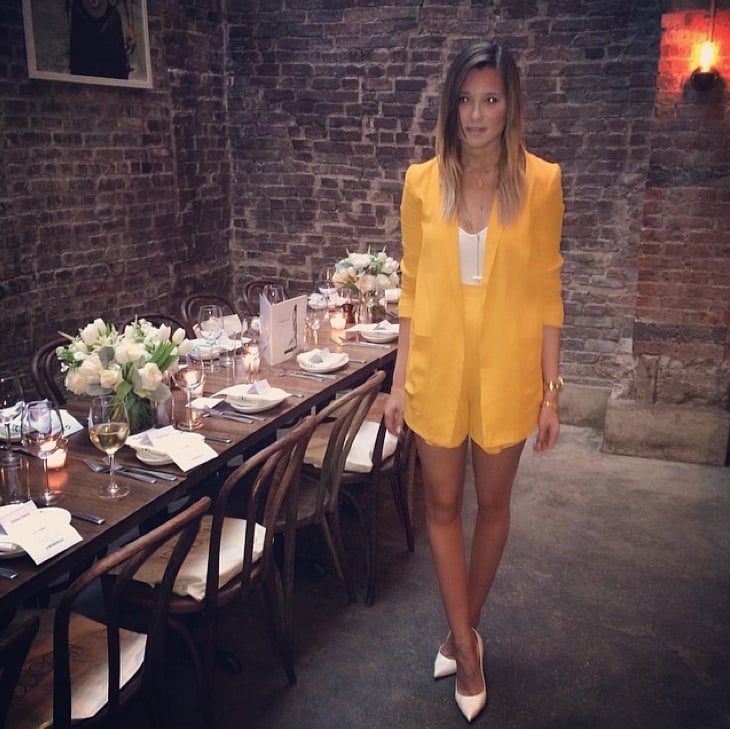 It doesn't have to be a dress — opt for a bright short suit like this for a friend's nuptials. While it might not be appropriate for a formal affair, it's a perfect alternative to the cocktail dress.
Source: Instagram user weworewhat [12]