My best friend is five feet, 10 inches, and I'm with her all the time. So considering my whopping height of five feet, one inch, you can imagine the constant struggle. I've been mistaken for her daughter at a manicure appointment and have gazed longingly at the gorgeous maxi dresses and floor-sweeping cardigans she tries on in fitting rooms because, well, they fit her like a glove — and they seem to swallow me whole.
Unfortunately, I don't like wearing heels, simply for the comfort factor, so when I go out with my modelesque friends that tower over me, I can't help but feel like the minimascot. Short girls of the world, I know you feel me. But, here's the thing — we're forgetting about all of the amazing style advantages that come with being tiny. And really, when you lay it out on paper, there are just as many pluses to being "vertically challenged" as there are to standing tall [1].
So scroll down to be reminded of all the wonderful fashion tricks [2] you can totally pull off if you are on the shorter side. And later, when you're getting ready to go out, or tomorrow morning when you're getting dressed, remember — the best things really do come in the smallest packages.
You Can Still Shop in the Kids Section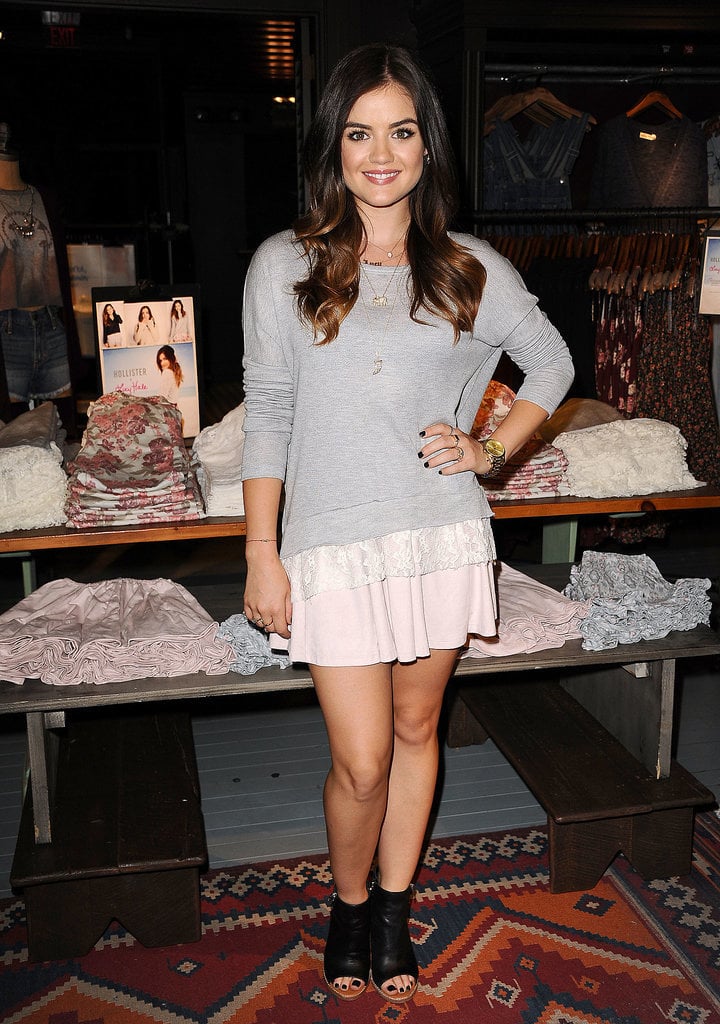 Aside from the fact that everything's a bit more affordable, you can have your pick of the cute, frilly skirts made for girls or the more mature, tailored versions. Oh and don't knock the boys section until you've tried it — there's no better place to score your next chambray button-up.
You Can Rock Skirts and Oversize Shirts as Dresses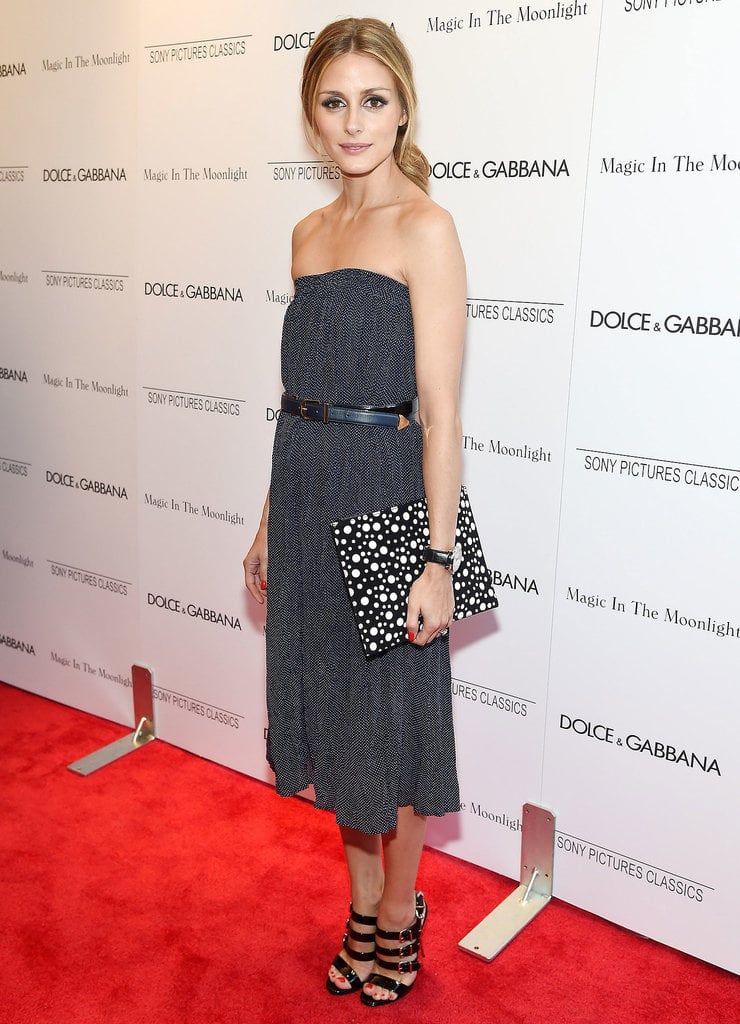 We'll take any styling tip [3] from Olivia Palermo that we can get. And repurposing your pieces with a few new accessories means double the outfits and a much more versatile wardrobe.
Cropped Denim Is Your Skinny Jean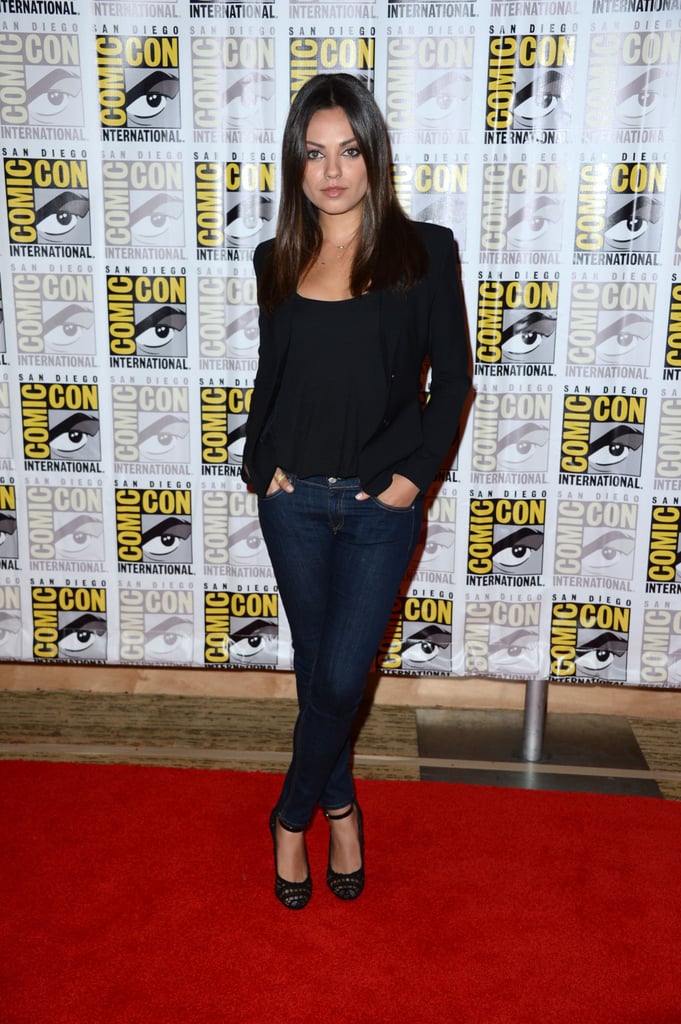 Psh — who needs to tailor her jeans? Certainly not you when a cropped fit hits you at just the right spot, with enough room to show off the ankle strap of your shoe.
You Can Wedge Your Way Through Any Line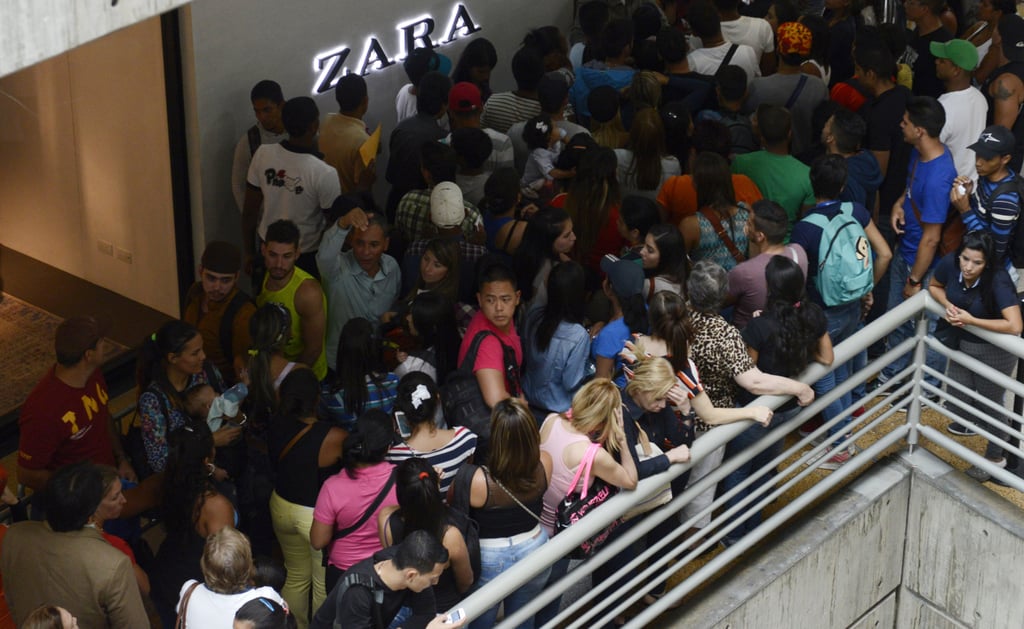 How did you get to that sample sale right before the doors opened and still maneuver your way to the front of the line? You can fit through tiny spaces and go completely unnoticed. #SorryNotSorry.
You Can Bring Back Your Old Pieces
You're totally still wearing the blazers and dresses you wore in middle school or high school, thanks to repeating trend cycles and your lack of growth (which, in this case, totally pays off).
Short Dresses Don't Look Inappropriate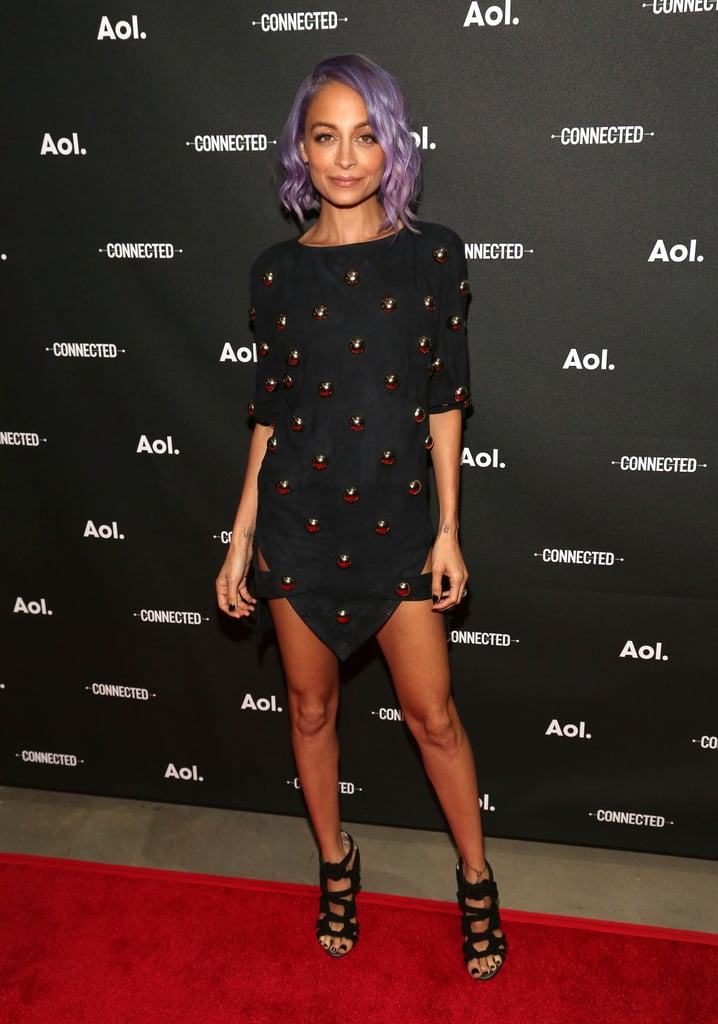 You've never seen a minidress you loved and sighed, "But it'll be too short on me."
You Can Pull Off Runway Looks, Too
Who says only models can sport runway looks? Natalie Portman [4] slipped into this Resort 2014 Christian Dior number with no problem — and she totally stole the show.
No One Looks as Cute as You in a Romper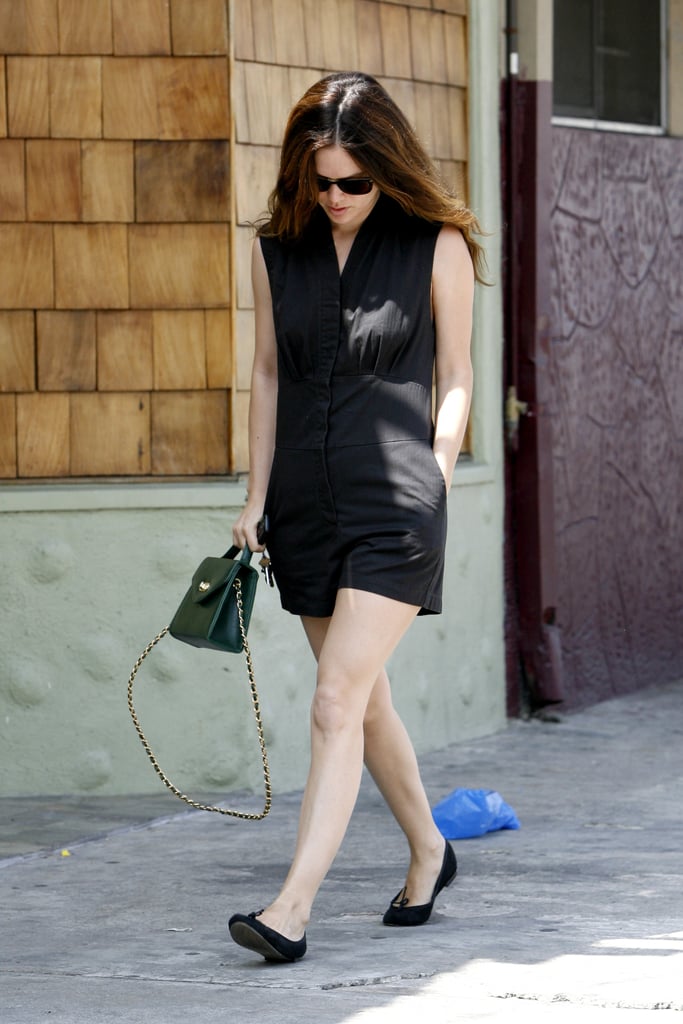 These cropped jumpsuits were totally made for you. And they work just as well for a daytime look with flats as they do with heels for a night out.
No Heel Height Is Too Ridiculous
Seriously — go as high as you want. Find the craziest, most eye-catching pair of pumps out there and crank up the volume.