Your friends and family who've known you for a long time are probably used to your lingo by now. You need not tell them one more time how to pronounce "Givenchy" [1] and you can bet they know what a "Canadian tuxedo" looks like. But are they — and more importantly are you — completely well-versed in the fashion language? Below you'll find a list of terms we use on a day-to-day basis when we're talking all things style. Read on for the full rundown. We won't tell a soul if you learn something new.
Canadian Tuxedo: A look that consists of a denim top paired with jeans, aka denim-on-denim.
Nautical: Anything with stripes or red, white, and blue.
See Now, Buy Now: A runway collection that's instantly shoppable [5] as soon as its debuted.
Bag Lady: A girl who's toting a bunch of different satchels at once. She looks like she needs help, but you can tell she's with it and will make it home with all items in tow.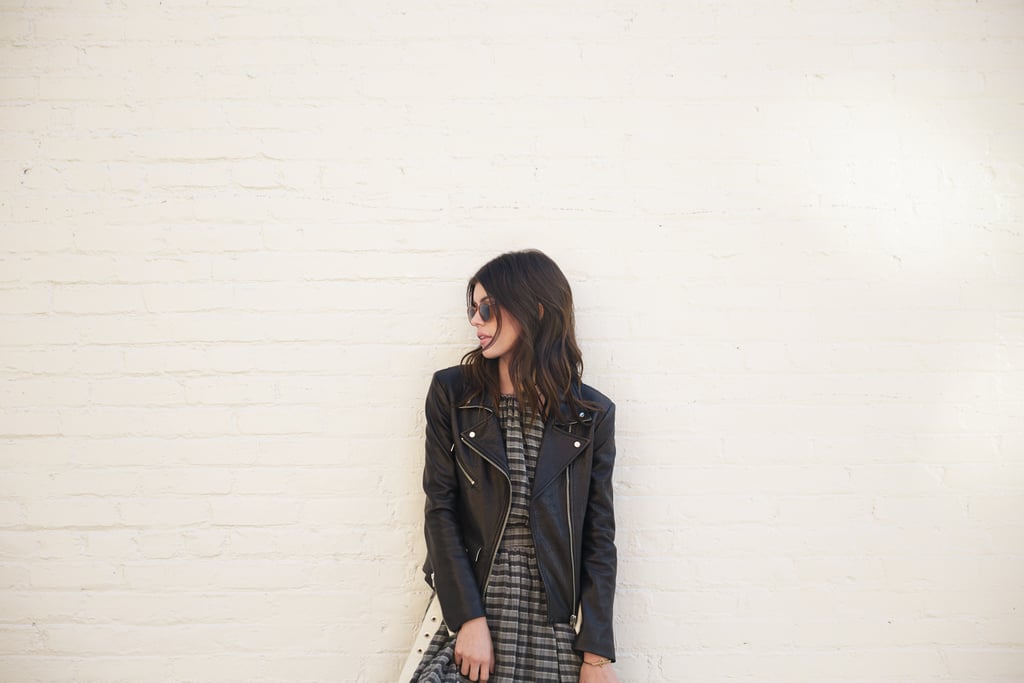 Downtown: Anything black or leather.
Tough Girl: Anything black and leather.
Boxy: A sweater or top that is roughly as tall as it is wide.
Chunky: A heavy knit
Retro: Anything Taylor Swift [6] wears.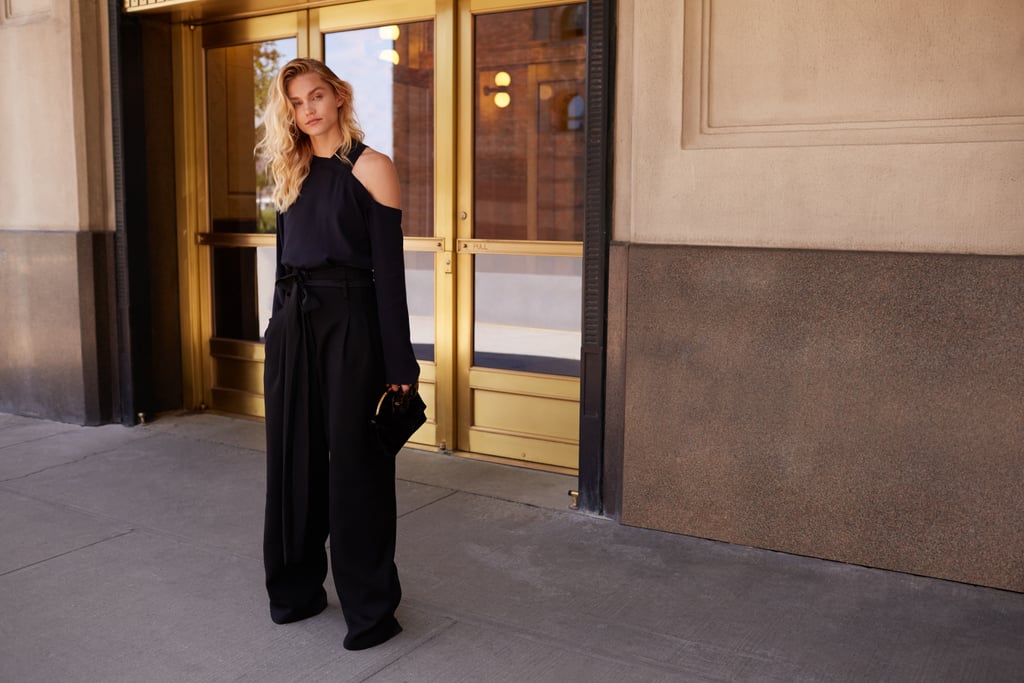 Relaxed: One size too big
Oversize: Two sizes too big
Peekaboo: Has cutouts
Utilitarian: A highly functional, practical accessory.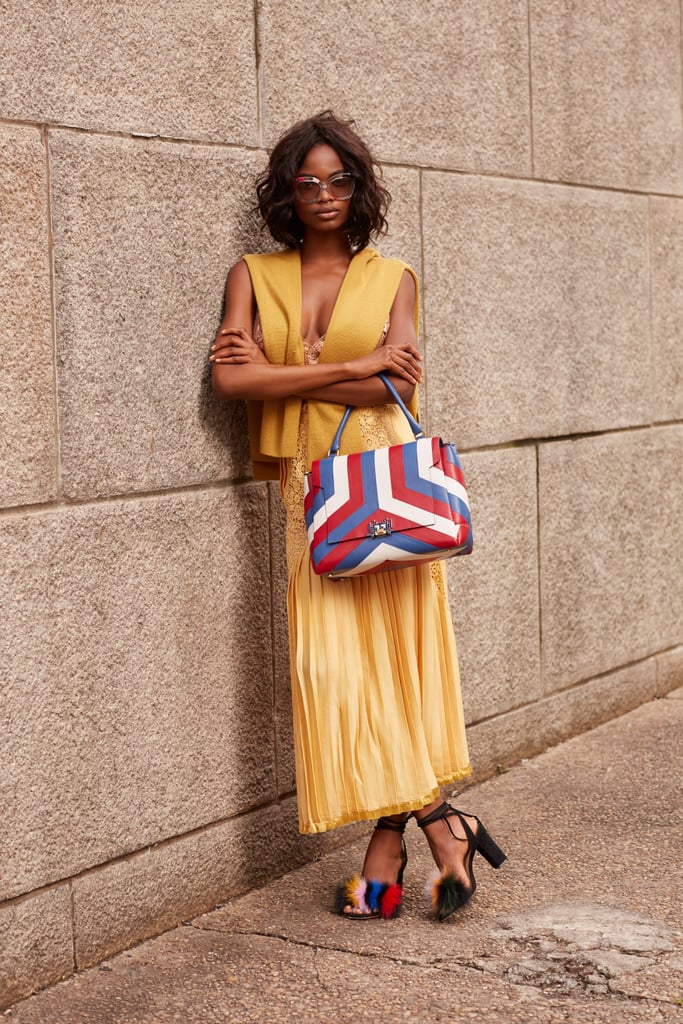 Statement: An eye-catching accessory or article of clothing that punctuates your outfit
Luxe: Consisting of rich fabrics or fine tailoring.
It: Universally adored.
Having a Moment: The most "It" it.
Everything: The highest form of praise.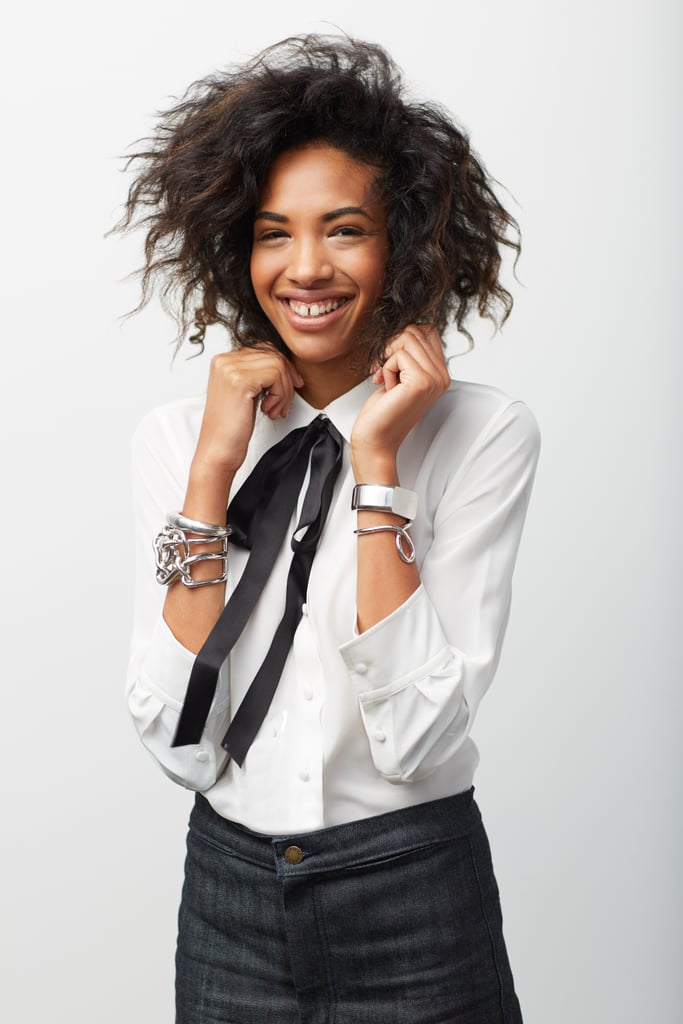 Staple: A garment that you wear to death and remains a constant in your wardrobe.
Basic: 1. The most minimal of staples; 2. A certain kind of b*tch.
Cost-Per-Wear: An equation for determining the "smartness" of a buy.
Smart: A practical buy (see: affordable).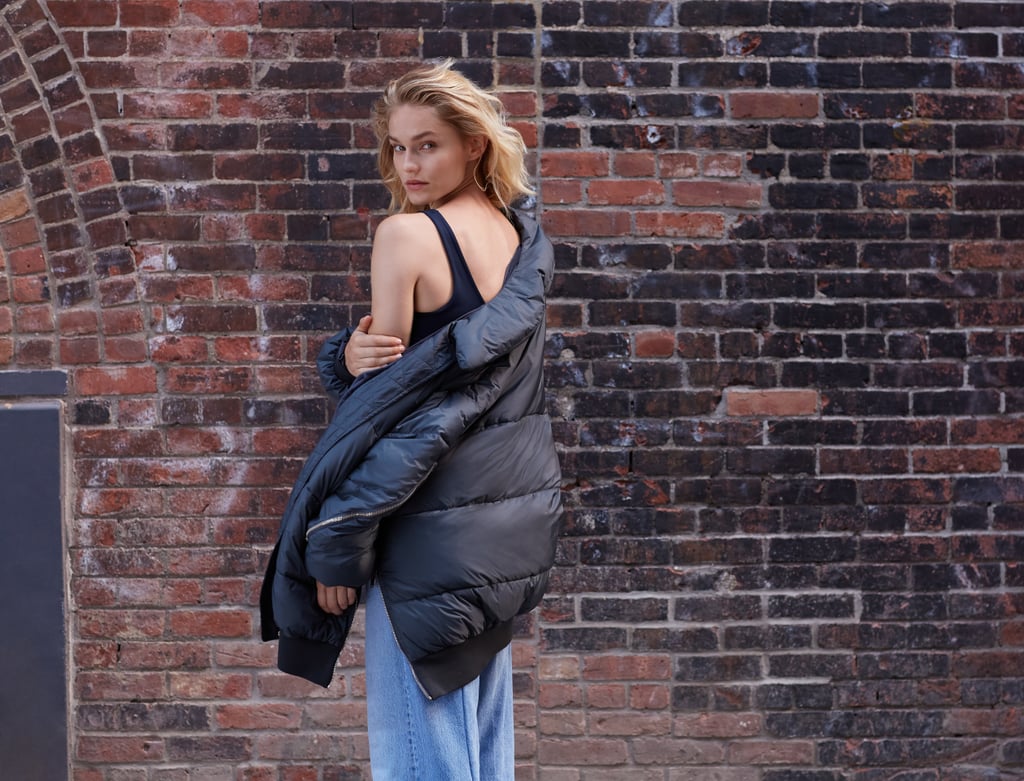 Puffer: A nylon coat that's quilted and big enough to sort of "take over" your look.
Seasonless: An article of clothing that isn't specific to any time of year, temperature, or occasion — it's a wardrobe staple.
Mom or Boyfriend Jeans: While slightly different in fit [7], these are usually high-waisted, straight-leg, and slightly baggy.
Off Duty: Any time a model leaves her house.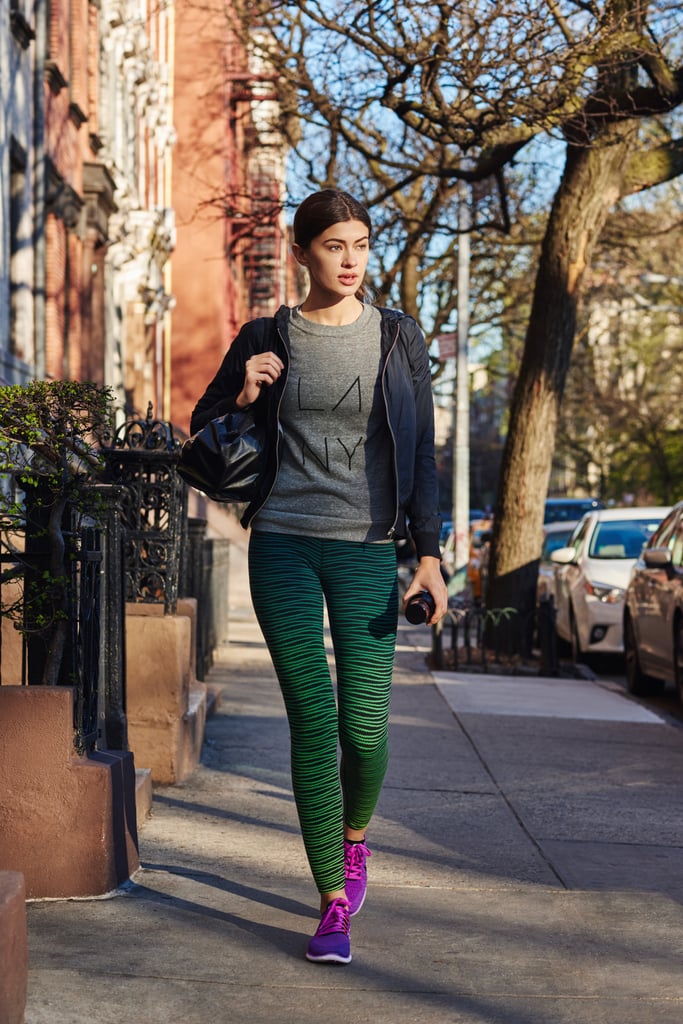 Athleisure: Sporty (think leggings and sneakers) but styled in a sophisticated manner (perhaps with a designer bag and sunglasses).
Trainers: Sneakers that look like they're for running, but are highly stylized in knit or mesh, and often embellished.
Yeezy Look: A monochrome outfit that consists of neutral sweats or knits, leggings, and perhaps a pair of heeled sandals or sock boots [8].