It's a widely known fact in girl world that guys are hard to shop for. But, after much Dad research and guy-product surfing, we're confident we've come up with a pretty sweet set of gifts for Father's Day [1]. We've tapped into our favorite retailers to produce a guide that speaks to all the men in your life, whether he's old school or a hip, first-time father — with everything from a classic leather wallet to a fresh pair of kicks. No matter what kind guy your pop is, we have the perfect present at every price. Just scroll to shop.
Cole Haan Loafer Tassels
We can't get over the cute packaging — and we're betting dad will appreciate being able to change up his loafers anytime he wants with these Cole Haan tassels [2] ($19).
Fossil Camo Travel Kit
Guys don't always like to admit it, but they have stuff, too. Help them stay organized and tote their products stylishly, wherever they're going, with this Fossil Mercer travel kit [3] ($30, originally $45).
Topman Pork Pie Hat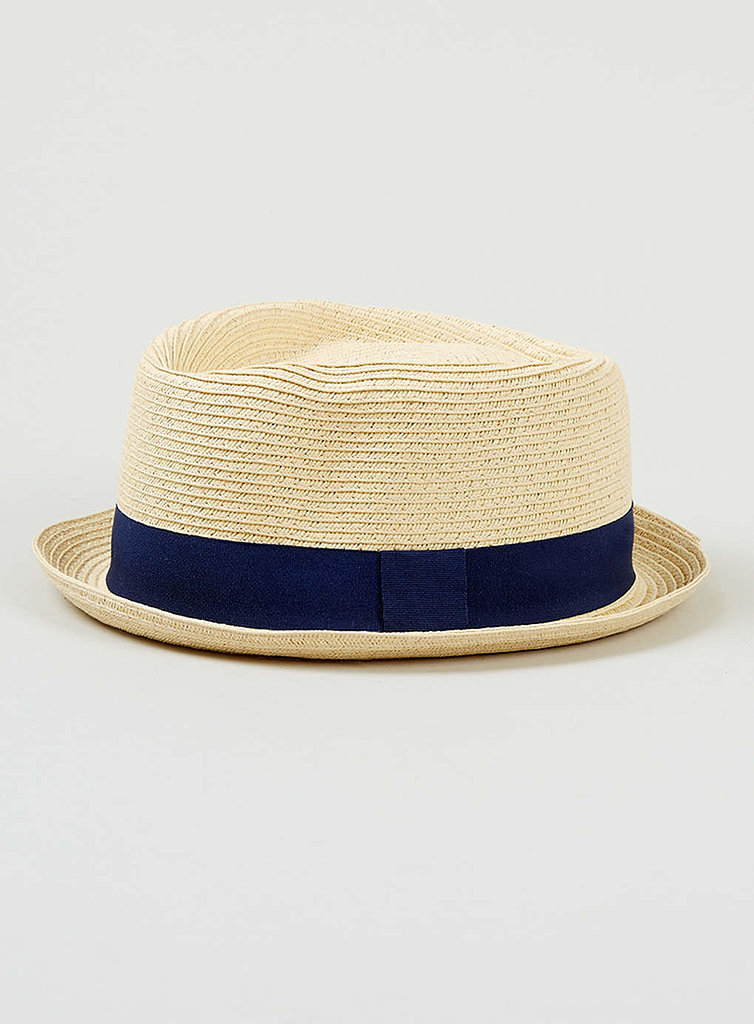 To keep him stylish every day of the Summer, this Topman straw hat [4] ($28) is the perfect buy.
J.Crew Men's Sweatshirt
Forget his ratty old hoodies, this J.Crew one [5] ($98) is a perfect replacement and just the thing to update his off-duty wardrobe.
H&M Trench Coat
No doubt, he'll be looking sharp with this H&M trench coat [6] ($99).
Gap Argyle Socks
Whenever in doubt, don't underestimate how badly Dad needs new socks — this three pack [7] ($13, originally $18) will go perfectly with his casual or work wardrobe.
Skagen Watch
How could he resist this sporty, sleek Skagen Chronograph watch [8] ($165)?
Lanvin Print Tie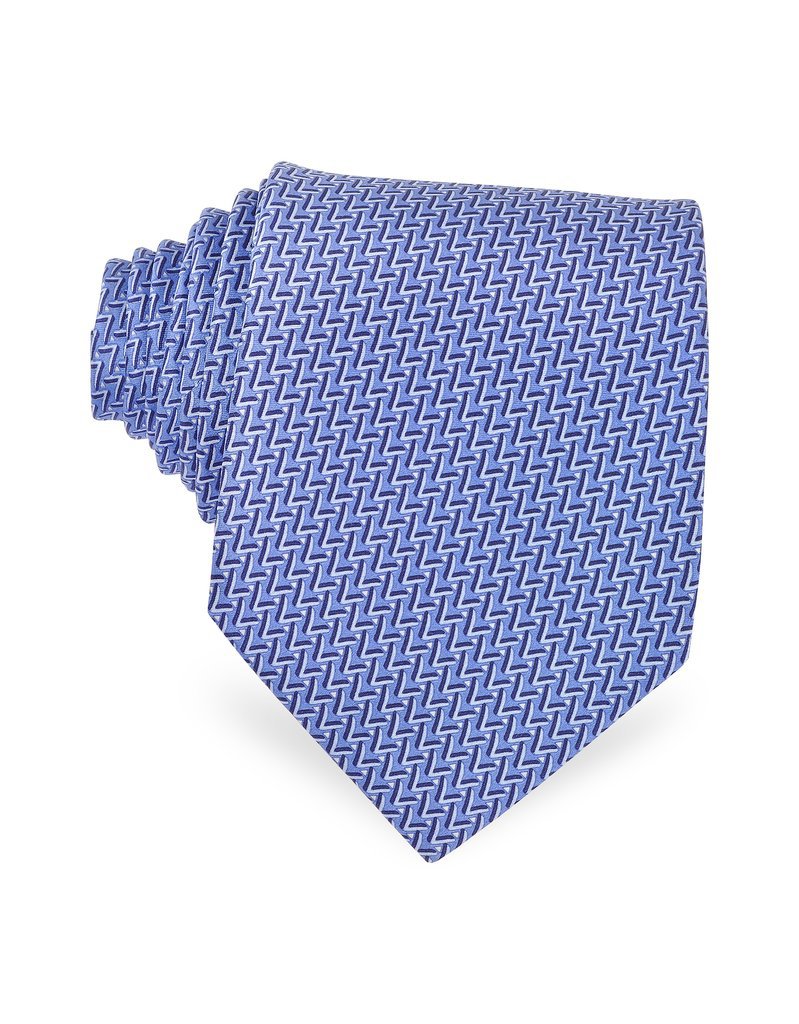 Dad's always in need of a great tie, right? This Lanvin silk tie [9] ($138) is chic without being too flashy.
Westward Leaning Sunglasses
Your dad will feel like the cool dad with these Westward Leaning shades [10] ($210).
Coach Leather Wallet
This leather wallet [11] ($148) is a classic — he'll keep it for years.
TOMS Sneakers
Dad will happily toss his old tennis shoes when you gift him with these brand new TOMS [12] ($59). Not to mention that someone in need will benefit from a new pair of shoes through your purchase.
C. Wonder Cufflinks
Around the office, everyone will know he's a proud dad with these perfect cufflinks [13] ($44).
Brooks Brothers Briefcase
Toting a worn-down briefcase is no way to start the workday. Help dad step up his game with this Brooks Brothers computer bag [14] ($300).
Mossimo Printed Swim Trunks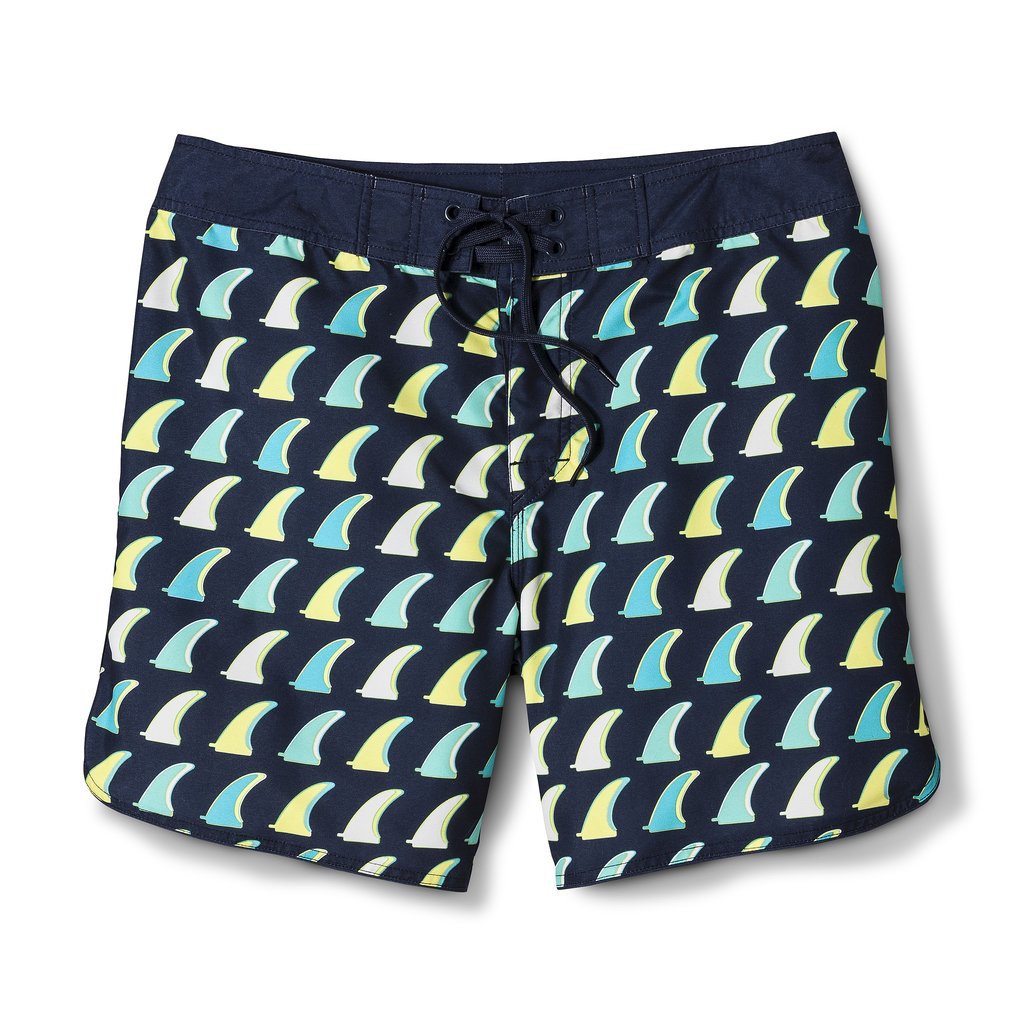 If Dad's swim trunks could use an update, gift him something colorful and fun, like these Mossimo Supply Co. shorts [15] ($25).
Everlane Weekender Bag
Surprise dad with a great weekender [16] ($95) and maybe it will inspire him to take some much-deserved time off this Summer, too.