It's not that we don't get excited to see what our longtime favorite celebrities wear on the red carpet (because we totally do), but when young Hollywood [1] takes the spotlight, they completely command our attention. Why? Because these leading ladies are getting an early start on defining their careers and their personalities every time they step out. And with the news that three of them scored themselves spots on Time Magazine's 25 Most Influential Teens of 2014 [2] list — including Kiernan Shipka, Chloë Moretz, and Kendall Jenner — it's clear we're not the only ones with all eyes on these rookies.
After all, designers vie to dress them in their most fresh, standout looks, paying careful mind to the fact that these girls are better capable of owning the red carpet than some of their veteran counterparts. Needless to say, everyone on our list ahead is absolutely striking. Scroll down to see the 20 things you can do when you're 21 and under, courtesy of some very stylish yet sophisticated budding stars.
Chloë Grace Moretz, 17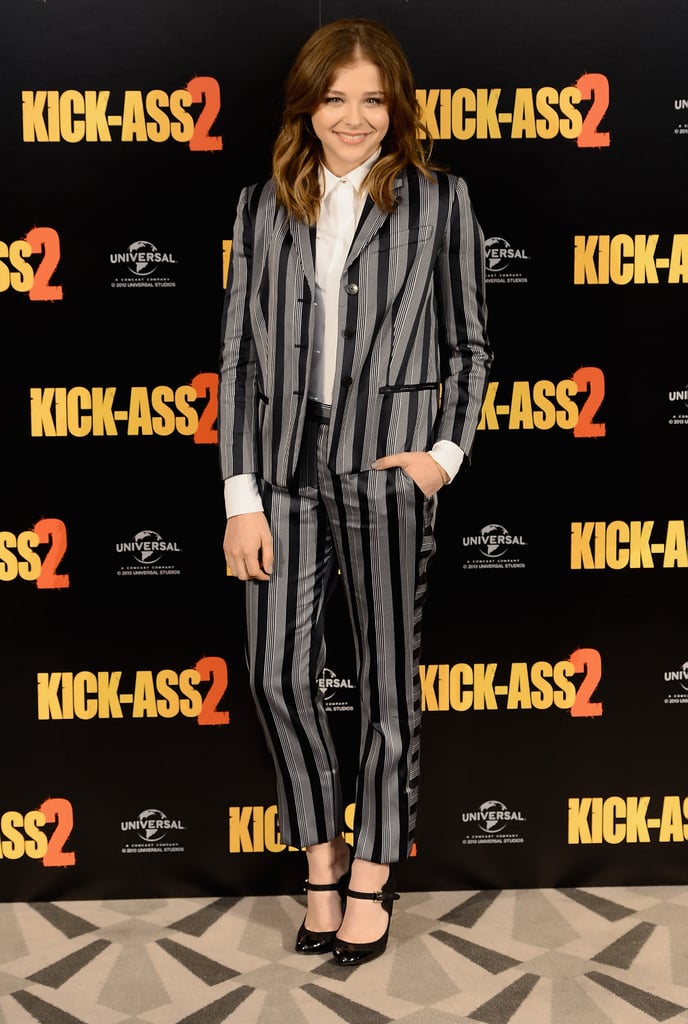 Chloë Grace Moretz doesn't appear as if she's trying too hard when she throws on a striped suit and patent-leather Mary Janes. Instead, she looks totally natural.
Elle Fanning, 16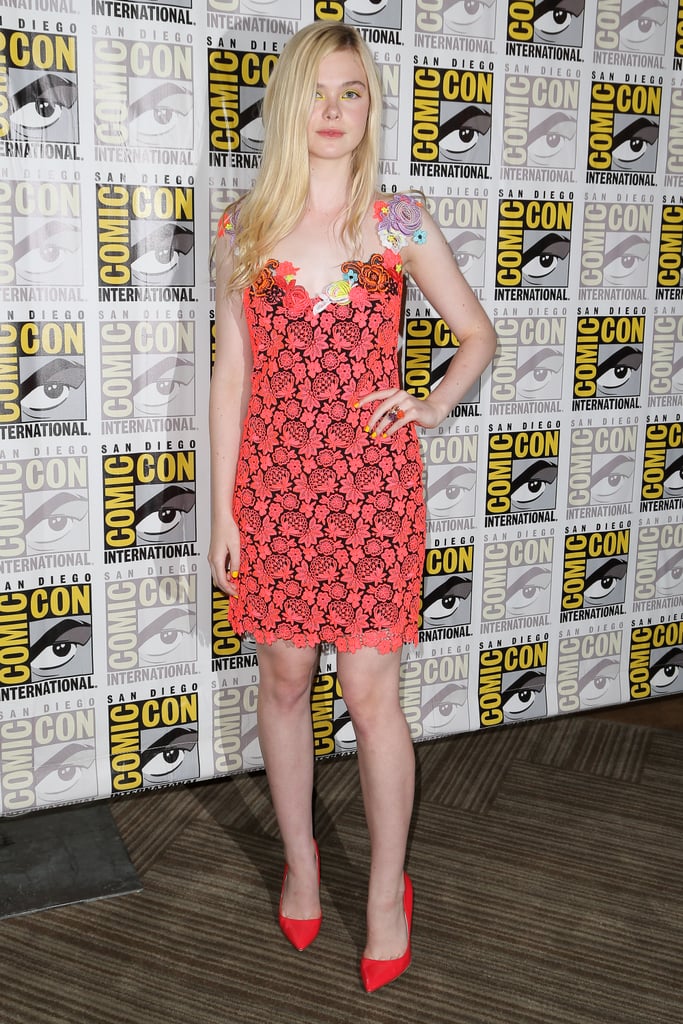 Elle Fanning is a complete fashion guru, so it somehow isn't overkill when she matches her shoes, nails, rings, and eye shadow to her dress.
Kendall Jenner, 18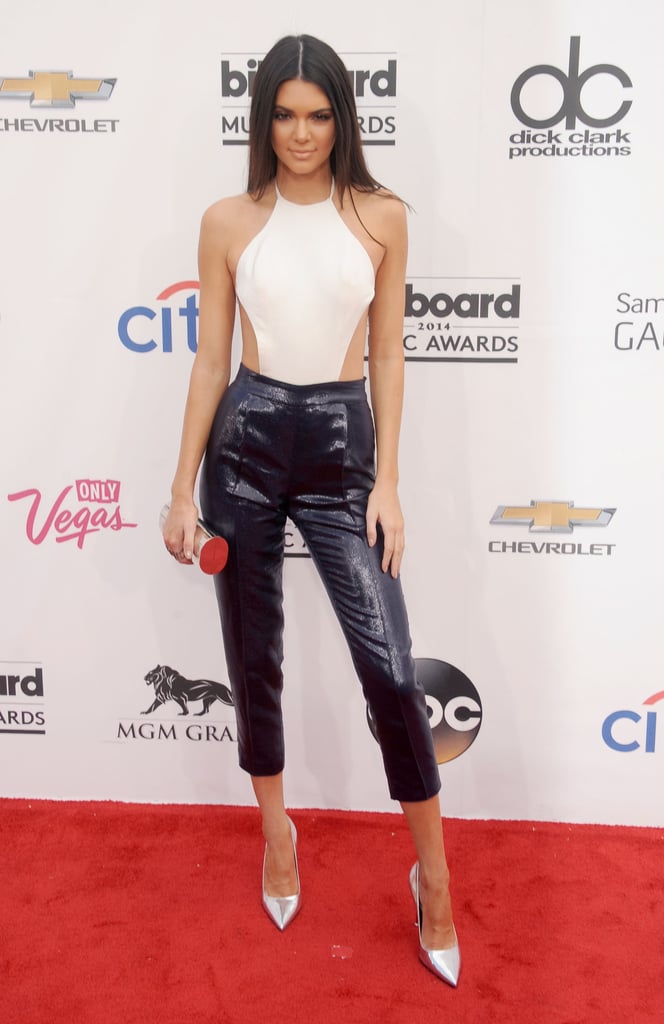 Kendall Jenner completely redefines sexy.
Bella Thorne, 16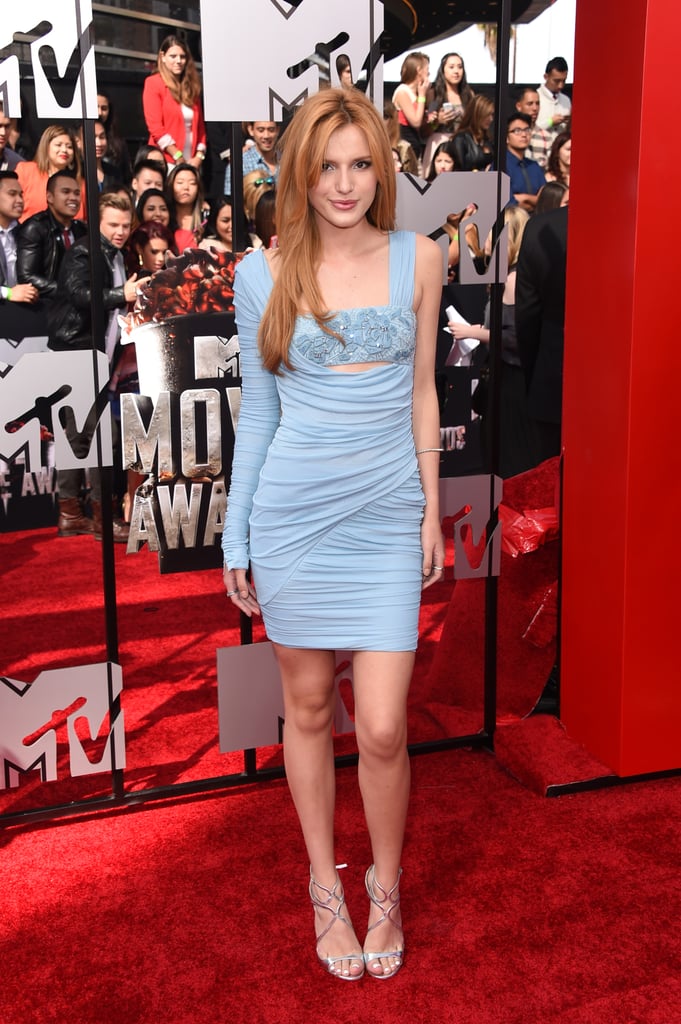 Bella Thorne pulls off totally avant-garde silhouettes.
Hailee Steinfeld, 17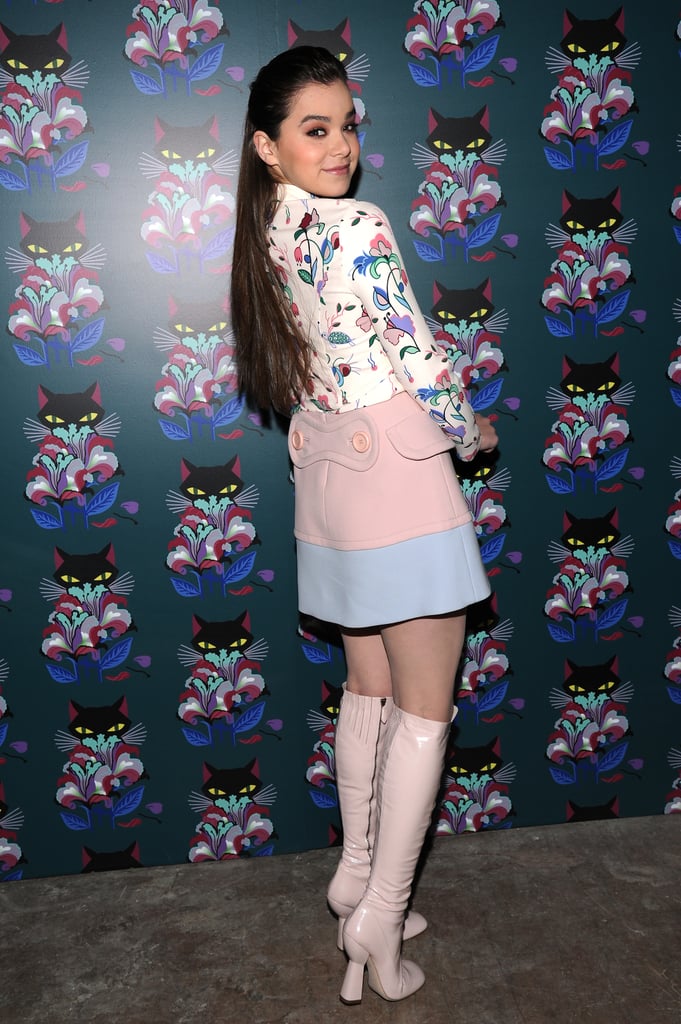 Hailee Steinfeld rocks complete designer runway looks, appearing cute and quirky rather than silly.
Dakota Fanning, 20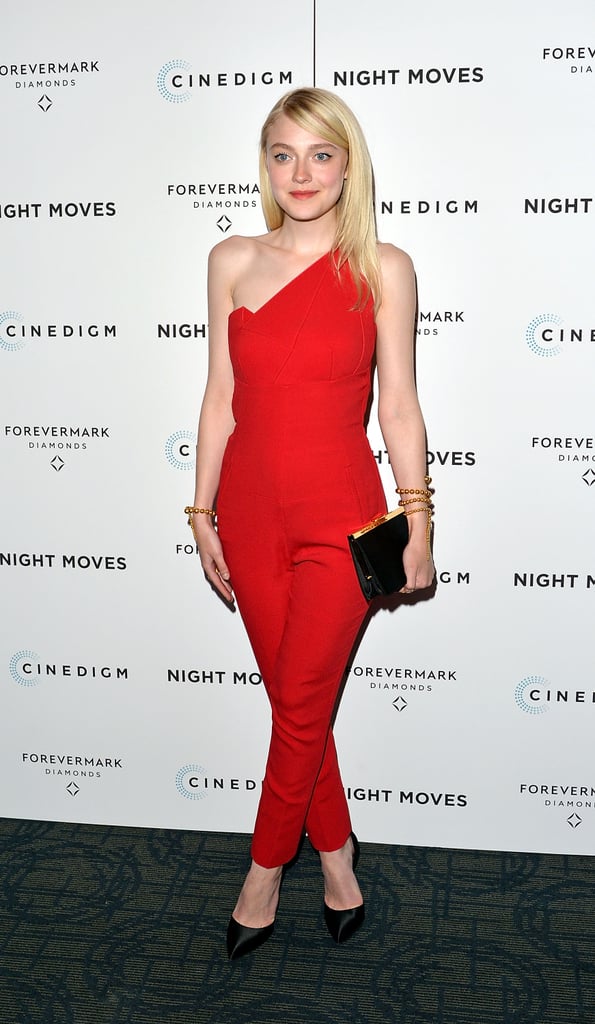 Dakota Fanning [3] is never afraid to turn heads by pulling off multiple trends in one look.
AnnaSophia Robb, 20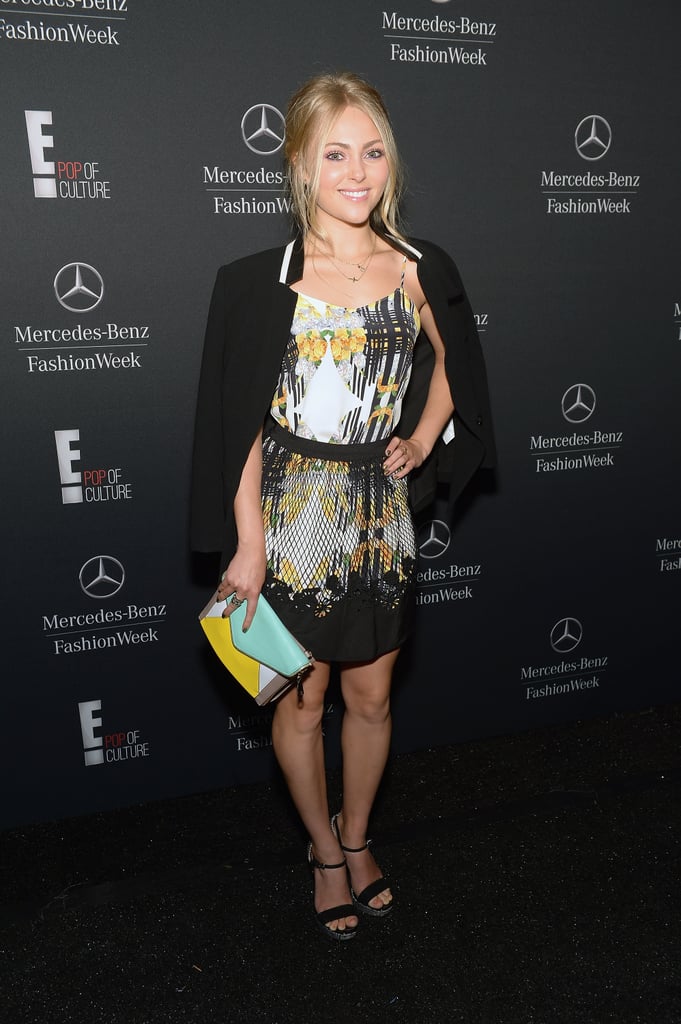 AnnaSophia Robb proves that a Summer dress totally works on the red carpet with just a few add-ons.
Isabelle Fuhrman, 17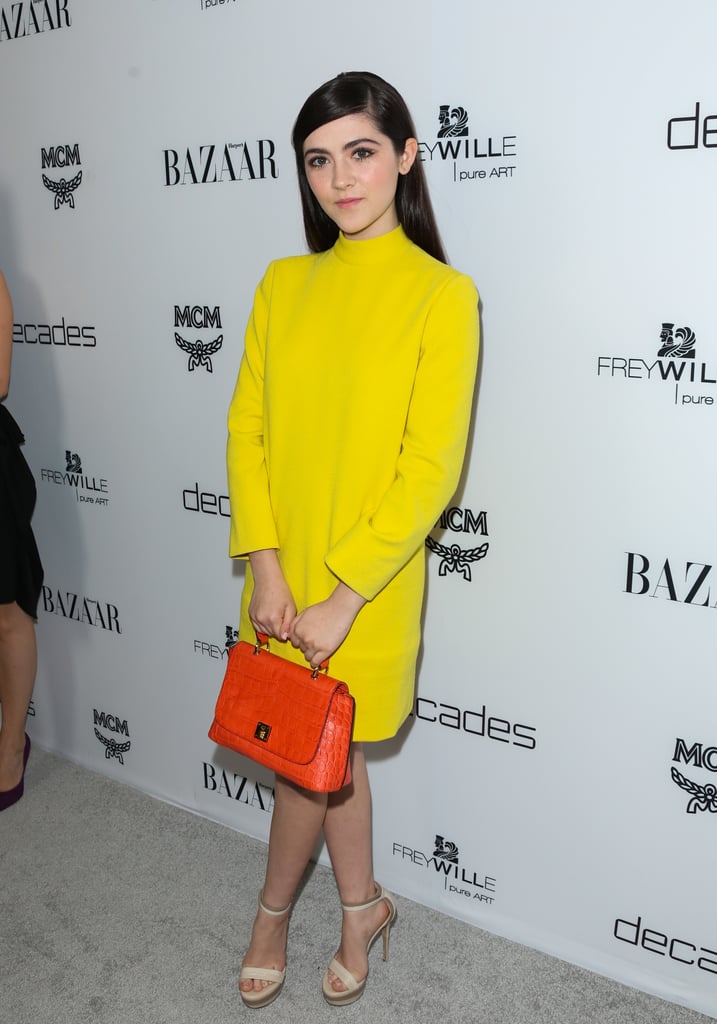 The Hunger Games actress Isabelle Fuhrman sports neon colorblock like a total pro. Her look is supercharged, but Isabelle remains totally cool.
Karlie Kloss, 21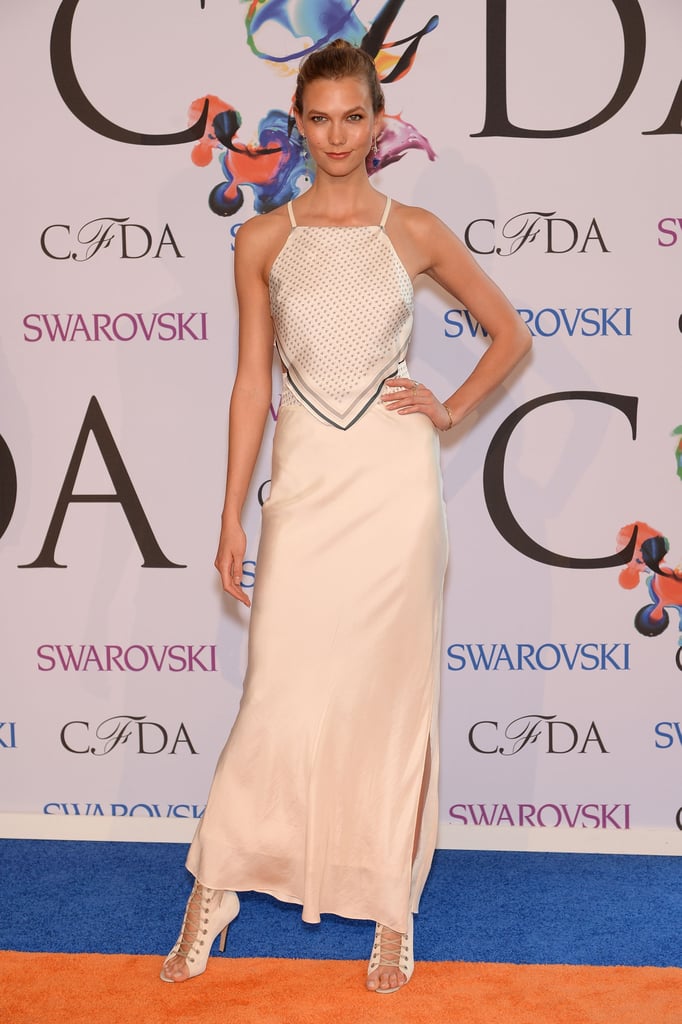 Designers want to dress fashion model Karlie Kloss in their most eccentric pieces.
Kiernan Shipka, 14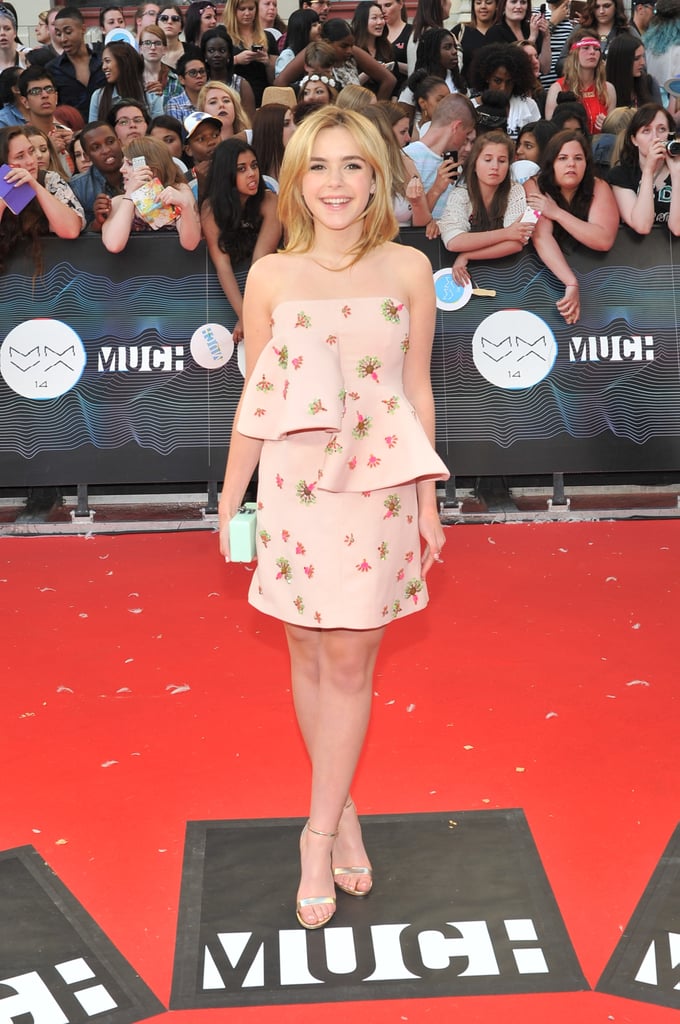 Mad Men actress Kiernan Shipka somehow seems more sophisticated in a frilly, powder-pink peplum dress.
Lottie Moss, 16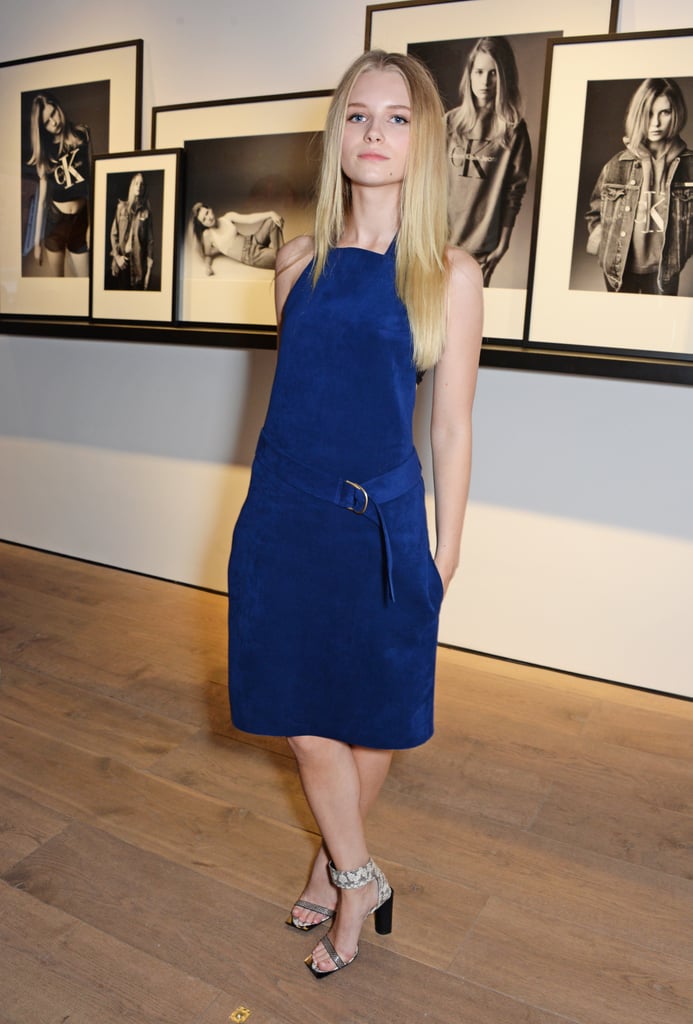 Little sister to Kate Moss [4] and on-the-rise model Lottie Moss is already a complete stunner. On her, a halter sheath dress appears less apron-like and more polished.
Maude Apatow, 15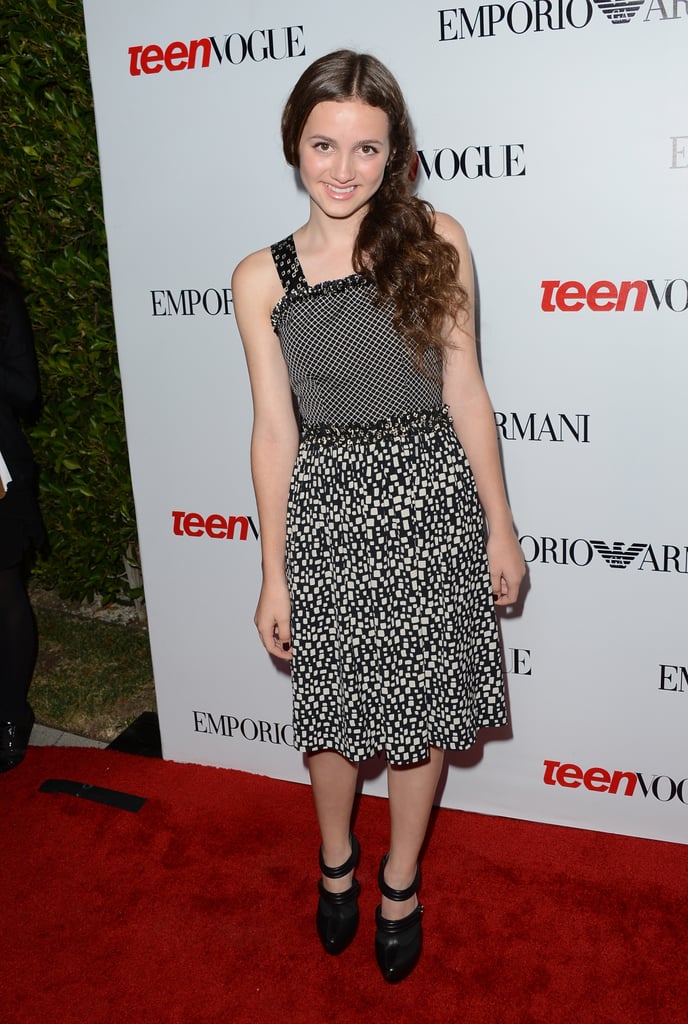 A minimal, monochrome look for This Is 40 actress Maude Apatow is anything but boring when contrasting prints meet chunky, ankle-strap heels.
Miley Cyrus, 21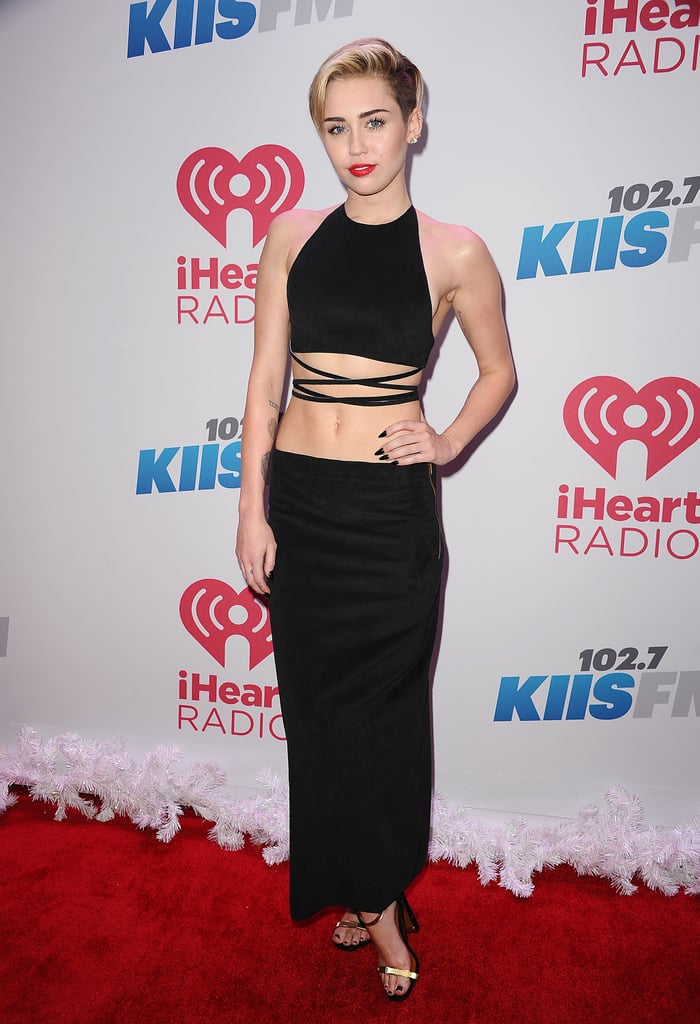 Miley Cyrus [5] uses her clothing to remind everyone she's a true '90s kid, through and through.
Maisie Williams, 17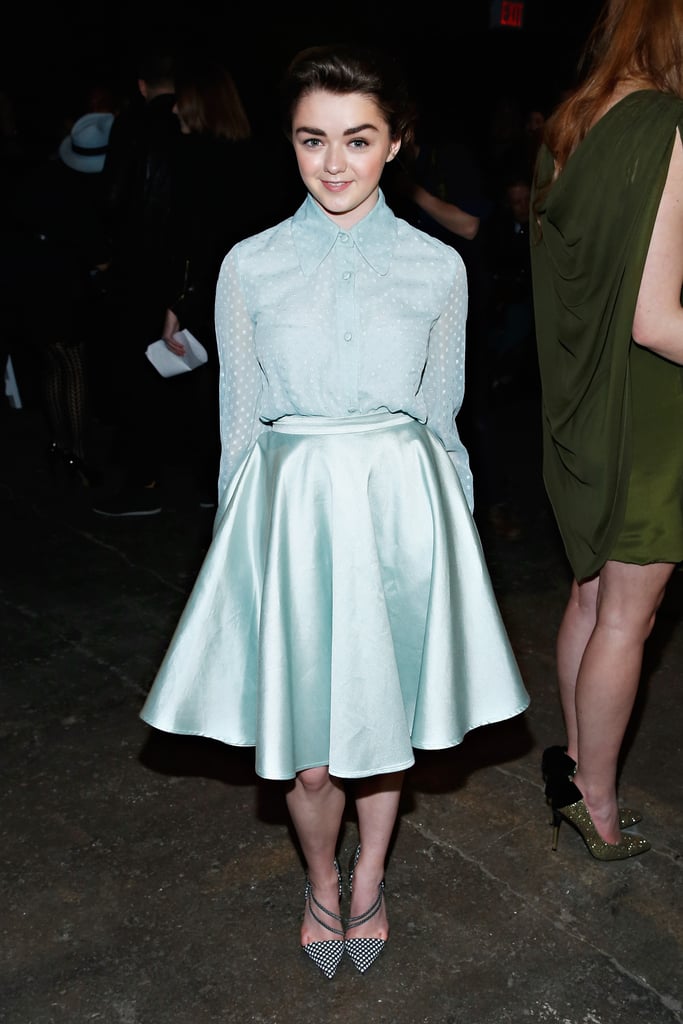 Game of Thrones actress Maisie Williams pairs pretty pastel separates with strappy sandals and looks totally modern.
Morgan Saylor, 19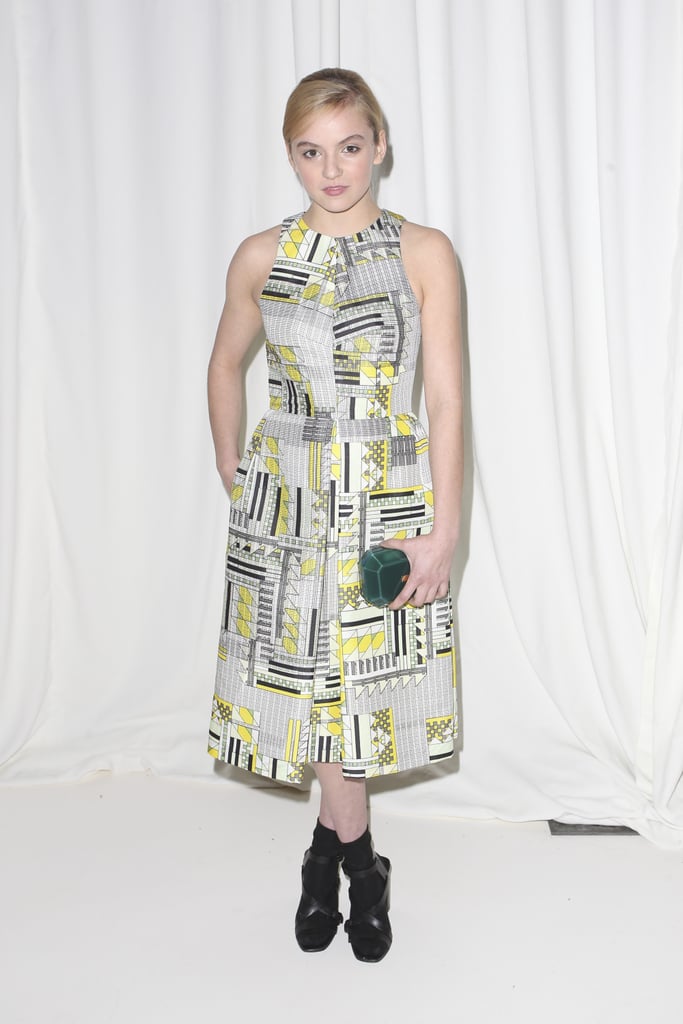 Homeland star Morgan Saylor can throw on a busy dress and embellish her look with quirky details — like dark sandals and socks.
Sami Gayle, 18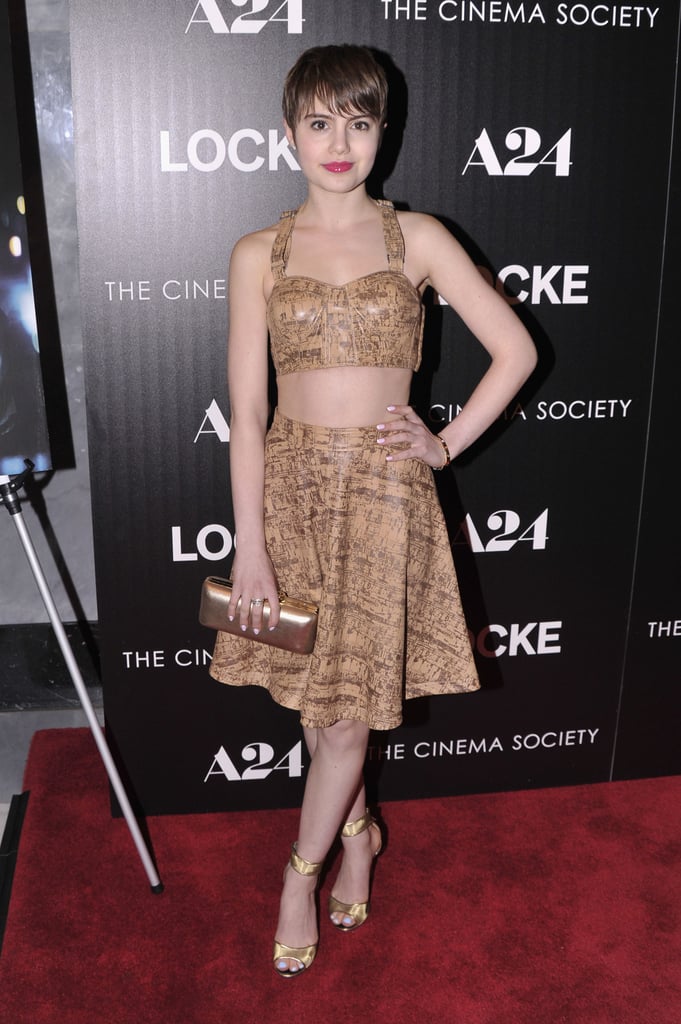 Blue Bloods actress Sami Gayle bares more than a hint of her midriff and still looks sweet.
Saoirse Ronan, 20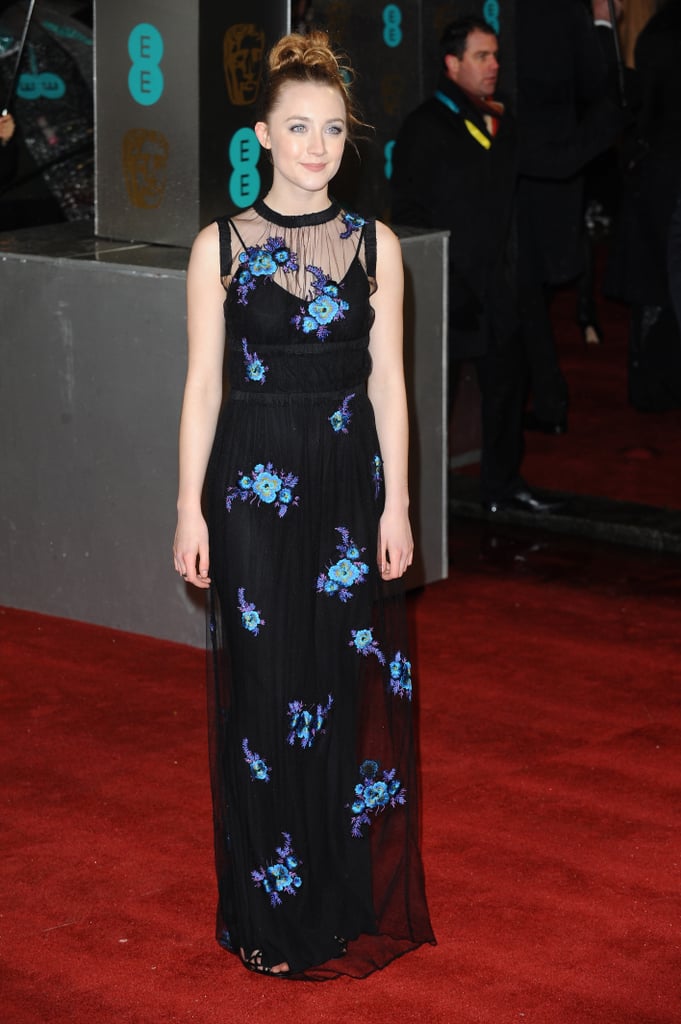 Saoirse Ronan looks utterly romantic and perfect in a dress that might seem a little meh on someone a few years older.
Nicola Peltz, 19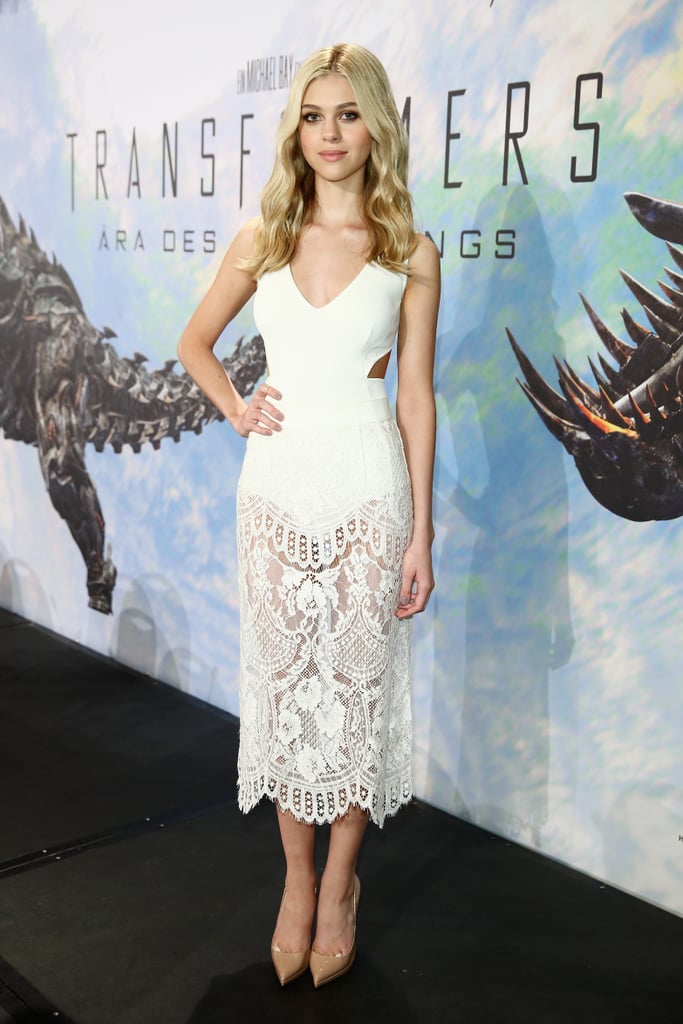 Newcomer Nicola Peltz makes white look demure — even if her skirt happens to be sheer.
Willow Shields, 14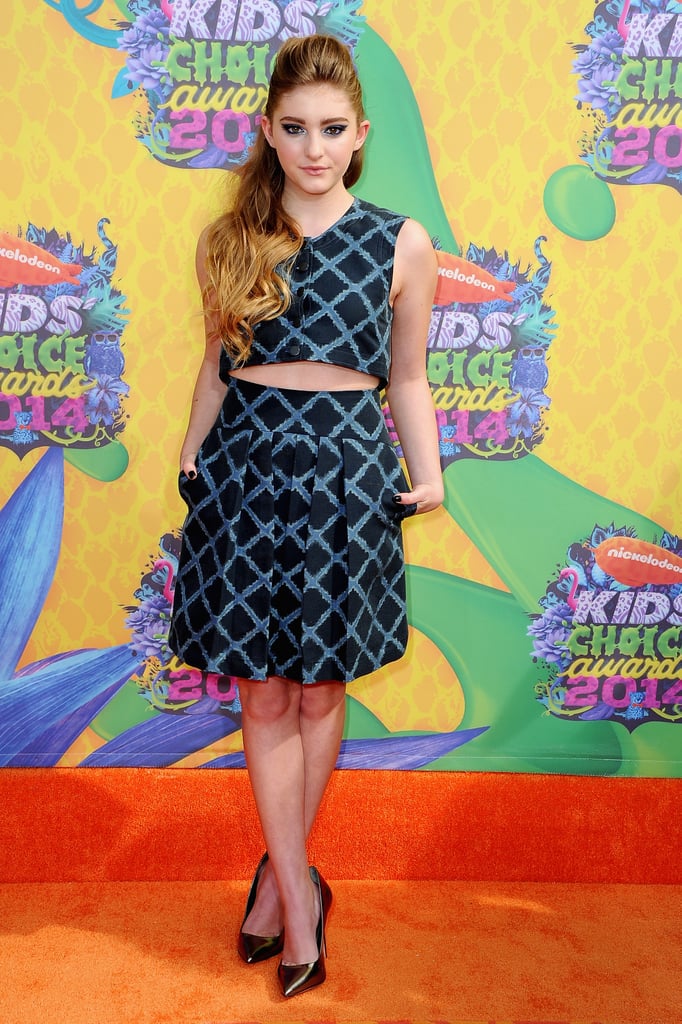 The Hunger Games actress Willow Shields totally stuns by pumping up her pleated skirt and crop top with complementary makeup and metallic heels.
Zoey Deutch, 19
Switched at Birth actress Zoey Deutch mixes and matches floral pumps, tassels, and jet-black nails and appears edgy-chic rather than sloppy.