Supermodel Amber Valletta's Photos, Ads, Magazine Covers
Model Muse: Amber Valletta
ADVERTISEMENT ( more slides)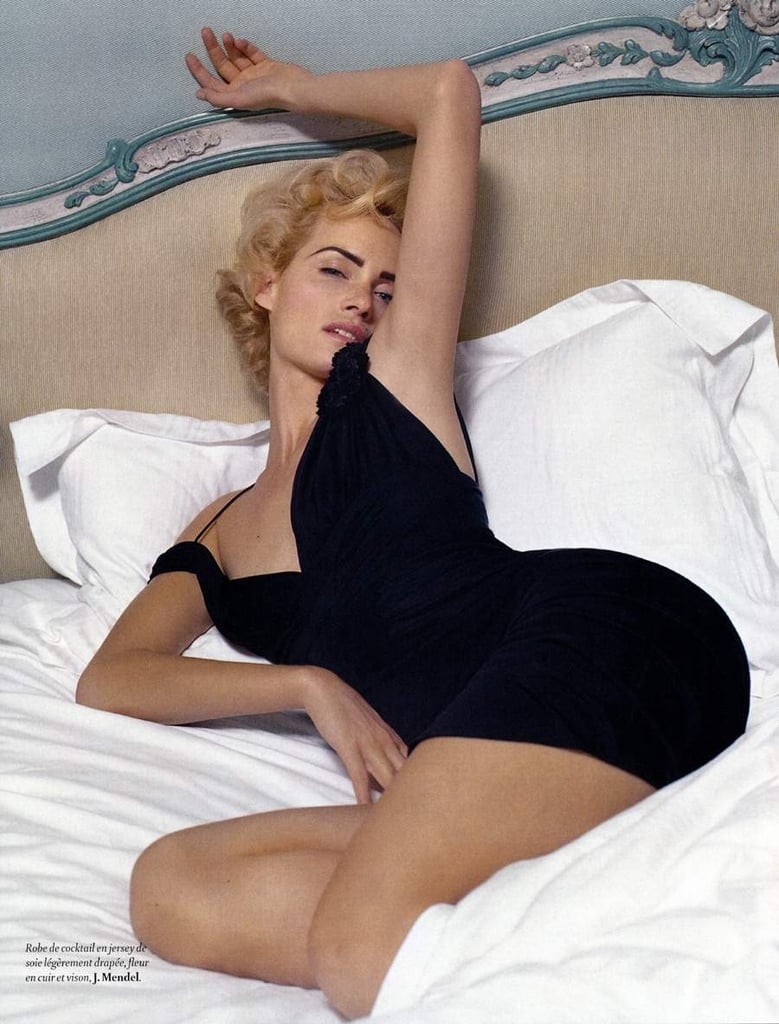 1
Model Muse: Amber Valletta
I remember it like it was yesterday: I was 8 years old, it was Saturday morning, and I was watching one of my favorite TV programs,
Fashion File
. And there she appeared, Amber Valletta, with her BFF Shalom Harlow goofing around backstage at a fashion show. Those two were inseparable, but I always had eyes for Amber. She was not your typical sexy blonde. Rather, she was slightly sporty but still irresistibly pretty. She teetered between girl-next-door and unattainable beauty. That chiseled bone structure, those gorgeous green eyes, that slim but fit bod — they were the reasons she made it big time and even scored a hosting gig on
MTV's House of Style
. Reminiscing makes me long for those days when Amber ruled. Now married with a kid, the Super continues to command attention like she did when she was a newbie. She comes around at fashion soirees, and I still get as excited to see her as I did that one Saturday morning . . .
Source