There's something about stepping out with a best friend that puts a little more pep in your step. And, when you happen to be one half of a very stylish duo, you probably can't help but thrive off of all the head turns that are bound to come your way. Of course, we may not get as much attention as Taylor Swift [1] and Karlie Kloss, but that doesn't mean we can't take a few tips from their street style game. After all, they're showing us polished everyday-wear at its finest. Just grab your live-in tee and denim, and finish with your own signature quirks (as if Taylor would leave her house without that sophisticated swipe of red lipstick).
Source: Getty / Alo Ceballos [2]
It's not like we haven't seen Taylor and Karlie together [3] before, but we're fawning over this particular sighting because, well, they're both carrying Dolce & Gabbana satchels — the Agata and the Sicily [4], respectively. Not only do each of the bags complement the girls' outfits, but they also jibe with Karlie's and Taylor's distinctive tastes. So decide which way you'd go — classic and sharp like Taylor or laid-back with a boho touch like Karlie — then scroll down to see how you can pull off both looks. Here's to all the fashion friends out there.
Source: Getty / Alo Ceballos [5]
Scoop Three-Quarter-Sleeved Top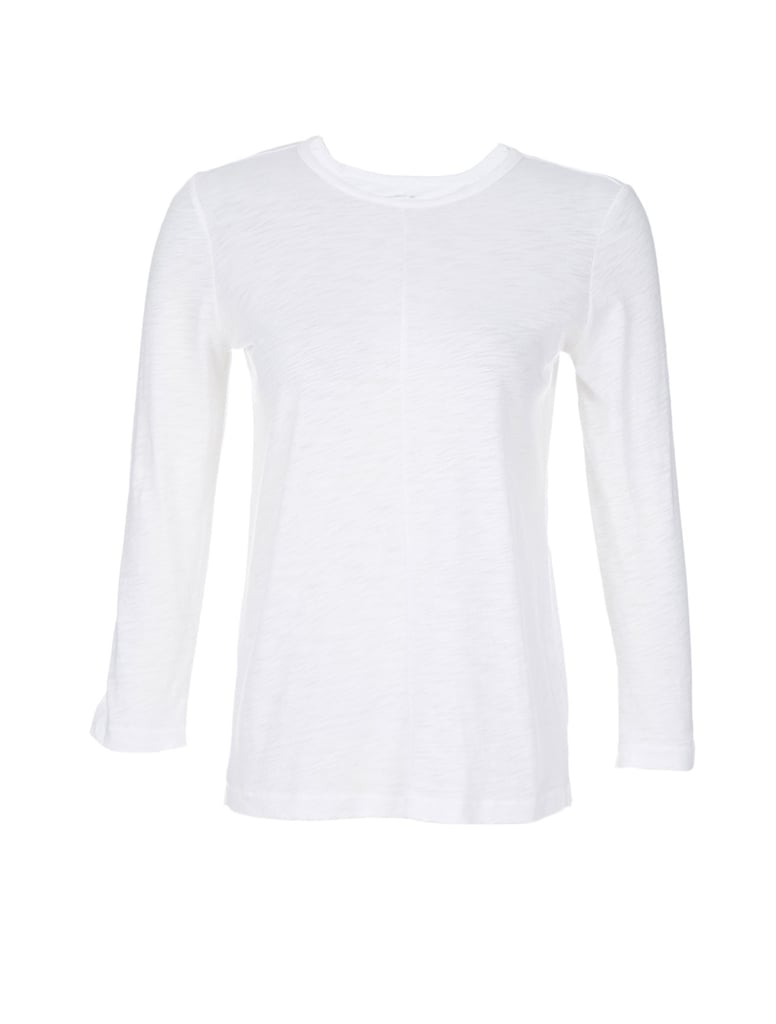 Scoop Three-Quarter-Sleeved Top With Slit Back [6] ($78)
Black Orchid Black Star Cutoff Short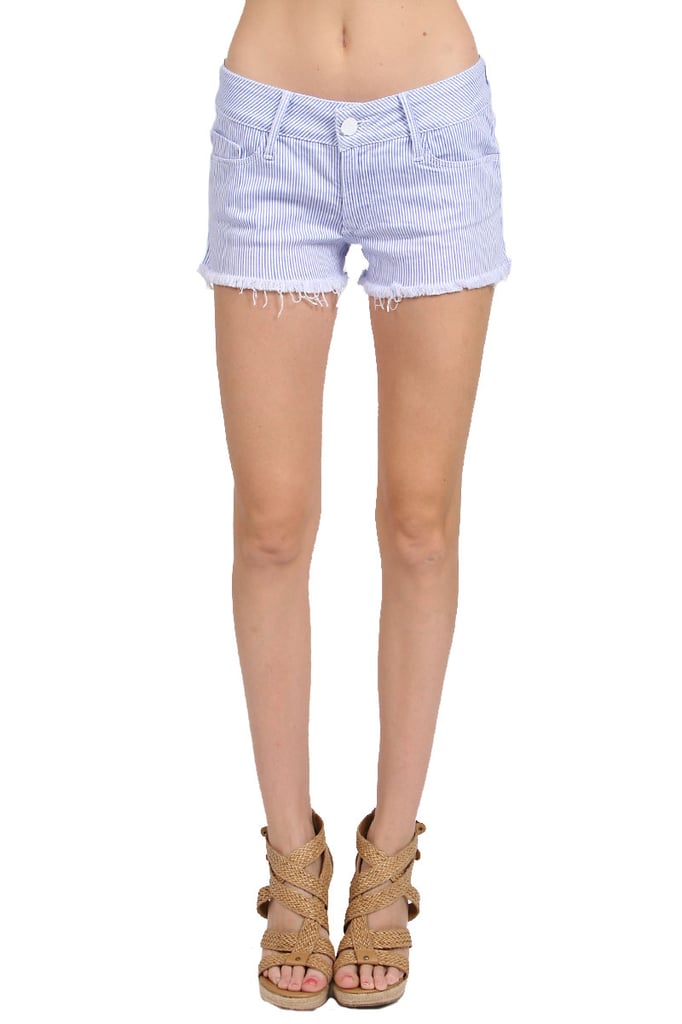 Black Orchid Black Star Cutoff Short in Skyfall Pinstripe [7] ($132)
ASOS Concertina Satchel Bag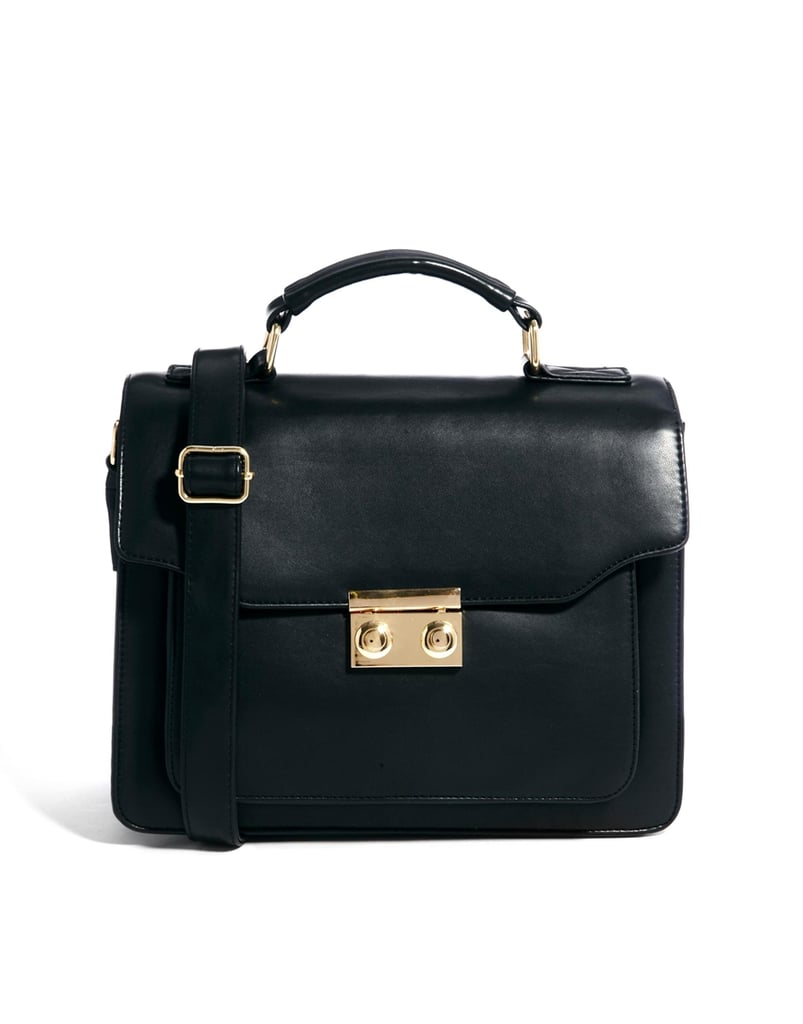 ASOS Concertina Satchel Bag [8] ($57)
Jessica Simpson Waleo Platform Pumps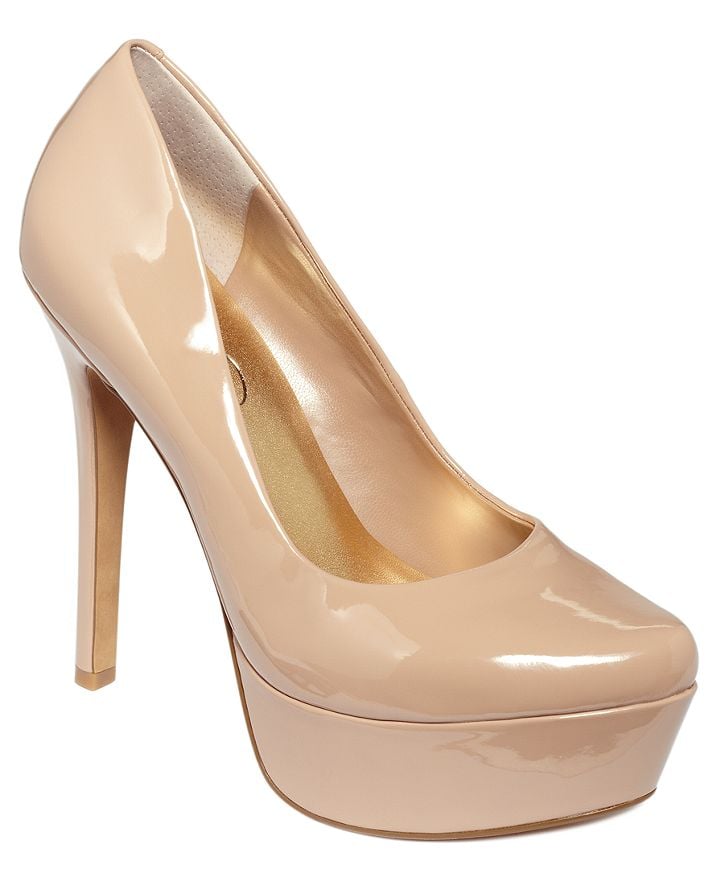 Jessica Simpson Waleo Platform Pumps [9] ($89)
Rag & Bone The Pocket T-Shirt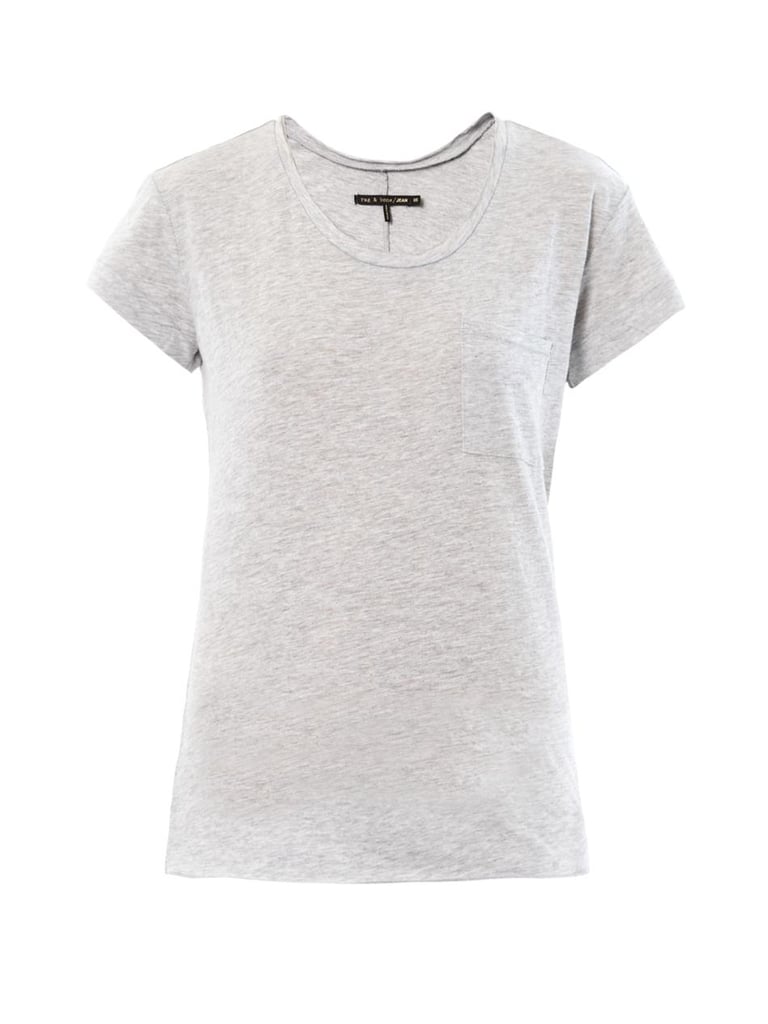 Rag & Bone The Pocket T-Shirt [10] ($95)
Mango Superslim-Fit Belle Jeans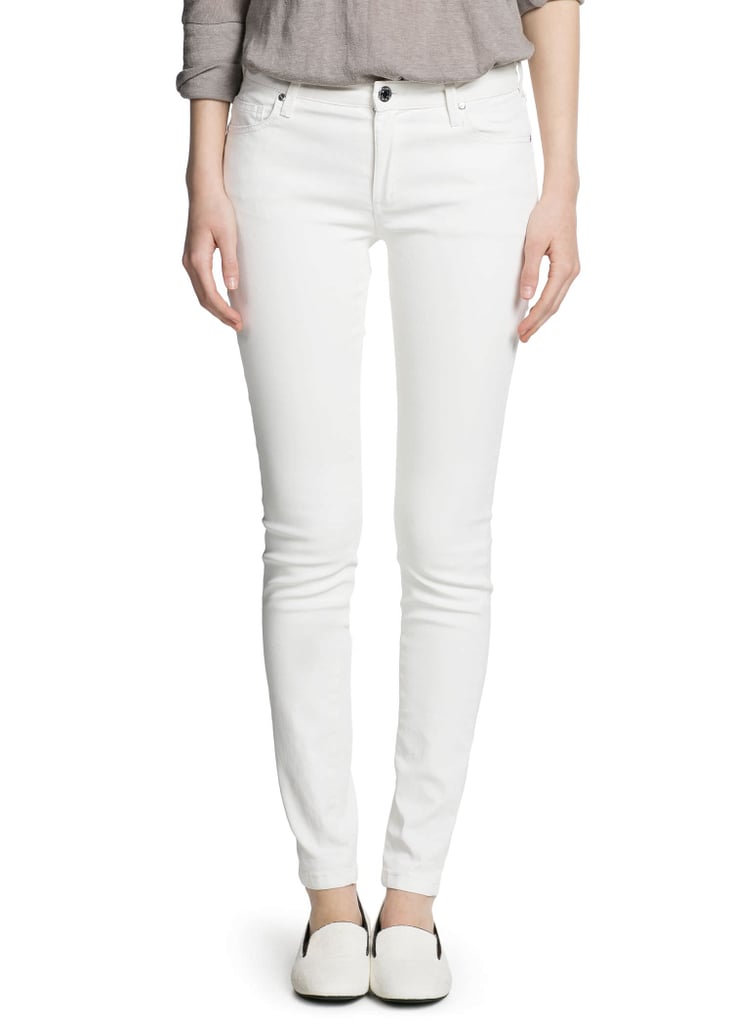 Mango Superslim-Fit Belle Jeans [11] ($60)
Tuscany Leather Handbag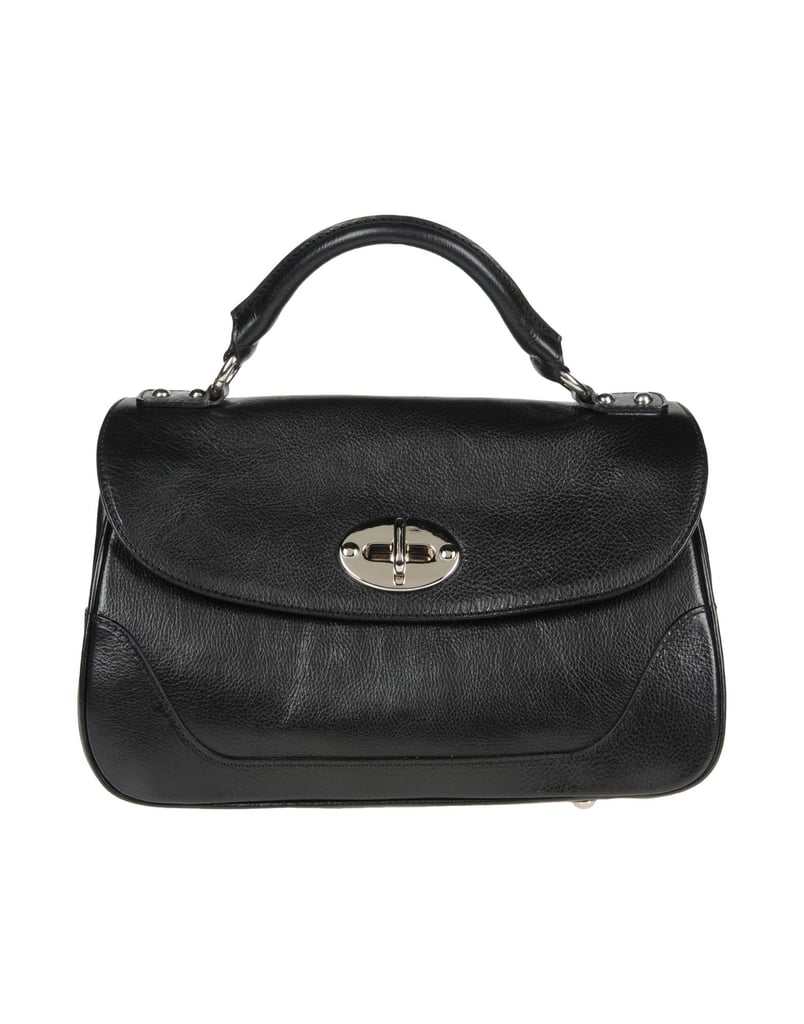 Tuscany Leather Handbag [12] ($210)
MIA Gumdrop Gladiator Sandal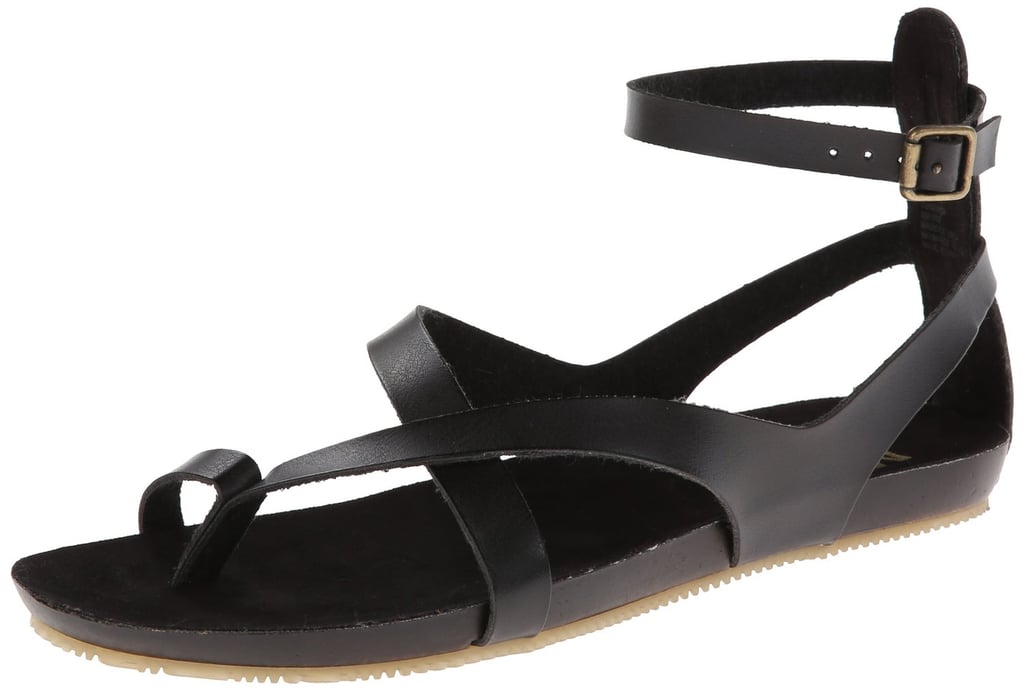 MIA Gumdrop Gladiator Sandal [13] ($60)
MLC Eyewear Retro Round Sunglasses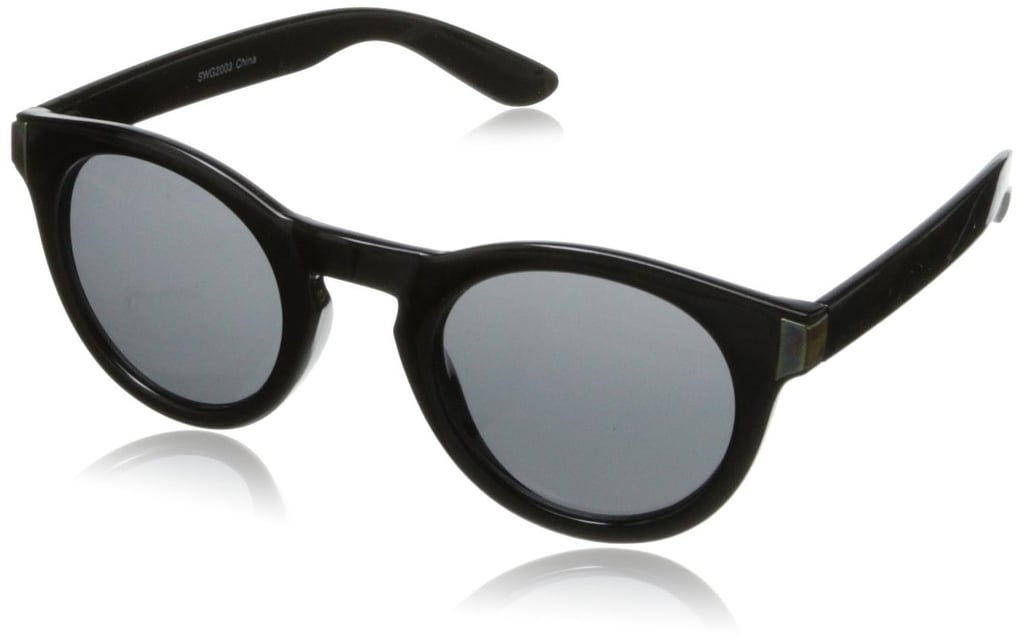 MLC Eyewear Retro Round Sunglasses [14] ($17)