Taylor Swift and Lorde's Weekend Style | Video
See Taylor Swift and Lorde's Stylish Beach Weekend!
Like us on Facebook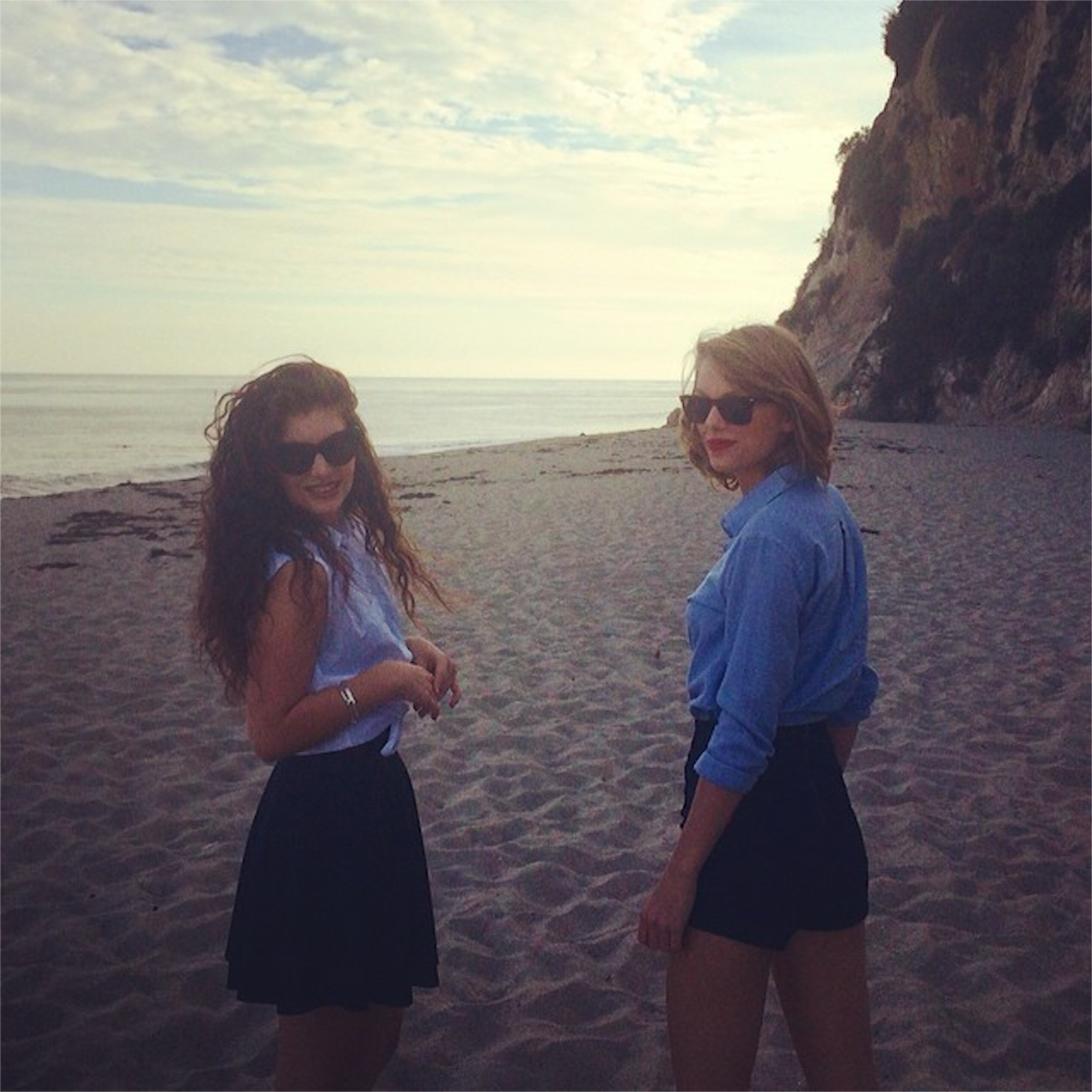 When it comes to style, Taylor Swift and Lorde couldn't be more opposite. Taylor has mastered that ladylike retro look, while Lorde has a vampy vibe mixed with '90s nostalgia. Regardless of their sartorial preferences, the pair had a fun-filled weekend of beach time and shopping. We're breaking down their weekend style, so take a look!
On Allison: Otte top, Rachel Zoe skirt, Stella & Bow bracelet