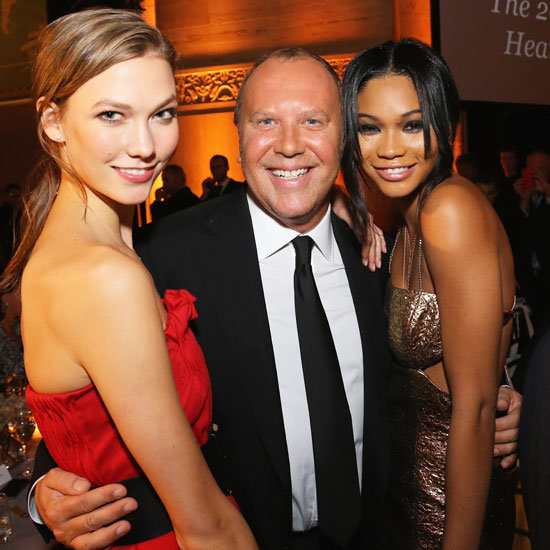 With the end of the
world
year rearing its head, it's time to weigh in on the best of 2012. Bing.com just reported that
Michael Kors
, beloved American designer and
Project Runway
judge, is ranked the No. 1 most searched designer in 2012, knocking down luxury brand
Gucci
from its previous position as the No. 1 most searched brand of 2011. Many reasons could attribute to this, one being that American brands have received a lot of support this year by big fashion influencers like
Gwyneth Paltrow
,
Jessica Biel
, and Michelle Obama (who
wore Kors's design on election night
). Furthermore, Kors's presence on
Project Runway
— the designer has been on the show since '04 — has surely gained an audience he previously may not have reached across the world. So who else topped the list as the most searched designers/brands this year?
Louis Vuitton
nabbed the No. 2 spot, Gucci took No. 3, and
Ralph Lauren
ranked in as No. 4.
See the top 10 breakdown.
Top searched fashion brands and designers on Bing in 2012:
1. Michael Kors
2. Louis Vuitton
3. Gucci
4. Ralph Lauren
5. J.Crew
6. Chanel
7. Prada
8. Juicy Couture
9. Burberry
10. Tory Burch