Admit it: you hadn't heard the word "fascinator" before Princess Beatrice made a meme out of her bowed Philip Treacy [1] at the Royal Wedding [2]. That's OK — the world of headwear is much more complex than you'd think. Sure, we were familiarized at an early age with The Cat in the Hat, but what hat did that cat begat? After all, hats are defined as "a generic term for headwear that usually includes a crown and a brim," but that's just the tip of the iceberg. It's time to put away your grade-school knowledge of hats and get an expert education.
Porkpie
A hat with a flat crown and a brim turned up all around.
Topman Khaki Straw Porkpie Hat [3] ($28)
Newsboy Cap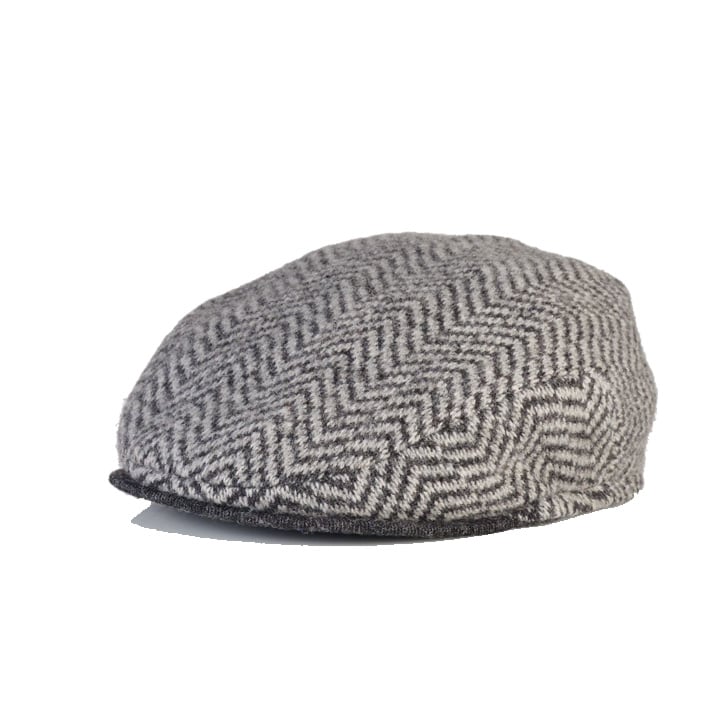 A casual cap with a small stiff brim in front, which is also referred to as a Baker Boy, Apple Cap, Eight-Piece Cap, Eight Panel, Cabbie, Jay Gatsby, Fisherman's Cap, Pageboy, Applejack Hat, Lundberg Stetson, and Poor Boy Cap.
Ralph Lauren Chevron Driving Cap [4] ($48)
Bowler
Also known as a derby hat, it is a stiff hat with a rounded crown, which was created in 1849 for the British politician Edward Coke.
River Island Soft Bowler Hat [5] ($10, originally $30)
Beanie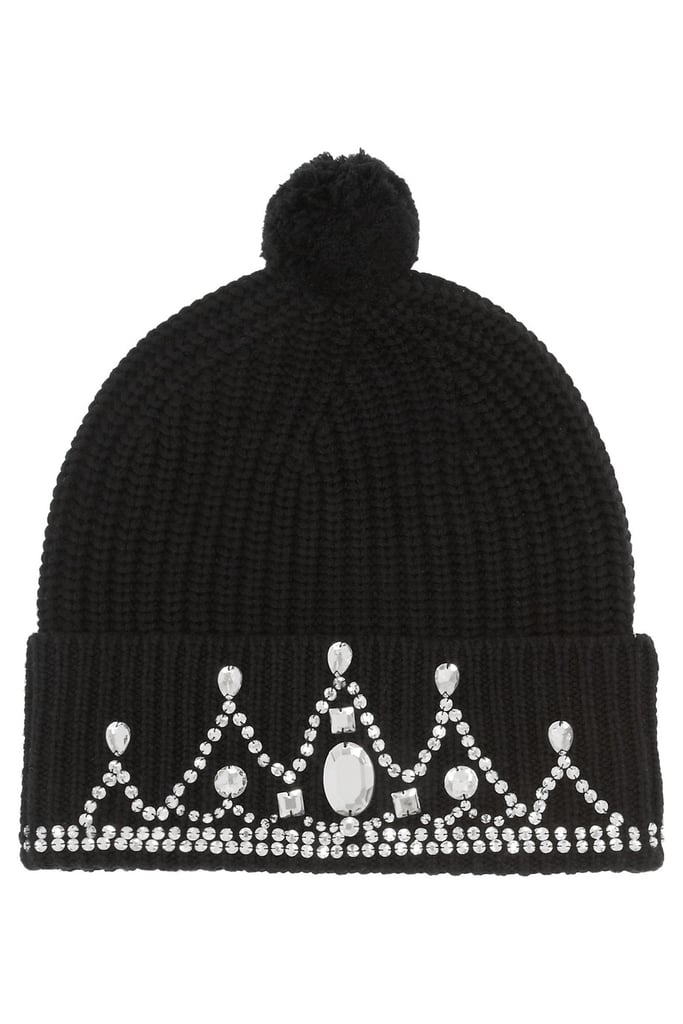 A small, close-fitting knit hat worn on the back of the head.
Markus Lupfer Tiara Crystal-Embellished Beanie [6] ($225)
Panama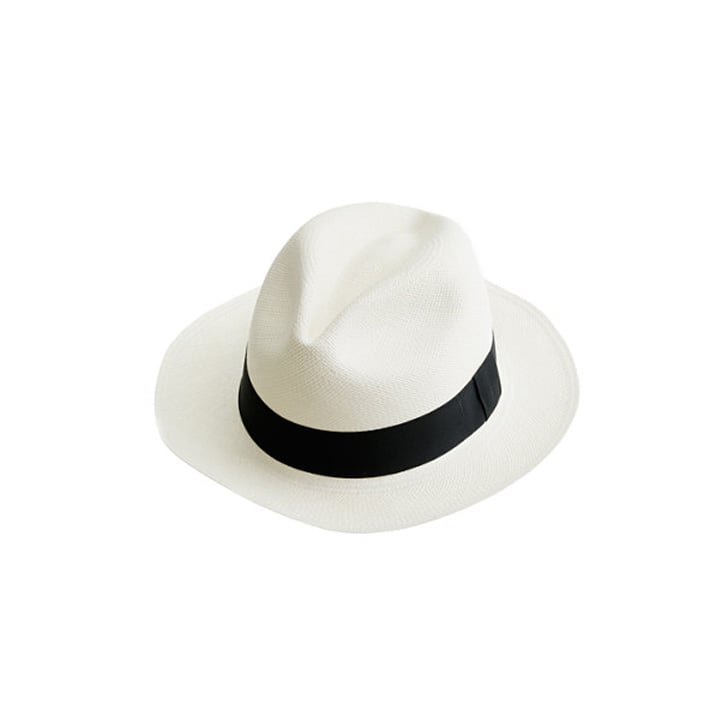 Originally made from the leaves of a tropical palm tree, this wide-brimmed hat is now made from strawlike material.
J.Crew Panama Hat [7] ($58)
Breton
A peaked boatman's cap originally worn by the Breton peasantry that has a brim that rolls up all the way around.
Lock & Co Hatters Embroidered Wool-Blend Felt Cap [8] ($100)
Trapper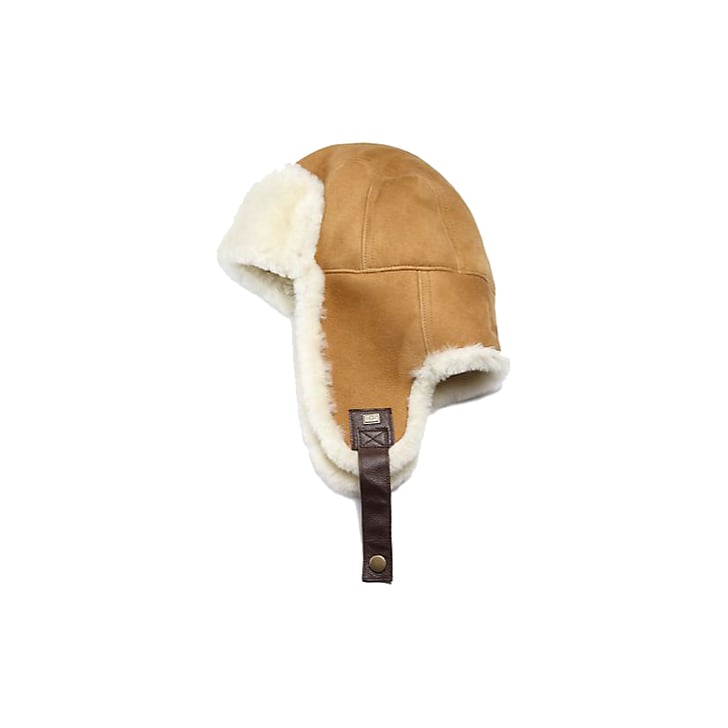 Also called an ushanka, this hat is a fur cap with ear flaps that can be tied up to the crown, or tied around the chin. Similar to an aviator hat, which is also known as a bomber hat, and often worn with goggles.
Ugg Australia Sheepskin Trapper Hat [9] ($205)
Sombrero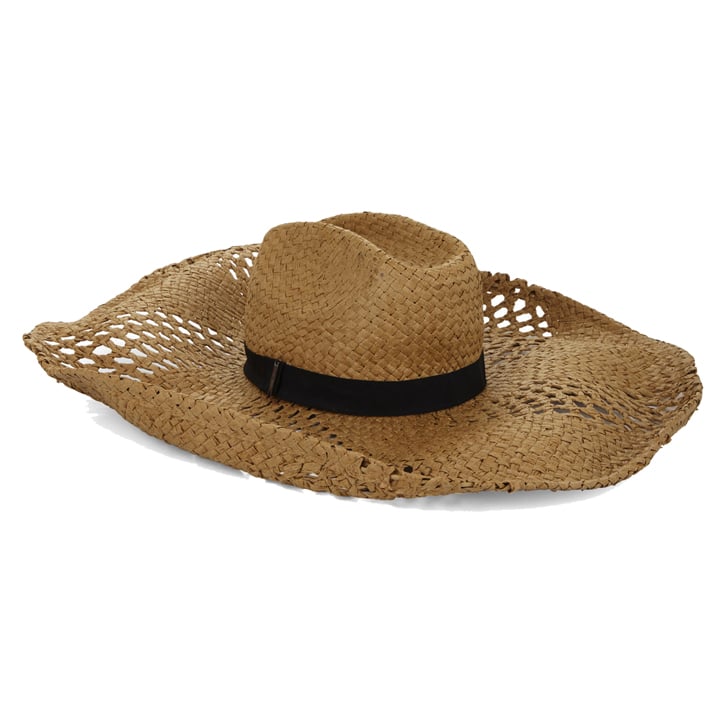 Typically worn in Mexico and the Southwestern United States, this is a felt or straw hat with a broad brim.
BCBG Eyelet-Trim Sombrero [10] ($108)
Boater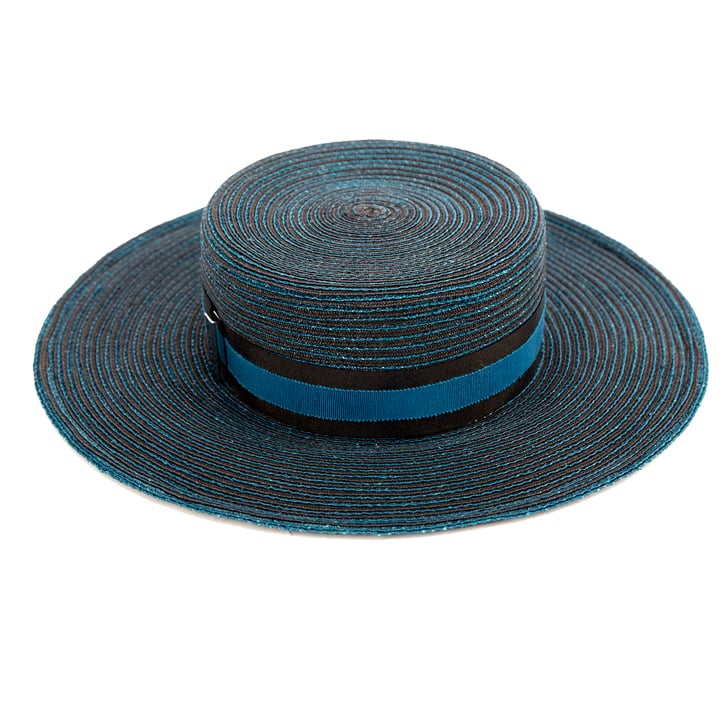 A kind of formal Summer hat with a stiff, flat crown and brim. It is traditionally made of sennit straw and decorated with a grosgrain ribbon.
Gigi Burris Millinery Striped Sailor [11] ($390)
Turban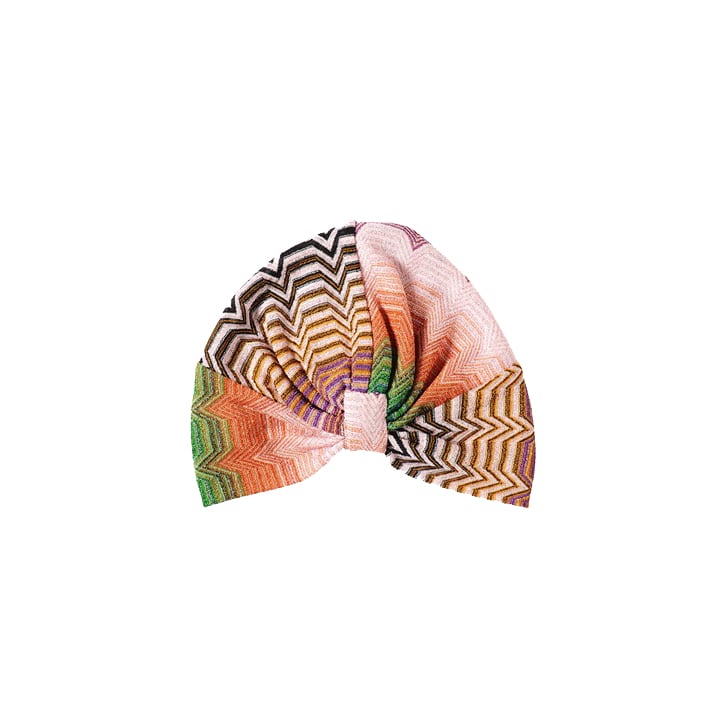 A headdress with a long length of cotton or silk wound around a cap or the head.
Missoni Lurex Knit Turban [12] ($260)
Baseball Hat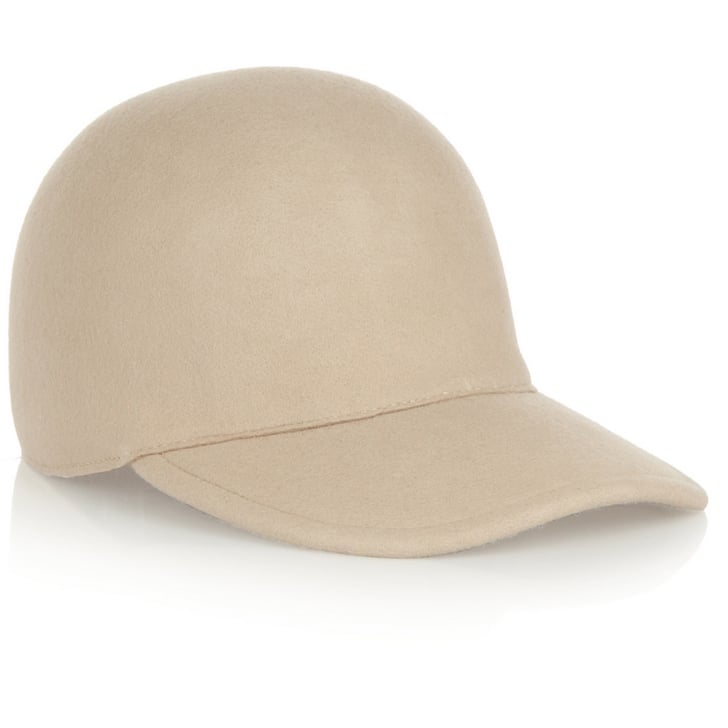 A soft cap with a rounded crown and stiff, projecting peak.
Stella McCartney Wool-Felt Baseball Cap [13] ($300)
Fedora
A felt hat with moderately wide brim that has a soft crown with a crease from front to back.
Rag & Bone Wool-Felt Fedora [14] ($175)
Cartwheel Hat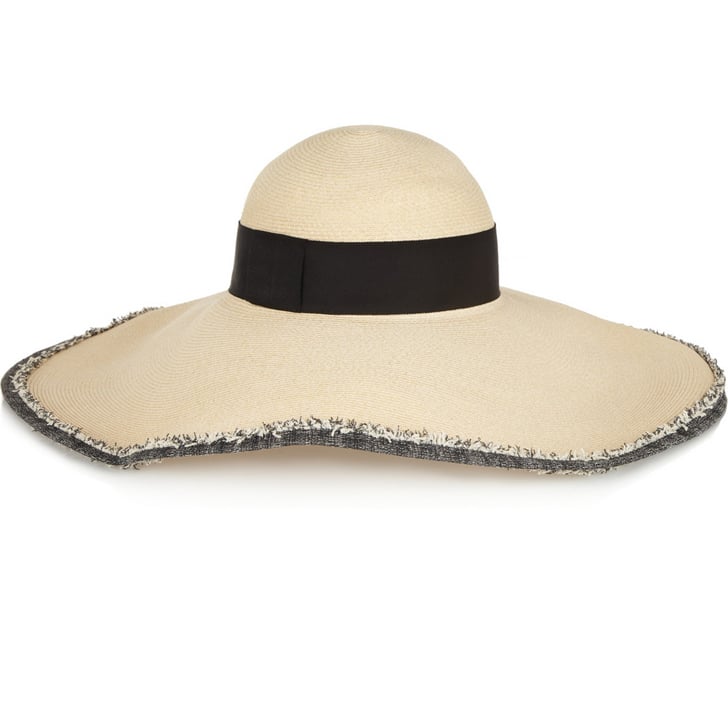 A hat with a low crown and wide, stiff brim.
Eugenia Kim Sunny Wide-Brim Toyo Hat [15] ($415)
Pillbox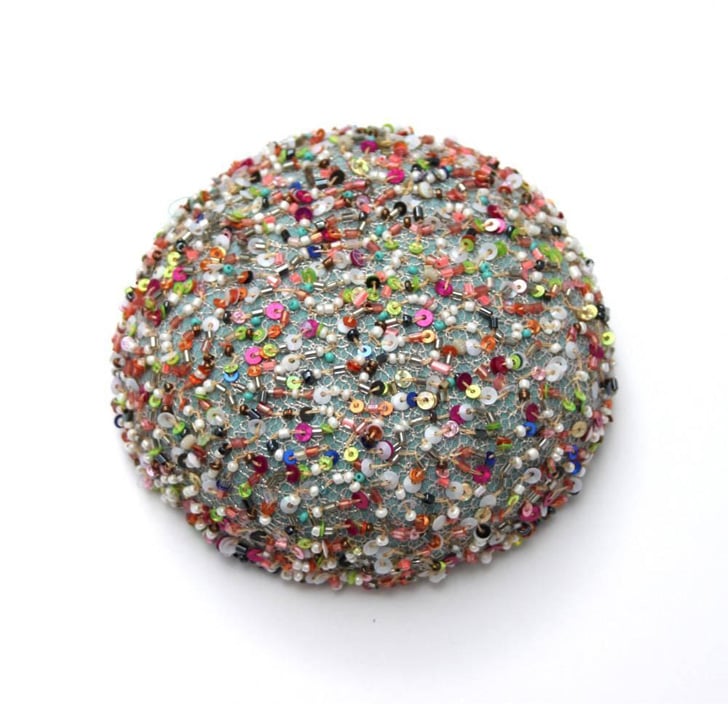 A round hat with upright sides, a flat top, and no brim.
Boticca Sweet Pill Hat [16] ($144)
Fez
A flat-topped conical, red hat often with a black tassel on top. It was formerly the Turkish national headdress.
Wool-Felt Fez Hat [17] ($30)
Fascinator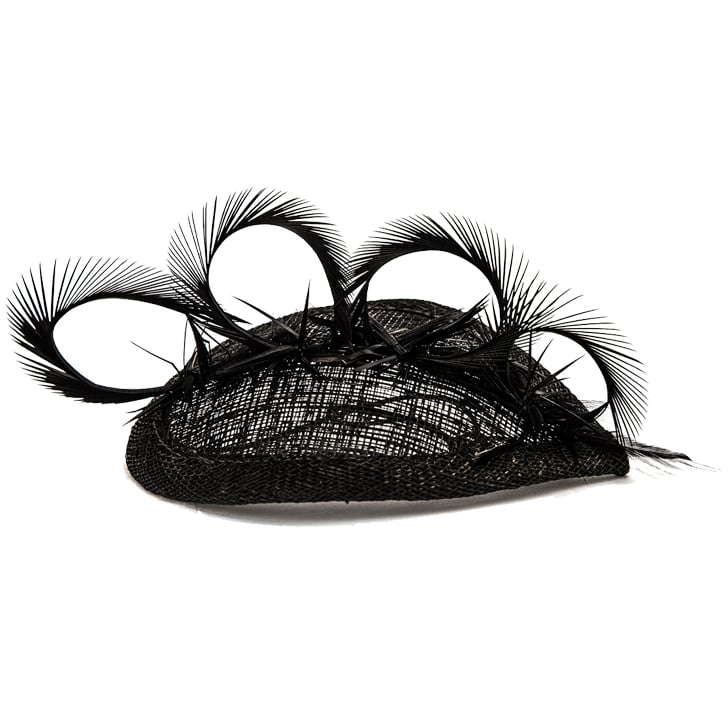 A light headpiece that attaches to the head with a comb or clip and consists of decorative materials like feathers, flowers, or beads.
Gigi Burris Millinery Fairmont Fascinator [18] ($350)
Trilby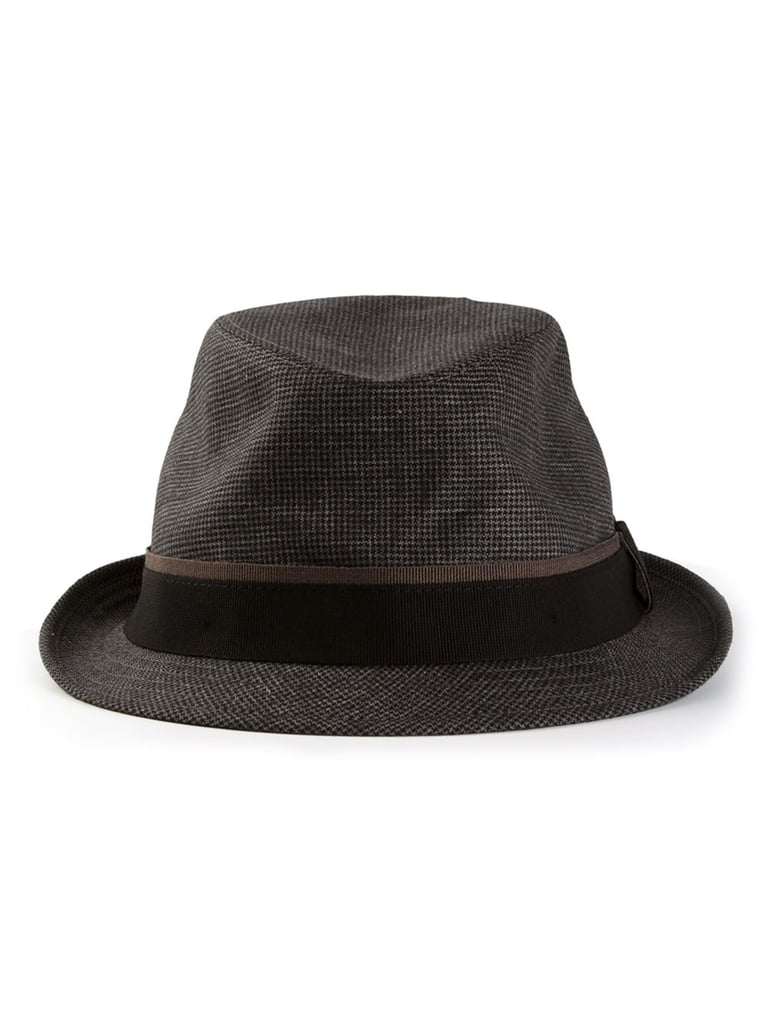 A soft felt hat with a narrow brim and indented crown.
Dolce & Gabbana Trilby Hat [19] ($225, originally $375)
Top Hat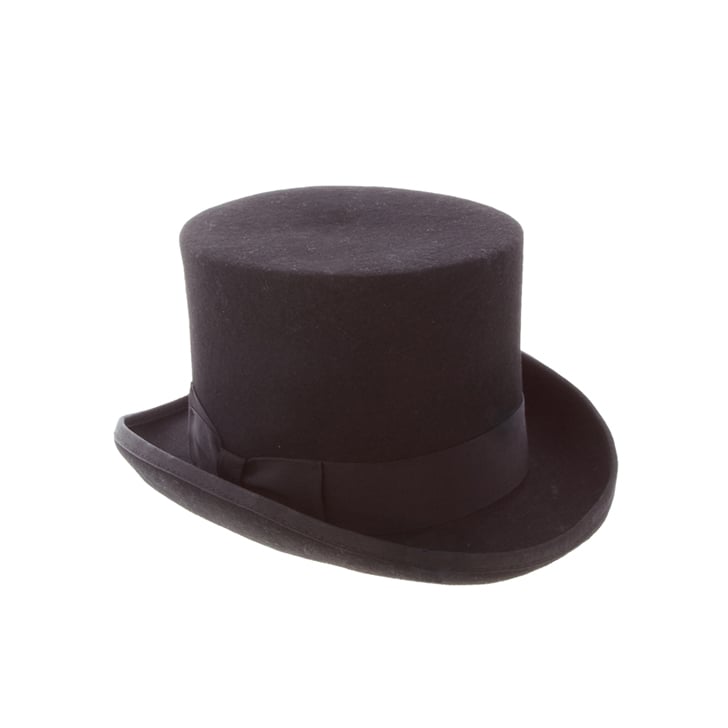 A formal hat with a high, cylindrical crown.
ASOS Top Hat [20] ($48)
Homburg
A stiff felt hat that has a narrow, slightly rolled brim and a rigid crease from front to back.
Superduper Lapin Felt Homburg Hat [21] ($376)
Visor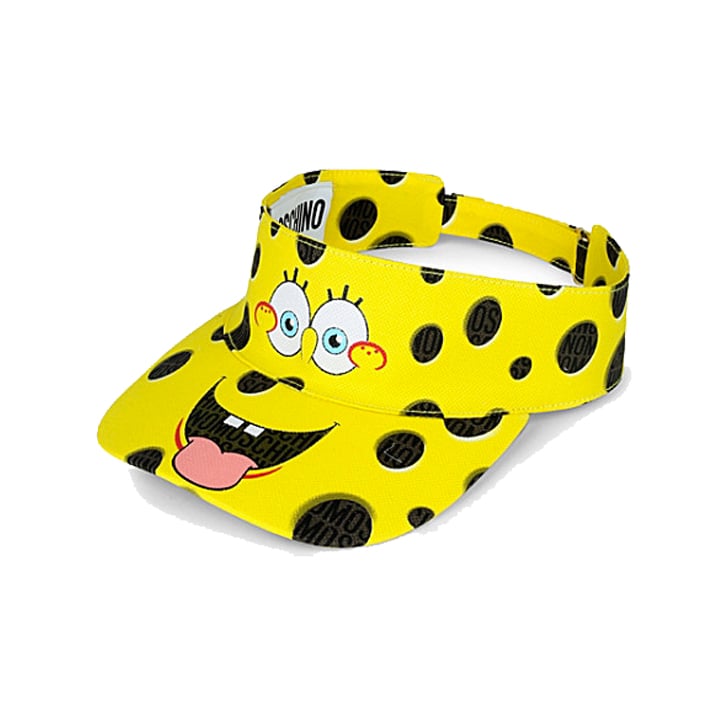 A screen for protecting the eyes.
Moschino Spongebob SquarePants Visor [22] ($262)
Cowboy Hat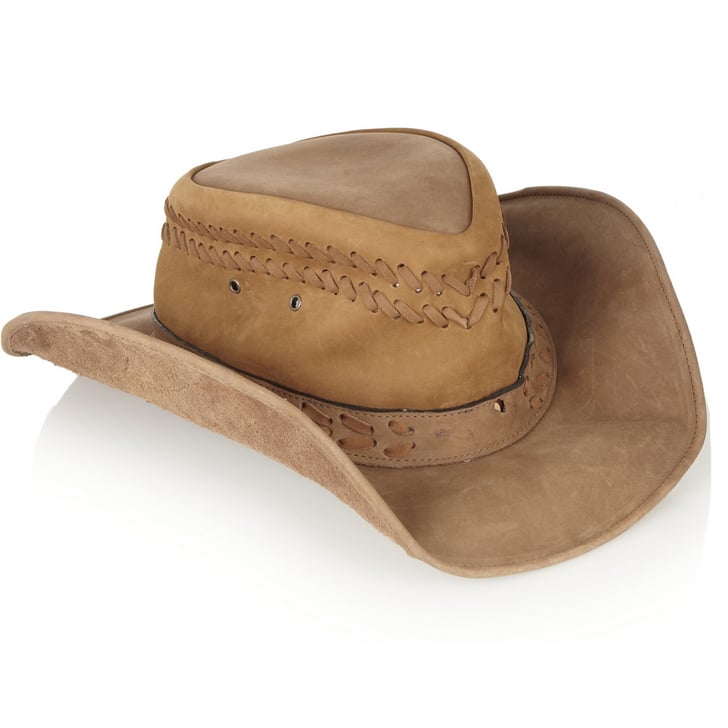 A high-crowned, wide-brimmed hat best known as those worn by the North American cowboy.
Planet Cowboy Six Shooter Nubuck Cowboy Hat [23] ($270)
Beret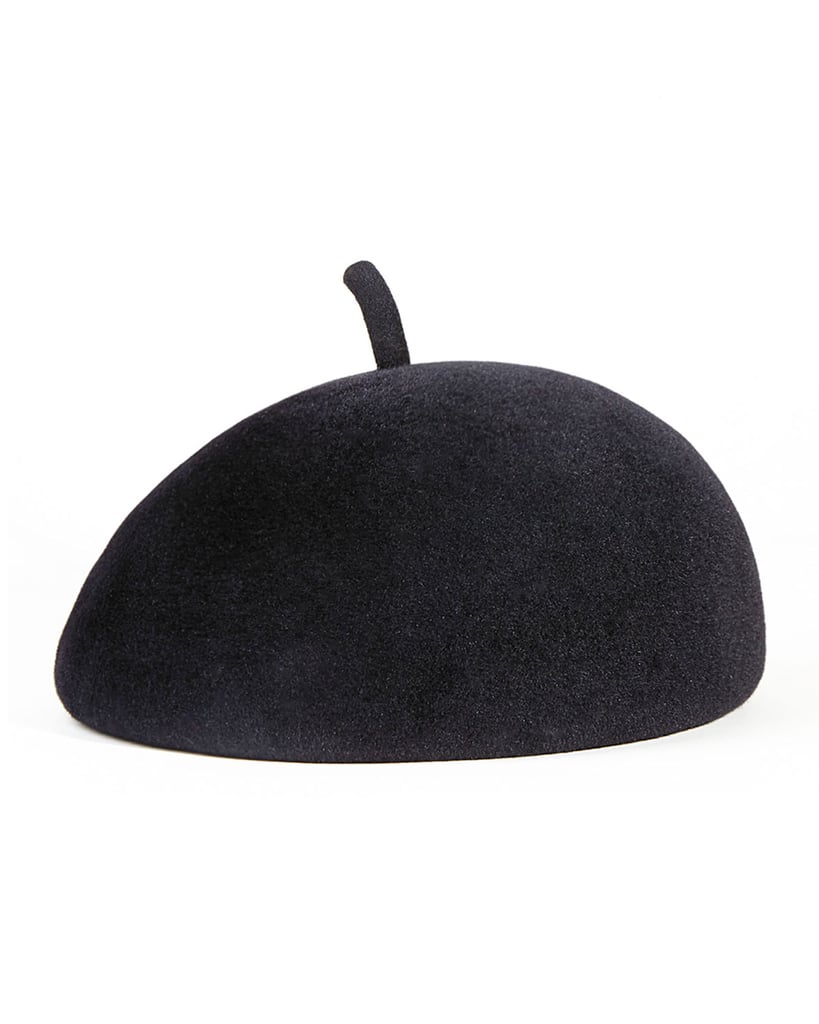 A round, flat cap made from felt or cloth.
Eugenia Kim Coco Felt Beret [24] ($290)
Bucket Hat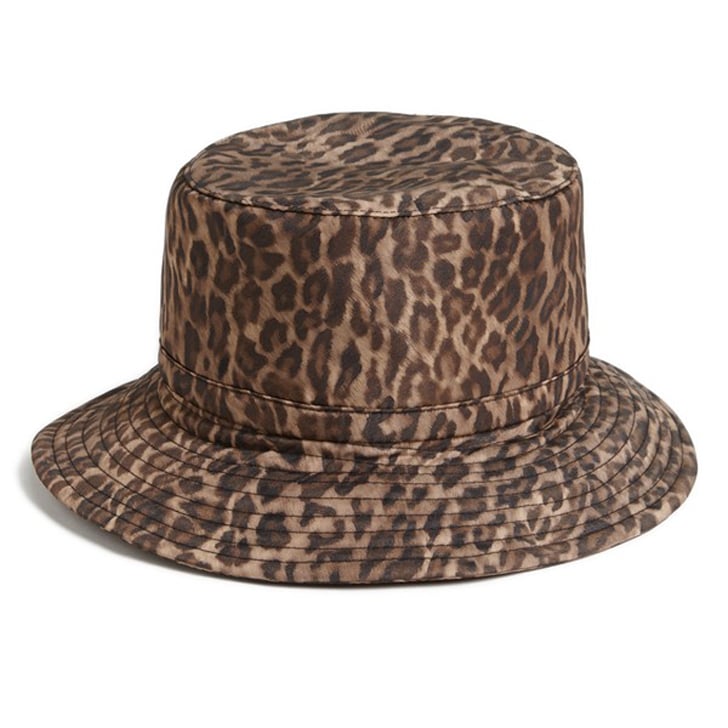 A simple, soft hat that is made from cloth and has a brim. 
Eric Javitz Rain Bucket Hat [25] ($185)
Cloche
A close-fitting hat that is bell-shaped.
Genie by Eugenia Kim Eloise Cloche [26] ($80)
Bonnet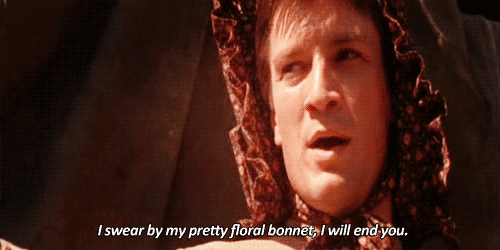 A hat for women and children that covers the back and top of the head and usually ties under the chin. 
Source: Fox [27]