Every week, we bring you the best shoppable fashion and lifestyle stories from the editors at InStyle.com, including this post featuring wedding [1] jewelry for every type of venue. Wedding [2] planning is already stressful enough without having to worry about what you'll wear on your big day. Luckily, whether you're getting married in a vineyard or saying "I dos" on top of a roof, we have the best selection of jewelry [3] for your important day.
Source: Shutterstock [4]
If You're Getting Married at a Vineyard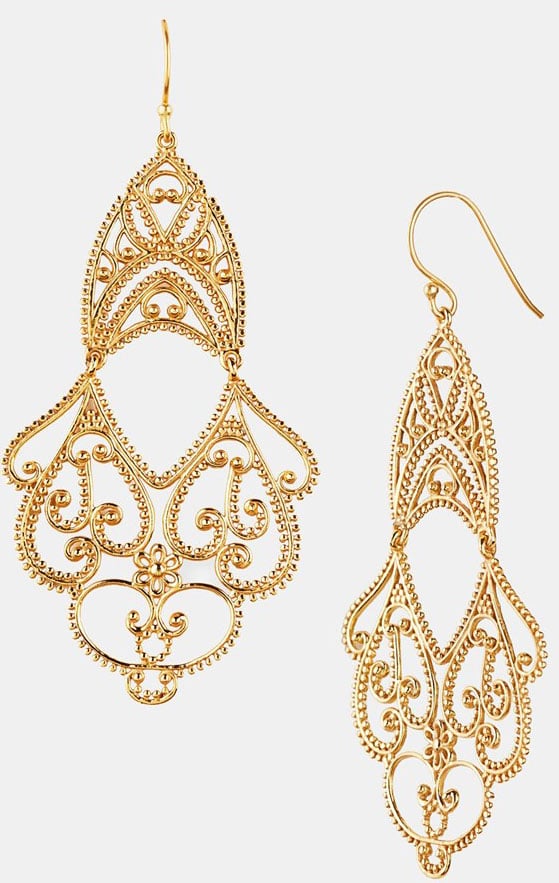 Whether it's in Tuscany or Napa, a vineyard wedding [5] calls for baubles in rich colors, like this Argento Vivo Double Drop Earrings [6] ($138) with vintage Romanesque undertones that will complement the otherworldly feeling of your surroundings.
If You're Getting Married by the Water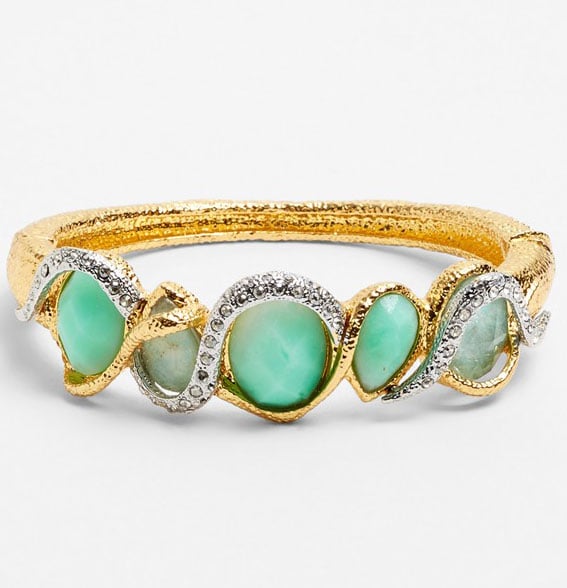 Be inspired by the blues of your wedding [7] locale — whether it's a lake, ocean, river, or stream — and choose jewelry in cool colors and laid-back, almost bohemian shapes. The Alexis Bittar semiprecious stone bracelet [8] ($375) embodies the best ocean-inspired hues.
If You're Getting Married at a Country Club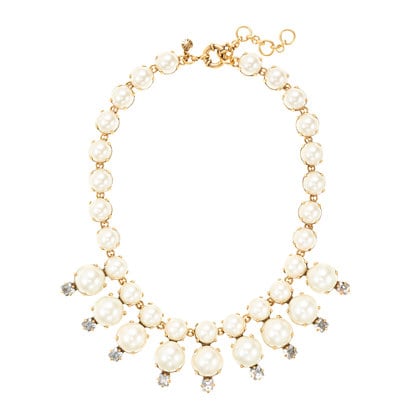 Country clubs are the classic Summer wedding [9] locale, calling for equally classy jewelry. Think pearls, oversize cocktail rings, and modernized takes on the drop earring. J.Crew's pearl starburst necklace [10] ($110) is the perfect fit for this occasion.
If You're Getting Married in a Barn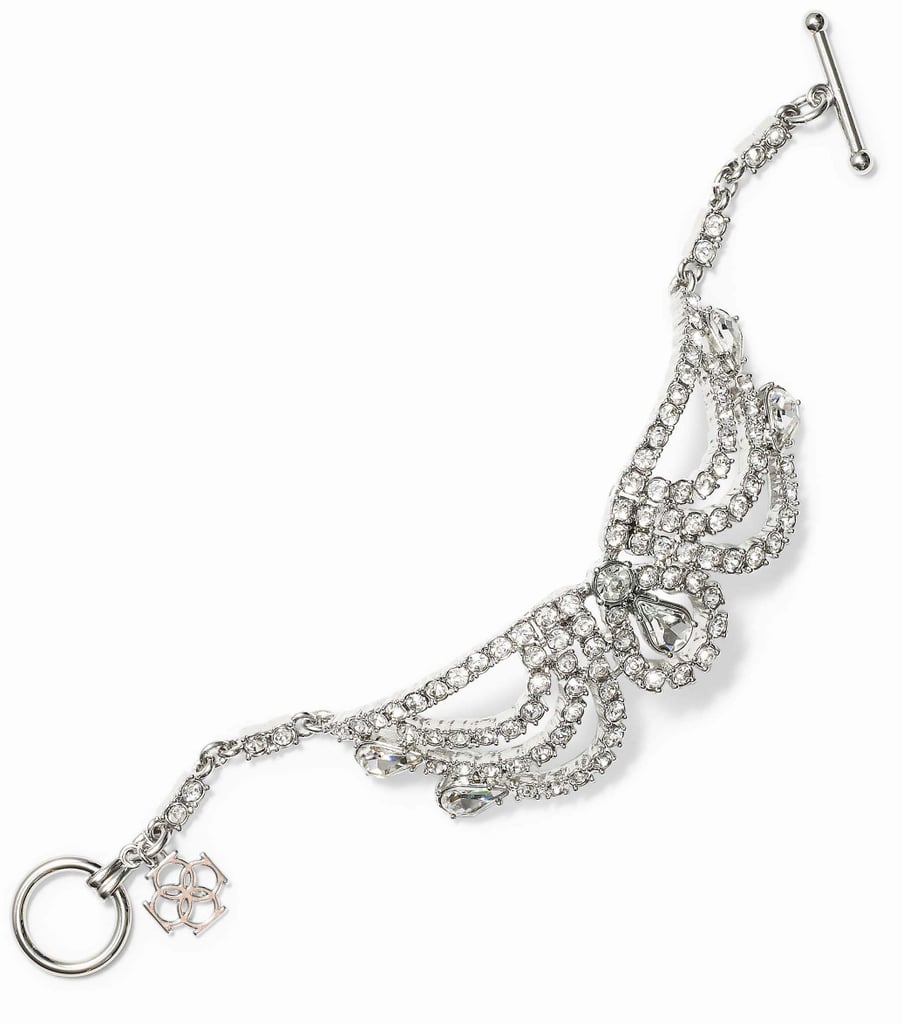 Vintage-inspired jewelry and colorful gemstones will go well with the rustic atmosphere of a barn wedding [11]. Try this Ann Taylor crystal bib bracelet [12] ($60).
If You're Getting Married in a Garden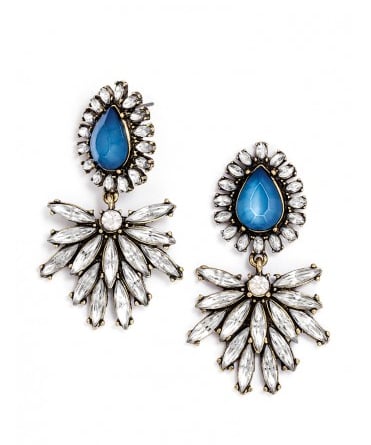 Gardens are sweet, colorful, and ultrafeminine, making choosing jewelry a cinch — look for pieces in an array of pastel colors and in floral shapes like this Tiffany colored tear drop earrings [13] ($38).
If You're Getting Married on a Rooftop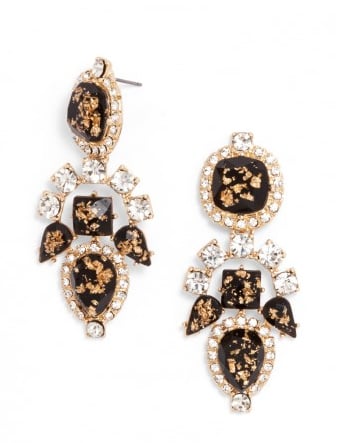 If you're saying your vows on the roof of an urban building with the city at your feet, choose structured and modern pieces of jewelry that will match that vibe. We especially love simpler baubles in gold tones [14] ($38).
Check out more great stories from InStyle:
Bridal Veil Alternatives We Love [15]
Love! 17 Tennis-Inspired Pieces [16]
Embrace Summer With 17 Refreshing Fruit Motifs [17]