If you've ever studied the off-duty snaps of really stylish women — think fashion bloggers or celebs like Miranda Kerr [1] — you'll find a lot of common ground. Despite their own personal style, they gravitate toward the same pieces again and again to inspire some of the chicest Friday through Sunday outfits. These are what we've come to regard as the basics, the essential building blocks of really awesome off-duty wear. It's a far cry from your pajamas, though it doesn't take nearly as much effort as you'd think — the key, of course, is owning the right pieces. Scroll through to get started right here.
Source: Instagram user blaireadiebee [2]
The Easy Day Dress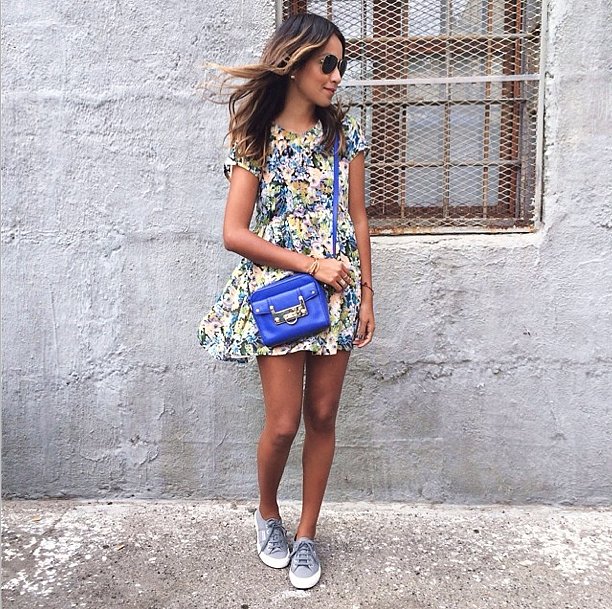 Source: Instagram user sincerelyjules [3]
Topshop Cutout Dress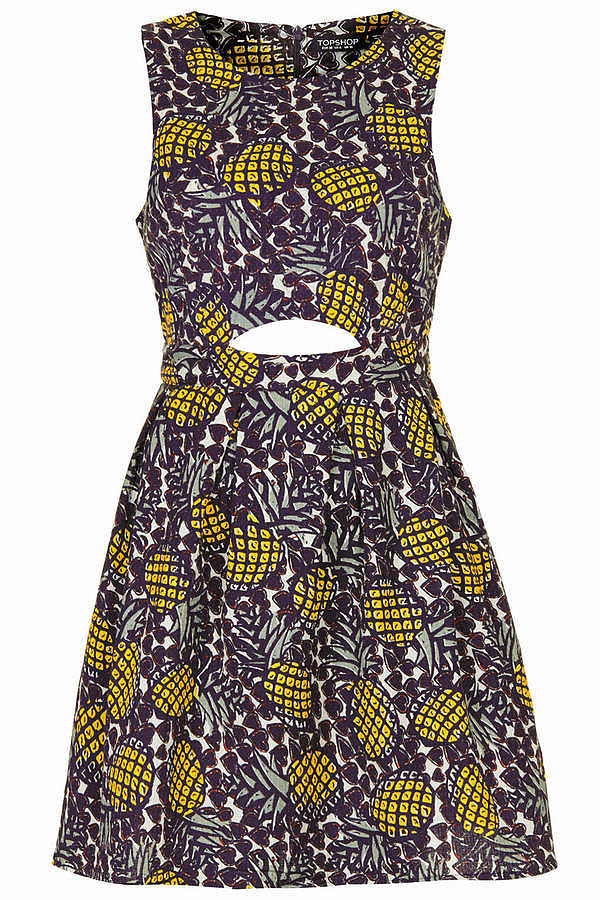 In every girl's off-duty wardrobe, there ought to be a cool day dress [4] ($72) — one with details that make it eye-catching, but not too out there so that you can't still wear it with sneakers.
The Distressed Skinnies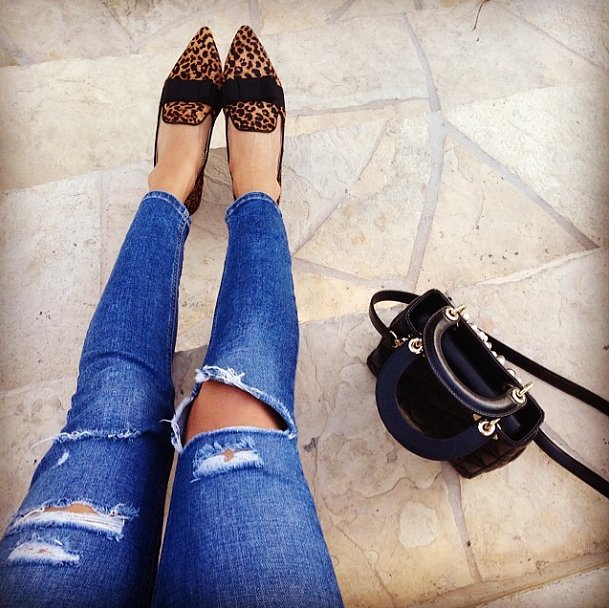 Source: Instagram user smashleybell [5]
Blank Skinny Jeans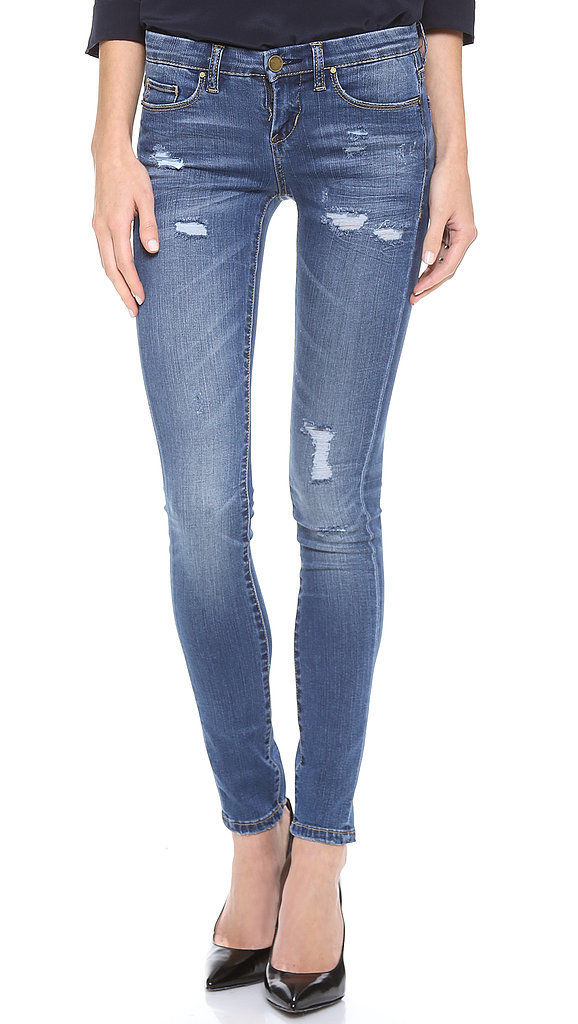 Because where would we be on Saturdays without our favorite jeans [6] ($88) to throw on when we roll out of bed? They're the staple of so many outfits.
The Chic Pouch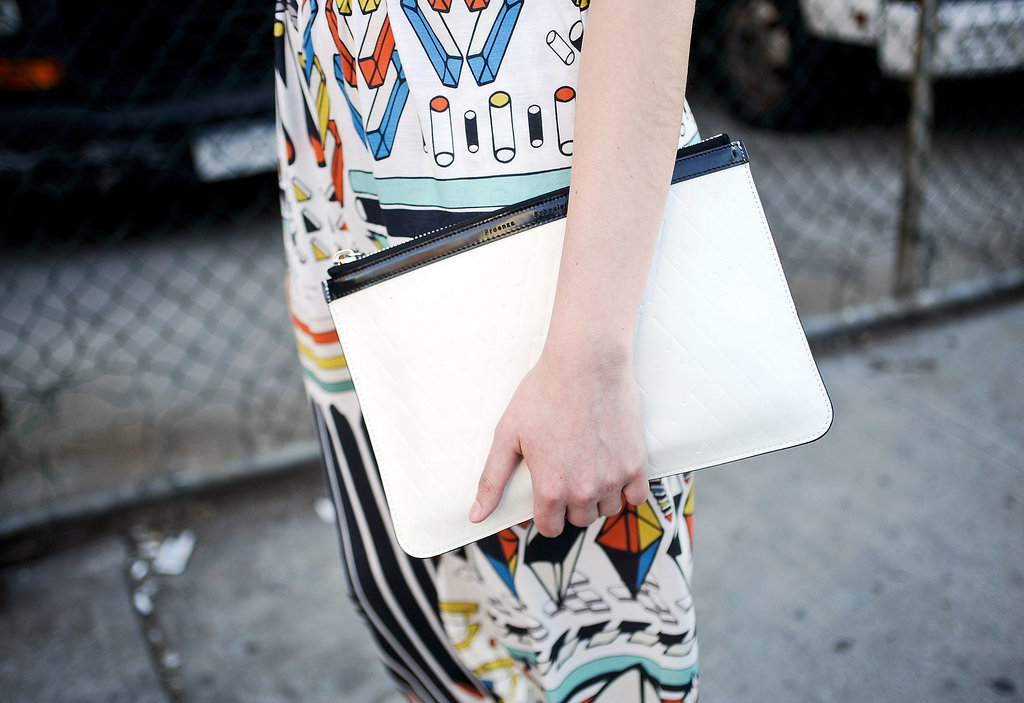 Comme des Garcons Pouch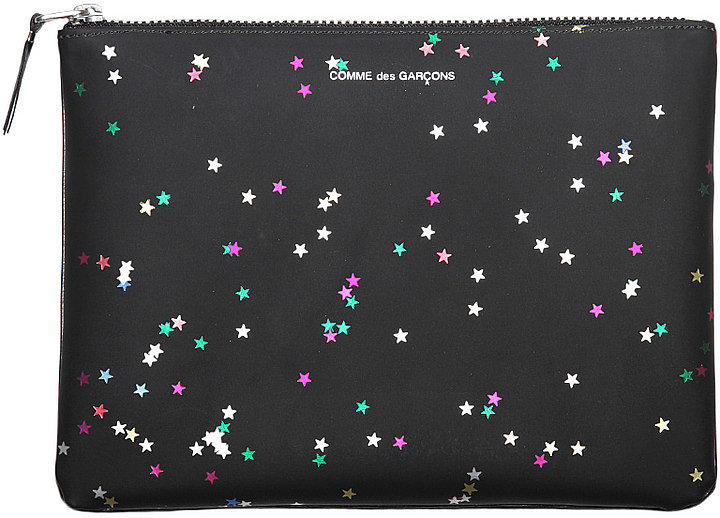 For the weekend coffee run, you don't need much more to polish off the look than a hold-everything-on-the-go pouch [7] ($211).
The Leather Jacket and Slip-Ons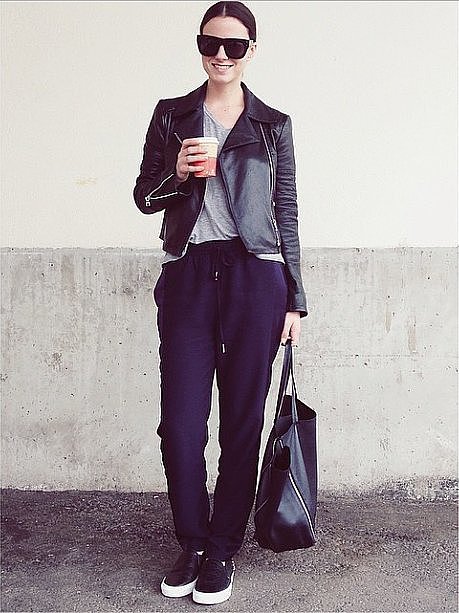 Source: Instagram user zinafashionvibe [8]
Zara Leather Jacket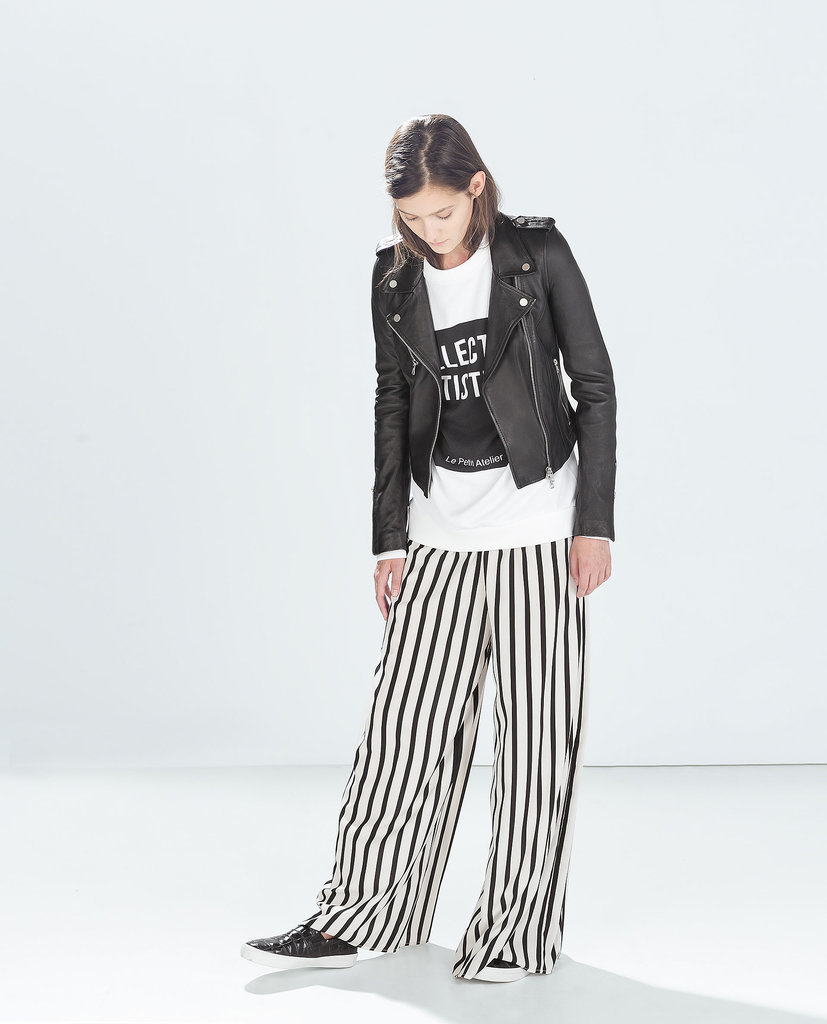 Flip through any of the best model-off-duty style [9], and you'll find they each have a great leather jacket [10] ($249) in tow.
Vince Slip-On Sneakers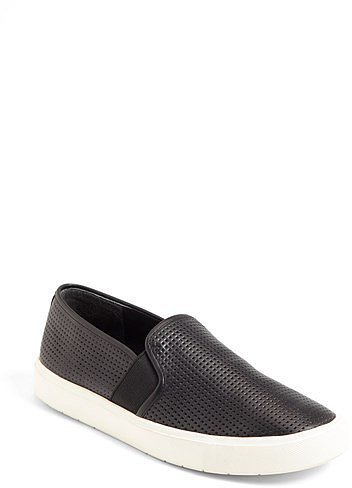 Weekends mean comfortable footwear is a must — but please, banish your flip-flops in favor of something way cooler, like these skater shoes [11] ($195).
The Hat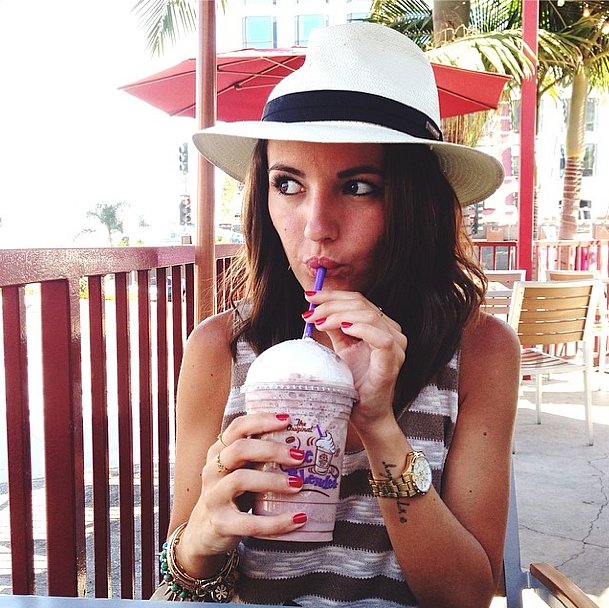 Source: Instagram user lovelypepa [12]
J.Crew Panama Hat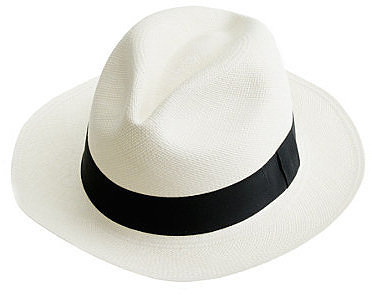 How does a street style star hide a bad hair day? With an adorable and on-trend hat [13] ($58).
The Maxi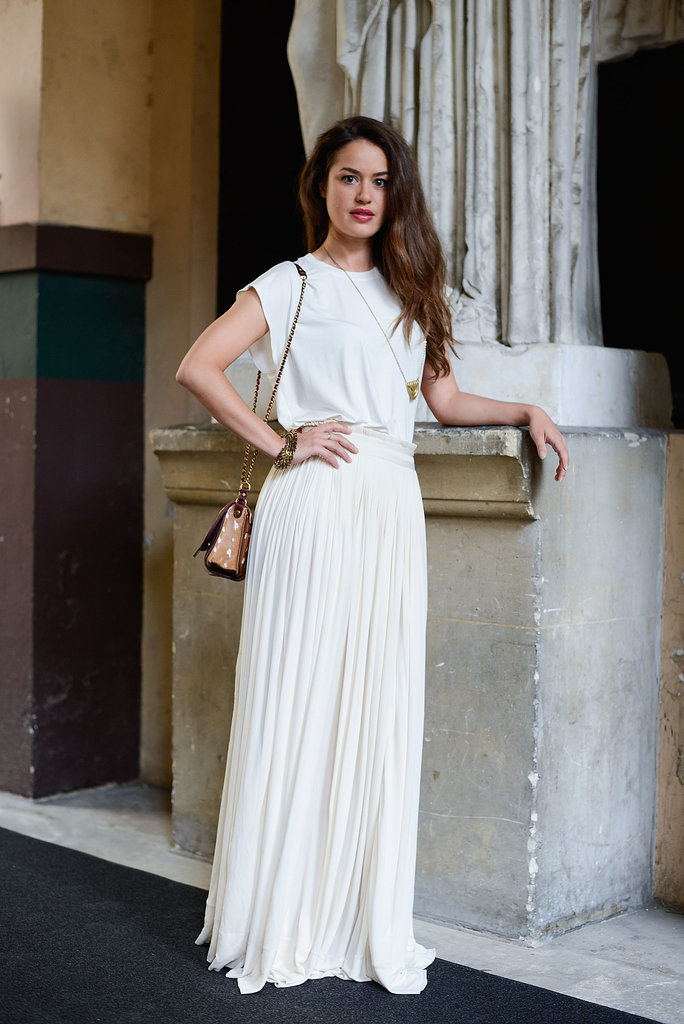 LOFT Lou & Grey Maxi Skirt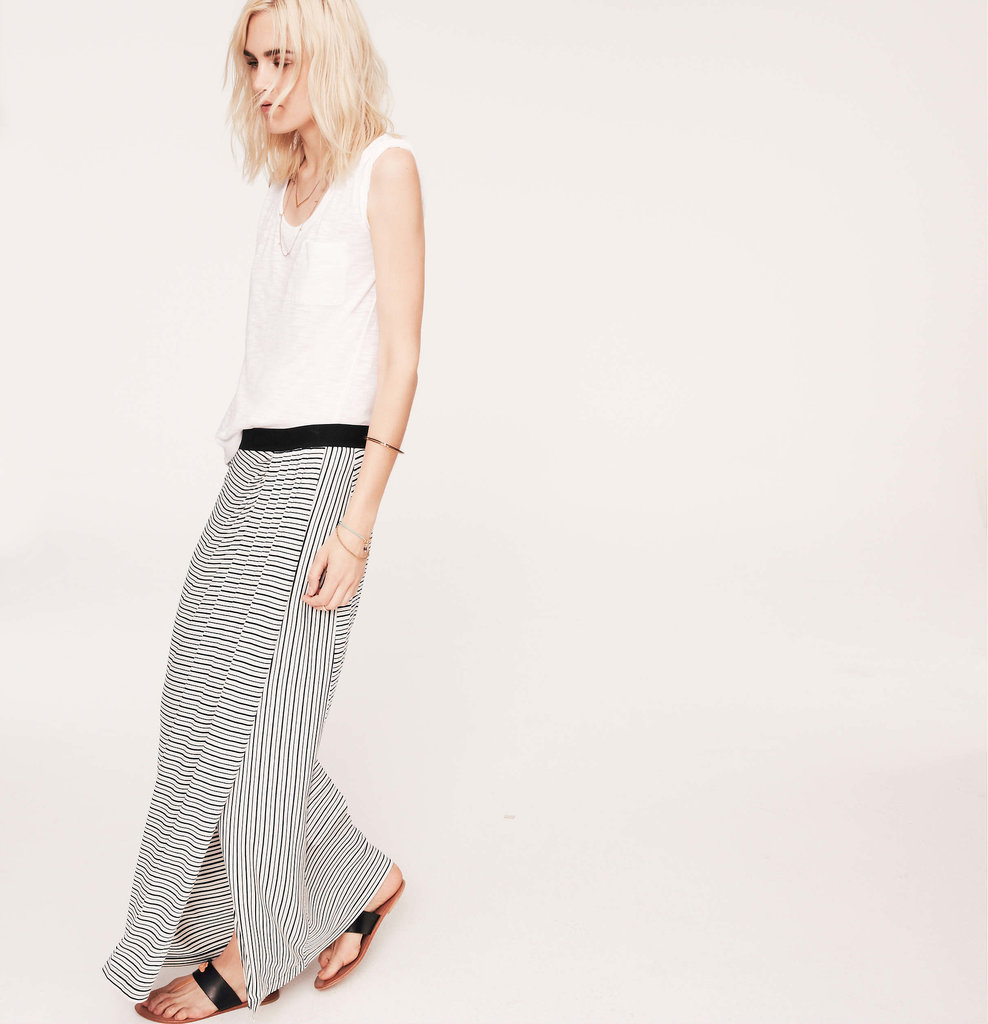 For the easiest alternative to jeans on your day off, switch into a breezy maxi skirt [14] ($60) that goes day to night, if need be.
The Cool-Girl Shades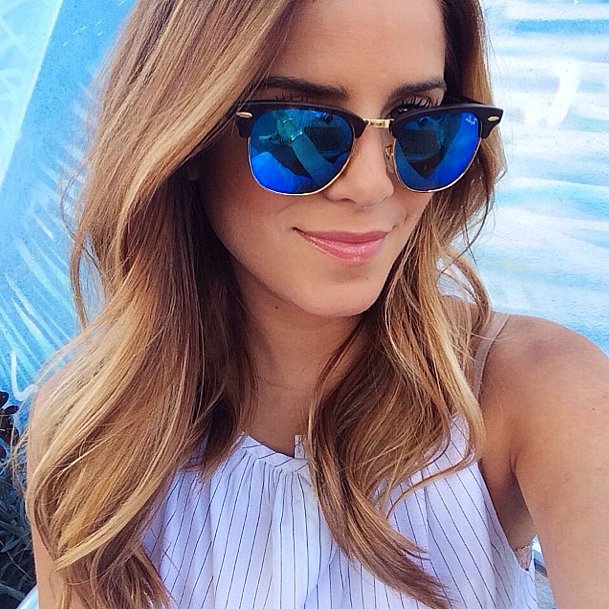 Source: Instagram user juliahengel [15]
Westward Leaning Sunglasses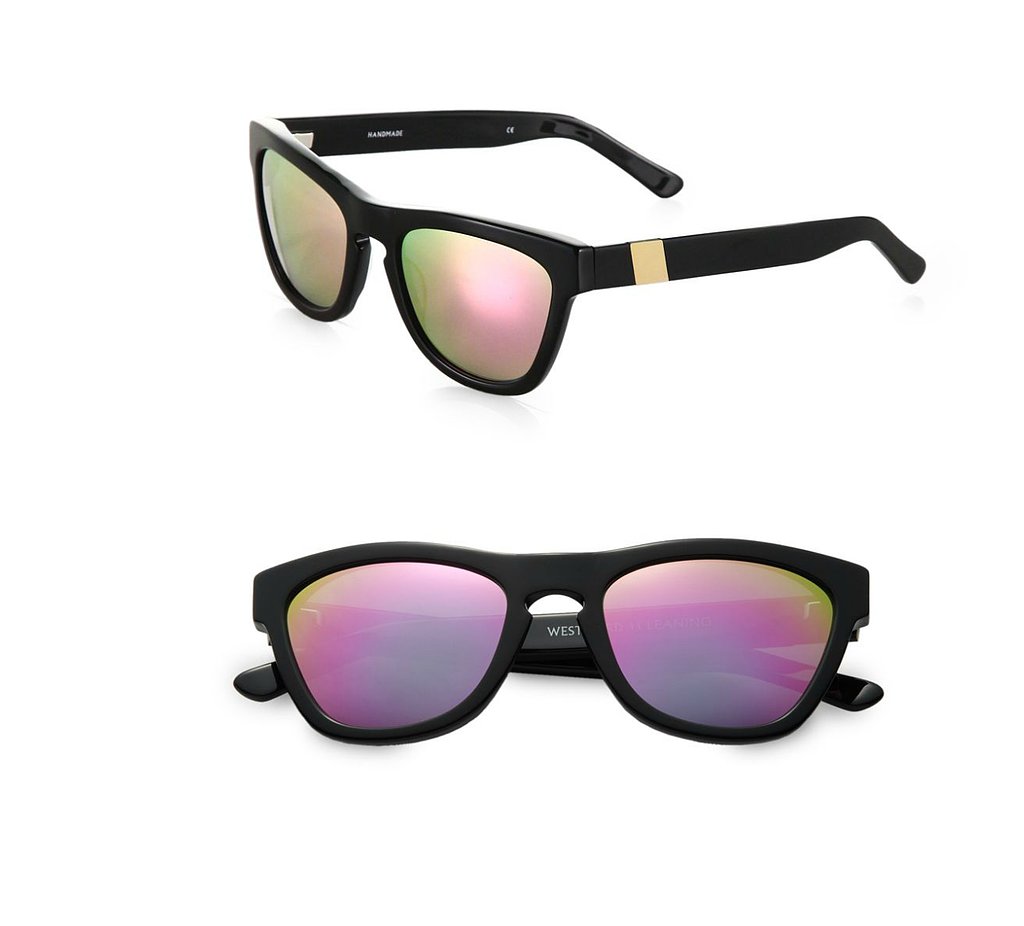 Whatever you do, don't go anywhere without your favorite shades [16] ($180). They're a girl's best friend after a big night out — and they always go with everything in our closets.
The Striped Tee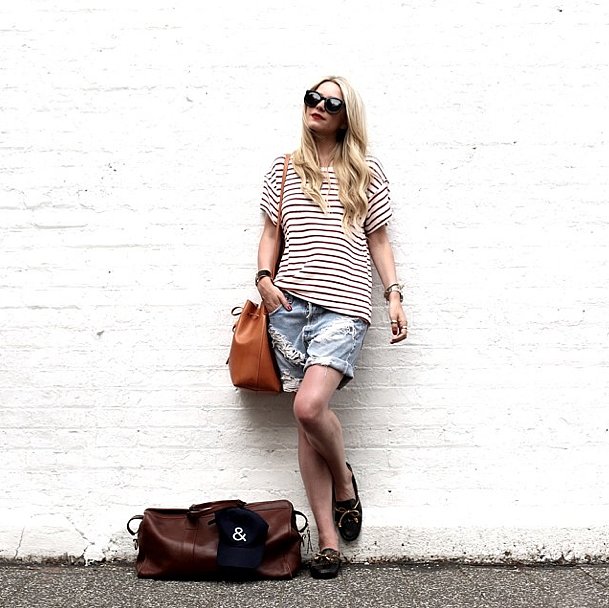 Source: Instagram user blaireadiebee [17]
Free People Striped Shirt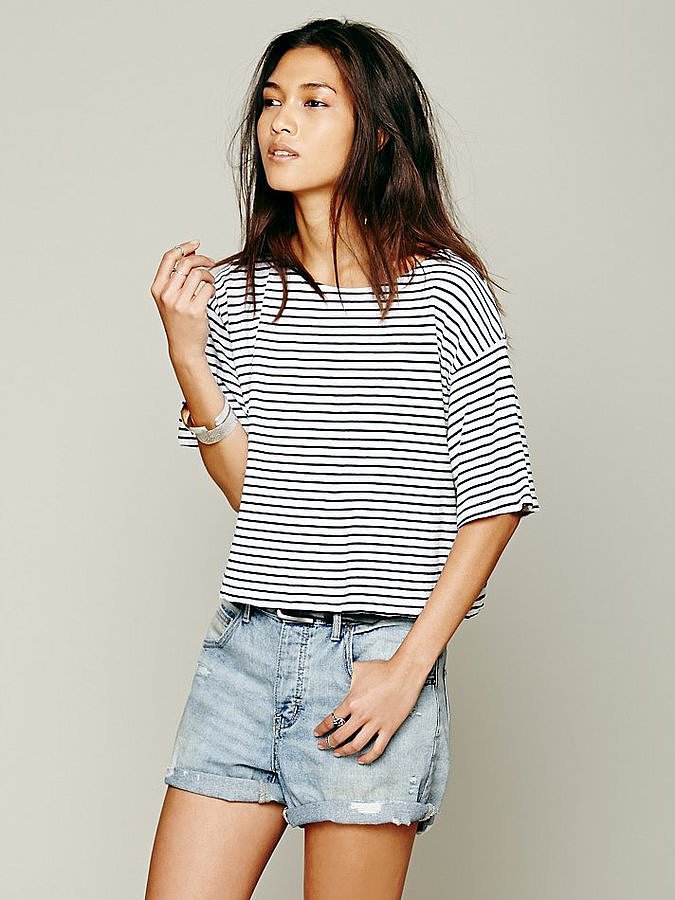 If you've ever studied the looks of really chic fashion girls, they've all got at least one striped shirt [18] ($48) in their closets — perfect for giving cutoffs a classic twist.
The Watch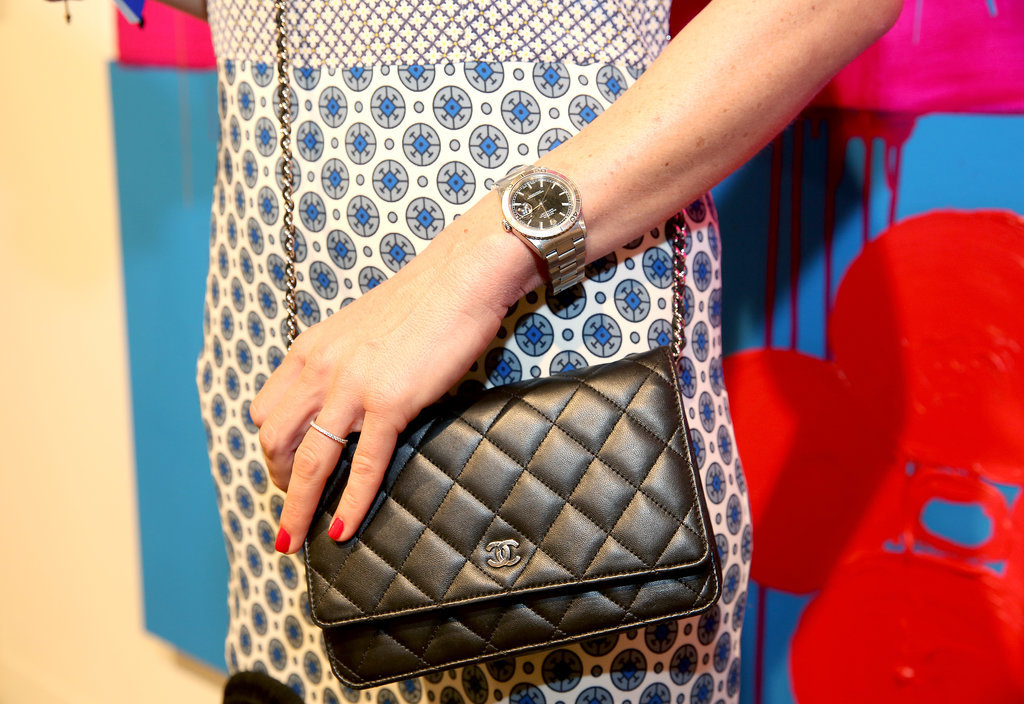 Michael Michael Kors Watch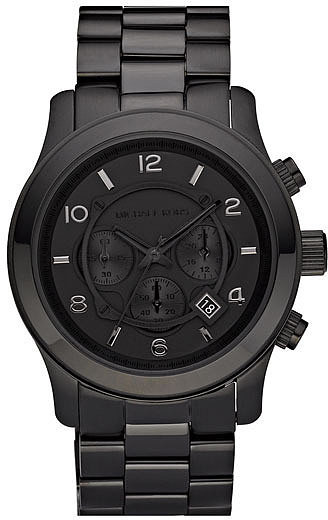 What sets a regular weekend look apart from a really stylish one? Often it comes down to the details, like a slick timepiece [19] ($275) that'll become the envy of all your girlfriends over brunch.
The Chambray Shirt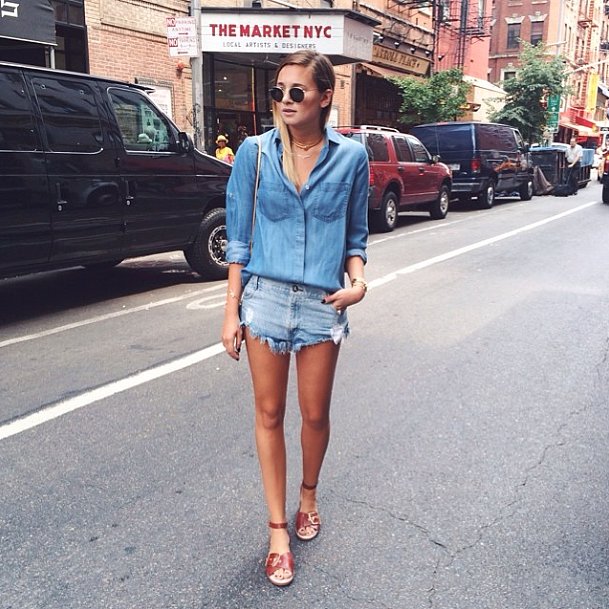 Source: Instagram user weworewhat [20]
Madewell Chambray Shirt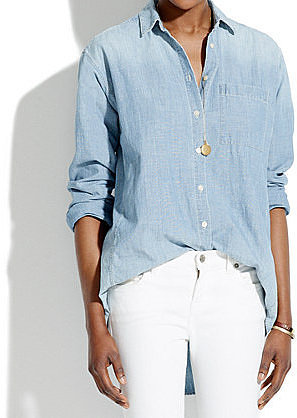 A chambray shirt [21] ($78) makes a quintessential layering piece — plus, it's doubly cool when wrapped around the waist, '90s style.
The Everyday Necklace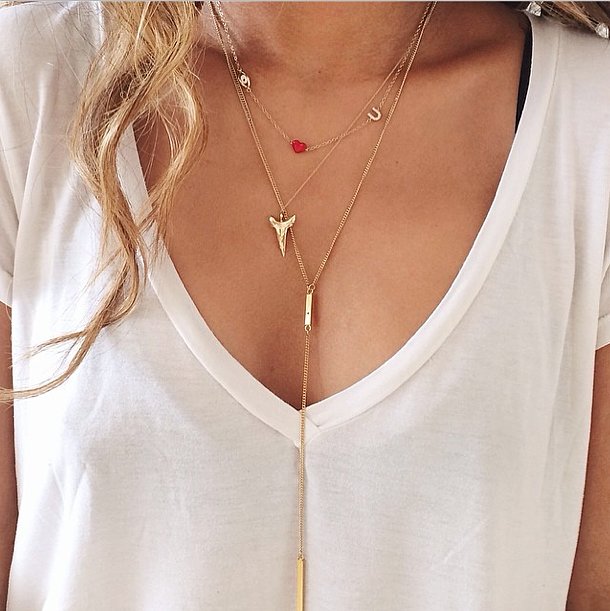 Source: Instagram user songofstyle [22]
Heather Hawkins Necklace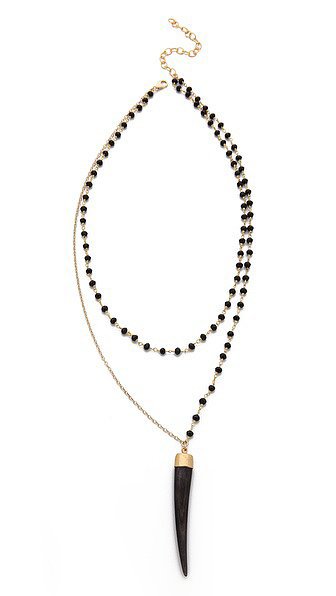 Even if you're rushing out the door, you always have time to add a great necklace [23] ($160). Throwing it over your white tank can make all the difference.
The Bucket Bag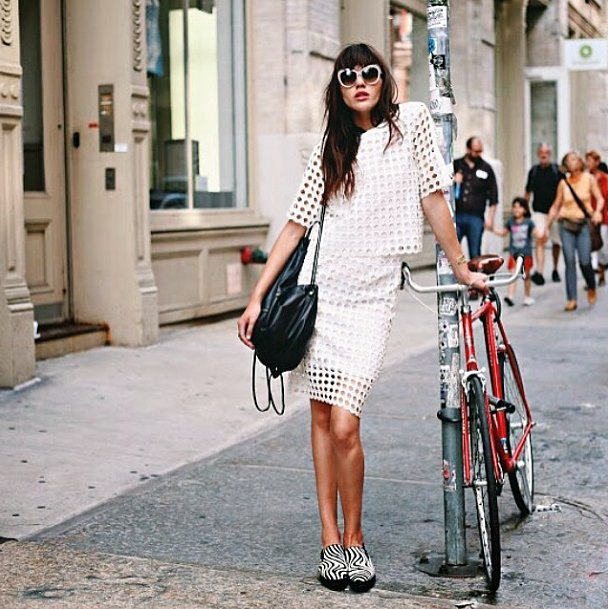 Source: Instagram user natalieoffduty [24]
Elizabeth and James Bucket Bag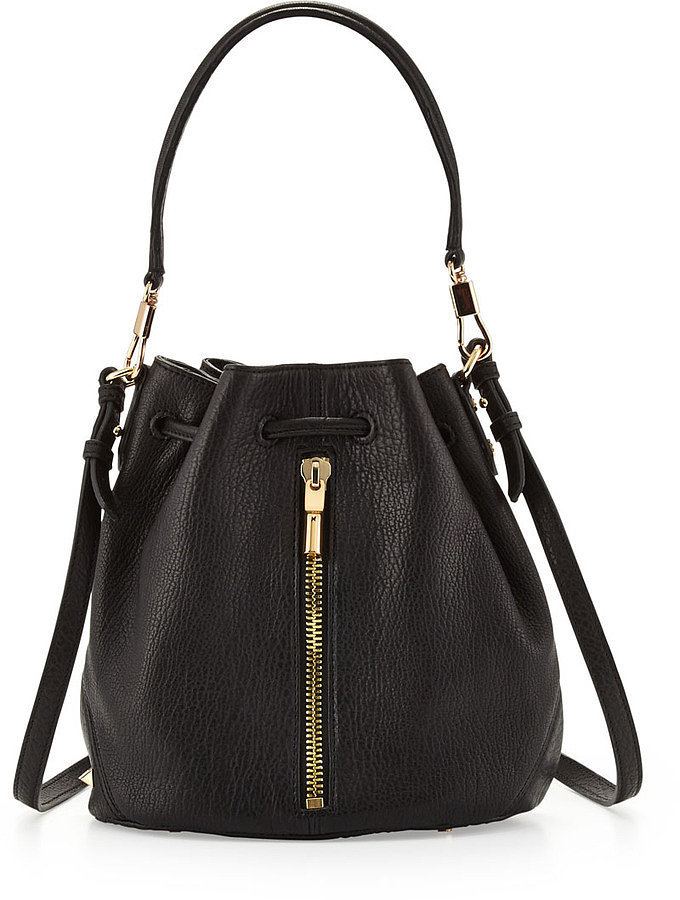 Weekends mean ditching your work totes and picking up something with a laid-back vibe, like an easy bucket bag [25] ($445).