Weird Clutches For Fall
9 Items You'll Never Believe Are Actually Clutches
Like us on Facebook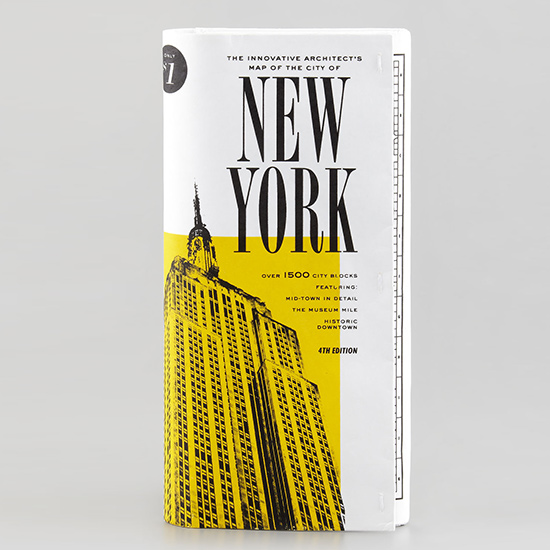 Kate Spade Map of New York City Clutch ($248)

We've become so interested in updating our Fall wardrobes with quirky, unexpected pieces (like the Kenzo print that will undoubtedly keep the evil eye at bay) that our eyes have wandered to the most whimsical clutches of them all. We're talking bags masquerading as clocks, zebras, editions of War and Peace, and even a perfume bottle for the street style star at heart. After all, why settle for a traditional clutch when you can fold your evening essentials into a map of New York City?

8 more clutches that are guaranteed cocktail party conversation starters, right here.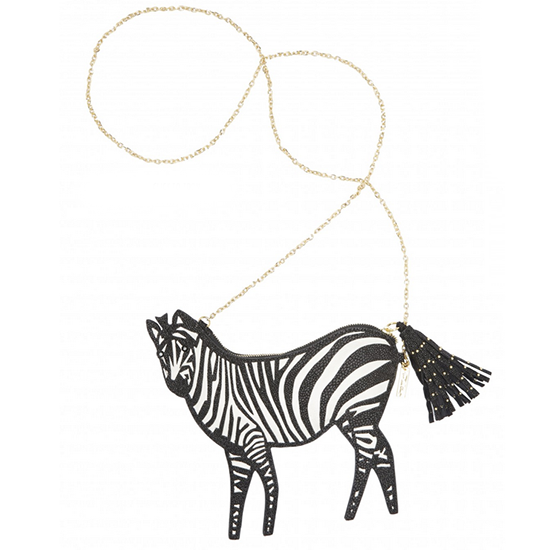 Alice + Olivia Zebra Clutch ($225)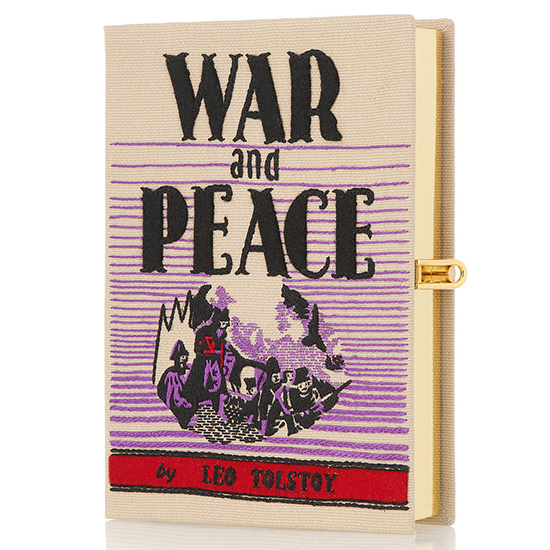 Olympia Le-Tan War and Peace Clutch ($1,880)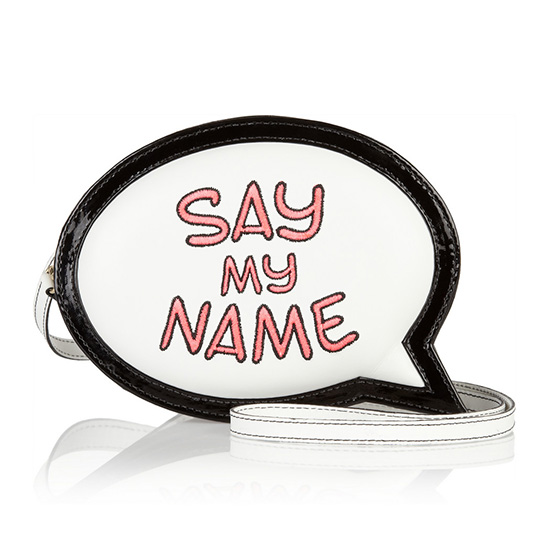 Sophia Webster Say My Name Clutch ($450)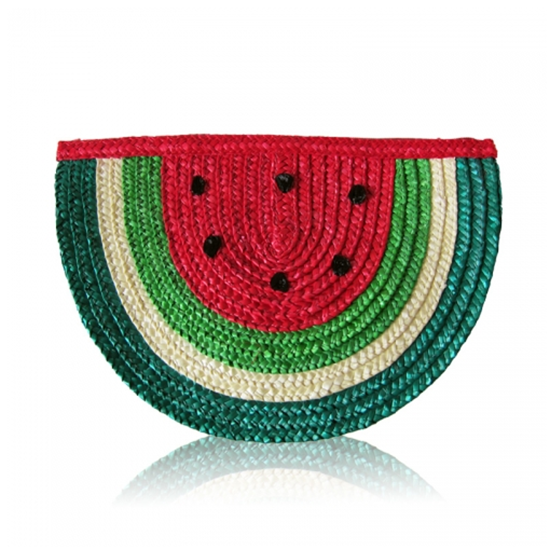 Felix Rey Watermelon Basket Clutch ($70)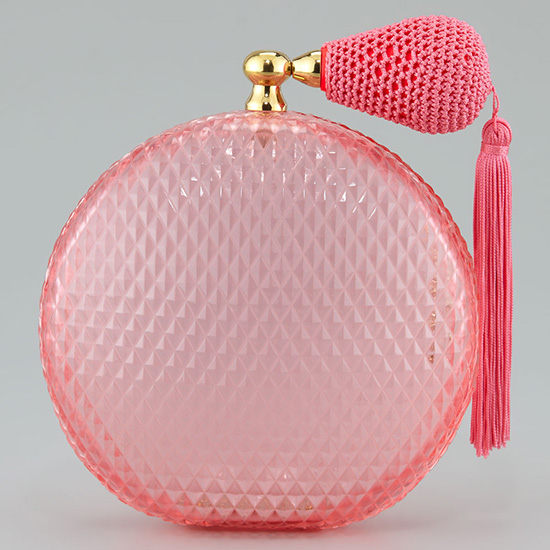 Charlotte Olympia Perfume Clutch ($1,295)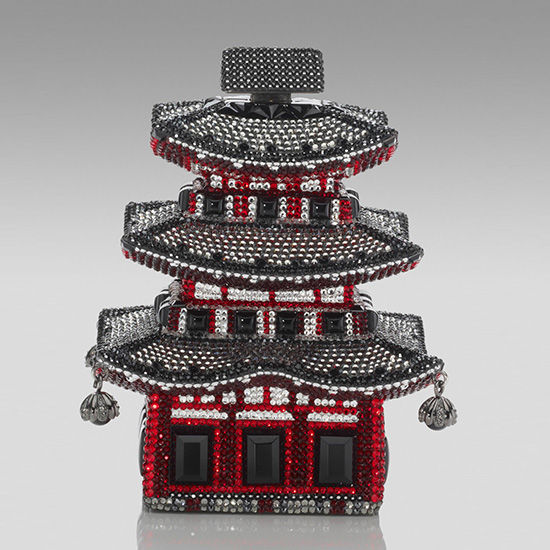 Judith Leiber Kyoto Pagoda Clutch ($6,795)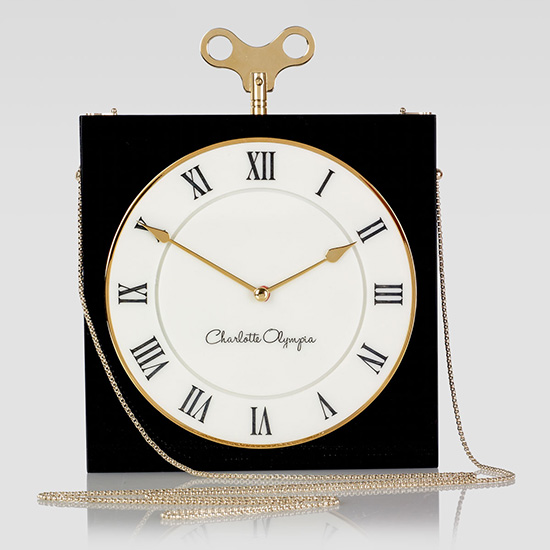 Charlotte Olympia Timepiece Box Clutch ($1,295)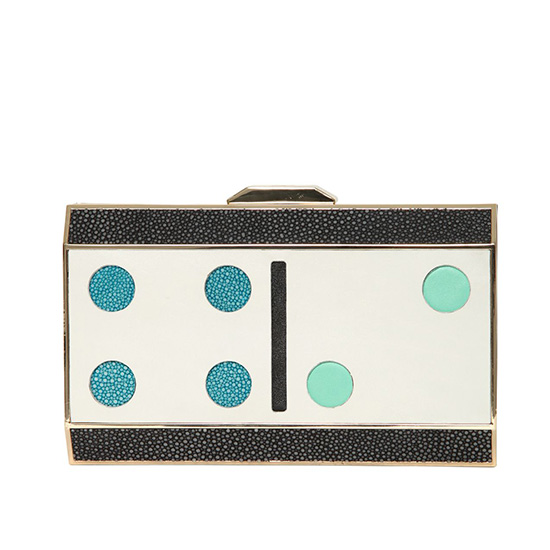 Anya Hindmarch Domino Rayskin and Leather Clutch ($1,195)