Were You Happy About Who Was Auf'd on Project Runway?
Were You Happy About Who Was Auf'd on Project Runway?
Like us on Facebook
I'm just gonna put it out there: Spoiler alert! Most of the creations from last night's Project Runway turned out better than I thought. Another pleasant surprise was who was auf'd. Keith has increasingly demonstrated questionable design skills and, as was pointed out last night, has increasingly demonstrated attitude. I knew it was coming sooner or later, although this should have happened last week when he sent a nonplussed drag queen look down the runway. Oh! And the guest judge, none other than Rachel Zoe, whom we've been revealing all sorts of juicy tidbits about leading up to her Bravo show, The Rachel Zoe Project. Zoe was nice and approachable compared to Nina Garcia stand-in Laura Bennett (who also instantly seemed to dislike Keith). Bad vibes man. Meanwhile, Zoe had a fondness for Korto's seatbelted dress coat; it was superb, but not Korto's best. Congrats to the winner, and the loser. Where you happy to see Keith go?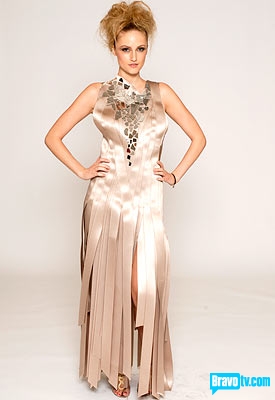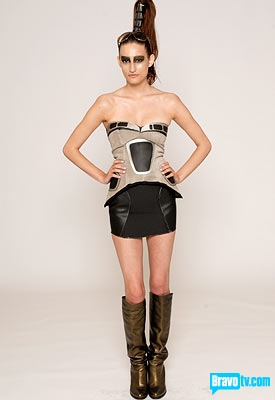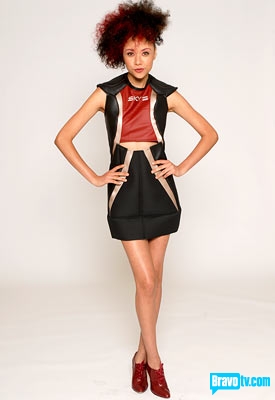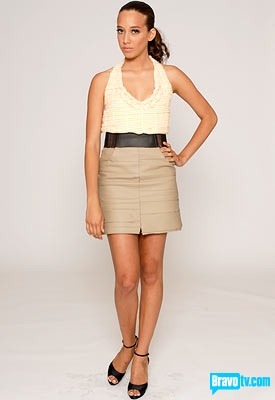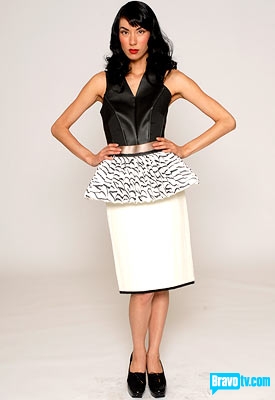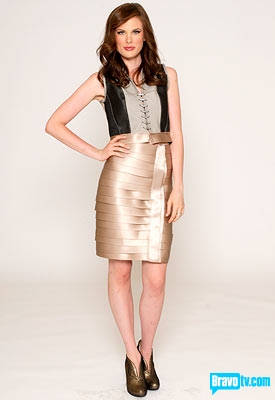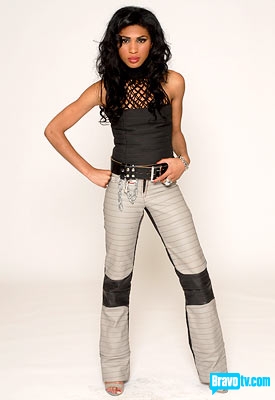 Photos courtesy of Bravo TV