If you're on the receiving end of a hefty tax return, there are of course some responsible ways to spend it [1] — but might we suggest something a little more fun?
In the words of Carrie Bradshaw [2], we too, "like [our] money right where we can see it . . . hanging in [our] closets." So we're using our tax refund to invest in our wardrobe. Trust us, these gorgeous shoes, luxe bags, and drool-worthy jewels are worth the splurge. Scroll on for a few decadent ways to cash in on your tax-day bonus!
Tibi Eyelet Skirt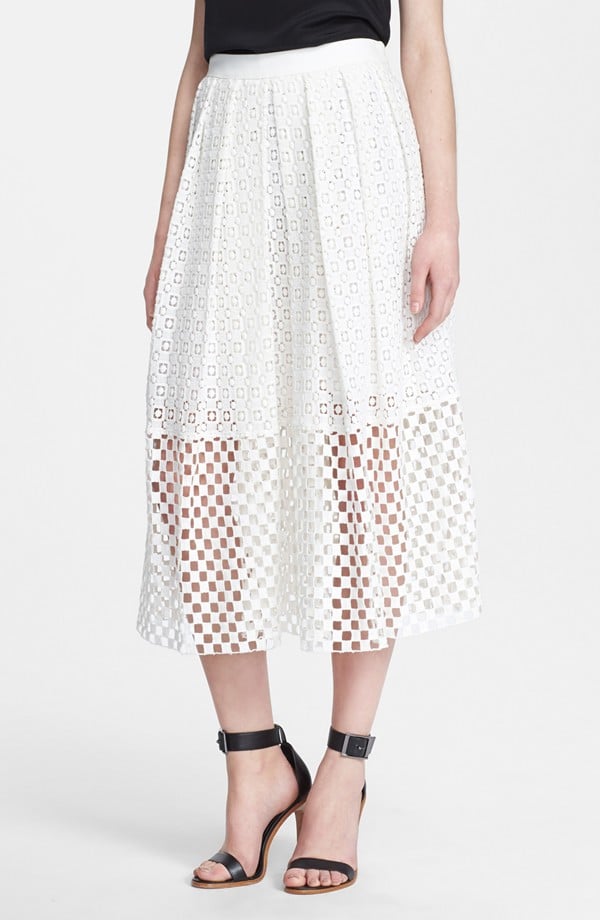 You don't necessarily NEED this Tibi skirt [3] ($398), but wouldn't it make Summer more fun?
Fendi Demi-Jour Bag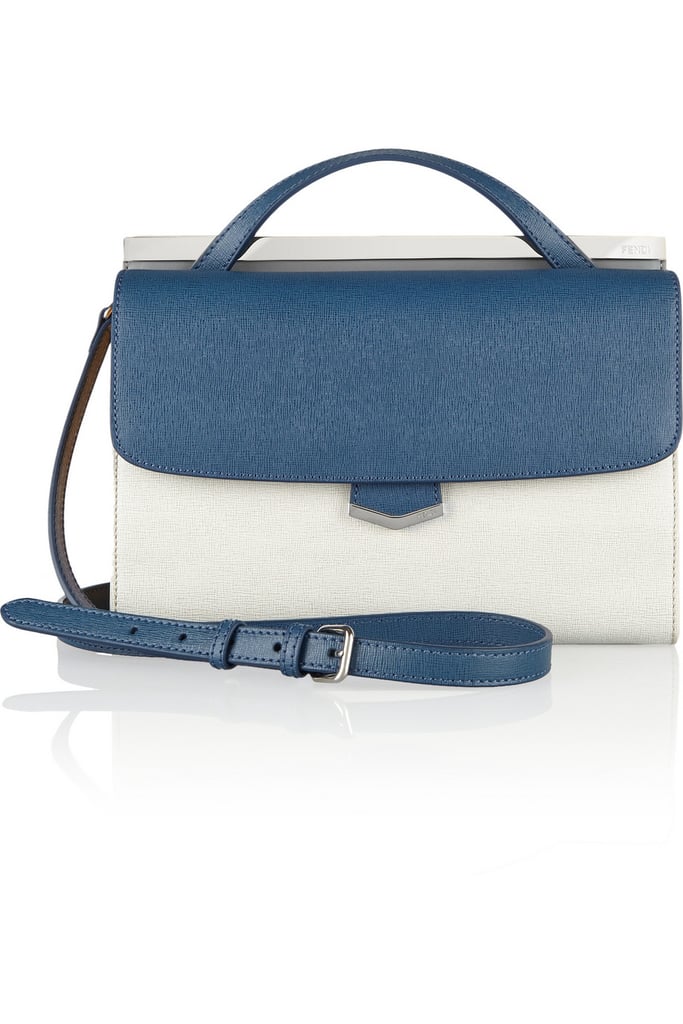 Think how much more polished, well, everything will look with this Fendi Demi-Jour small colorblock textured-leather shoulder bag [4] ($1,850) in tow.
Chloé Strappy Wedge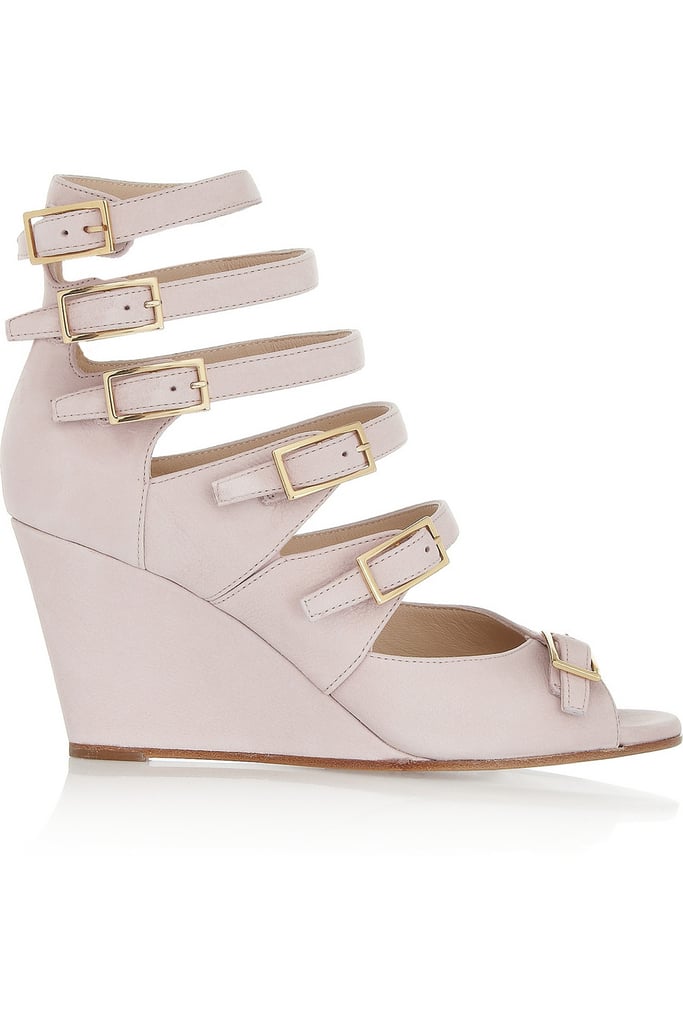 There will be no mistaking these Chloé matte-leather wedge sandals [5] ($1,050) for run-of-the-mill wedges. The pastel color is perfect for Spring, and the buttery leather finish is pretty incomparable.
Isabel Marant Jeans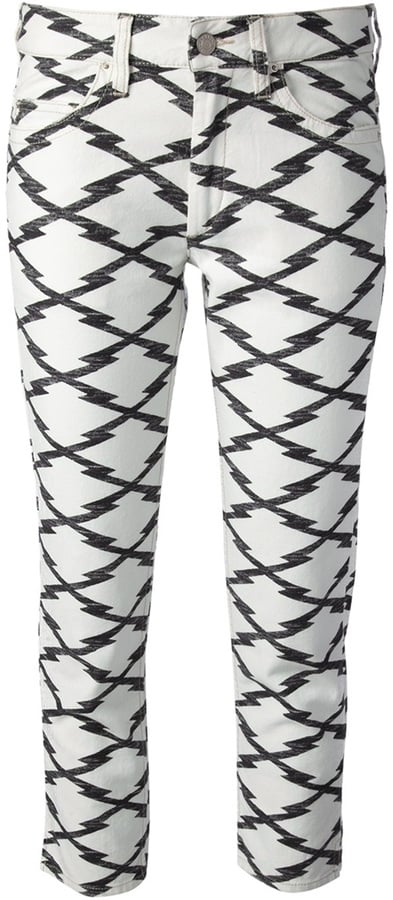 Up your printed pants game with an authentic cool-girl staple, like these Etoile Isabel Marant cropped print trousers [6] ($274).
3.1 Phillip Lim Bomber Jacket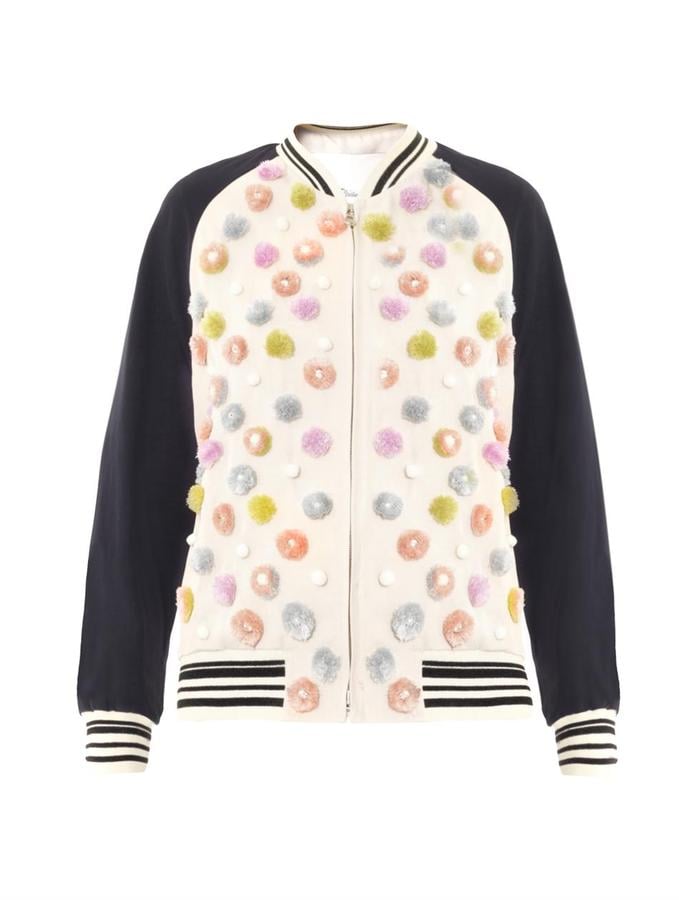 There are your typical bomber jackets, and then there is this 3.1 Phillip Lim Dandelion embellished bomber jacket [7] ($895). It's a piece so special, it could elevate any outfit.
Delfina Delettrez Pearl Ring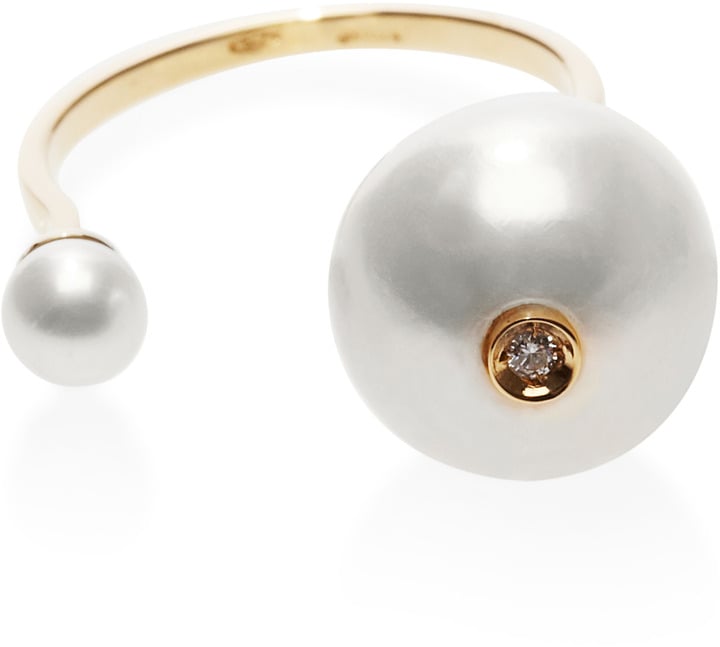 You could wear this Delfina Delettrez 18K Gold and Double Pearl Ring [8] ($940) as a part of your daily jewelry routine and just watch the compliments roll in.