If the news of Target's next collaboration [1] wasn't met with personal fanfare, that's just because you don't know Altuzarra well enough . . . yet. His red carpet designs are celebrity favorites for their striking details, casual-cool vibe, and elegant color palettes.
In fact, you may not even realize how big a fan you already are of Joseph Altuzarra's work. Allow us to remind you with a list of reasons Altuzarra For Target [2] could stand to be the chicest collaboration yet!
He Can Do Black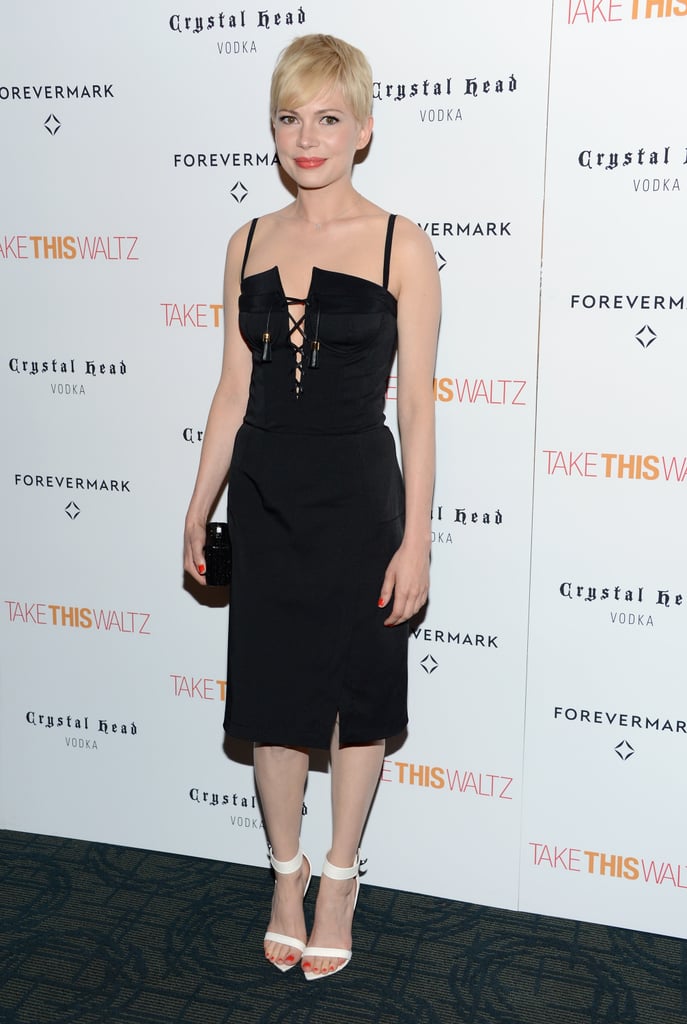 No, Really, He Practically Owns the LBD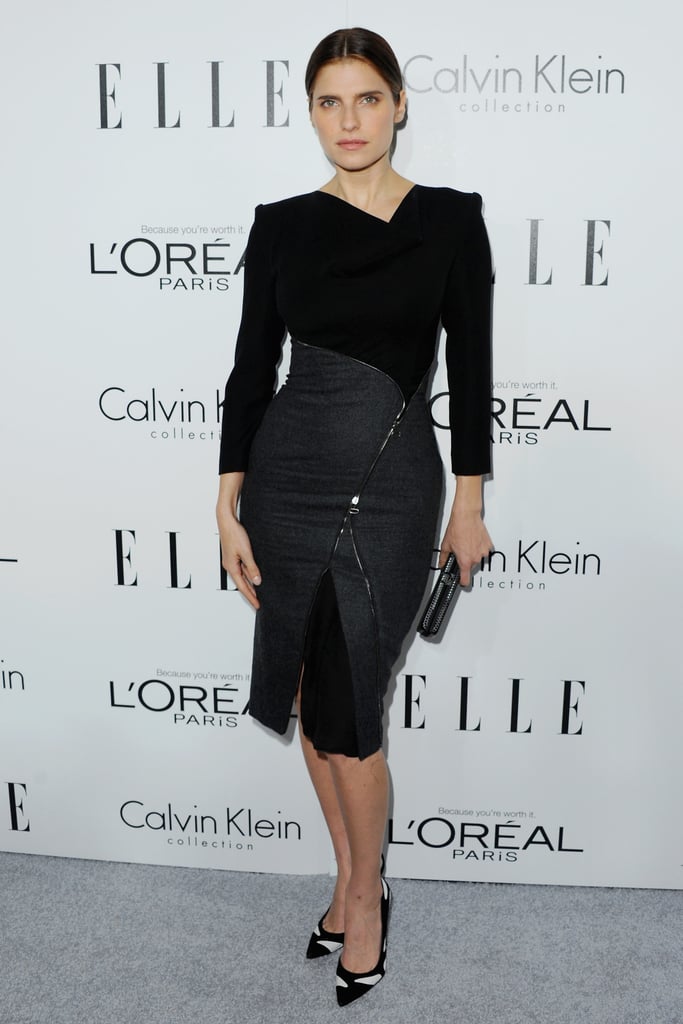 Did We Mention His Use of Black?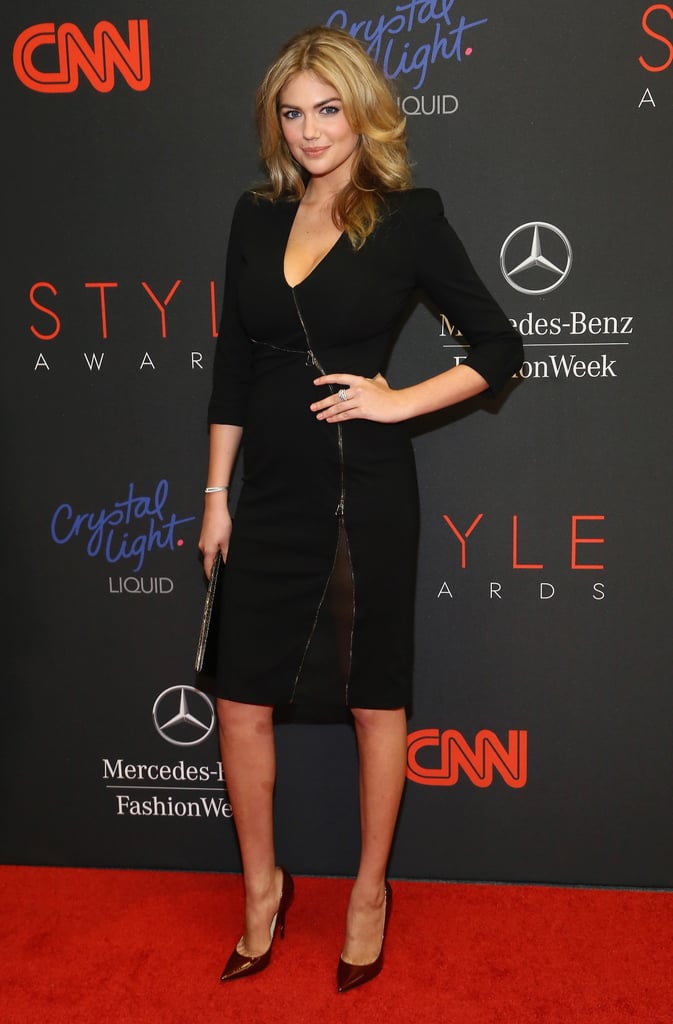 But He Can Also Do Navy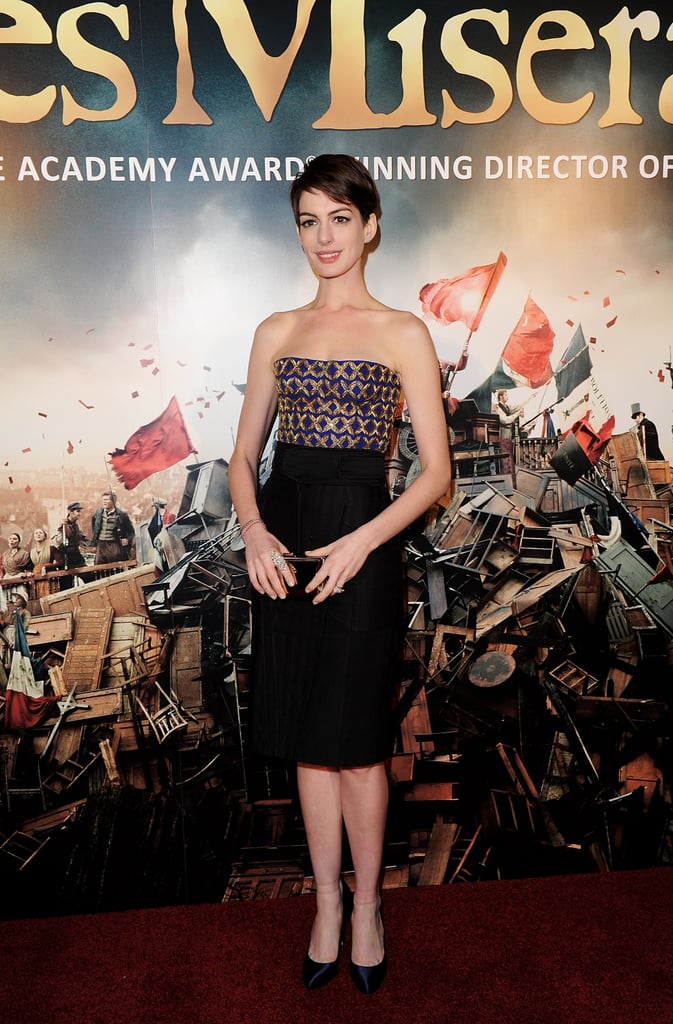 . . . And White Too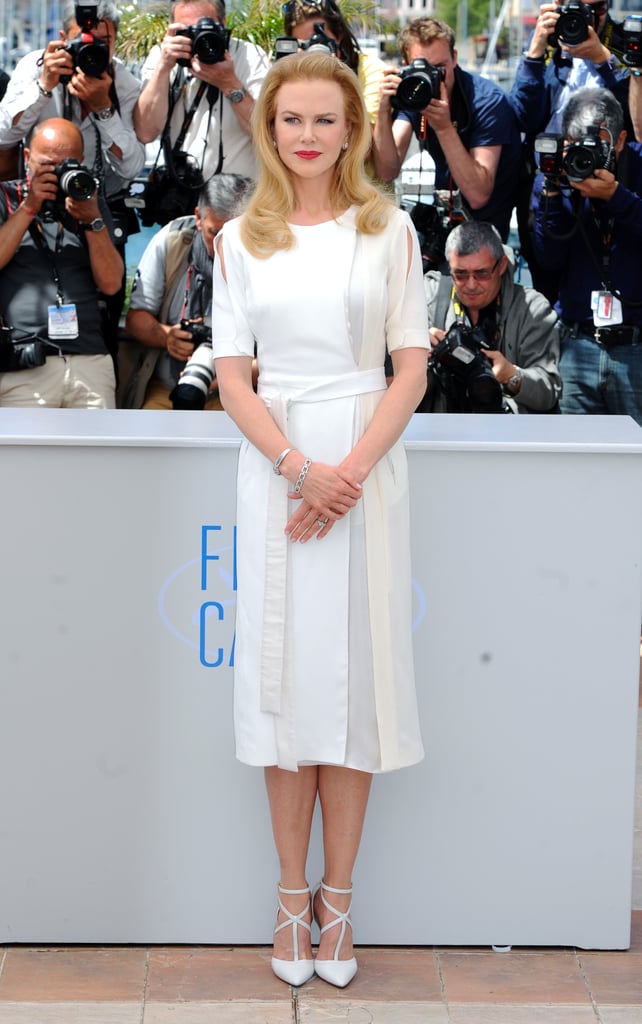 He's Mastered the Cool-Girl Aesthetic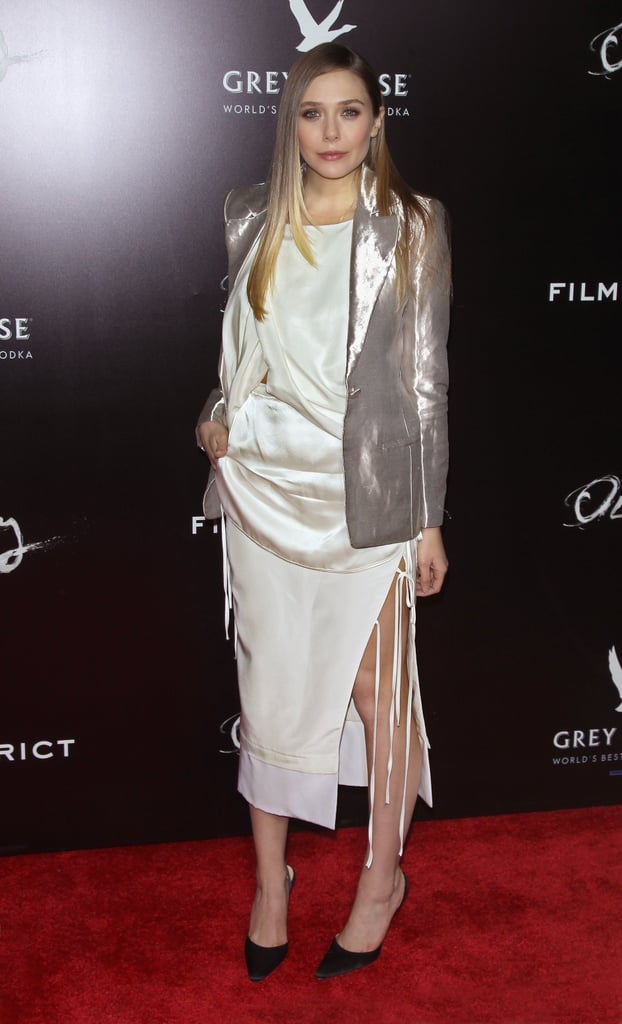 He Knows Drama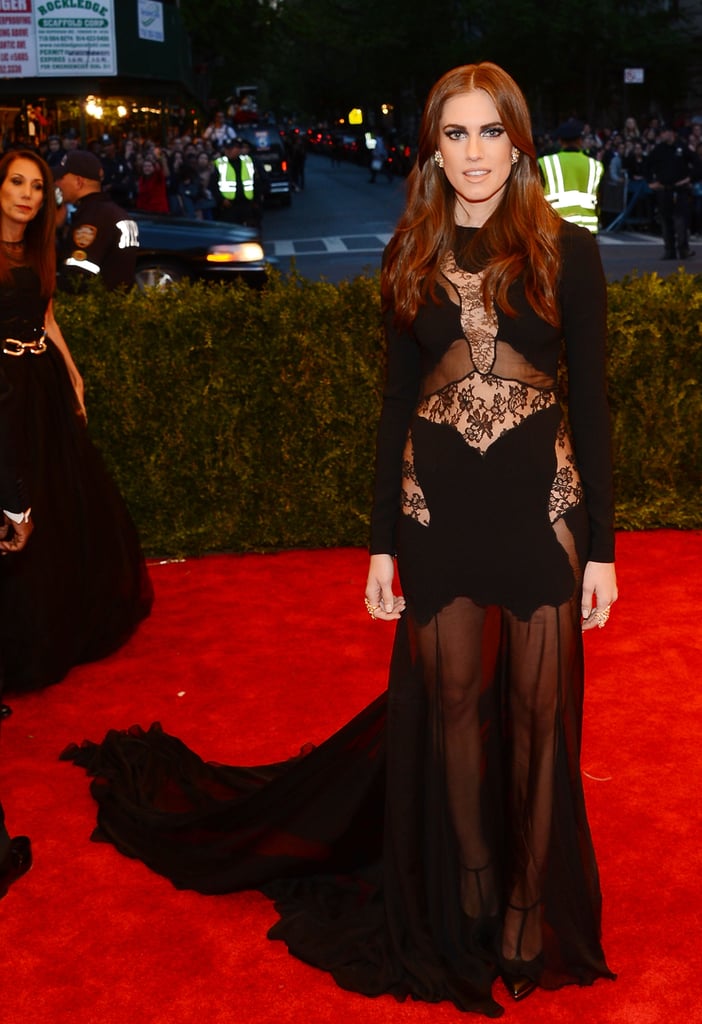 Altuzarra's Never Met a Slit He Doesn't Like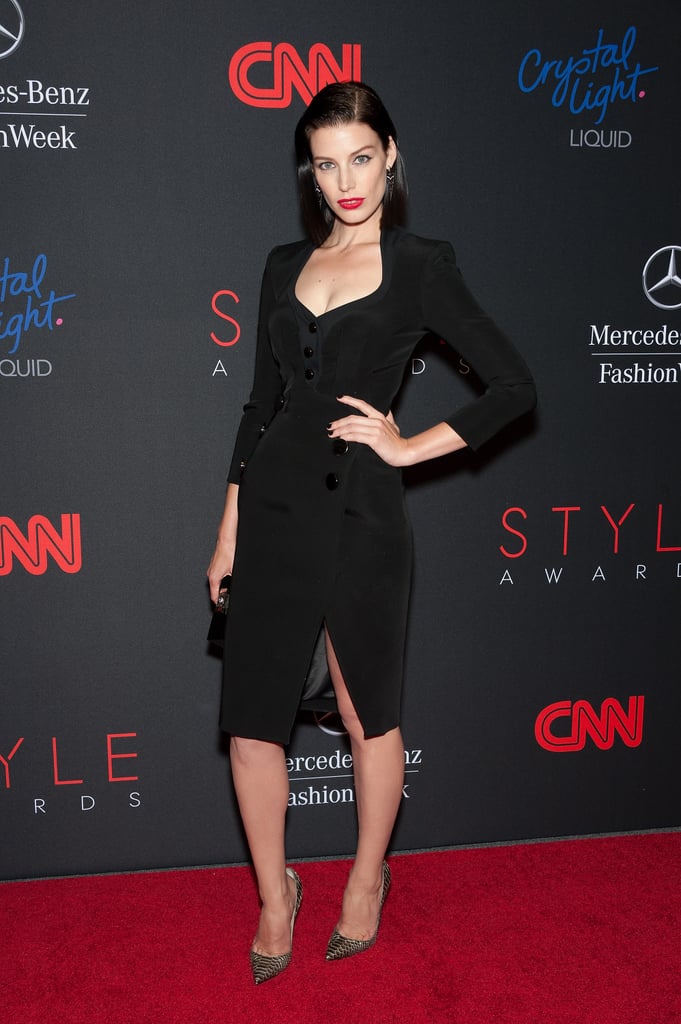 No Matter How High It Goes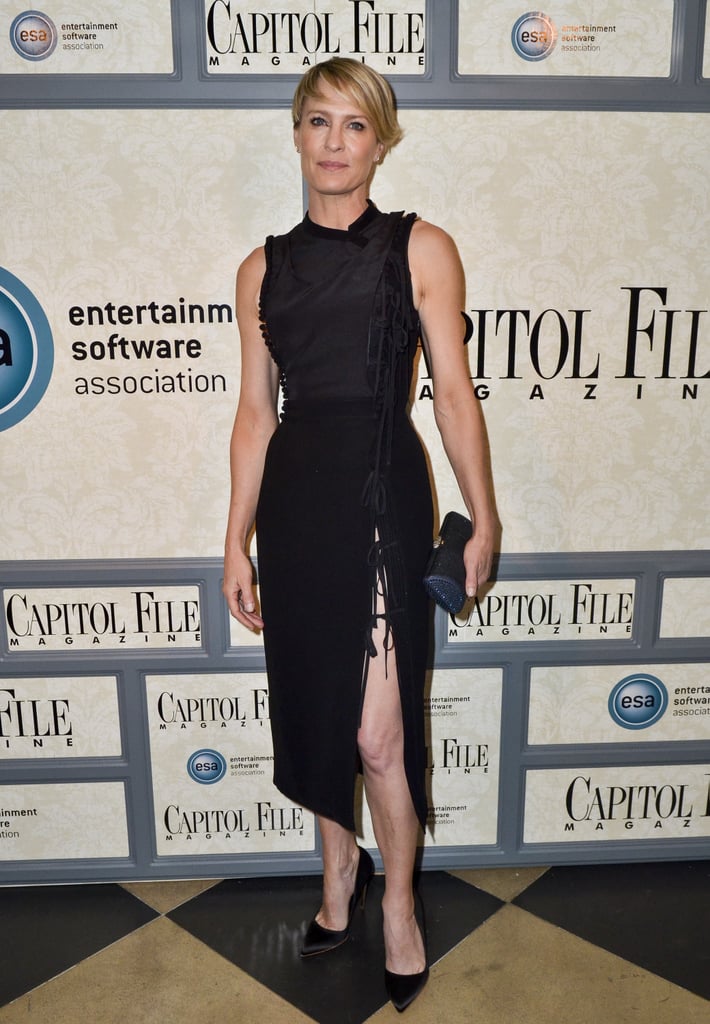 Yes, He Went There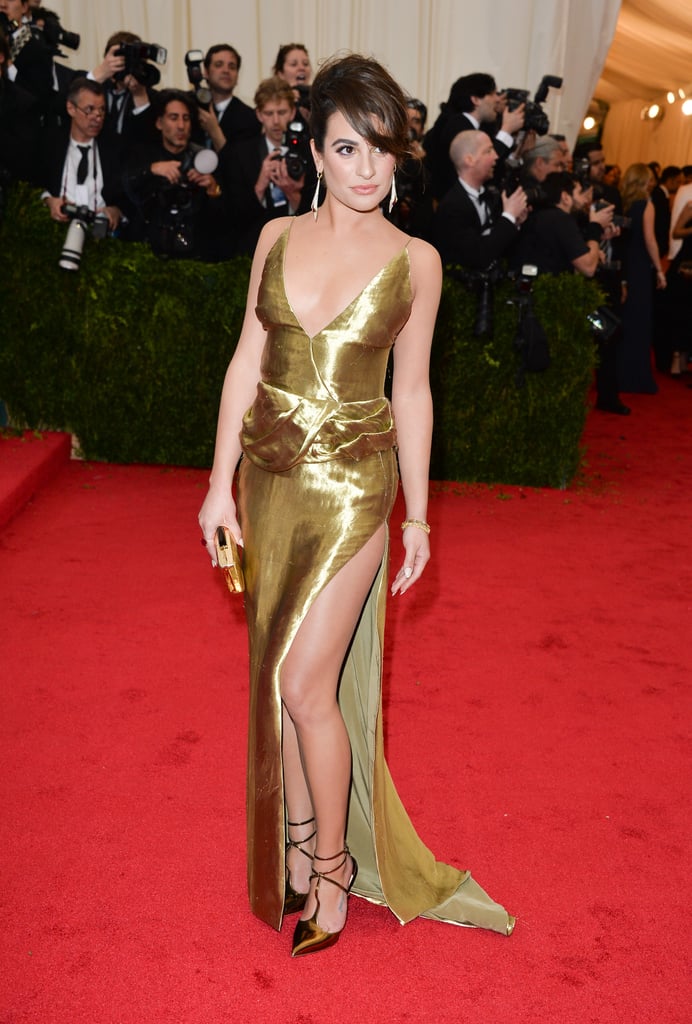 Even a Back Slit Will Do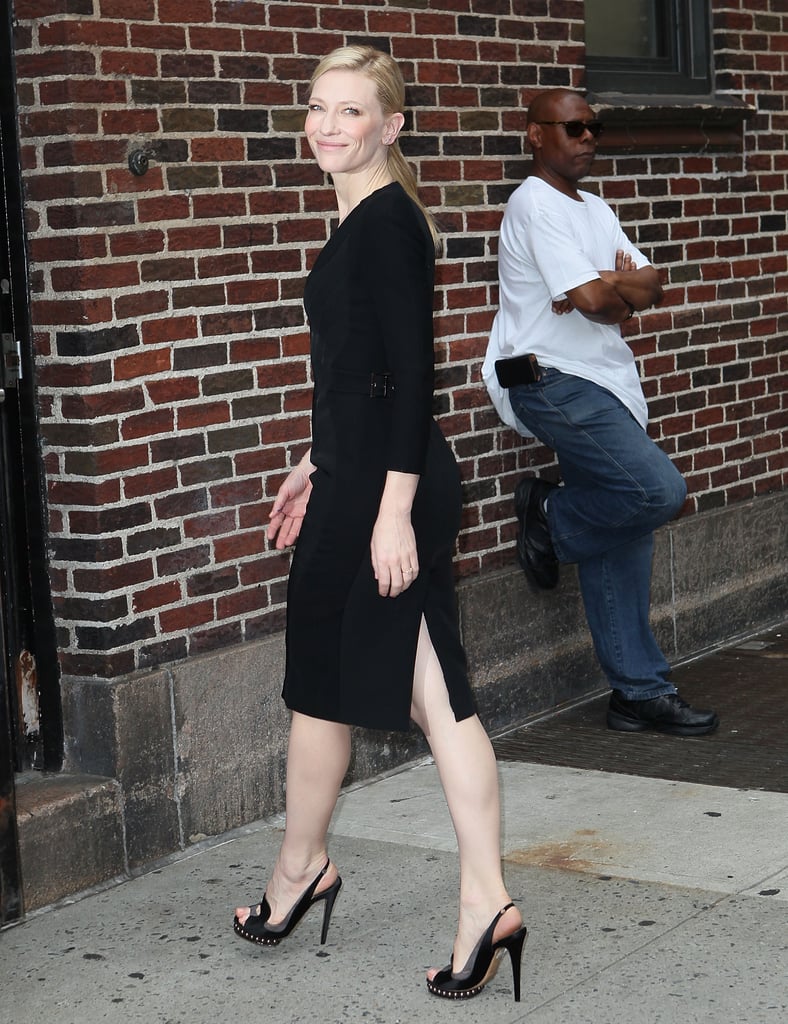 Still, His Dresses Can Be Sexy Without a Major Slit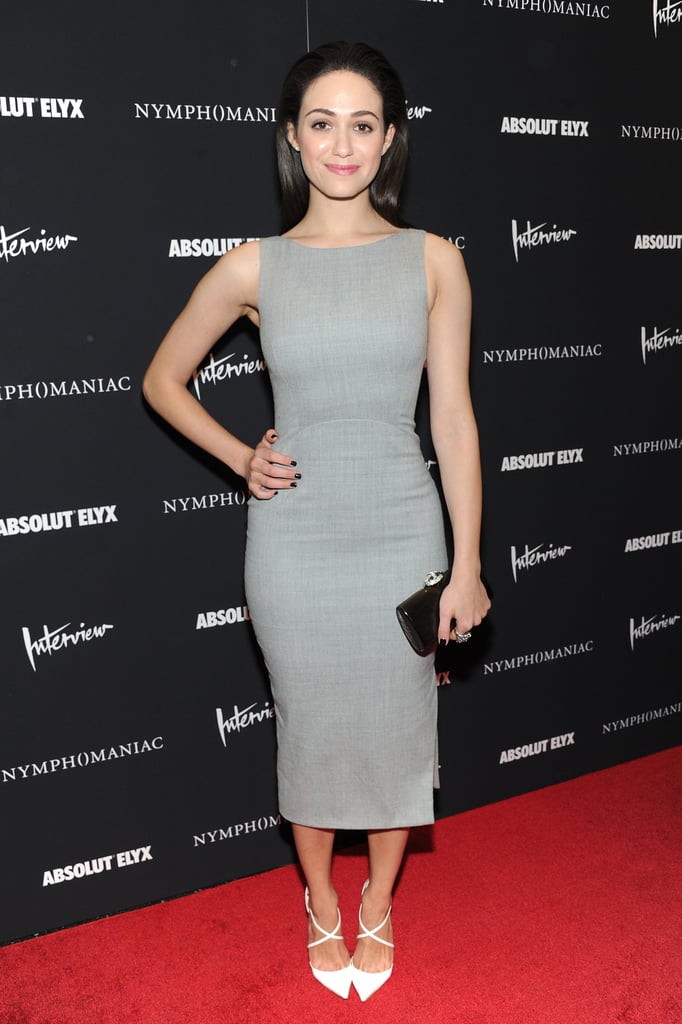 And They Can Also Be Conservative No Matter How Much Leg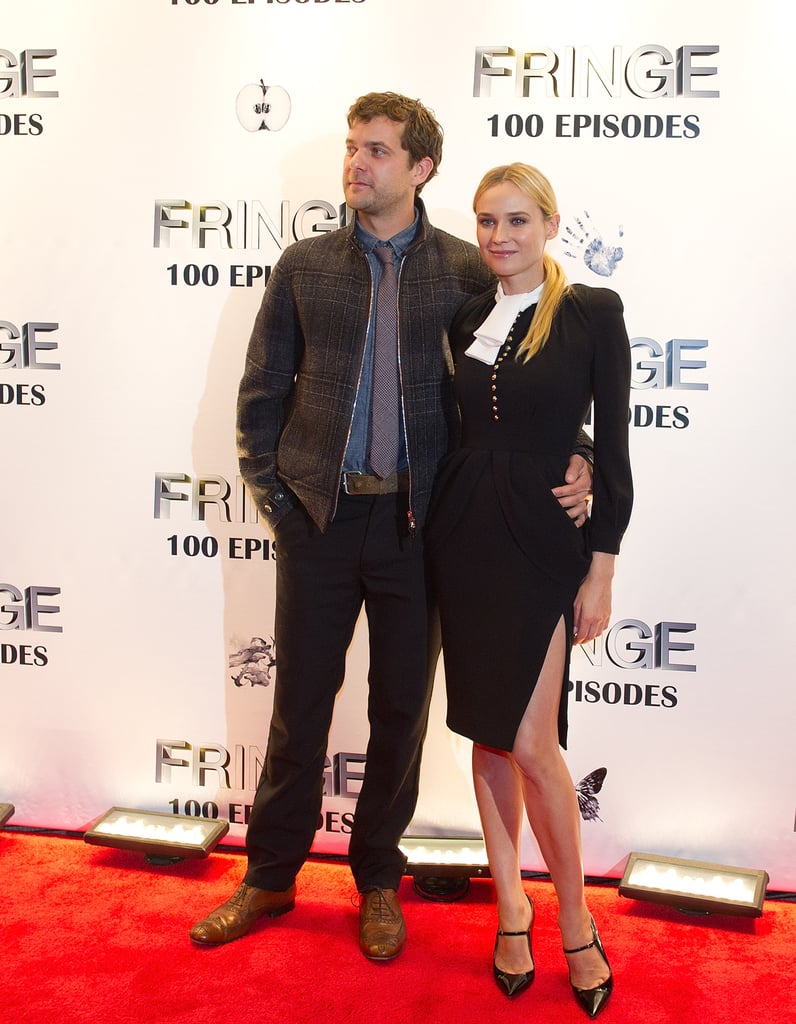 In Fact, His Covered-Up Looks Are Often His Sexiest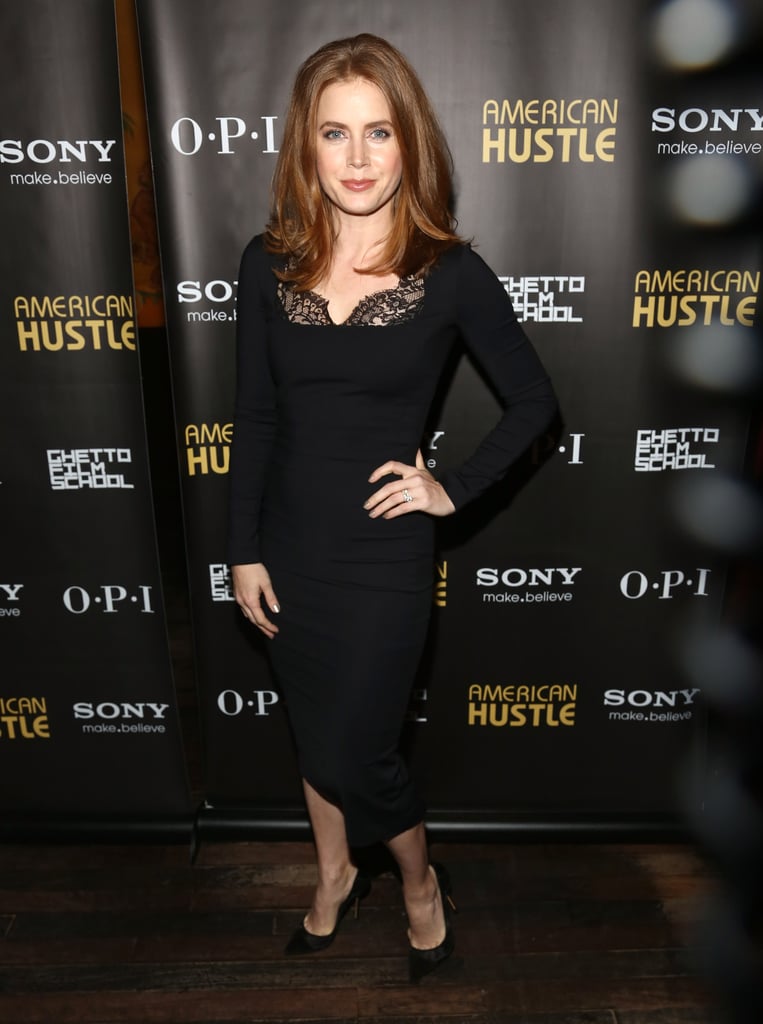 The Man Can Drape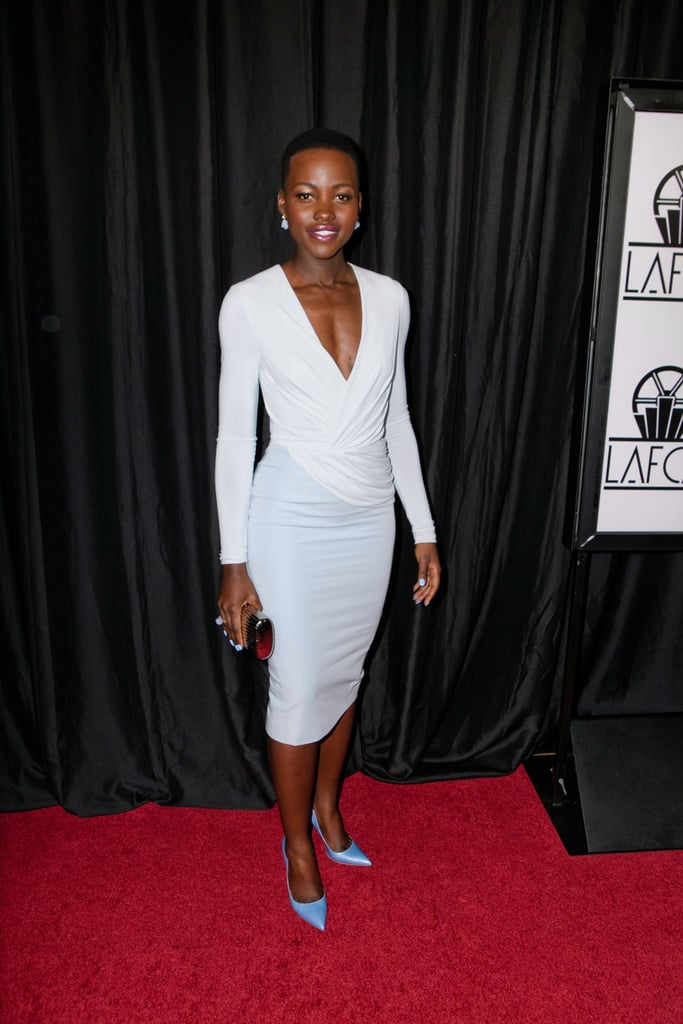 . . . And Embellish Like No Other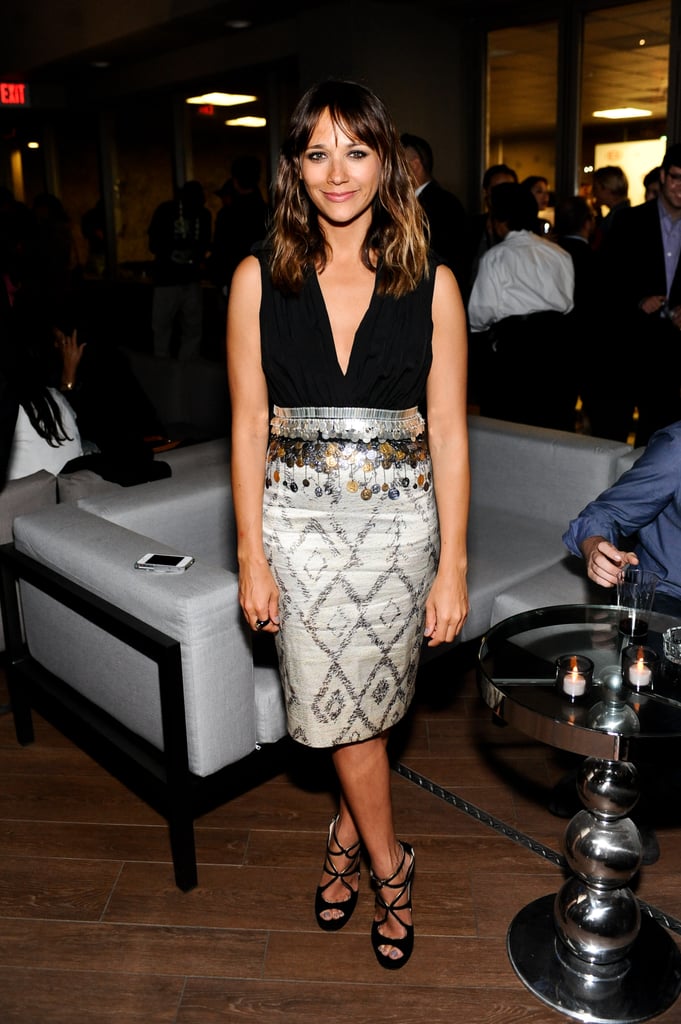 He's a Master of Prints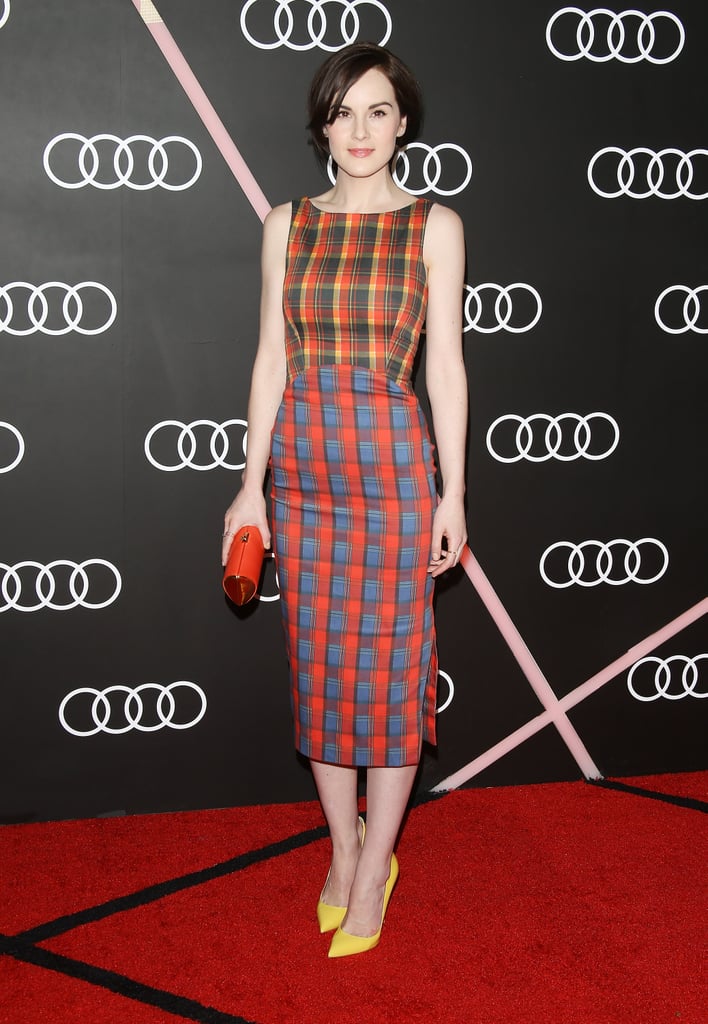 Even a Small Detail Can Make an Altuzarra Dress Stand Out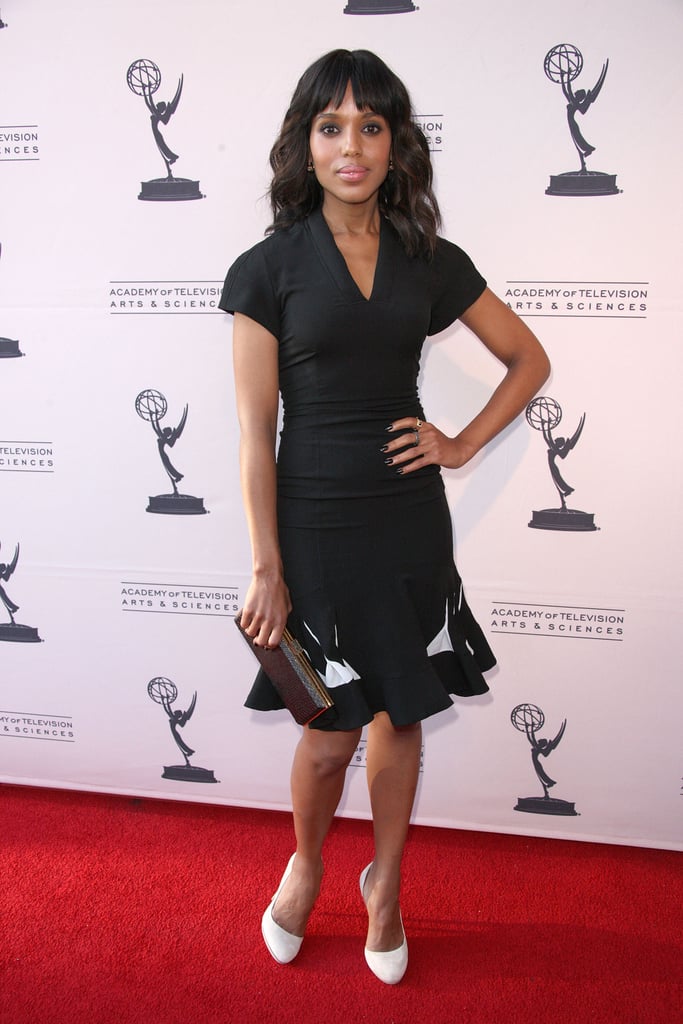 But He's Not Afraid to Pile On the Details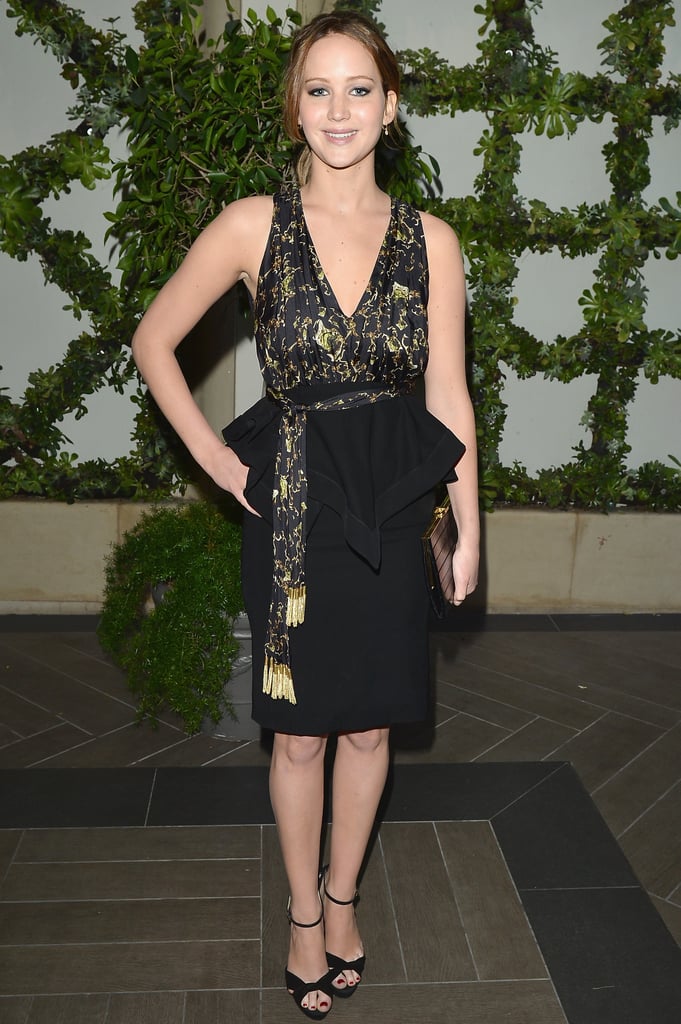 And We Do Mean "Pile Them On"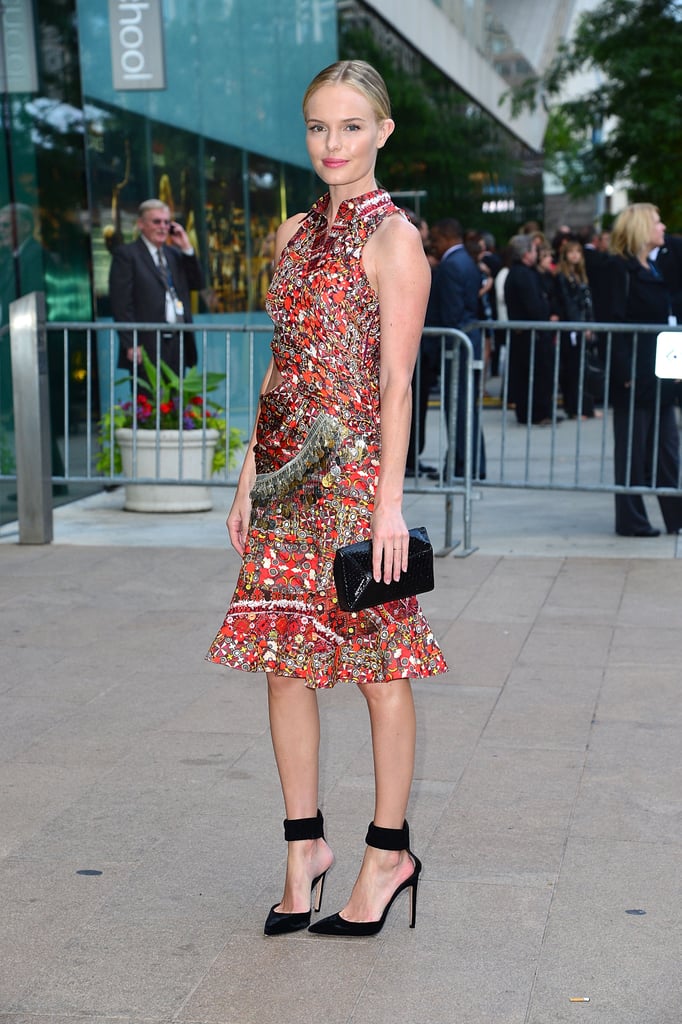 But No Matter What, the Result Is Always Sophisticated