What Does a Celebrity Stylist Do For Awards Shows?
How Do Fashion Moments Like This Happen?
Like us on Facebook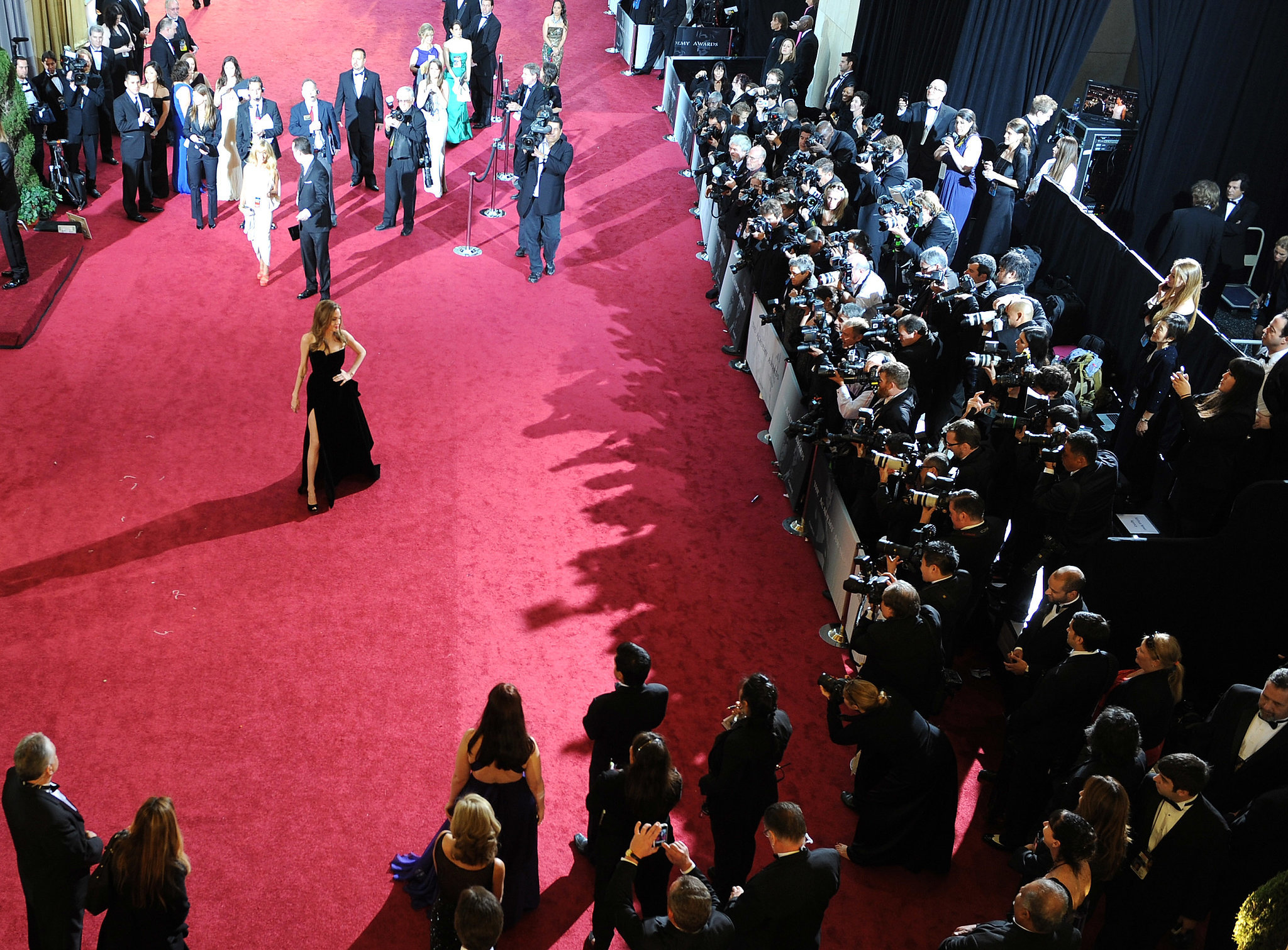 Those gorgeous red carpet moments, with breathtaking gowns and glittering jewels, don't just happen — shots like that are the end product of a whole lot of hard work from a team of people. And who's the chieftain of it all? Well, call us biased, but we're inclined to give the biggest points to the stylist who makes it all work.
In advance of Sunday's Academy Awards, we connected with Jen Rade, stylist to women like Angelina Jolie and Kim Kardashian, and current judge on Project Runway: Under the Gunn, to get answers to everything we've always wanted to know.
POPSUGAR: What does your schedule typically look like on an awards show day?
Jen Rade: I usually wake up around 8:30 a.m. and check my list to make sure everything is in my car: gown, jewelry, shoes, bag, undergarments, and supplies like double-stick tape, pins, thread in every color, needles, lint roller, etc. Then I go to wherever the talent is getting dressed and do my thing. I'm usually nervous until I see photos of the person smiling online.
PS: How many dresses do you bring to an initial fitting?
JR: I usually have at least 20 gowns, [though it can be] a lot more than that depending on the event. Minimally two racks and sometimes five racks.
PS: On awards show day, do you bring extra options?
JR: No, it's usually just the one we've chosen. Once or twice I've had back-ups because we weren't 100 percent sure and we loved two gowns.
PS: What do you do if there are any fit issues? Are you a proficient seamstress?
JR: Yes! I have had to sew a client into a dress because her zipper broke as she was walking out the hotel door. You make it work, as Tim Gunn would say. It's reality. You have no choice.
PS: Is weather ever an issue? For instance, if you had a light-colored silk gown and rain was suddenly on the forecast . . .
JR: I don't change a dress for weather. I look ahead to see how the weather will be and, if needed, get a wrap for inside the event. I'm a witch, but I unfortunately can't control Mother Nature.
PS: What tricks of the trade could a real woman keep handy for a big event like a wedding or formal gala?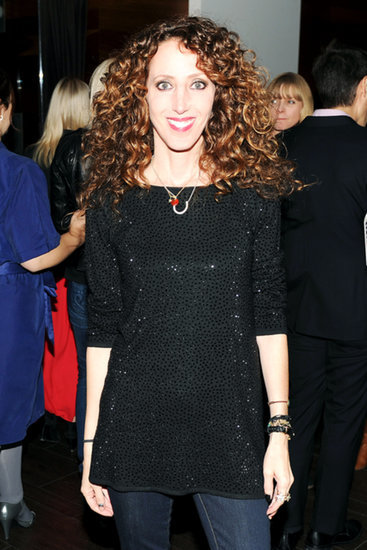 JR: A lint roller for sure. And a prethreaded needle kit — I take them from every hotel I stay in. Safety pins and baby wipes for stains. Those are always handy for the car. Tiny mints to put in a clutch and blot sheets.

PS: How different has it been judging designers from the sidelines on Under the Gunn versus working really hands on as a stylist?

It's very, very different. It's amazing to see what the designers can create with so little time, money, and resources. It's inspiring and what I love about fashion. I tell [the contestants] all the time that I want to trade places with them because the challenges seem so fun, but that's probably only because I get to sit and watch. People really have no idea how hard it is to be on a show like this.

PS: You spent so much time up close and personal with garments — has that affected how you are as a judge?

JR: I personally enjoy seeing a piece up close and touching it. I'm extremely tactile, and I need to feel things. I don't even get manicures because it affects my sense of touch! It's the same whether judging or choosing a gown — I need to see it and feel it.

Source: Billy Farrell Agency