The secret to really chic style isn't really a secret: it's a formula — a set of tried-and-true essentials that can be worn and worn again, no matter the season or the year. That's as true of great off-duty style [1] as it is of the best office outfits [2]. You know what we mean if you've ever studied the looks of fashionable women like Emmanuelle Alt or Olivia Palermo [3]. But getting their look doesn't mean having endless options: it all comes down to a few great pieces. Here, we're breaking down just the ones you need for office hours. Scroll to shop the only 12 workwear essentials you really need to build a flawless, notice-me-for-the-right-reasons reputation at the office.
Source: Getty [4]
Dolce Vita Black Loafers
You can absolutely do flats at the office, but they should never be flip-flops. Keep it elevated with a pair of sophisticated loafers [5] ($129) — and a little texture or print never hurts!
Nha Khanh Pencil Skirt

The everyday essential — a pencil skirt [6] ($395) makes getting dressed for work easy since it's seasonless, goes with everything, and won't ever go out of style.
Topshop White Button-Down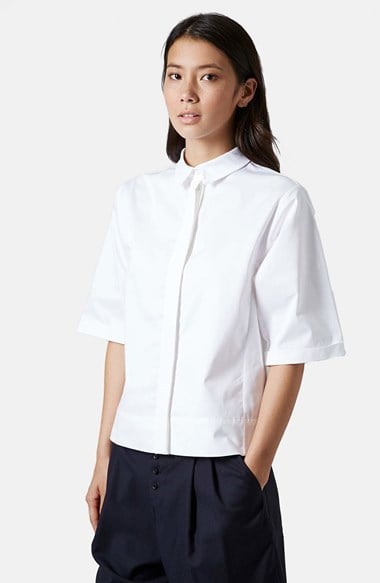 Every woman should have a basic, dress-it-up, dress-it-down button-down like this Topshop version [7] ($120). It's a workwear classic that's polished and professional — and if you tire of the same one, look for an updated style with a boxier cut to give your trousers a chicer finish.
Michael Kors Tote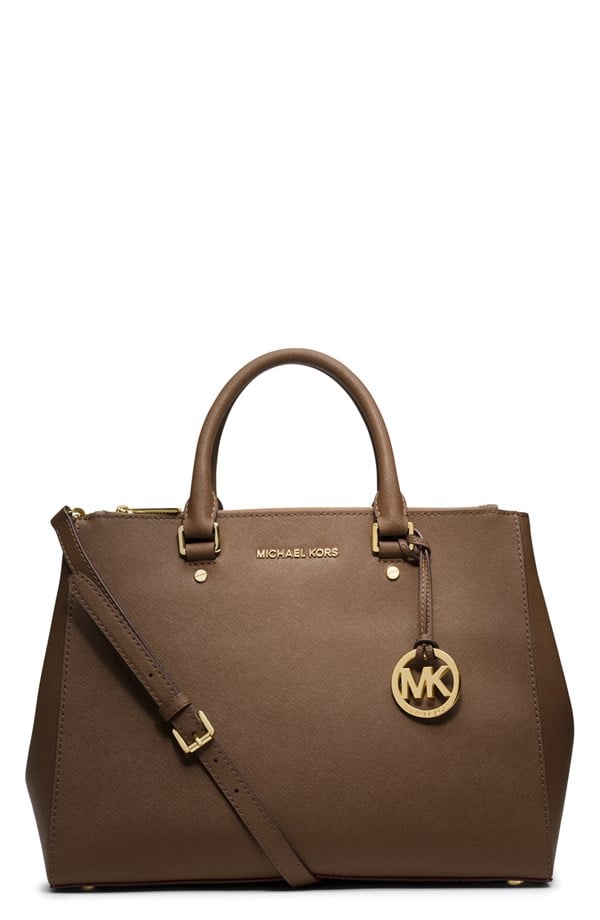 It's not a great look to walk into a client meeting with your laptop stashed in your canvas tote, especially when there are so many beautiful totes [8] ($368) that are roomy enough to hold all of your gadgets.
Halston Skinny Ankle Pants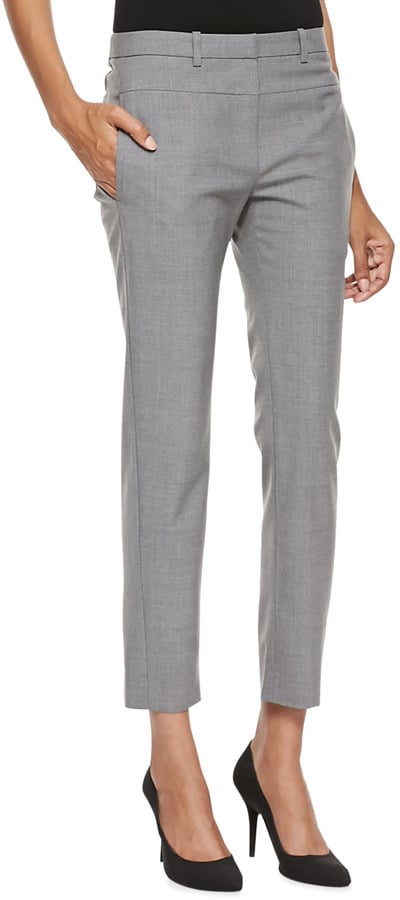 If you're still walking around in those terribly unflattering suit pants, try a slimmer, ankle-cut trouser [9] ($113) that'll show you're with it, even at the office.
Equipment Cashmere Sweater
We know offices can be more like ice boxes when the AC is cranking — but please, don't wear your hoodie at your desk. Come prepared with an easy cardigan or outfit your look with a cashmere sweater [10] ($270). In the Fall, this crewneck will look perfect with your pencil skirt.
Missing Piece Statement Necklace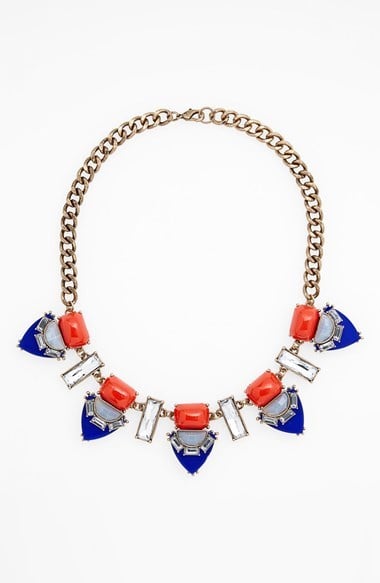 Pretty jewels, like a great statement necklace [11] ($78), will make even your blandest work blouses pop.
Whistles Peplum Top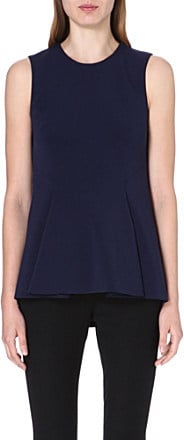 For the days when a button-down feels just a tad too, well, buttoned down, don't wear a t-shirt. Stick to blouses like this [12] ($244) that'll feel infinitely more stylish and pulled together.
Zara Blazer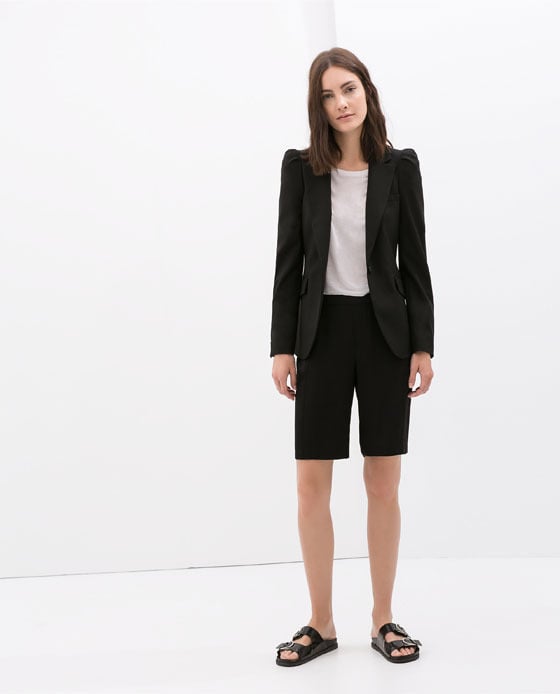 The business dress code doesn't always mean having to wear a suit, but owning a blazer [13] ($129) is a must for topping off trousers, dresses, and skirts.
Max Studio Leather Belt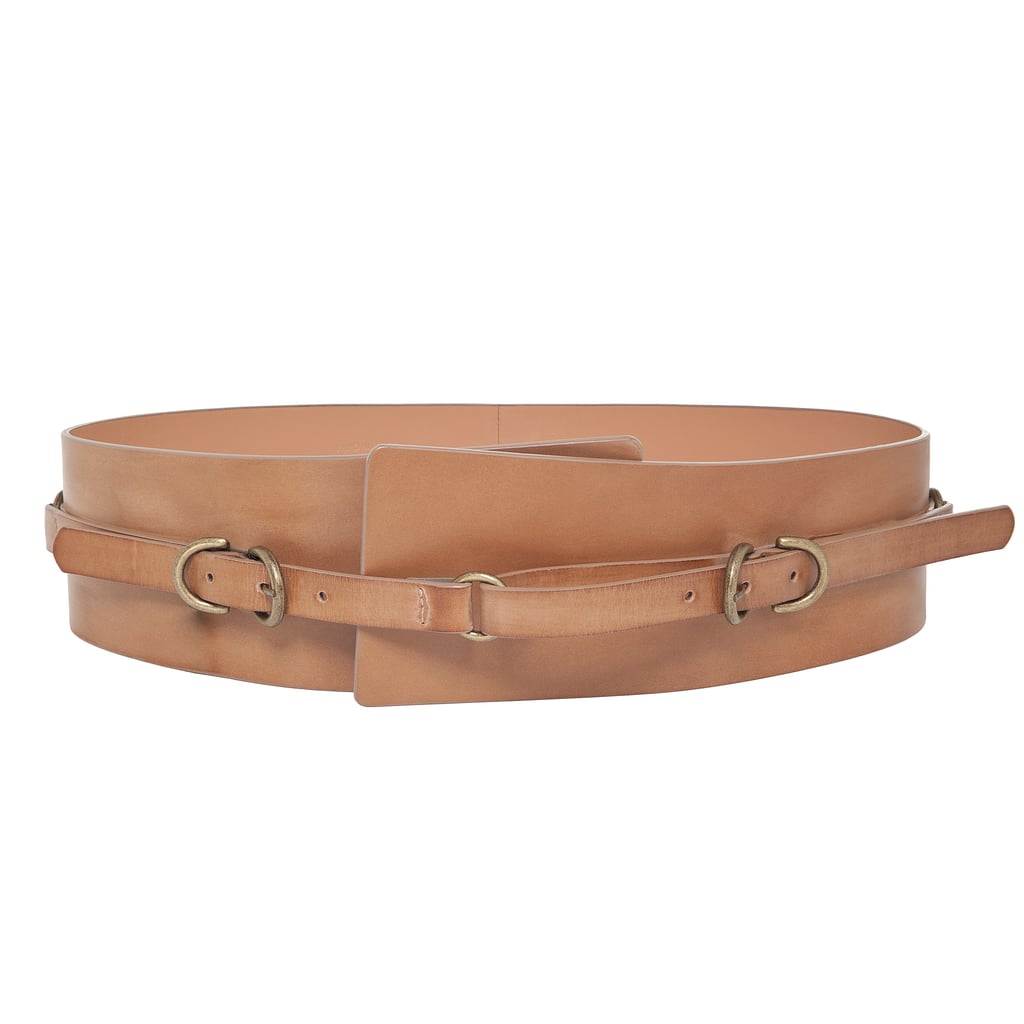 It's not just a figure-flattering way of cinching your waist: a belt like this [14] ($148) will also help you to keep your office looks feeling fresh and pulled together.
Club Monaco Sheath Dress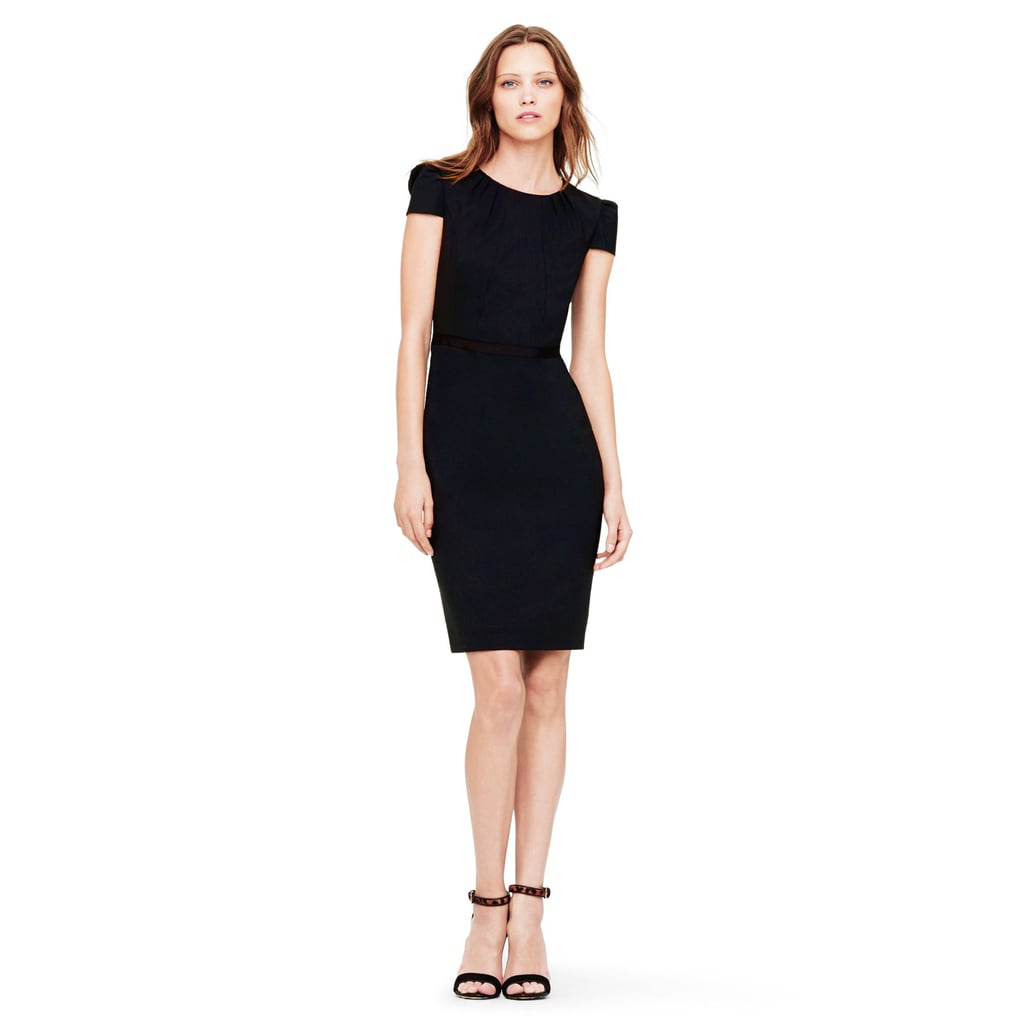 With a staple sheath [15] ($199) in your arsenal, you'll have the perfect dress to warm up with tights in the Winter or to finish with sandals in the Summer — and always look professional.
Boden Leopard-Print Pumps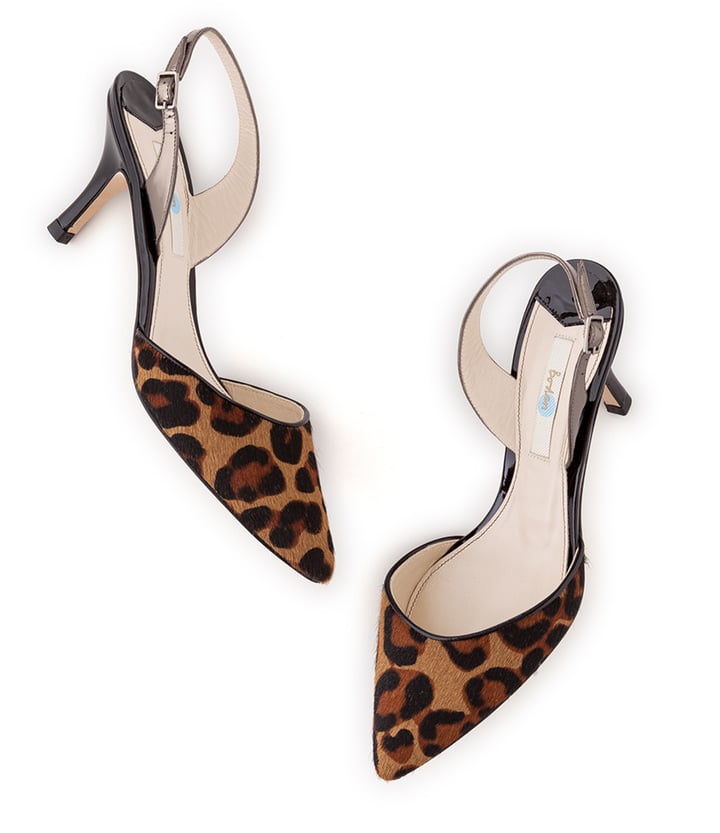 No working wardrobe would be complete without a great pair of pumps [16] ($148-$168). They'll make hitting the pavement each morning just that much more fun — and make your looks that much more stylish.