Whether you're looking to refresh your workout basics or you're brand new to a gym routine, investing in a few pieces of quality gear can make a big difference. Build a better workout wardrobe, dress like a pro, and feel even more confident the next time you step into the gym. These following five affordable picks are a great start for Summer!
Source: Shutterstock [1]
A Supportive Sports Bra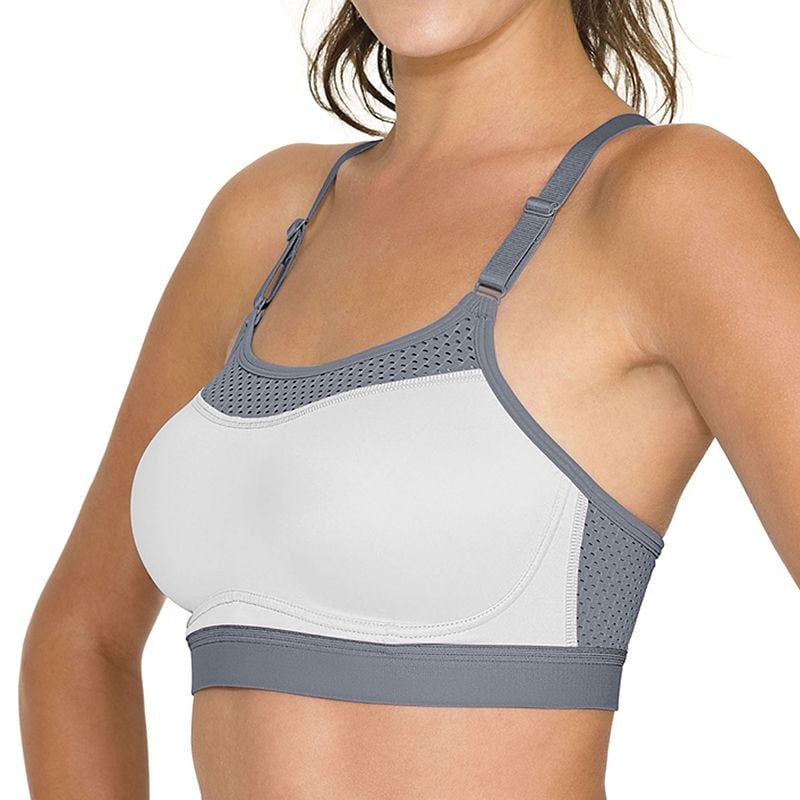 You might be tempted to grab whatever old sports bra is hiding in the back of your dresser drawers, but it's important to make sure it's going to offer the support you need. Try this Champion High Impact Bra [2] ($38) that offers plenty of support while keeping things in place.
To make the most of your new bra (and not deal with a new load of laundry every night), try this quick tip that saves time: bring it with you in the shower [3].
Flattering and Functional Capris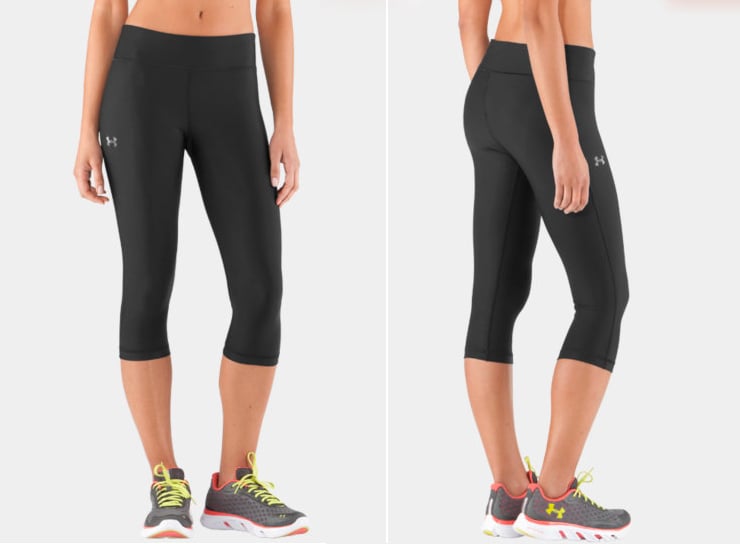 There are tons of zany and wild printed pants out there that we love, but a pair of basic black capris for everyday wear is a must. You will never tire of these Under Amour Capris [4] ($38) that are lightweight, are moisture-wicking, and offer a little welcome compression. Other basic black capris of similar quality will cost you twice as much, so this Under Armour pair won't disappoint.
Basic Tanks For Layering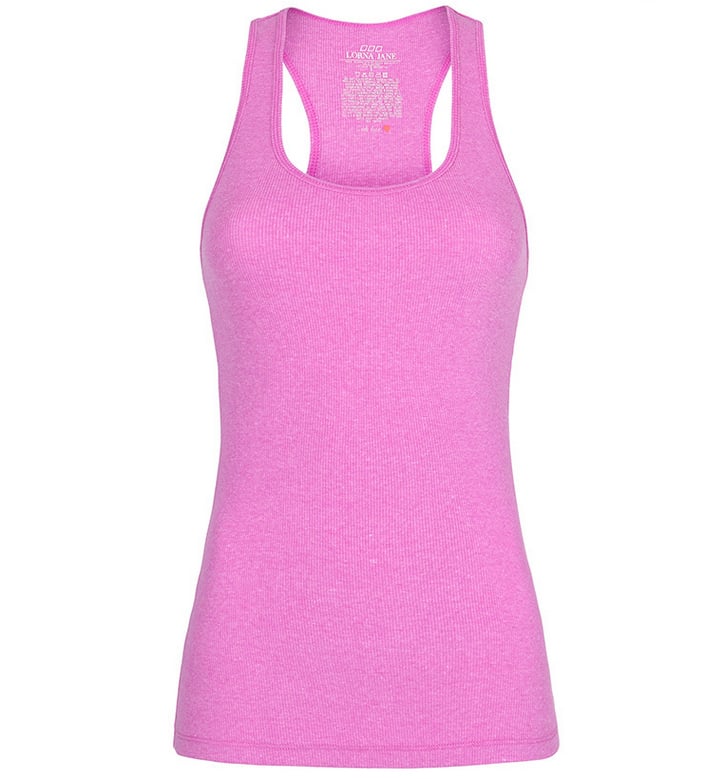 If you already have a drawer full of cotton tanks, there's no need to go overboard and spend a bunch of dough on new tops. However, quality tanks that comfortably layer over your sports bras are a necessity. This Lorna Jane String Tank [5] ($30) is made from a cozy lightweight cotton with a nice bit of stretch and stylishly cut back, so you never feel constricted during your workouts.
Comfortable Socks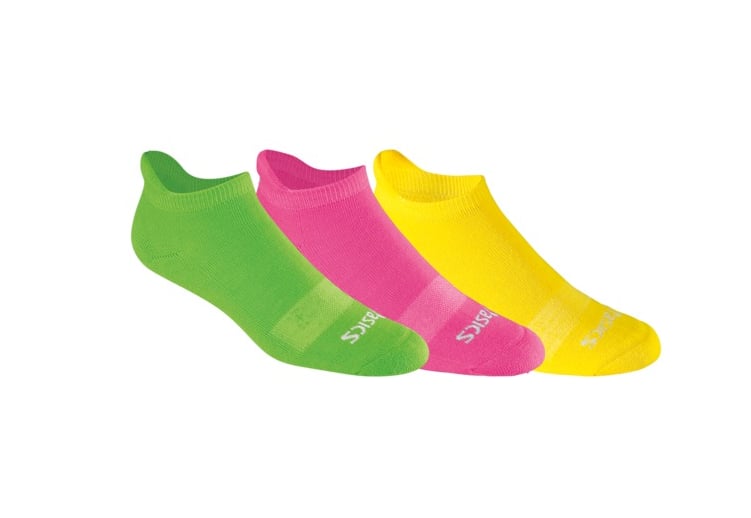 You might think that socks with extra cushioning are a complete luxury, but they can make a huge difference in your workouts. These Asics low-cut socks [6] ($10 for three pairs) are designed with high-impact running in mind, so they offer plenty of cushioning to help prevent blisters and reduce slippage — whether or not you're on a run. I love that they come in bright colors, so I can easily find them in my sock drawer when I'm in a rush.
A Pair of Quality Cross-Trainers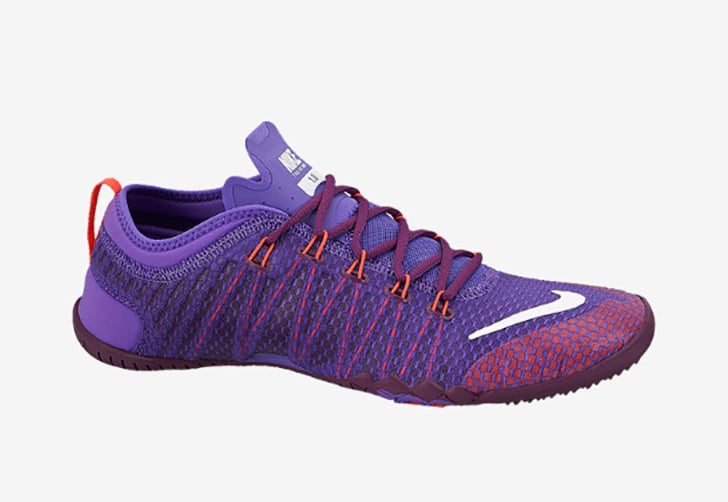 In the past, you might have opted for whatever sneakers suited your style, but if you're serious about working out at the gym (and not just running), skip the running-specific shoes, and invest in a pair of cross-trainers. Ideal for group fitness classes, boot camp, and weight training, these lightweight and supportive Nike Free 1.0 Cross Bionics [7] ($95) keep you feeling stable on your feet and in control. Once you rock a pair of cross-trainers at the gym, you'll never go back.