Go ahead, get active — we've got the cute Summer gear that'll keep you covered. From sweat-wicking tanks and tees to a natural deodorant that works to the fresh drinks that'll keep you hydrated and help you recover, check out the healthy products that we're loving this month!
Sabin Chakara Top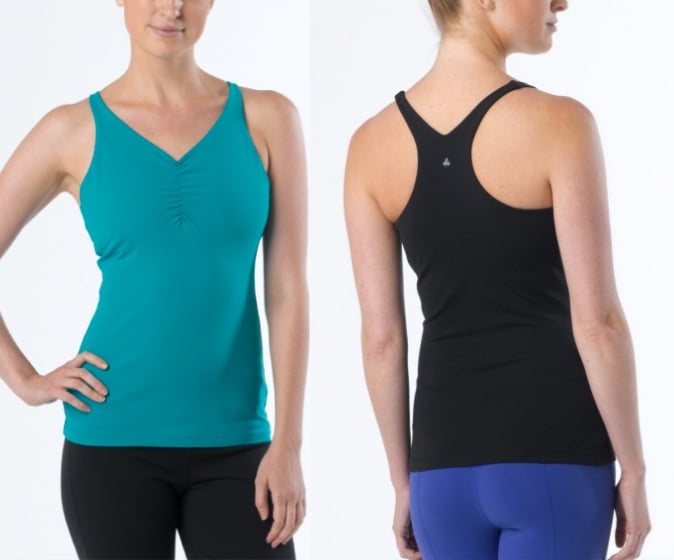 Looking for an affordable, fitted tank that supports and covers your chest while also looking feminine? So was I; then I found the Prana Sabin Chakara Top [1] ($60). I love the thick fabric that feels way more expensive than it actually costs. The snug fit and internal shelf bra stayed put through my vigorous Vinyasa practice, and I never had to worry about it riding up or my girls making a surprise appearance. The fabric not only feels luxurious, it's also technical, wicking moisture away from the skin, making you feel dry and comfortable. I'm also a fan of the wide straps and racerback style — it's just an all-around great basic tank to add to your fitness wardrobe. It comes in the colors shown as well as a charcoal heather, fire red, and sail blue.
— JS
Lulitonix Blended Greens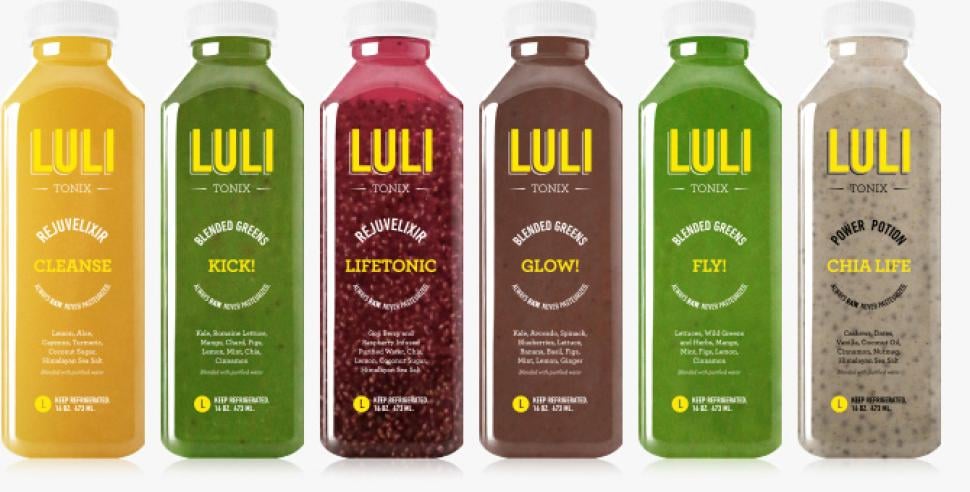 As much as I love cold-pressed juice, the idea of a cleanse always seems ridiculous to me. Then a weekend rolls around that leaves me feeling a bit like a curly fry — dripping in grease and covered in salt. Suddenly I have a epiphany that a cleanse would be great, "Let's do this!" I tell myself. But then I remember the important stuff: there's no fiber in juicing, but there sure is a lot of sugar.
This is where Lulitonix Blended Greens [2] ($9-$12) come in; they have all the good stuff you want from a green juice and keep all that other good stuff — hello, fiber! — in the bottle. Think of it like a blended smoothie, but unlike Odwalla, it's not full of sugar and overpowered with fruit. Lulitonix contains tons of leafy greens, as well as good-for-you herbs and spices like mint, ginger, and cinnamon. And for you superfood fanatics, there are even chia blends. While I have yet to embark on a Lulitonix cleanse, I have definitely had one of these as a meal replacement on those days where I just feel a little sluggish and heavy and need a reset. The result is always a lighter and more alert me who is ready to jump back on the healthy-eating train.
— Michele Foley, editor
Herban Cowboy Deoderant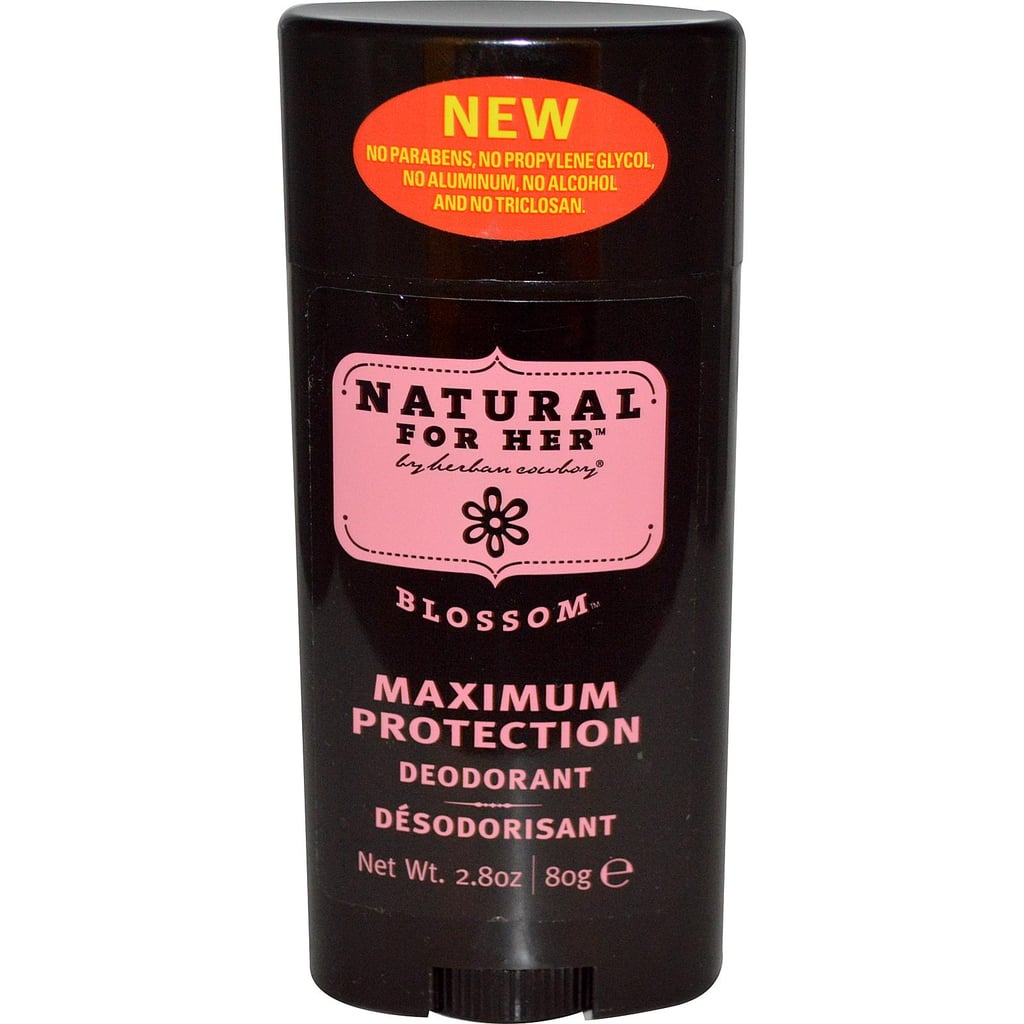 I've been trying to find an all-natural deodorant that will hold up to my workout needs and day-to-day activities, and after months and months, I've finally found one that fits the bill and doesn't smell too hippie-dippie or far out. This Herban Cowboy Deodorant [3] ($9) comes in a light, floral, and pleasant blossom scent that smells like any traditional deodorant I'd buy at the drugstore. After running around all weekend and a few intense workouts, I can say with confidence that this is a product worth trying out for yourself.
— Lizzie Fuhr, assistant editor
Clif Shot Protein Recovery Drink Mix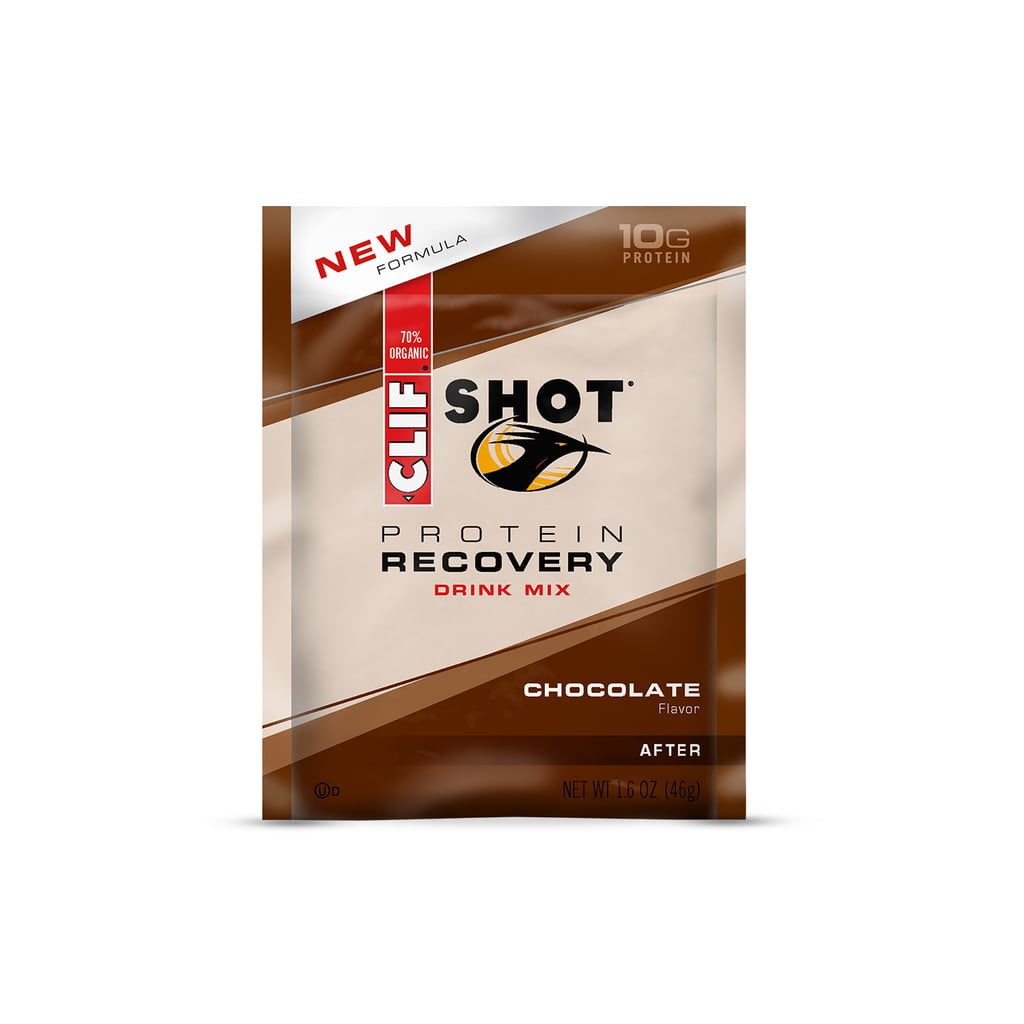 After a long run, the last thing I want to think about is a post-workout snack — my stomach is never ready to digest food. But since protein and carbs right after a workout is so important for replenishing lost glycogen stores and repairing muscles, skipping that snack is not exactly a smart option. I'm always up for a post-workout protein shake, but the Clif Shot Protein Recovery Drink Mix [4] ($39 for 12 single-serve pouches) is my new favorite way to replenish after an exercise. Designed to be consumed within 30 minutes of a workout, each pouch is portable, tasty, and contains 10 grams of protein and 30 grams of carbohydrates to keep me in good shape until I'm ready for a real meal. Plus, since all I have to do is mix it into a glass of water, it's an easy fix for those days when I don't want to break out the blender. I'm partial to the chocolate flavor, but it also comes in Orange Mango if you're looking for a tropical treat.
— Leta Shy, associate editor
Art of Craft Smart Body + Strong Mind Tee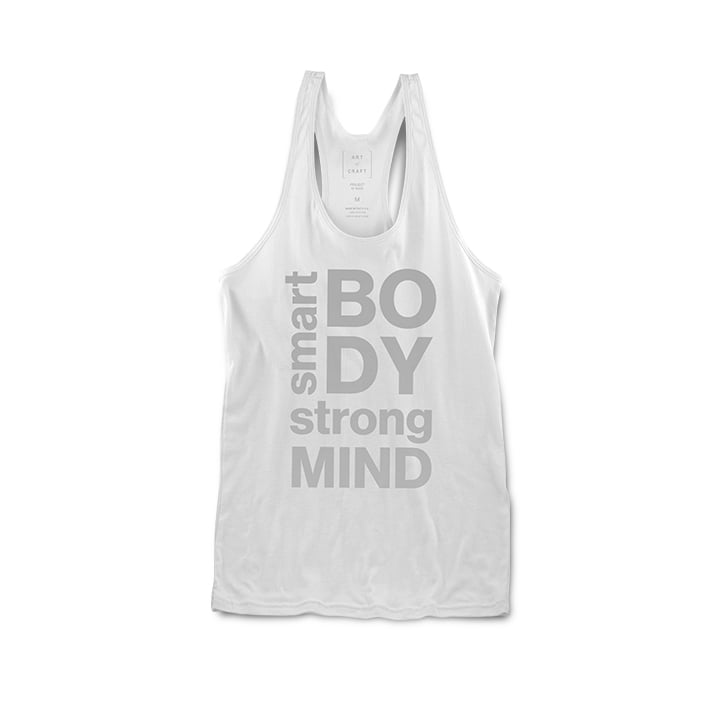 There's something about wearing a motivational tee while you work out that can push yourself that much further, and one that gives to charity? Even better. This Art of Craft Smart Body Strong Mind Tee [5] ($39) was inspired by Carl Paoli, a human movement advocate who was also part of the coaching team that helped Annie Thorisdottir [6] claim victory at the 2011 and 2012 CrossFit Games. Like any of my favorite workout tees, this limited edition tank is a racerback style for free movement no matter what workout I'm doing. Plus, I love that 10 percent of each sale goes to Steve's Club, a nonprofit that helps disadvantaged youth become involved in after-school fitness programs.
— LS
Chef'n Strawberry Huller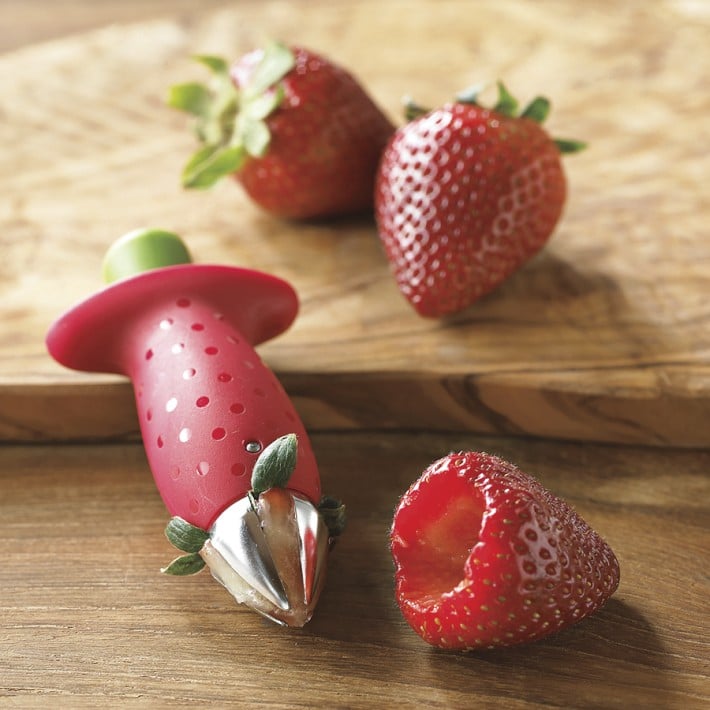 It's that time of year for picking pints and pints of fresh strawberries! From fruit salads to strawberry fudgesicles [7] to strawberry banana creams [8], a Chef'n Strawberry Huller [9] ($8) is a must. It quickly and easily removes the leaves and stem, leaving the juicy, fresh flesh. As a bonus, you can also use it to core tomatoes when making bruschetta [10]. I love how comfortable it fits in my hand, how much faster and safer it helps me make my favorite recipes (no more dealing with a paring knife!), and that it's dishwasher safe.
— Jenny Sugar, contributing editor
Sweaty Betty Dharana Tee
It was love at first site the minute I put on Sweaty Betty's Dharana Tee [11] ($45, originally $65). Perfect for layering in the Summer, I can wear it over a sports bra without feeling exposed, and the light and sheer material manages to keep me cool in an especially hot class.
A huge selling point for the yogis out there: flashing the class during Downward Dog is a thing of the past — the shirt stays in place on the hips, but the loose bodice gives you the freedom to move around in any pose.
—MF
Bear Naked Honey Almond Granola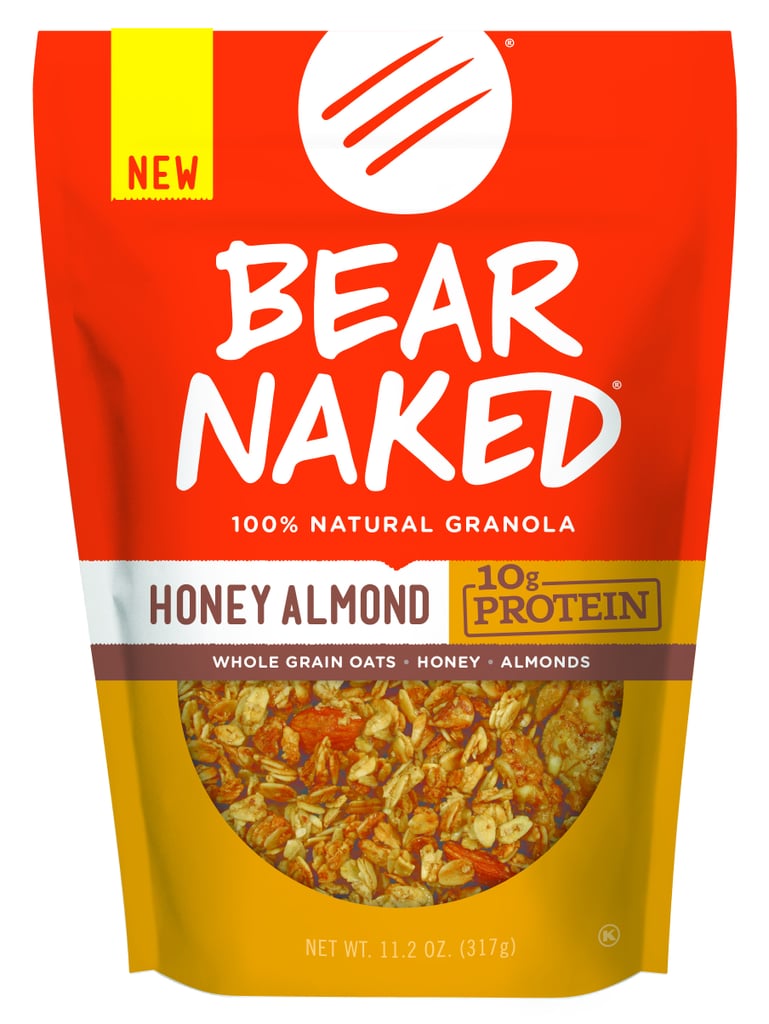 After opening my first bag of Bear Naked Honey Almond Granola [12] ($5), I knew breakfast was covered for the next week. Just one-fourth a cup of this nutty granola offers whole-grain oats, 10 grams of protein, and only five grams of sugar — a number much lower than I was expecting with such a sweet flavor. It offers the perfect crunch to a bowl of Greek yogurt and is equally delicious with a little almond milk and fresh Summer berries on top. I finished my bag this morning and know I've got to go out and buy another ASAP.
— LF
S'well Bottle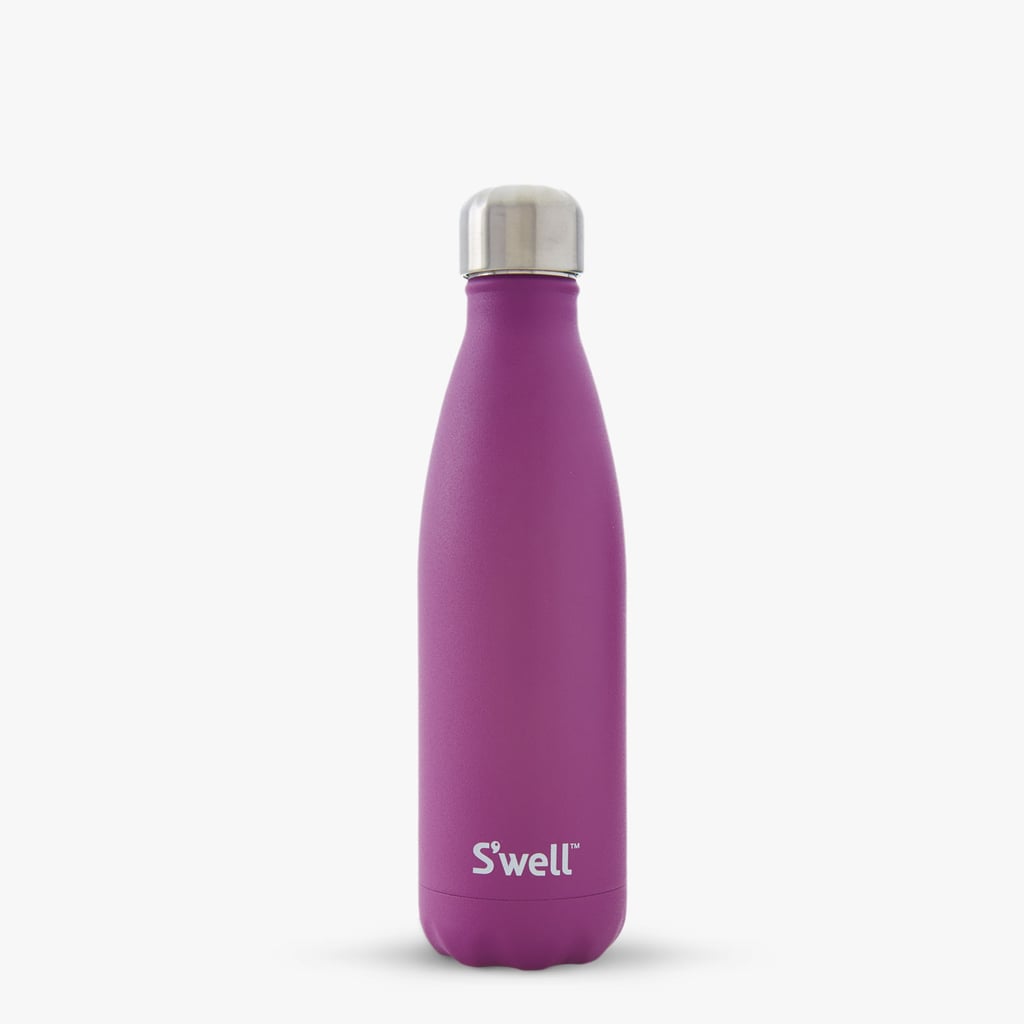 When I got my first S'well bottle [13] ($25-$45) as a gift, I was a little skeptical about its claim that the bottles keep drinks cold for 24 hours and hot for 12 hours. Still, I added my ice, sipped, and ultimately forgot about the bottle until the next morning, when I took a sip of it and was pleasantly surprised (and pretty impressed) that my drink was still entirely ice cold.
This reusable, eco-friendly, stainless-steel bottle comes in multiple sizes, and has a mouth big enough for ice cubes, but not so big you spill all over yourself when you drink from it. It also fits in a regular-sized cup holder, so it's great to take on your workouts. There are cute options for colors and textures too, and since you can customize the bottles, they make perfect gifts. I swear by my S'well bottles now (oh yes, I have more than one), and love knowing that part of the money from each one I buy goes to various charitable causes.
— Hilary White, editorial assistant