If it's been a few years since you've replaced your running shoes, it's time to go out and get a new pair. These fun and functional Summer kicks will make your run that much better — and that much more fashionable too. From lightweight to supportive (and a little of both!), take a look at the running shoes we can't wait to slip on this Summer.
Mizuno Wave Paradox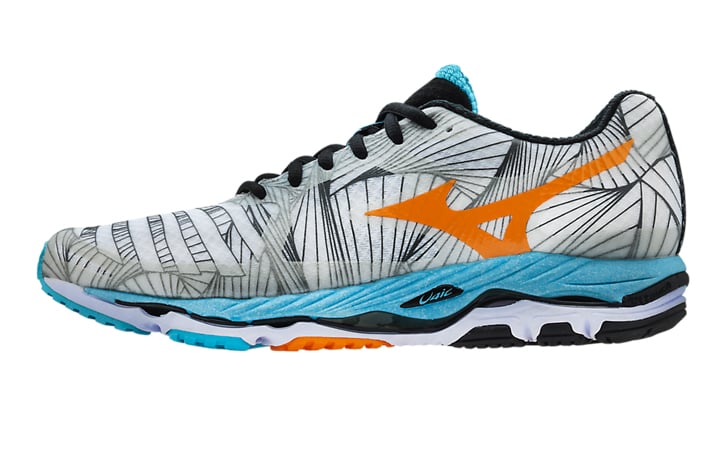 The Mizuno Wave Paradox [1] ($135) promises the support that severe overpronators love, but without all the bulk. Expect a snug fit, wide toe box, and support where you need it most.
Saucony Kinvara 5
The Saucony Kinvara 5 [2] ($100) gets a update — the new mesh material used in the upper promises a more flexible feel and better durability. If you're prone to blisters, the RunDry inner promises to help prevent dreaded chafing.
Adidas Supernova Boost Sequence 7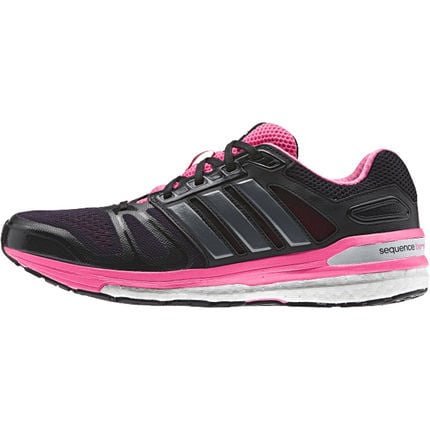 If you want a supportive shoe that still feels light on your feet, the Adidas Supernova Boost Sequence 7 [3] ($130) may be the pair for you. With a breathable air mesh, bouncy foam cushioning, and a rubber outsole to grip slippery roads, these shoes will take you far, Summer rain or shine.
Asics Gel Noose Tri 9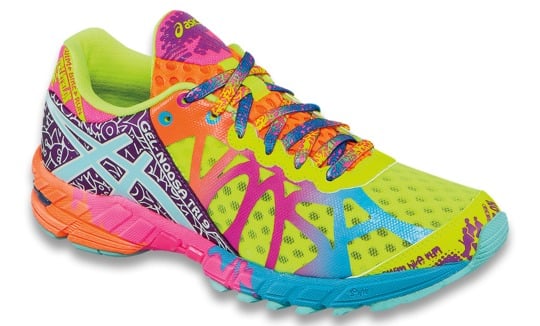 Even if you don't have a triathlon scheduled this Summer, your rough-and-tumble lifestyle could benefit from these bright kicks. The Asics Gel Noose Tri 9s [4] ($140) slip on and off for quick transitions and have a breathable, perforated sock liner to dry quickly on those beach-bound runs.
Nike Air Zoom Pegasus 31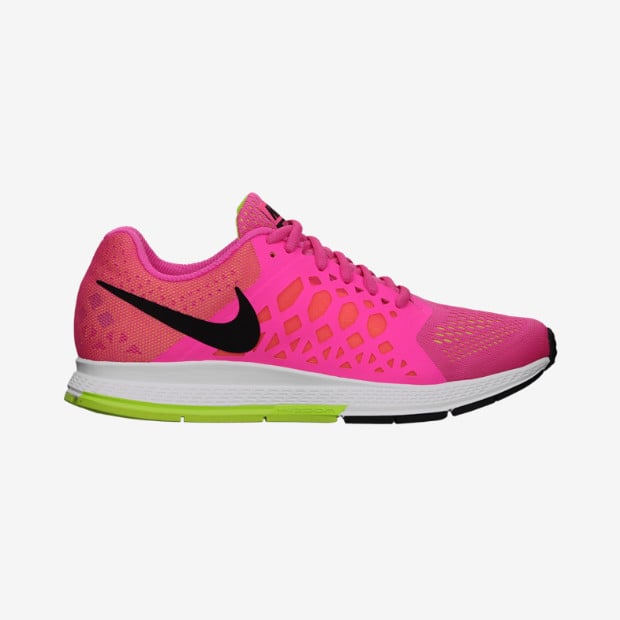 The newest iteration of this 31-year-old running shoe features a neon look and a faster feel. New features on the Nike Air Zoom Pegasus 31 [5] ($100) include a more streamlined fit and more responsive cushioning. Bonus: Olympian Mo Farah helped design them, so you know you'll have a gold-medal-worthy run.
Brooks Transcend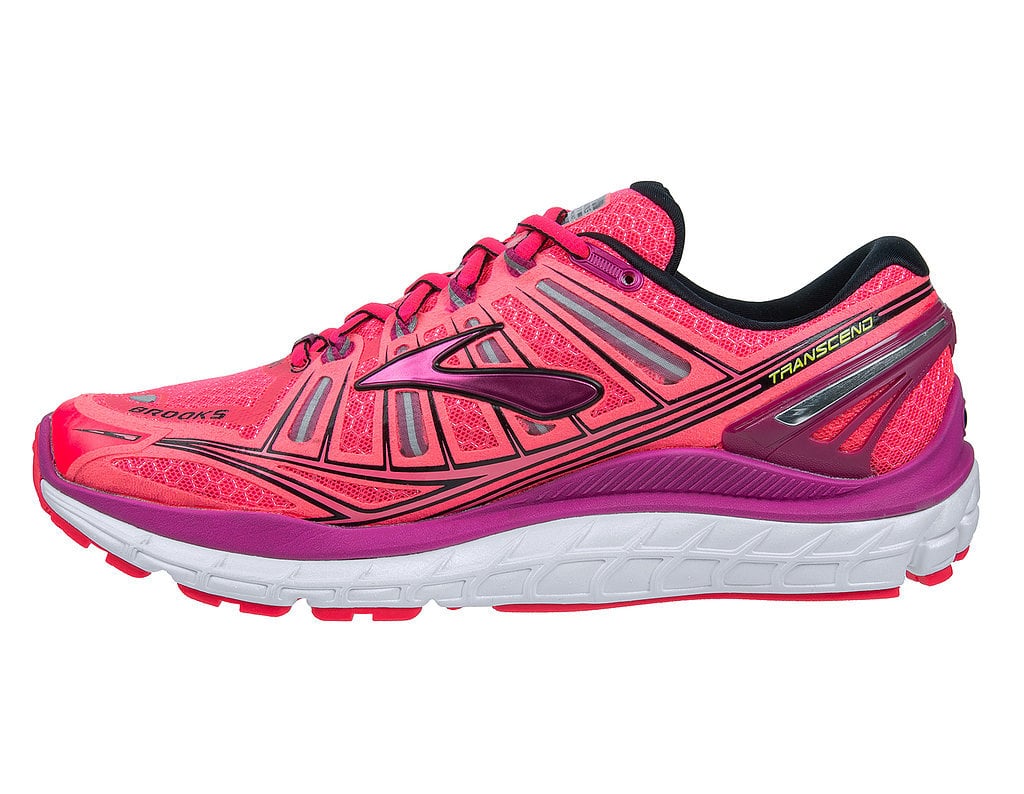 There's nothing minimalist about the Brooks Transcend [6] ($160), and if you've ever suffered pains from lack of cushioning in your shoes, your joints will thank you for these kicks. The Transcend also has a wider toe box and better ankle support for even more comfort during your runs. If you've got flat feet, this pair is one to try.
Puma Faas 300 v3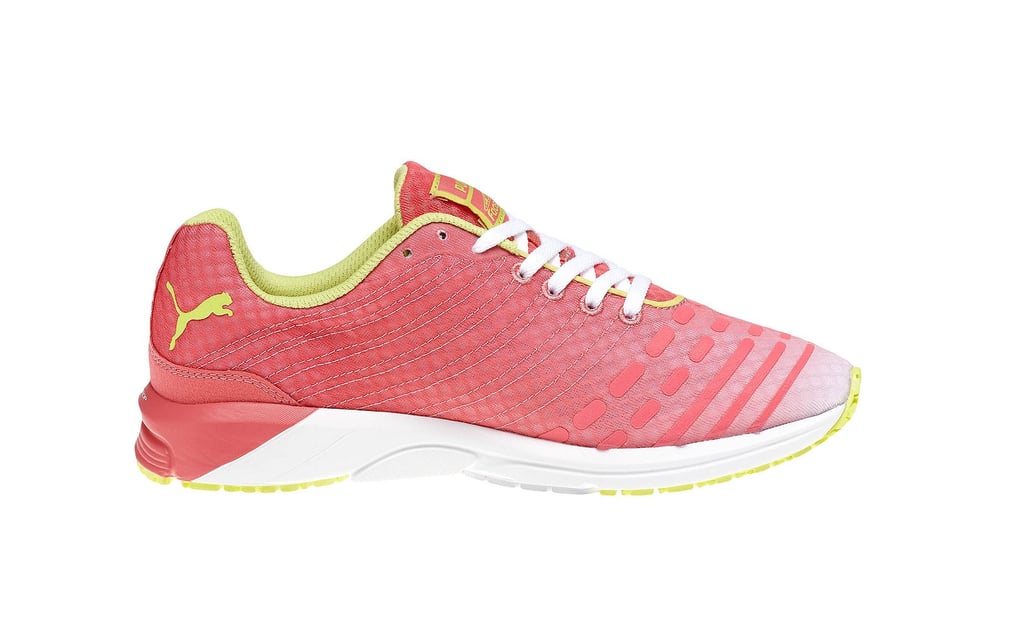 Lightweight, breathable, and minimal — with still enough cushioning to protect you from the road — the Puma Faas 300 v3 [7] ($90) might just be the perfect Summer running shoe.
Merrell All Out Fuse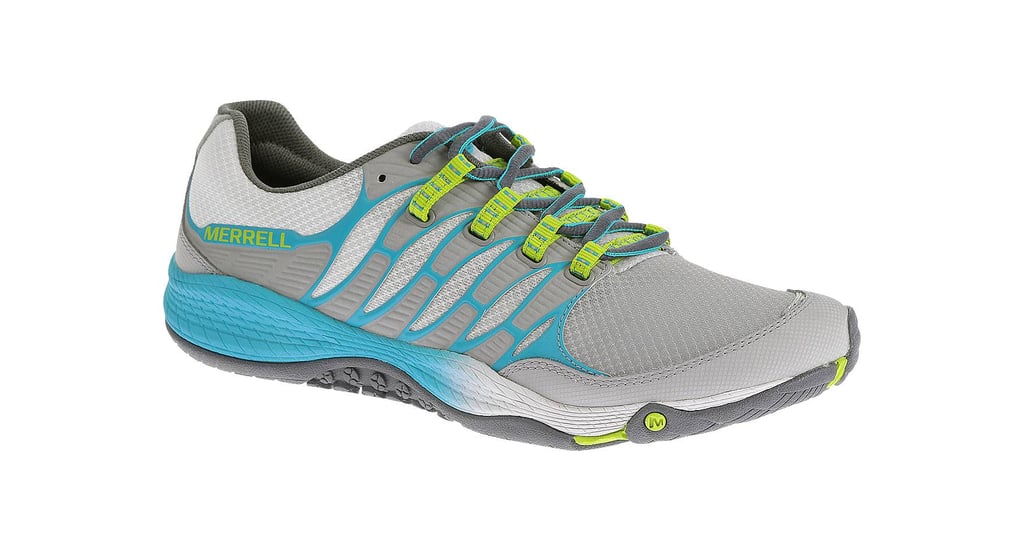 No need for bulky trail shoes when you go off-roading with your runs; the Merrell All Out Fuse [8] ($110) is a lightweight option for rocky trails. With a tread that grips slippery trails firmly and a flexible but sturdy upper, the All Out Fuse seeks to keep you safe on your next trail run.
Altra Intuition 2.0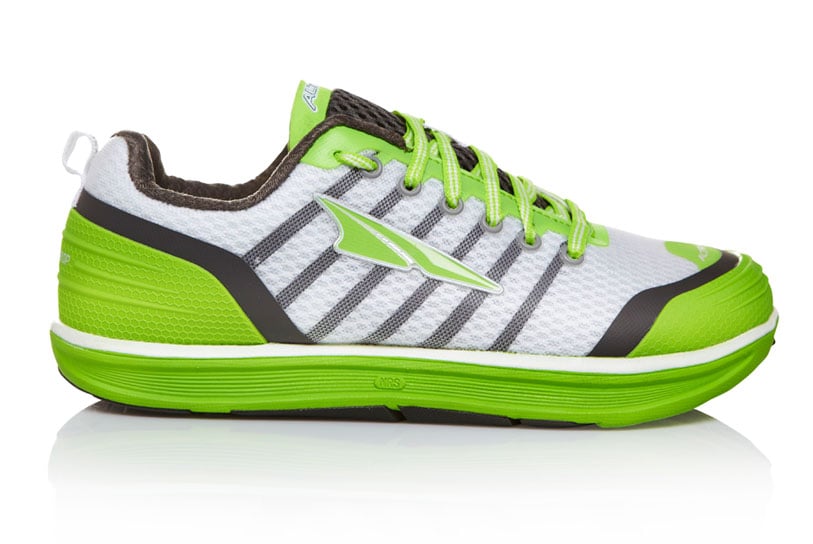 The Altra Intuition 2.0 [9] ($105) has a unique feature: a zero drop between the heel and toe, along with ample cushioning and a foot-like shape (read: no squished toes in a narrow toe box). Many runners with recurring injuries swear by Altra shoes for relieving pain.
Reebok ZQuick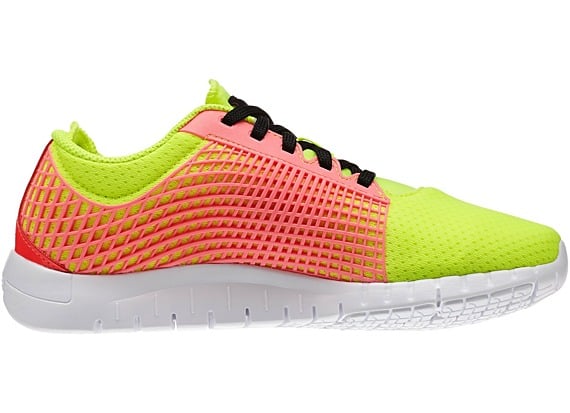 The Reebok ZQuick [10] ($85) is designed for speed — a formfitting low-cut upper, tire-tread-like bottom soles, and breathable mesh to help keep you light on your feet.