Beyonce's Trainer Reveals 5-Minute Preparty "Body Blast"
Beyonce's Trainer Reveals 5-Minute Preparty "Body Blast"
Like us on Facebook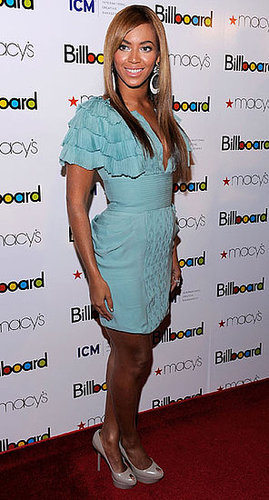 When I'm totally wrapped up in Thanksgiving cooking, prepping, organizing, shopping (need I go on?), there's hardly a fighting chance that I'll make it to the gym for a full-on workout. Usually, I'll try to squeeze in a set of push-ups while prepping dinner preparation, or an early morning yoga session, if I can. So, I was excited to see Marco Borges, the trainer credited with whipping Beyonce, husband Jay-Z, and Gwen Stefani into tip-top shape, sharing an easy and no-equipment-needed workout with US Weekly. Here are the five moves he suggests to give yourself an all-over body-blasting workout (even if you only have five minutes to spare before your guests arrive):
Do each of the exercises for a minute each, and in just five minutes, you'll have toned and targeted each of these muscle groups. Plus there's another benefit to this quick shape-up routine — Borges adds that "the muscle pump you get from this short, intense Total Body Blast fills your muscles with blood and instantly improves the appearance of skin and muscle tone."