The Biggest Loser Season 13 Premieres Jan. 3
The Biggest Loser Premieres Tonight — Will You Tune in?
Like us on Facebook
It's been dubbed the season of "No Excuses" — and in a new twist, Season 13 of The Biggest Loser will be the first season to do away with the buddy system. In tonight's premiere, airing at 8 p.m./7 p.m. CST, teams of two will arrive at the ranch expecting to work together. Instead, the contestants will be divided into two new groups trained by Bob Harper and Dolvett Quince.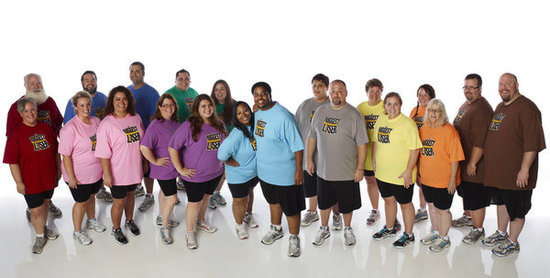 No excuses, no partners, and since Anna Kournikova will not be returning as a trainer, this also marks the first season with no female trainer. We're interested to see how these changes affect the contestants — and the ratings. What do you think?

Photo courtesy of NBC