Hiking, fresh juice, and sweaty workouts — celebs showed off their healthy habits in a myriad of ways this week. Let one of these examples inspire you to get up and moving this weekend!
Naomi Watts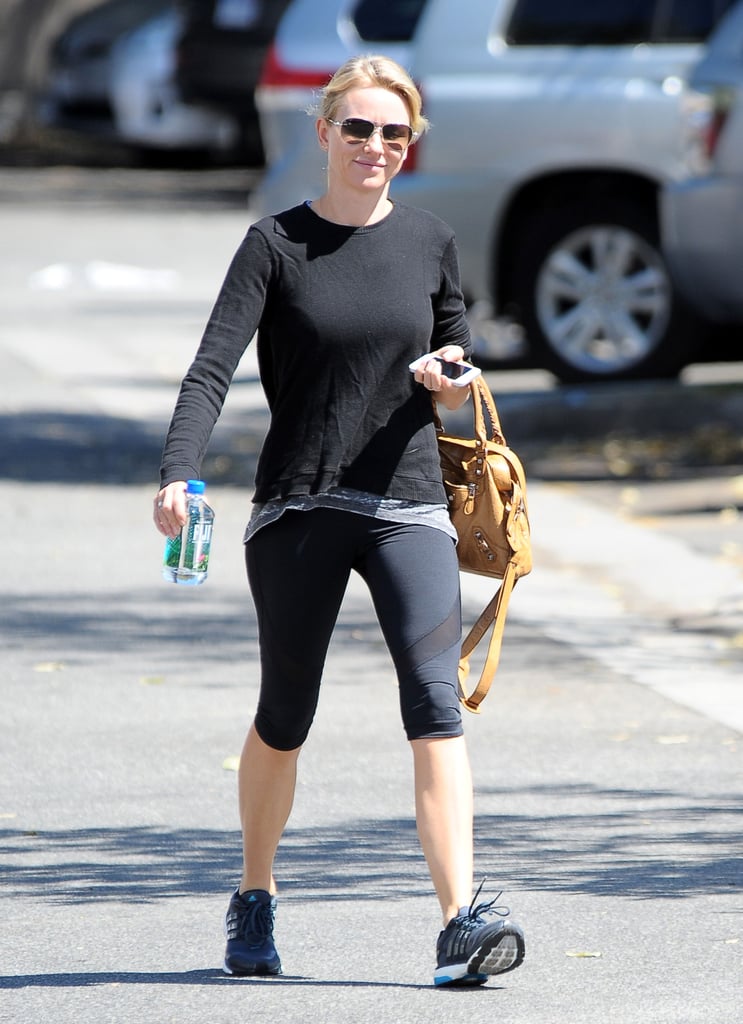 Not breaking from her normal routine, Naomi Watts [1] was seen heading into her Brentwood gym this week.
Emma Roberts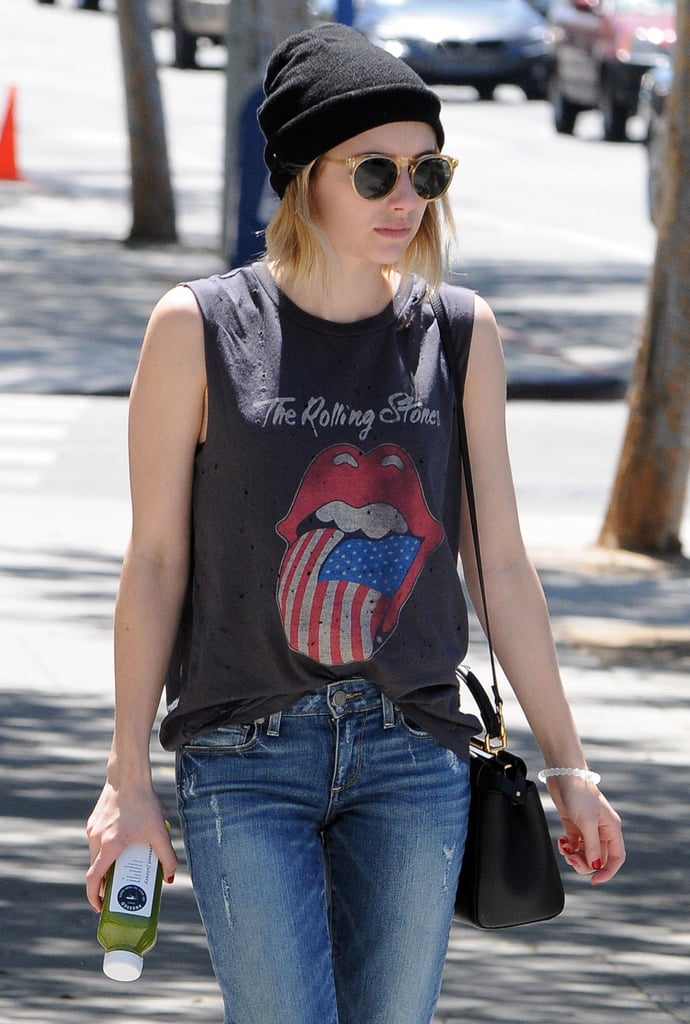 Emma Roberts was spotted picking up an energizing bottle of fresh juice from LA hot spot Pressed Juicery.
Cameron Diaz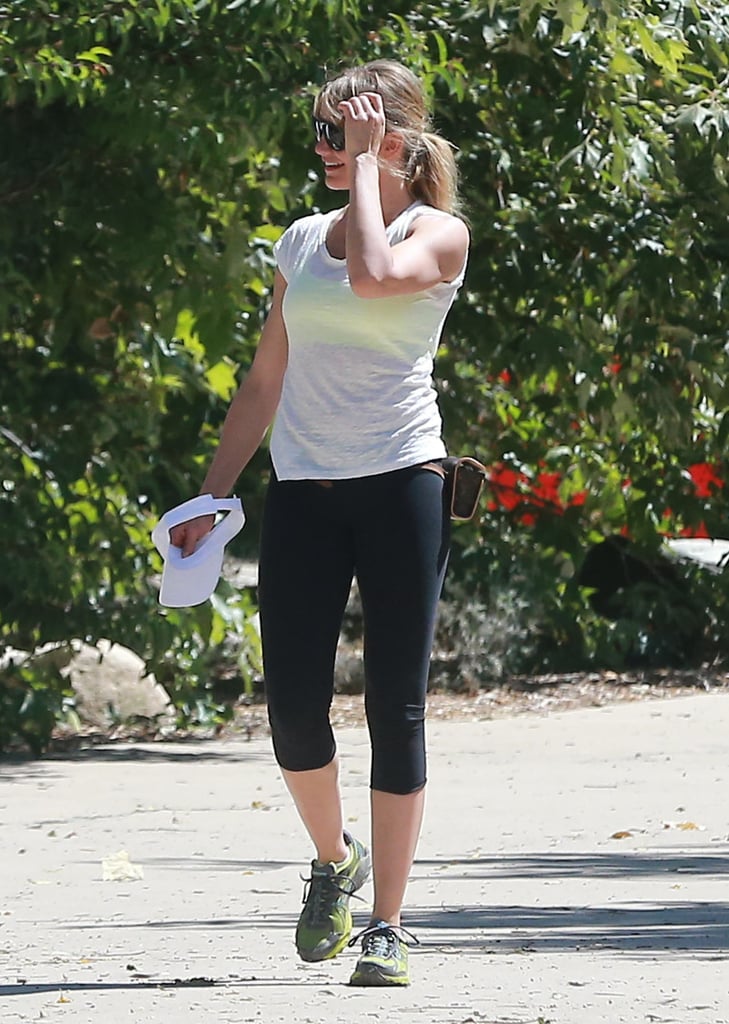 Actress Cameron Diaz [2] definitely had sun protection on her mind before heading into TreePeople Park for a hike. Besides sporting sunglasses, she also carried a visor with her.
Taylor Swift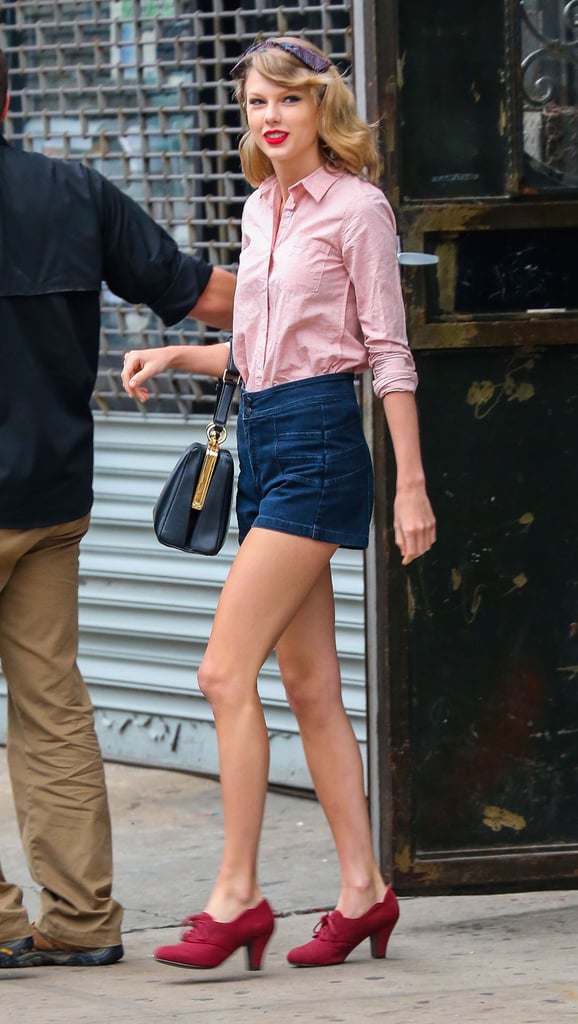 Looking like she didn't even break a sweat, Taylor Swift [3] was seen exiting a fitness studio in NYC earlier this week.