For these celebs, it's not just about glam parties and meeting after meeting with their agents, workouts are also on the to-do list. Get a little workout inspiration from these gorgeous gals who worked up a sweat this week!
Julianne Hough and Nikki Reed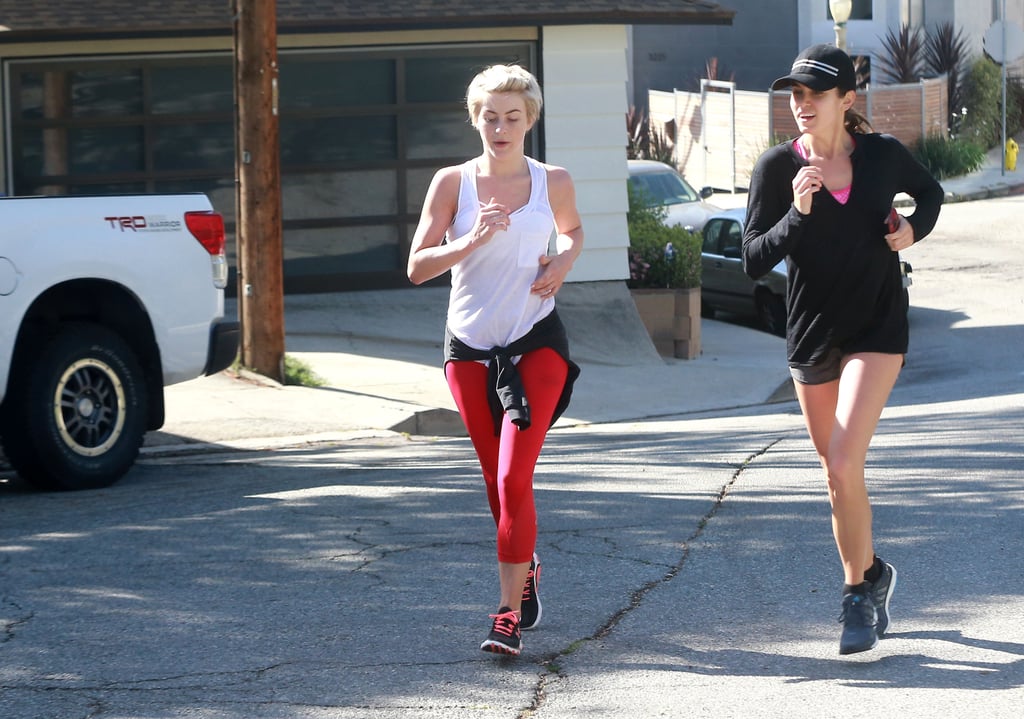 Julianne and Nikki kept each other company during a morning run in LA. Having a workout buddy is a surefire way to stay committed to a workout — here's advice on where you can find a fitness friend [1].
Ashley Greene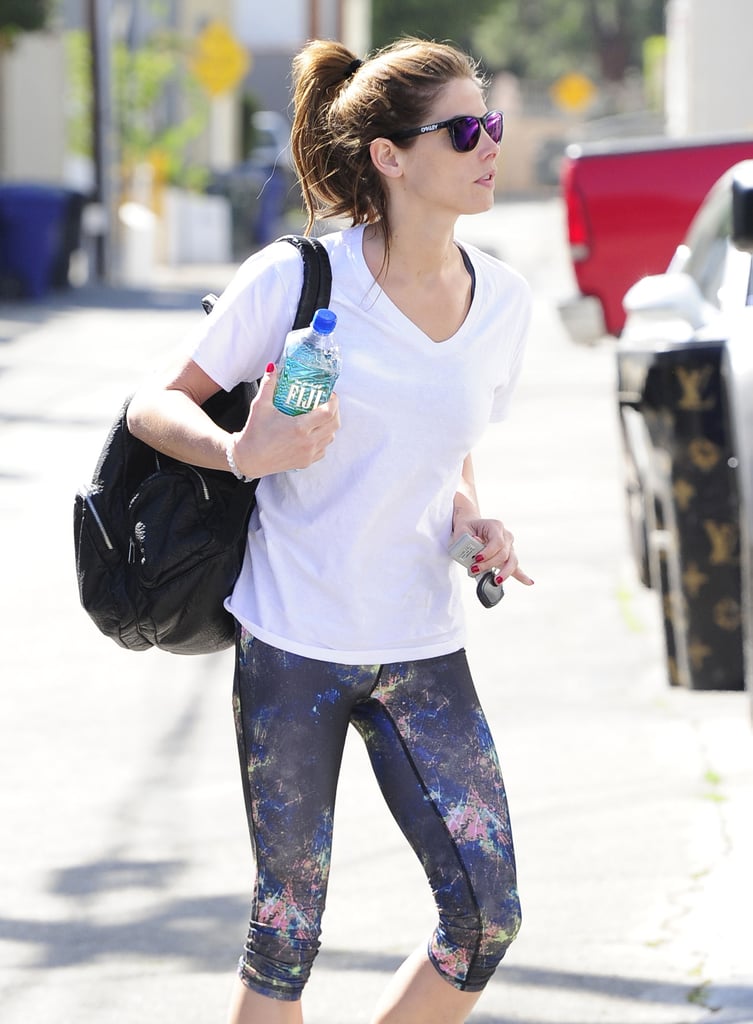 We're loving the wild pants Ashley sported to a recent workout. Like the look? These printed leggings [2] may be just what you're looking for.
Reese Witherspoon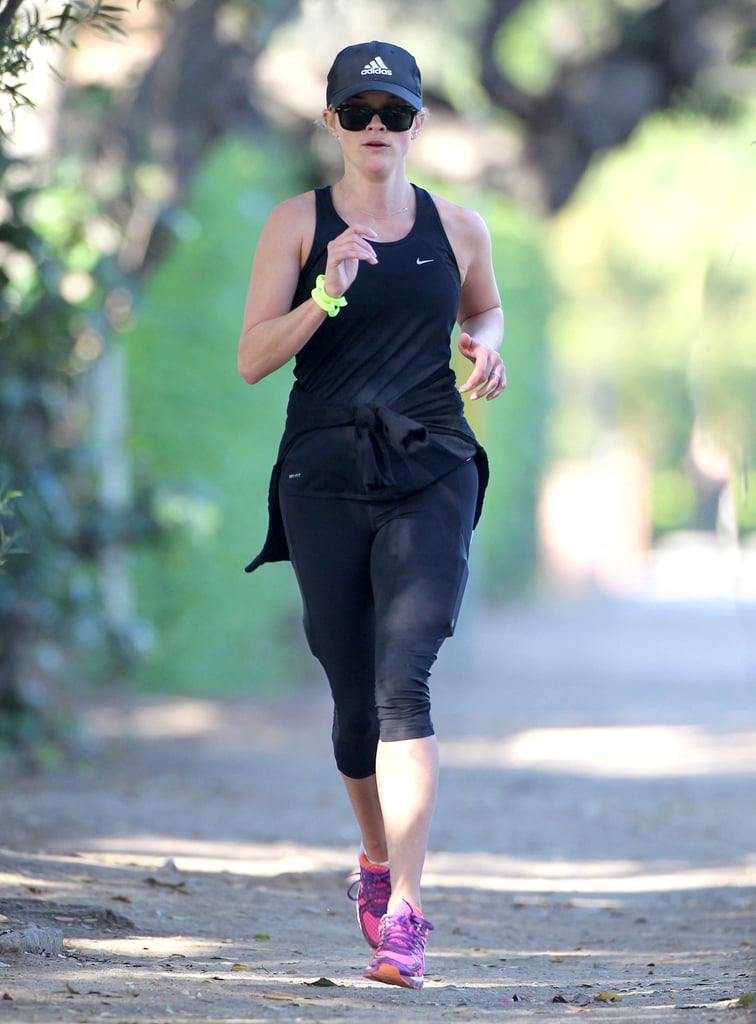 Reese looked like she was in the zone during a recent run through her Brentwood, CA, neighborhood.
Nikki Reed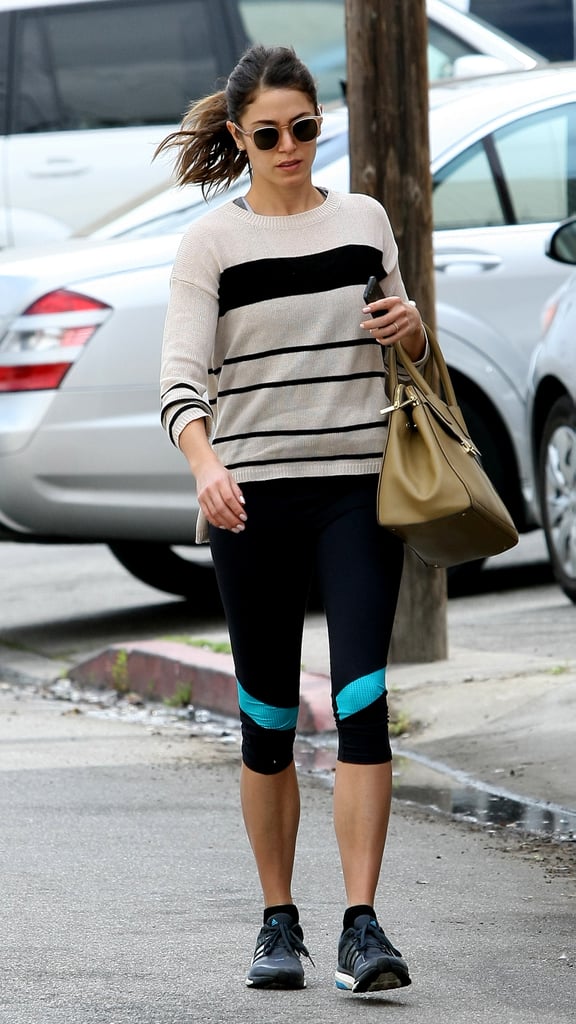 Besides a run with gal pal Julianne, Nikki was also spotted solo on her way to the gym.