Don't just sit there looking at these photos of celebs working out — get inspired to move! Check out all the stars we saw headed in and out of gyms this week, and let them be your guide for carving a little fitness into your weekend.
Hilary Duff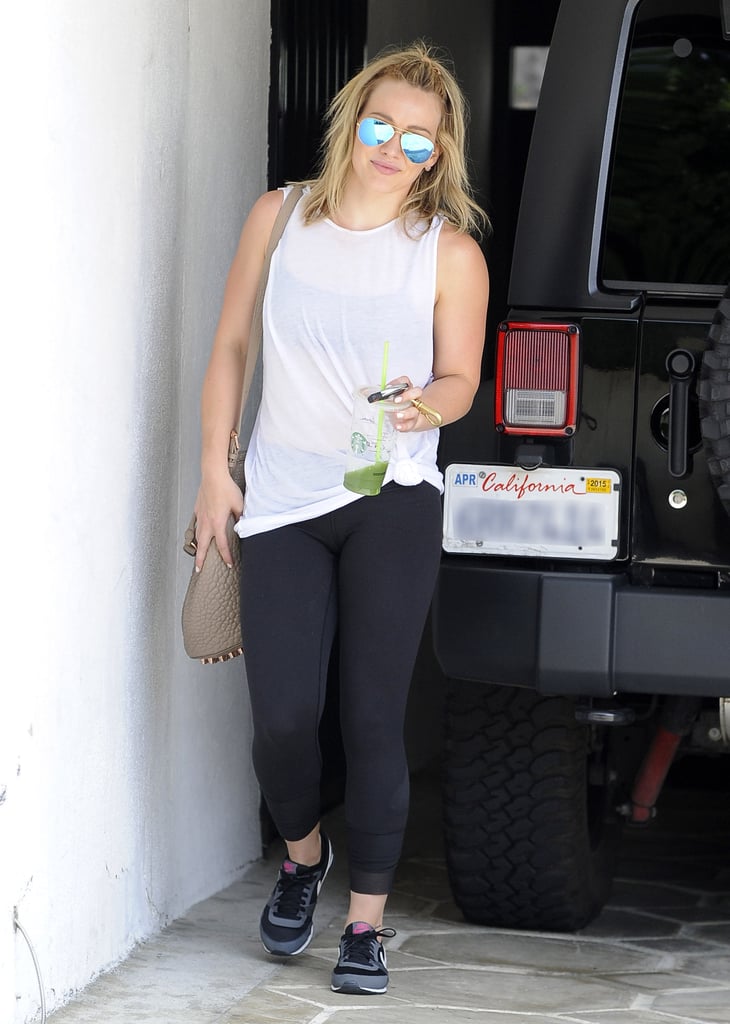 Like actress Hilary Duff [1], we're also huge fans of pairing a sheer shirt over a sports bra — it's a great way to stay cool in the Summer.
Naomi Watts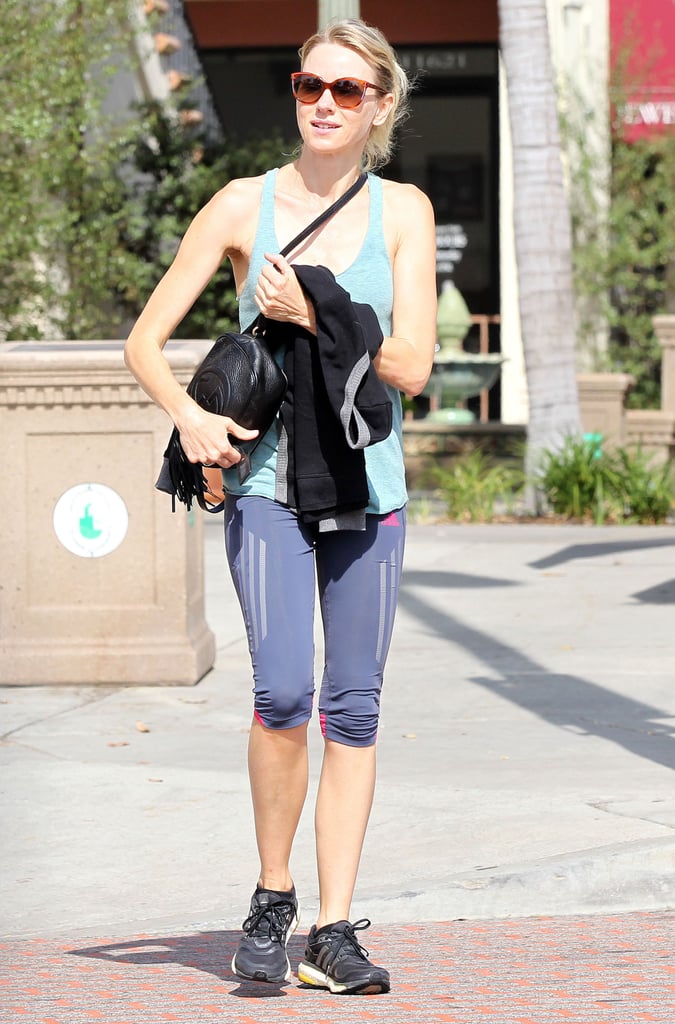 Always consistent, actress Naomi Watts [2] was spotted leaving a fitness studio in Brentwood. She kept things sporty in an Adidas ensemble.
Rosie Huntington-Whiteley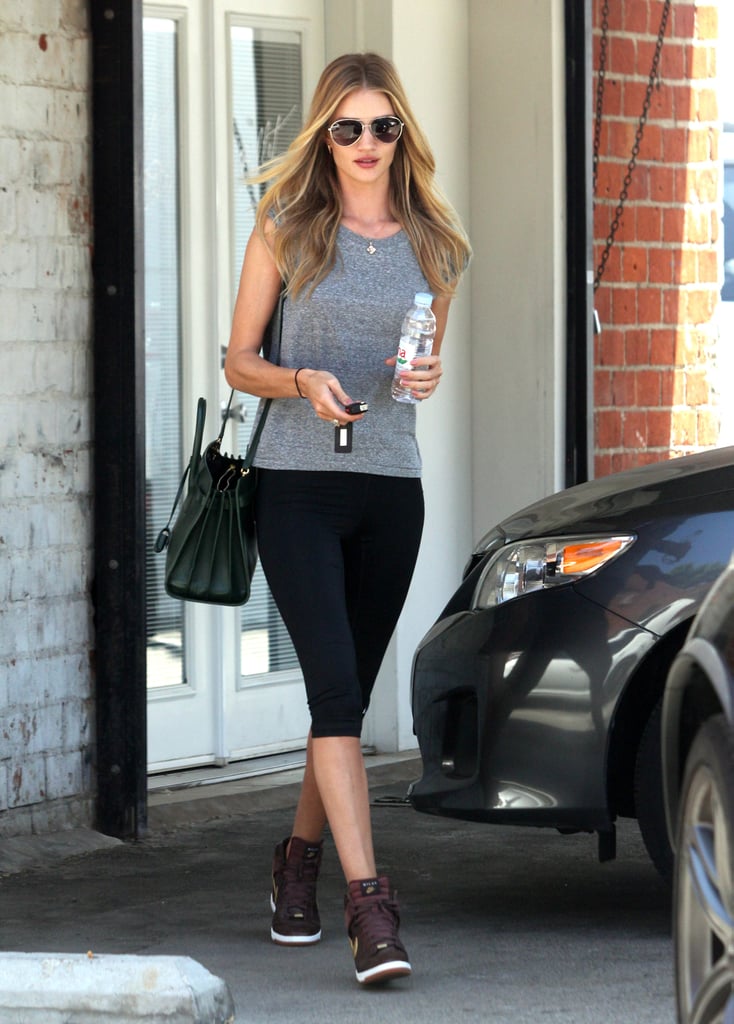 With hair like that, it looks like supermodel Rosie Huntington-Whiteley is ready for the runway! She was spotted leaving a Ballet Bodies class in Los Angeles earlier this week.