They might be an ancient superfood, but chia seeds are having a moment. High in protein, fiber, calcium, antioxidants, and omega-3s, the little seeds have a lot of qualities to love. Just one ounce (about two tablespoons) provides 11 grams of fiber, four grams of protein, and five grams of omega-3 fatty acids. If you're not sure how to get chia into your diet, here are some healthy and creative ideas.
Source: Thinkstock [1]
Lemon Dressing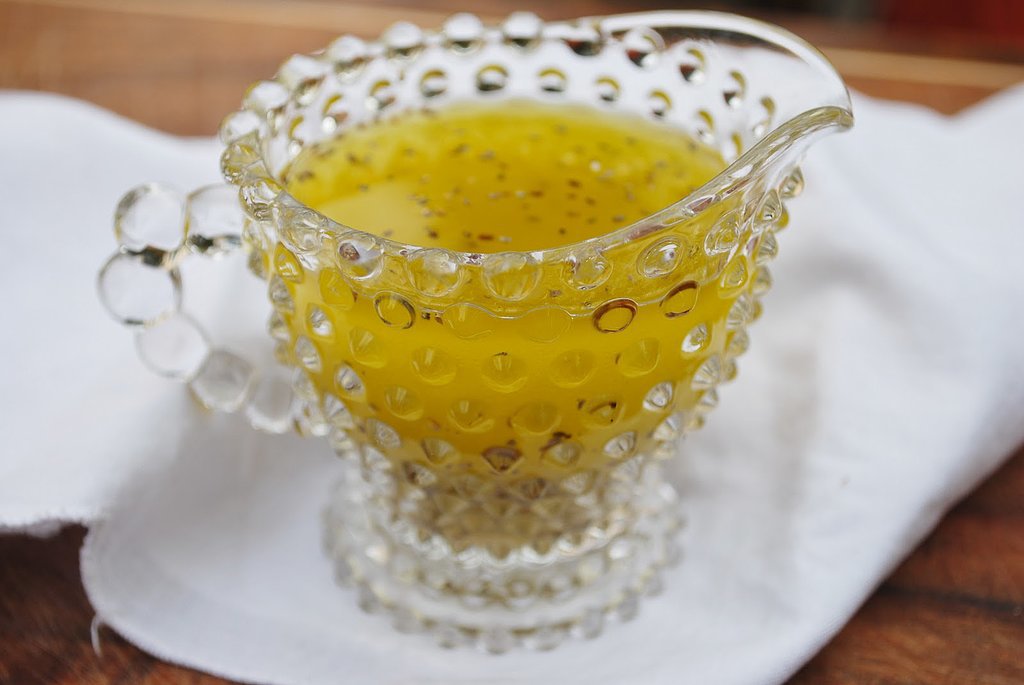 This lemon chia dressing [2] is a riff on flavors of classic poppyseed dressing — only amped up with the addition of chia.
Source: POPSUGAR user CheesePlease [3]
Debloating Beverage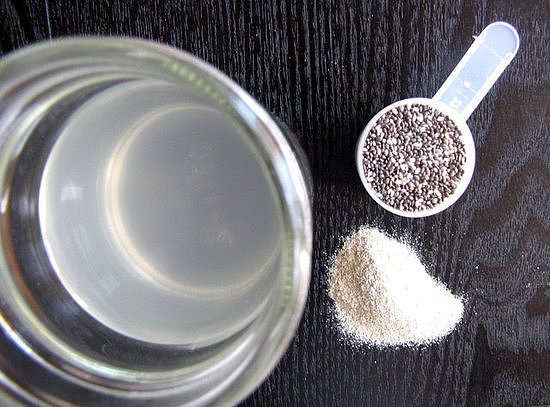 If you've been feeling sluggish and bloated, it's time for a new morning ritual that includes chia. Celebrity trainer Valerie Waters starts the day with this before-breakfast, pre-workout drink [4] that only calls for three ingredients.
Photo: Leta Shy
Blueberry Muffins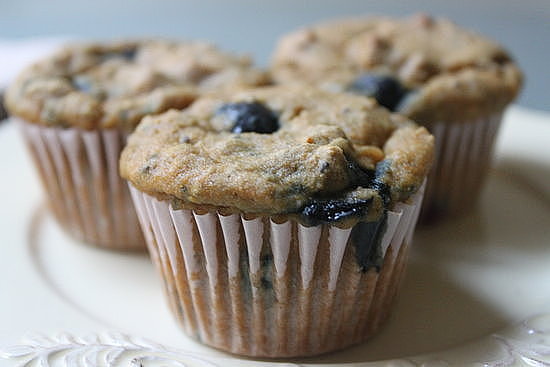 Blueberry muffins get an upgrade with this chia-filled recipe [5] for extra nutrient power. You'll be glad to know that these tasty muffins are also gluten-free.
Photo: Jaime Young
Antioxidant Smoothie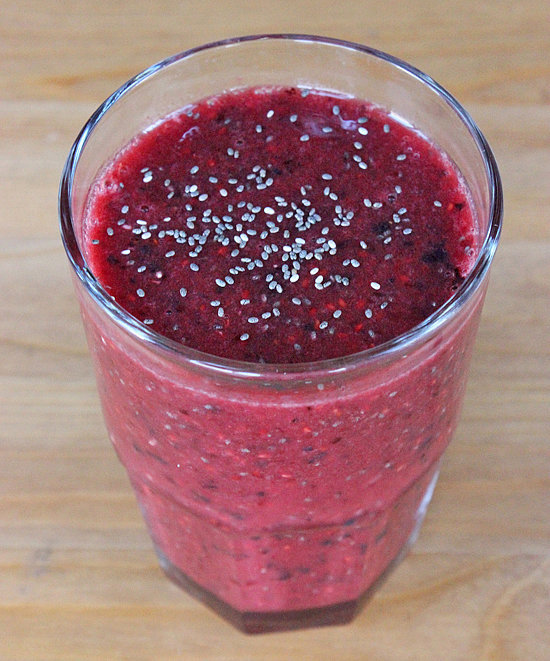 If you find chia's crunchy texture a little off-putting on its own, try tossing them into this refreshing, fiber-filled morning smoothie [6]. After soaking up the liquid, the chia seeds take on a more gel-like texture.
Photo: Lizzie Fuhr
Coconut Chia Pudding
Chia seeds and coconut milk marry for a Paleo-friendly make-ahead pudding [7] that works great for breakfast. Mix together the ingredients the night before, pop it in the fridge, and look forward to a special treat the next day. It's that easy.
Photo: Lizzie Fuhr
Sprinkles on Fruit and Yogurt
If you're looking for a quick omega-3 punch in your snack, you can simply sprinkle seeds on your fruit, mix them into your yogurt, or make a delicious combination of the two!
Source: Instagram user tanyaells [8]