It's time to give those basic black capris a rest and let your legs enjoy the outdoors. Not convinced? These brightly patterned, breezy shorts — none of the compression variety, but with the coverage you need for your most active days — will put a smile on your face while keeping you comfortable all Summer. Check out some of our favorite running shorts for the season below!
Source: Under Armour [1]
Heidi Klum For New Balance Run Shorts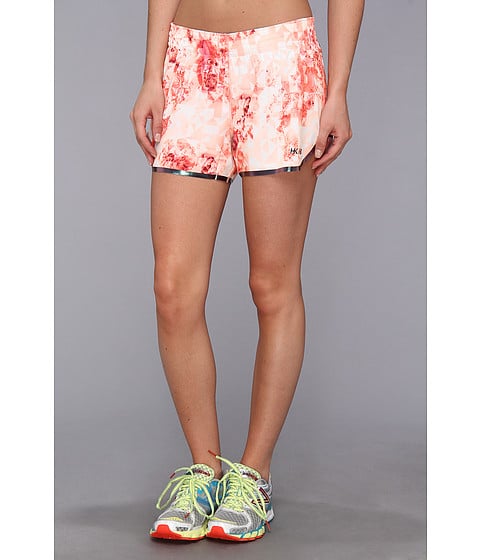 A pretty, coral floral pattern isn't the only thing going for these Heidi Klum for New Balance shorts [2] ($50). You'll also love the built-in boy shorts and zippered pocket when you pull these on for a run.
Without Walls Galaxy Run Short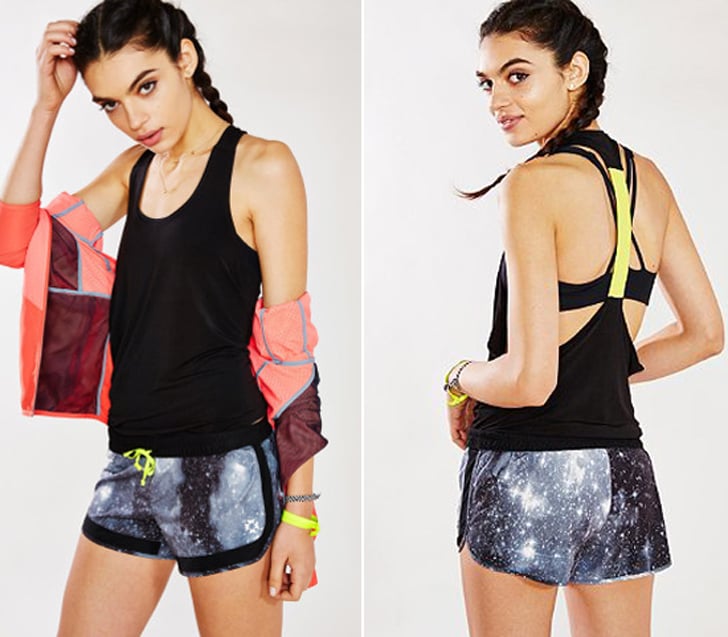 Mesh paneling and fast-drying material make these Without Walls Galaxy Run Shorts [3] ($38) perfect for a run, but it's the fun galaxy print that will make you stand out in the crowd.
Adidas Tucanario Shorts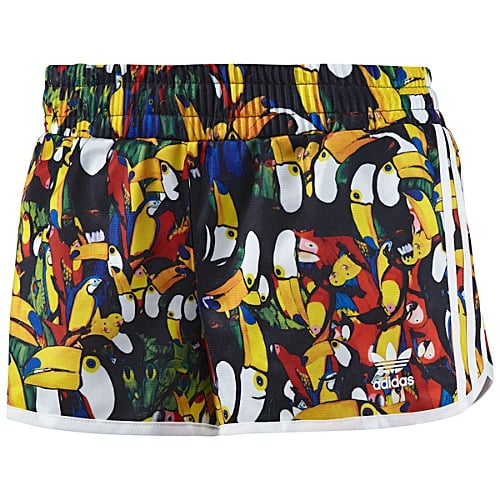 There's nothing serious about these Adidas Tucanario Shorts [4] ($35), and that's exactly as it should be. Wear this polyester pair on a walk with friends or a bike ride through the park, and stay comfortable and stylish at the same time.
Nike Rival Shorts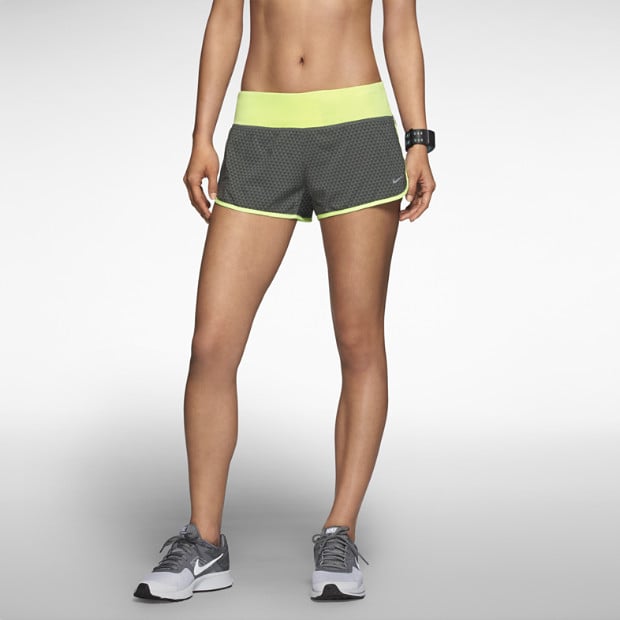 A slim fit that's still loose enough to move around, built-in briefs, and multiple pockets — the Nike 2" Rival shorts [5] ($55) have everything you need for an active day.
Under Armour Great Escape Shorts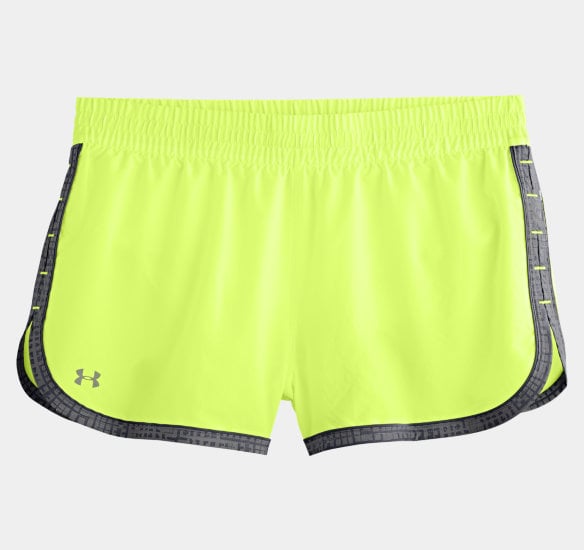 A slim fit, wide waistband, and spectrum of pretty, bright colors make the Under Amour Great Escape Shorts [6] ($30) a go-to staple.
Lolë Step Short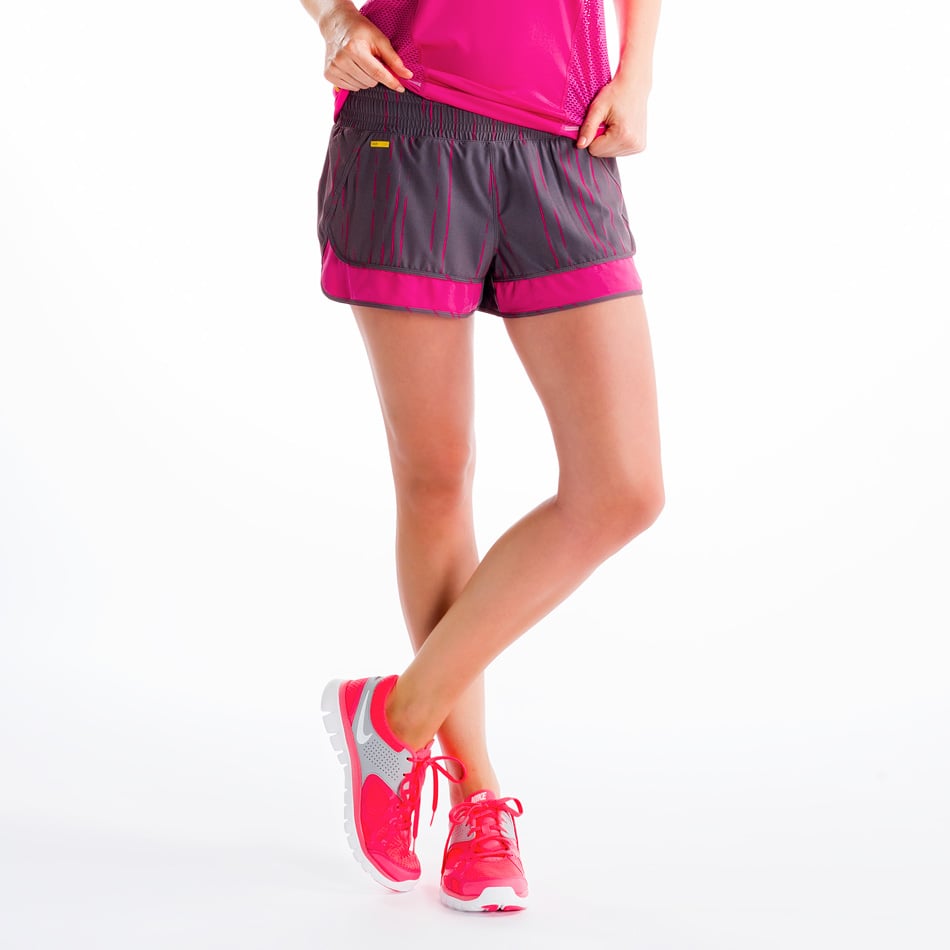 If water sports or hot-weather races are in your future, the Lolë Step Short [7] ($60) is for you. The quick-dry material ensures you'll stay dry no matter how active you are.
Roxy Everywhere Board Shorts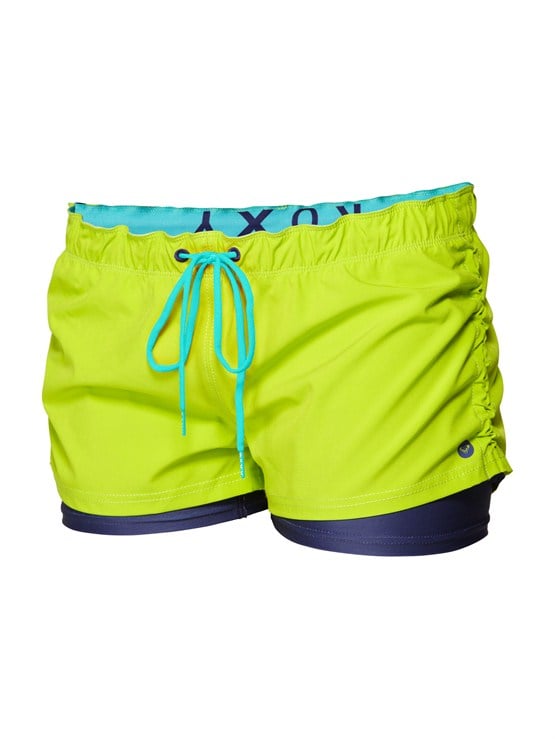 Beach gals, rejoice: the wear-all-the-time Everywhere Board Short [8] ($58) from Roxy, with its spandex underliner and stay-put drawstring, keeps you covered whether you're stand-up paddleboarding, surfing, or running on the beach.
H&M Running Shorts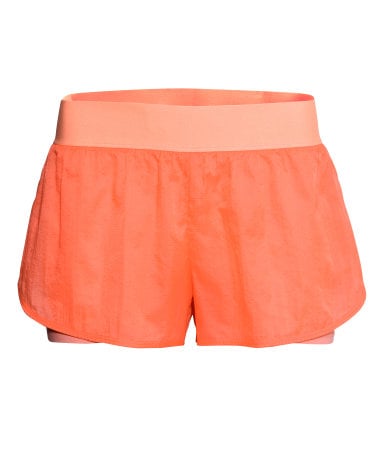 If you want to add a punch of color to your workout wardrobe without making a dent in your wallet, these affordable, lined H&M running shorts [9] ($20) are for you.
GapFit Quilted Shorts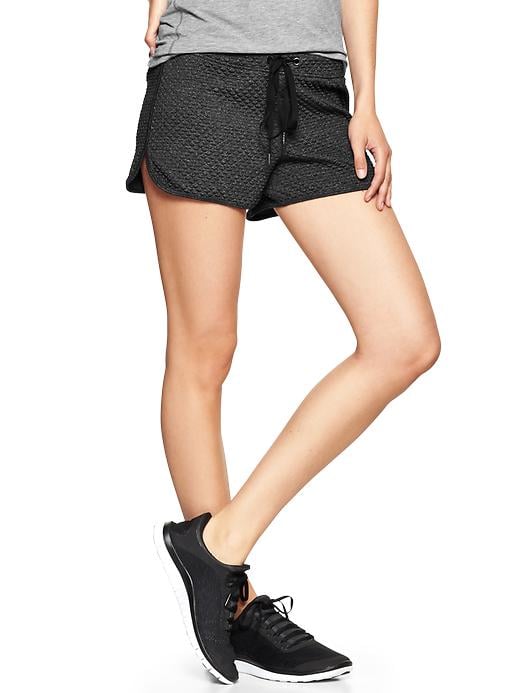 If you're more into the bottoms of the basic black variety, this pair will inject some variation into your gym uniform. The quilted texture of the GapFit Quilted Shorts [10] ($35) adds a fun element while wicking away sweat.
Brooks PureProject Reflective Shorts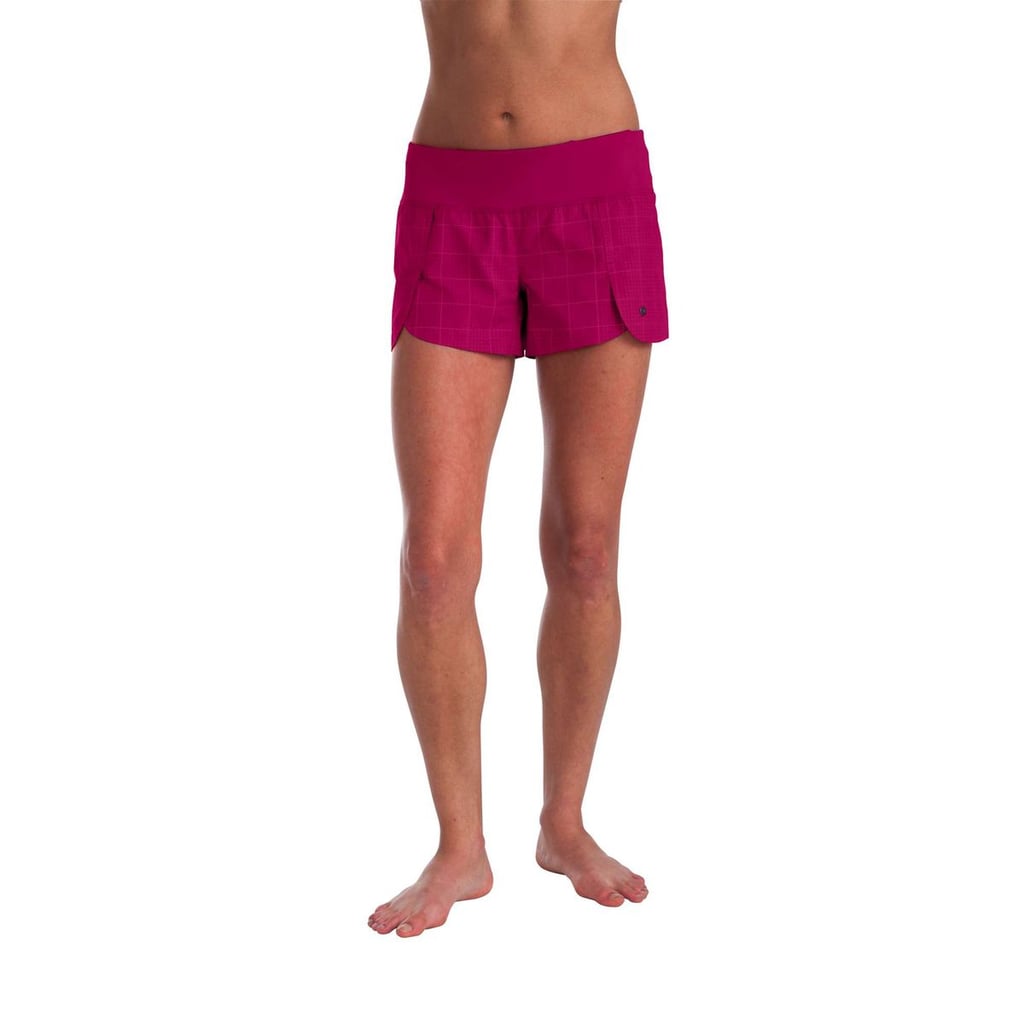 For those upcoming warm Summer nights, don a pair of Brooks PureProject Reflective Shorts [11] ($75), which feature reflective thread throughout the fabric for all-around visibility at night. Multiple pockets (five total!) also add to their functionality.