Did Your Parents Promote Exercise?
Growing Up, Did Your Parents Promote Exercise?
Like us on Facebook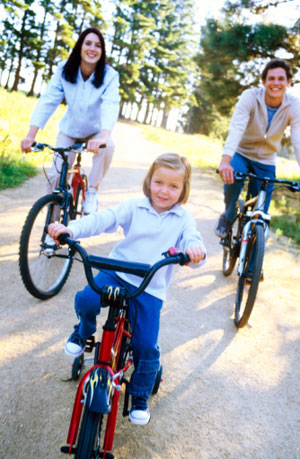 When I was a young girl, my dad decided to buy the entire family bikes. We'd do family rides every weekend — that is until riding bikes with your parents just wasn't the cool thing to do. When I was older, I was encouraged to take gymnastics, run track, and play a team sport in junior high and high school. My family didn't instill a competitive edge, although my mom can be quite a boisterous fan, but they did promote getting up and getting moving. What about you?