Do You Eat Breakfast?
Like us on Facebook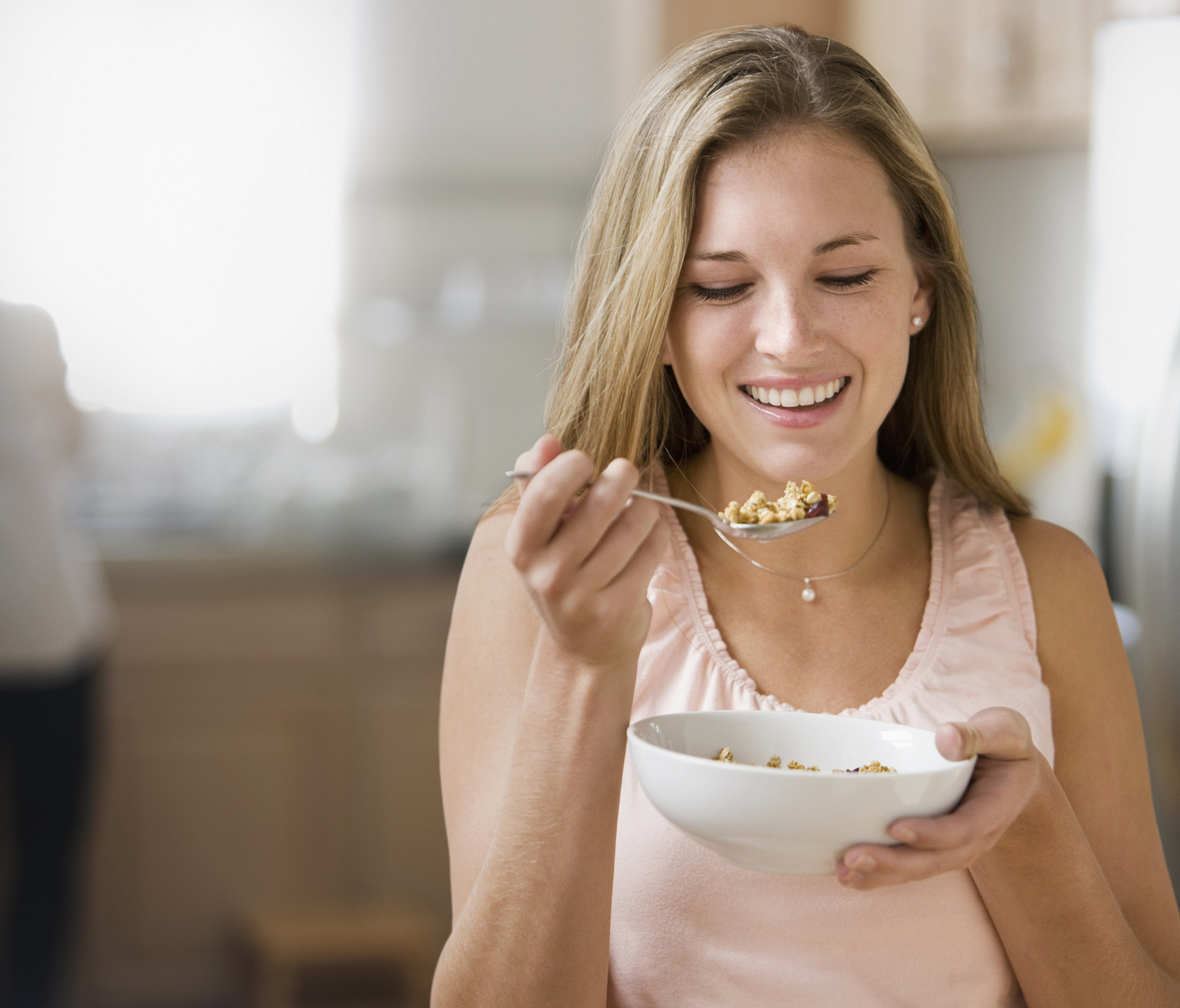 There's a reason why everyone says that breakfast is the most important meal of the day: because there's a lot of evidence that it is. Studies show that people who eat breakfast regularly weigh less than those who don't, and other research has shown that eating soon after waking can help boost your metabolism.
Even so, it's not always so easy to make a healthy choice on a hectic morning. Hitting the snooze button one too many times, forgetting to prep your smoothie the night before, or just not feeling hungry can make it easier to skip your morning meal. What's your a.m. habit? Do you normally wait until midmorning or lunch to eat, or are you a breakfast devotee?