Do You Exercise on the Weekends?
Are Weekends Days to Exercise or Rest?
Like us on Facebook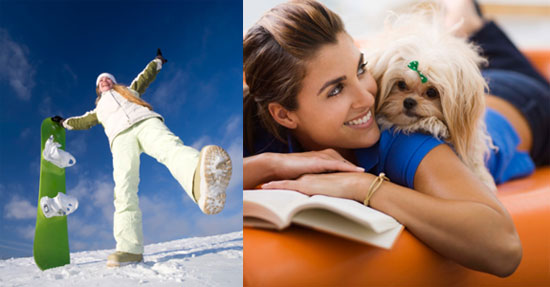 I'm one of those people who likes to exercise consistently through the week. I don't push myself Monday through Friday just so I can rest on the weekends, because I actually love working out on Saturday and Sunday. Since I'm not in a rush to get to work, I can take my time and plan a long workout or exercise with my fam. What about you?