Smoothies are a refreshing and delicious way to offer your body quality nutrition, but when there's a laundry list of ingredients that require chopping, washing, and close measuring, some of the appeal dissipates. Here are 10 of our favorite smoothies that keep things fresh and simple with five ingredients or less.
Vegan Vanilla Shake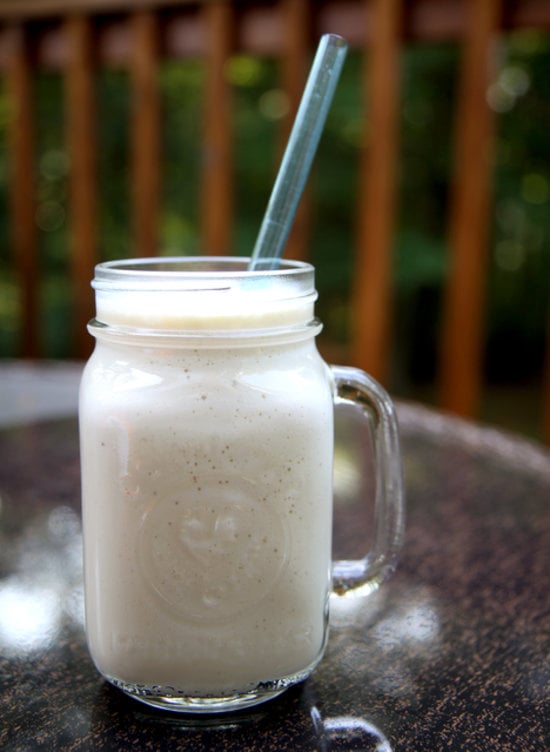 Rather go for a vanilla shake? This vanilla protein milkshake [1] is also vegan — the secret is silken tofu, which whips up into a frothy, dreamy consistency that you'll crave.
Monkey Flip Recovery Smoothie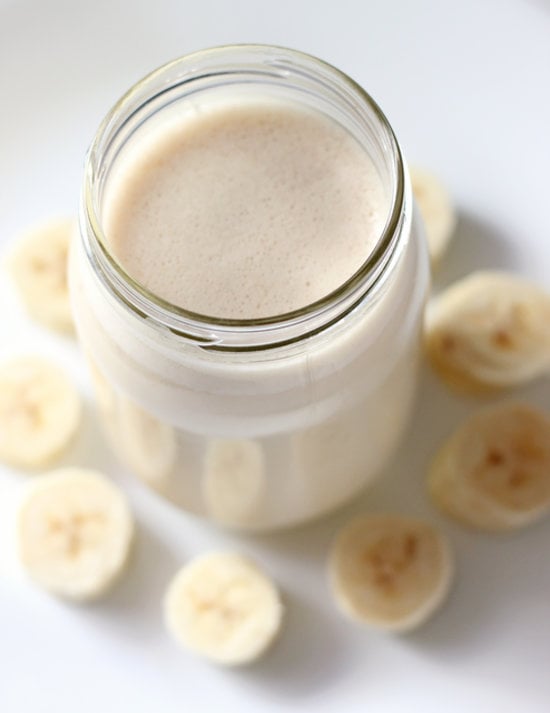 After a long, sweaty run, you need to refuel and rehydrate fast. Whip up this quick coconut-water recovery smoothie [2] from ultramarathoner Dean Karnazes. Packed with electrolytes, protein, and carbs, this mild-tasting smoothie is delicious without being overpowering.
Chia Berry Smoothie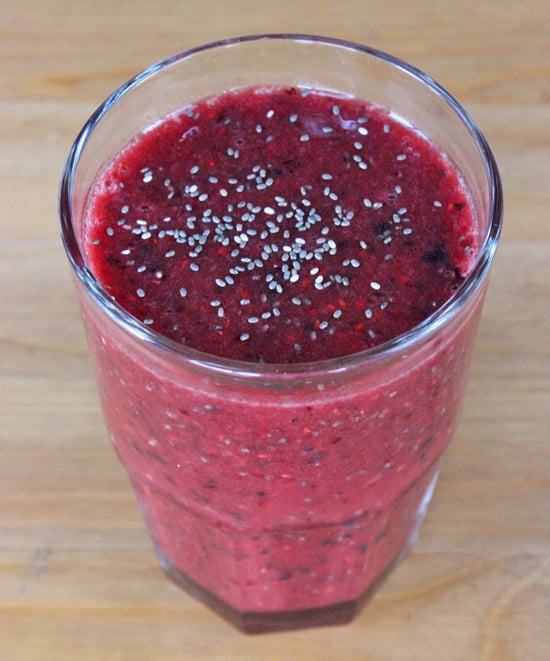 If you find their crunchy texture a little off-putting on their own, try tossing chia seeds into this refreshing morning smoothie [3]. High in vitamin C and boasting more than 10 grams of fiber, this antioxidant breakfast blend gets an extra lift with some chia power.
Chocolate Spinach Smoothie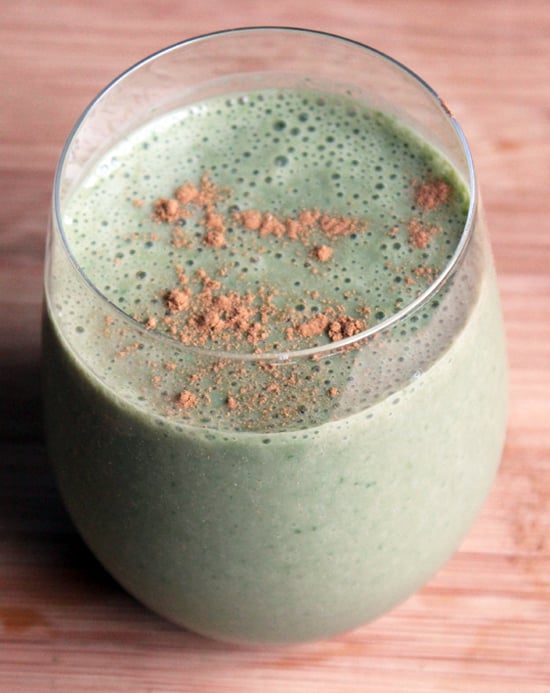 Chocolate and spinach may not seem compatible, but they're a match made in smoothie heaven. With high levels of vitamins A and C, calcium, and iron, it's time to try this green-powered sweet smoothie [4].
Katy Perry's PB&J Smoothie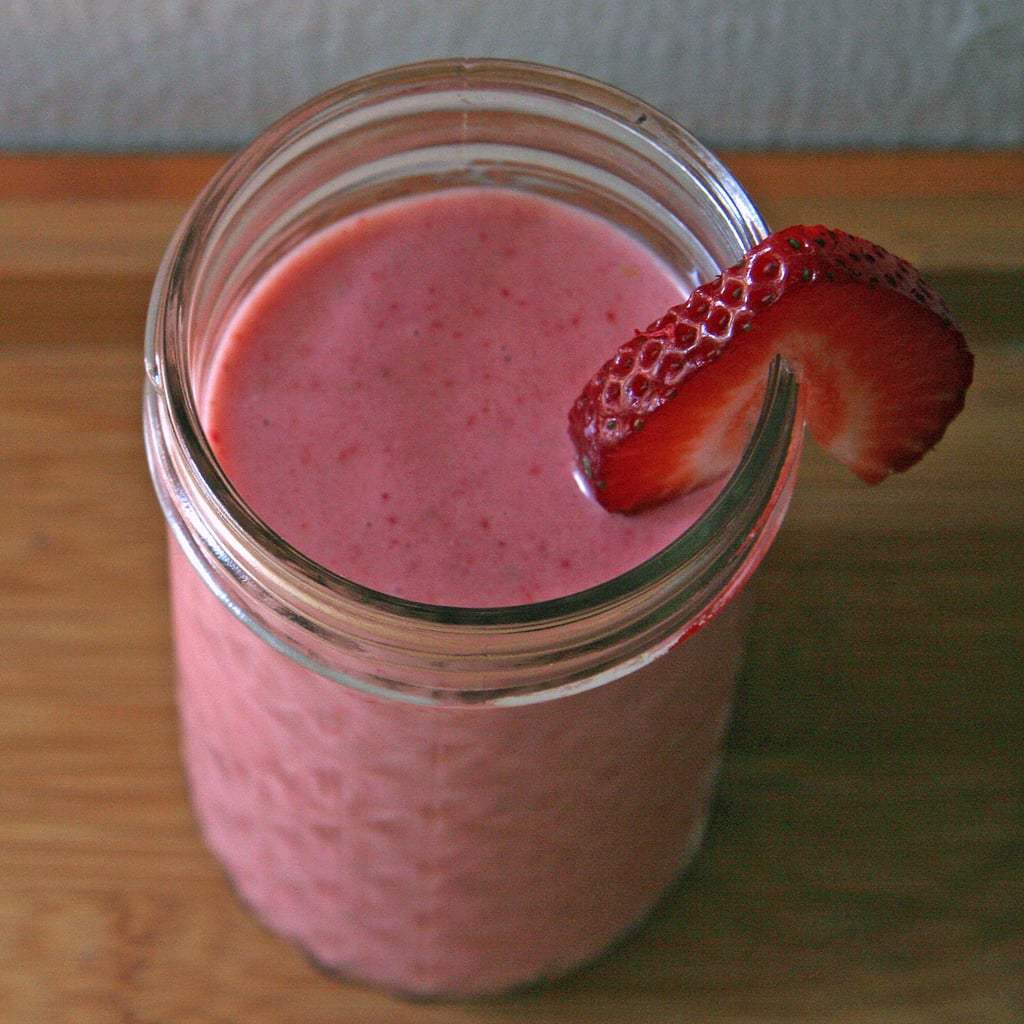 If you're a fan of peanut butter and jelly sammies, you'll love this smoothie [5] from Harley Pasternak. Even superstar Katy Perry [6] is a fan of this tasty blend!
Green Tea Cinnamon Honey Smoothie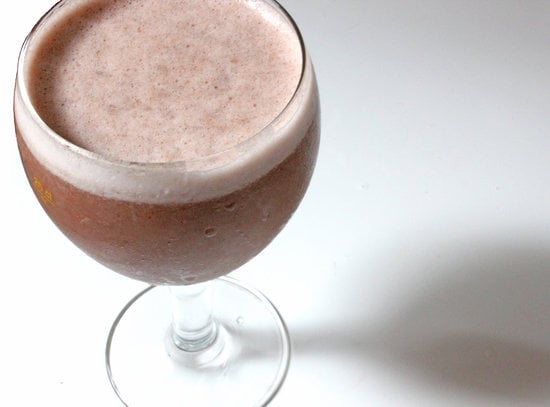 This low-calorie cinnamon, honey, and green tea smoothie [7] is the perfect pick-me-up on a hot day. The caffeine in the green tea offers energy, but cinnamon and green tea have both been shown to have metabolism-boosting properties [8]. It's a win-win recipe!
Chocolate Coconut Water Smoothie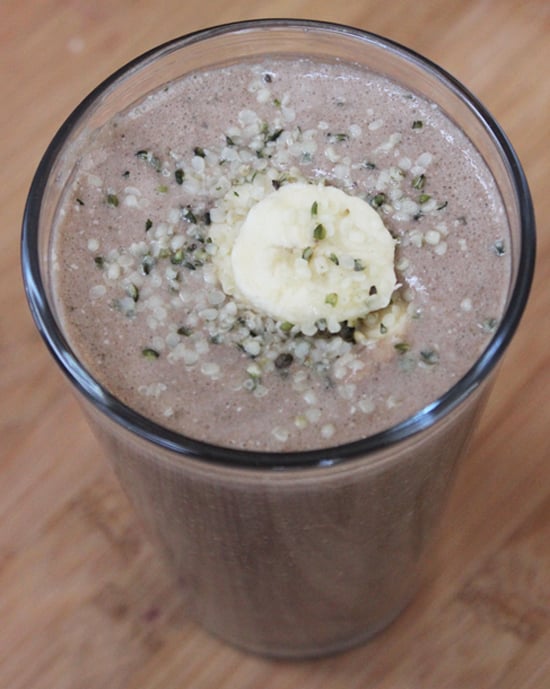 This three-ingredient coconut water creation plays up the chocolate flavor of the ZICO. This quick and simple sweet smoothie [9] is thickened up by a frozen banana and raw hemp seeds.
Karlie Kloss Smoothie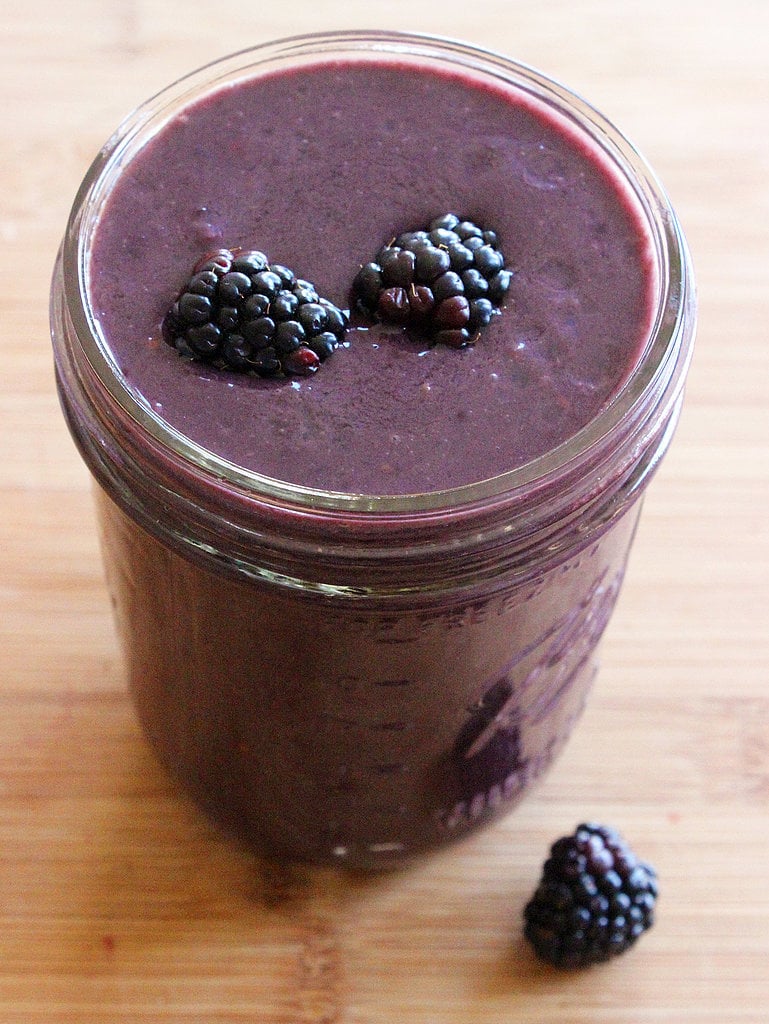 Try out the clean protein shake that supermodel Karlie Kloss [10] loves to sip in the morning. This simple breakfast treat requires just a handful of ingredients, is low in calories, and high in fiber and protein. You'll stay satisfied for hours after you're done enjoying.
Eggnog Smoothie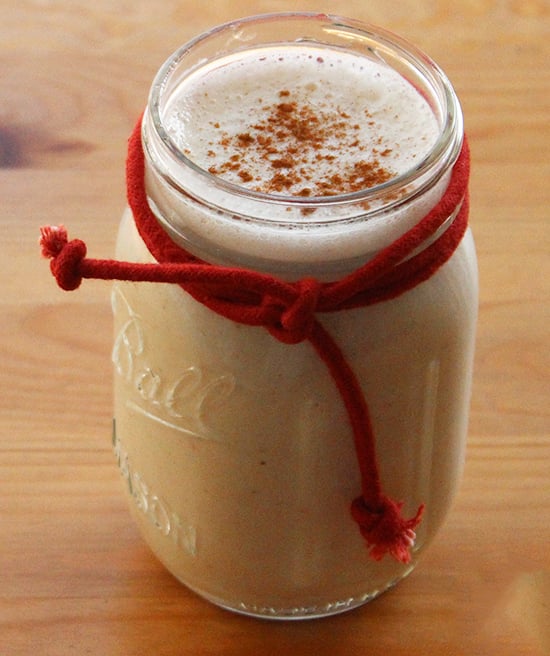 Eggnogg does not have to be a once-a-year indulgence when you have this vegan smoothie [11] recipe. It's high in potassium and fiber, and the addition of nutmeg can ease a bellyache.
Creamsicle Cracked Oats Smoothie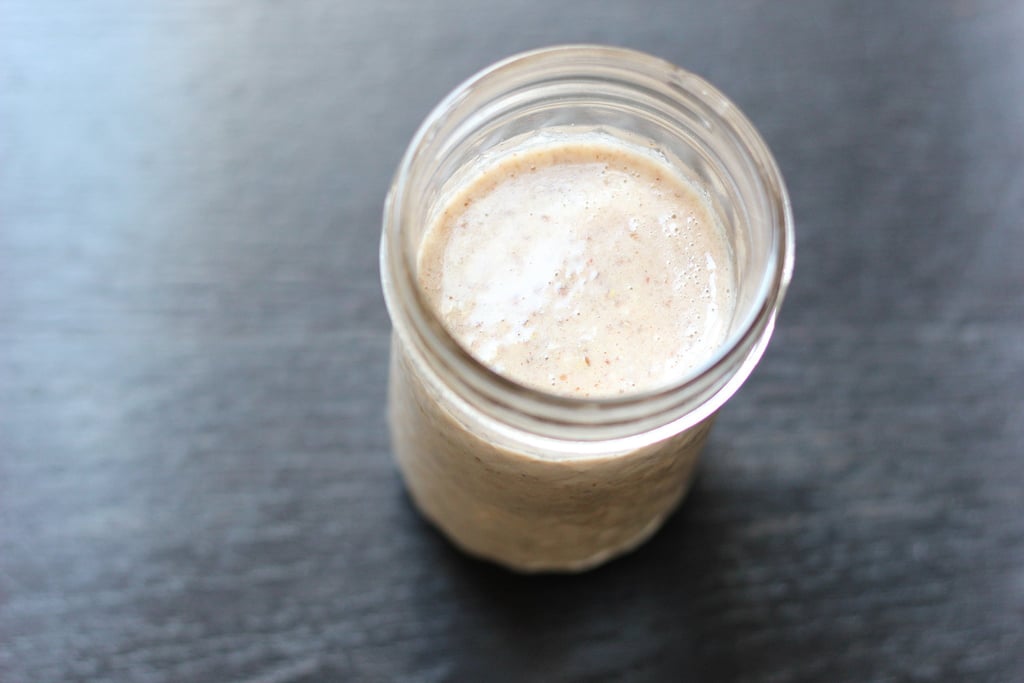 Sip like a professional soccer player! Kelley O'Hara fuels up with this cracked oats smoothie [12] that tastes like a classic ice cream truck treat. It's light, satisfying, and offers over nine grams of protein — no powder required.