This week, we saw lots of celebrities getting back on the gym grind after their movie premieres. Charlize Theron [1] headed to the gym just a couple weeks after the premiere of A Million Ways to Die in the West, while The Other Woman costars Leslie Mann and Cameron Diaz [2] were spotted, separately, breaking a sweat. Even Maleficent actress Elle Fanning didn't skip the gym before the premiere on Wednesday. Scroll down to see all the celebs who headed to the gym this week!
Leslie Mann
Now that she's done promoting her movie The Other Woman, Leslie Mann pulled her hair back in a high bun and headed to the gym for some serious calorie-burning.
Calista Flockhart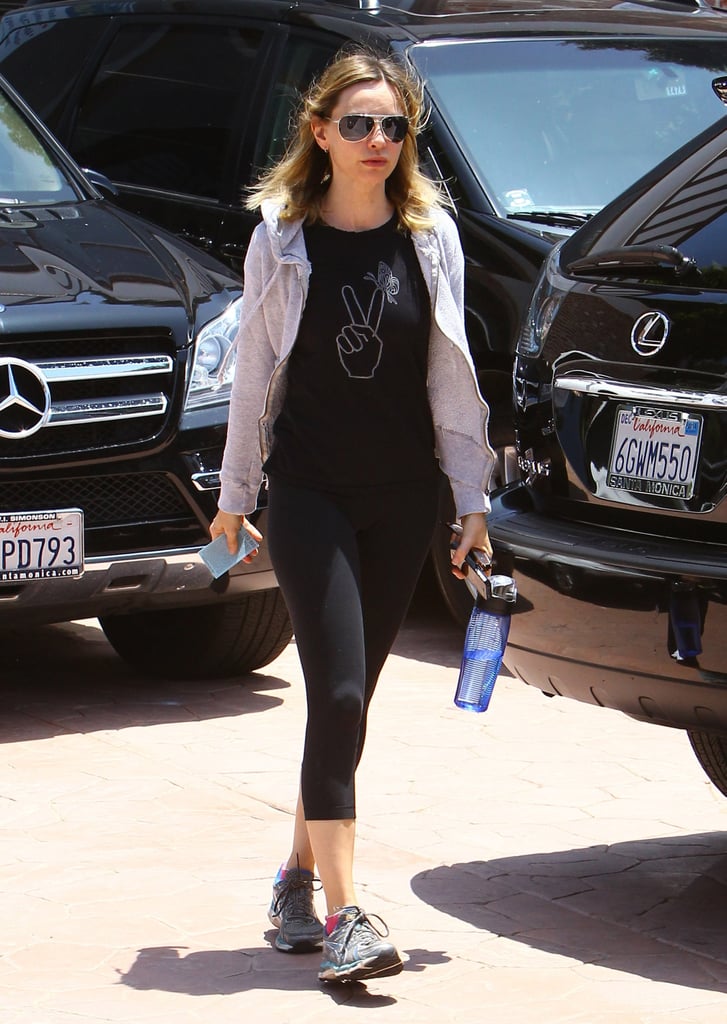 Calista Flockhart [3] looked chic in black while sporting aviator sunglasses as she headed to the gym.
Charlize Theron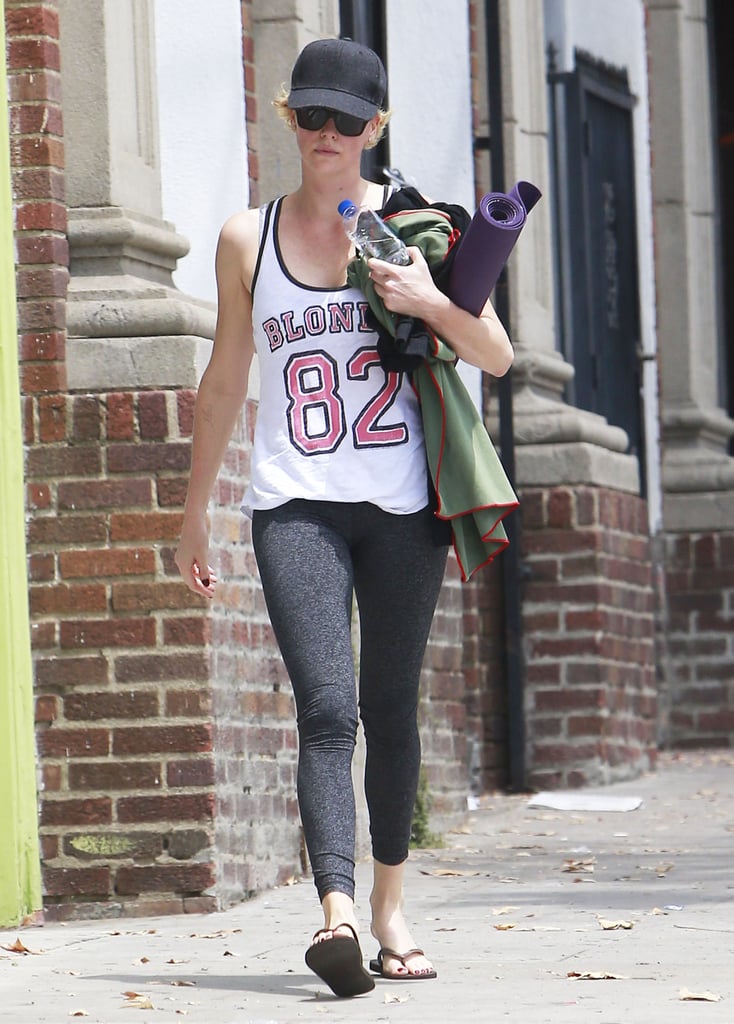 Charlize Theron [4] displayed a rosy, post-workout glow as she headed home after her yoga class.
Cameron Diaz
Leslie Mann's costar Cameron Diaz [5] looked as toned as ever in a fitted white tank and capri yoga pants.
Elle Fanning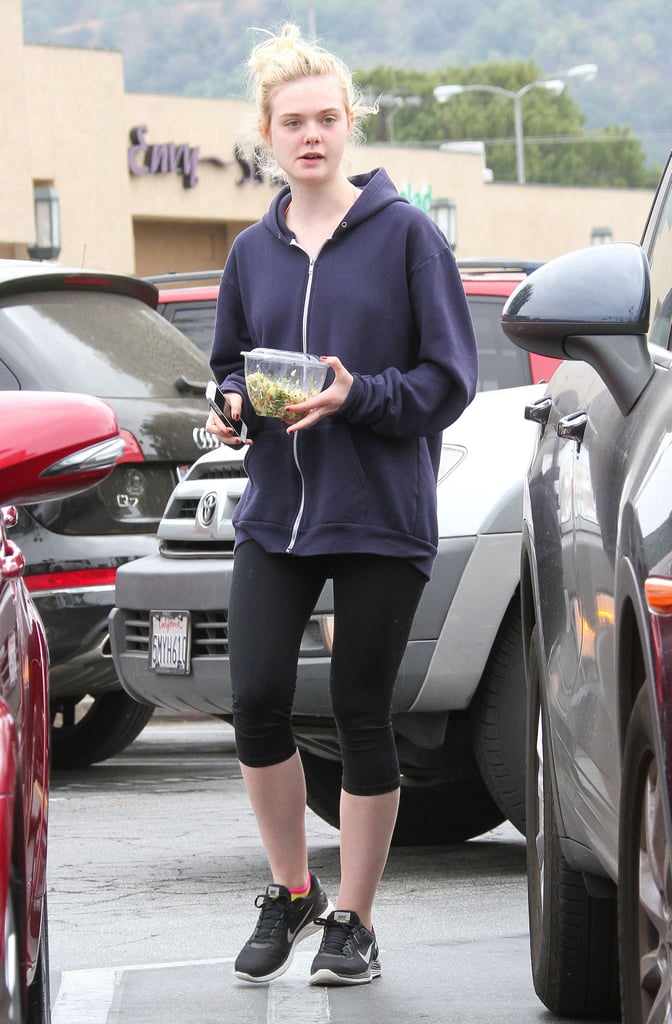 Elle Fanning looked comfy in her workout clothes as she grabbed a healthy, post-workout salad.