ADVERTISEMENT ( more slides)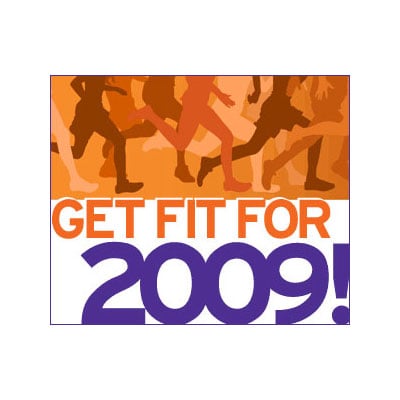 We may be in the throes of Winter, but we can still aim to be healthy and fit. That is why we kicked off our Get Fit for 2009 giveaway contest earlier this week. The prize package, worth over $3000, includes a gym membership, nutrition counseling for a year, and a $1000 Nike gift card.
This week covered a lot of territory from Jennifer Aniston's workout to hair loss from exercise. So start this slideshow to see what we've been talking about here at FitSugar.