ADVERTISEMENT ( more slides)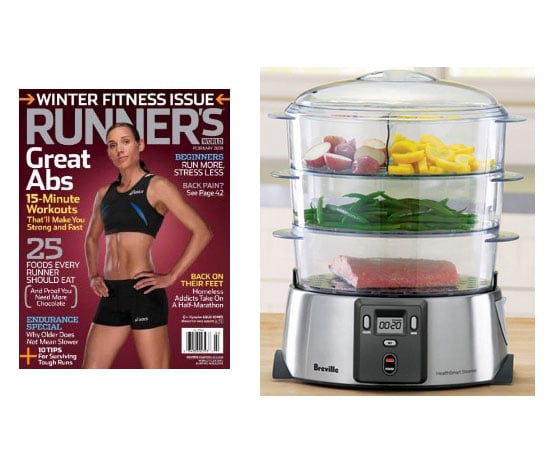 In the days leading up to Christmas, there's no need to scramble around for gift ideas. We have some great gift guides to help you out. From the runner in your life to the healthy cook, we've found some great items at a variety of price points, in case you're watching your budget.



We have more on our minds than surviving the holidays. Start the slideshow to read up on our favorite topics from the week.