Ready, reset, go! Our Flat-Belly Challenge [1] pairs belly-blasting workouts with fat-burning recipes to help you slim your middle and strengthen your core. Day 20's workout is 30 minutes of cardio followed by 10 minutes of abs. Treat yourself after your sweat session with a rich chocolate pudding that tastes decadent but is full of healthy ingredients that help keep belly fat at bay.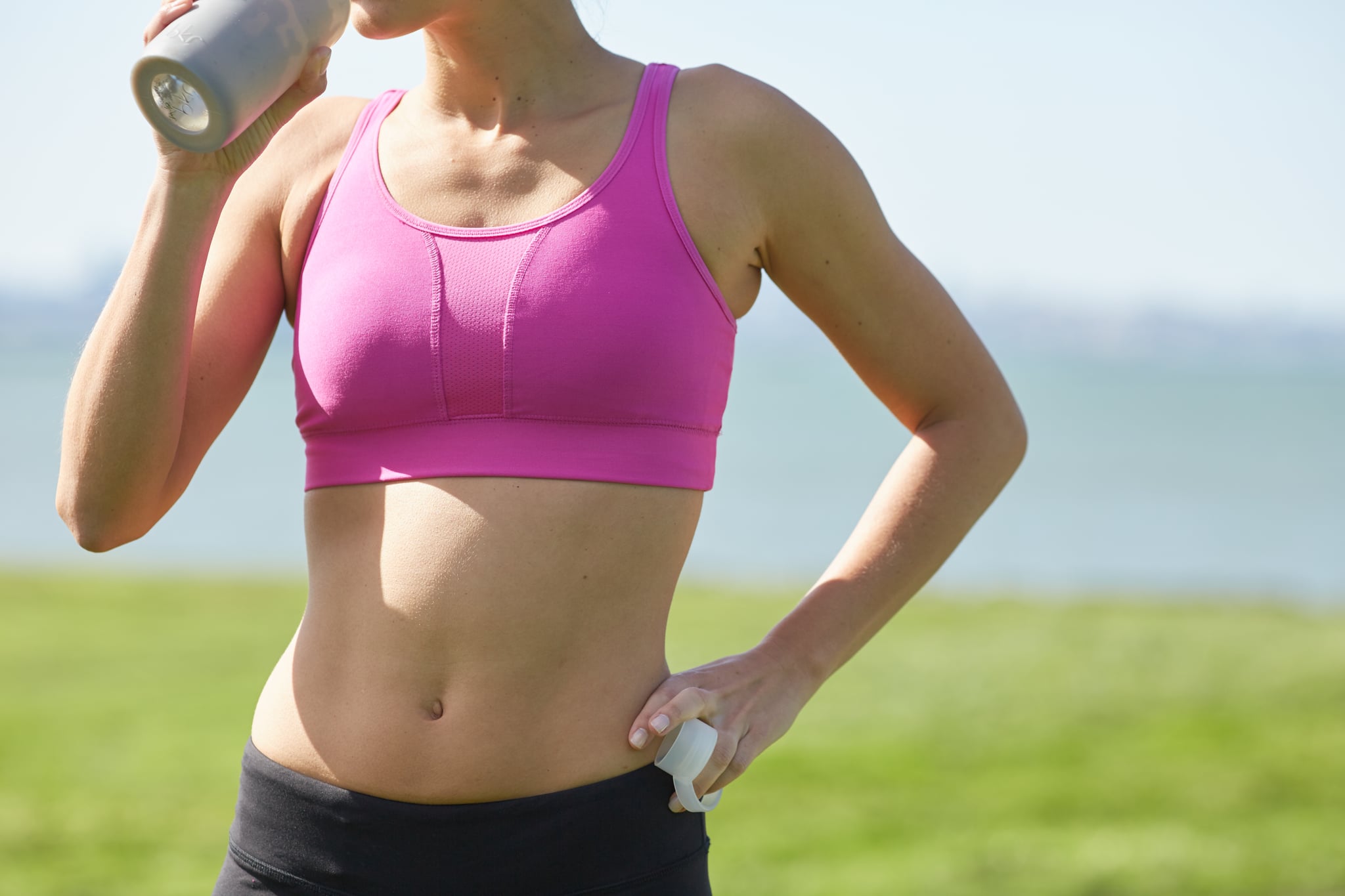 Image Source: POPSUGAR Photography /Ericka McConnell
30 Minutes of Cardio and 10 Minutes of Abs
Today's workout is 30 minutes of steady-state cardio followed by some serious ab work. Pick your favorite cardio [2] — running, cycling, swimming, dancing — and keep moving at a steady pace for 30 minutes. Then tone and tighten your midsection with this 10-minute ab video. No need for weights, so no excuses!
Healthy Chocolate Pudding
You've made it 20 days in, so it's time for a treat! Enjoy this dairy-free chocolate pudding [3] that tastes decadent but is full of healthy fats thanks to one surprising ingredient. It's a fast and easy treat you can whip up any time and save for later.