Whether you love to eat clean or you're a proud vegetarian, grab some new gear to show your support for nature's nutrient-rich bounty. From t-shirts to key chains to fun wall art, there's something on this list for all the veggie-lovers in your life! Give someone you love a just-because gift, or feel free to treat yourself to a little something special.
Beets Don't Kale My Vibe
Kendrick Lamar lyrics get a veggie-inspired refresh in this hysterical Beets Don't Kale My Vibe Shirt [1] ($25) hailing from Sweetgreen [2] restaurants.
Holy Broccoli!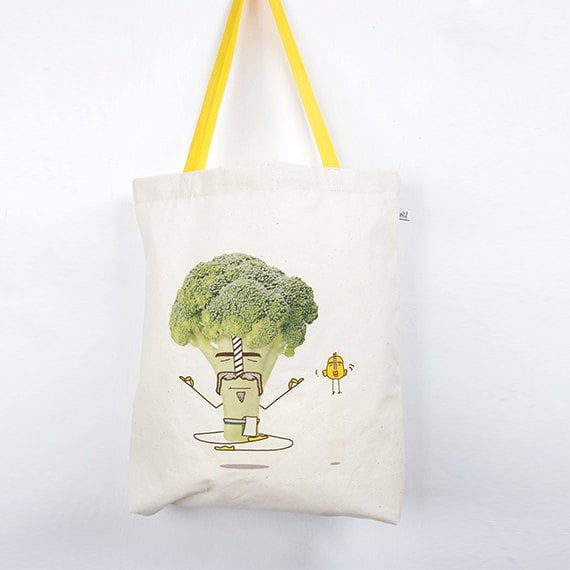 Yoga mudras and clean eats come together for one chilled-out SupaVeg Tote Bag [3] ($22), perfect to hold all your farmers market treasures.
Hip-Hop Hooray!
Hip-hop lovers who eat clean will get a kick out of this Lettuce Turnip the Beet [4] ($26) tank.
Veg Heads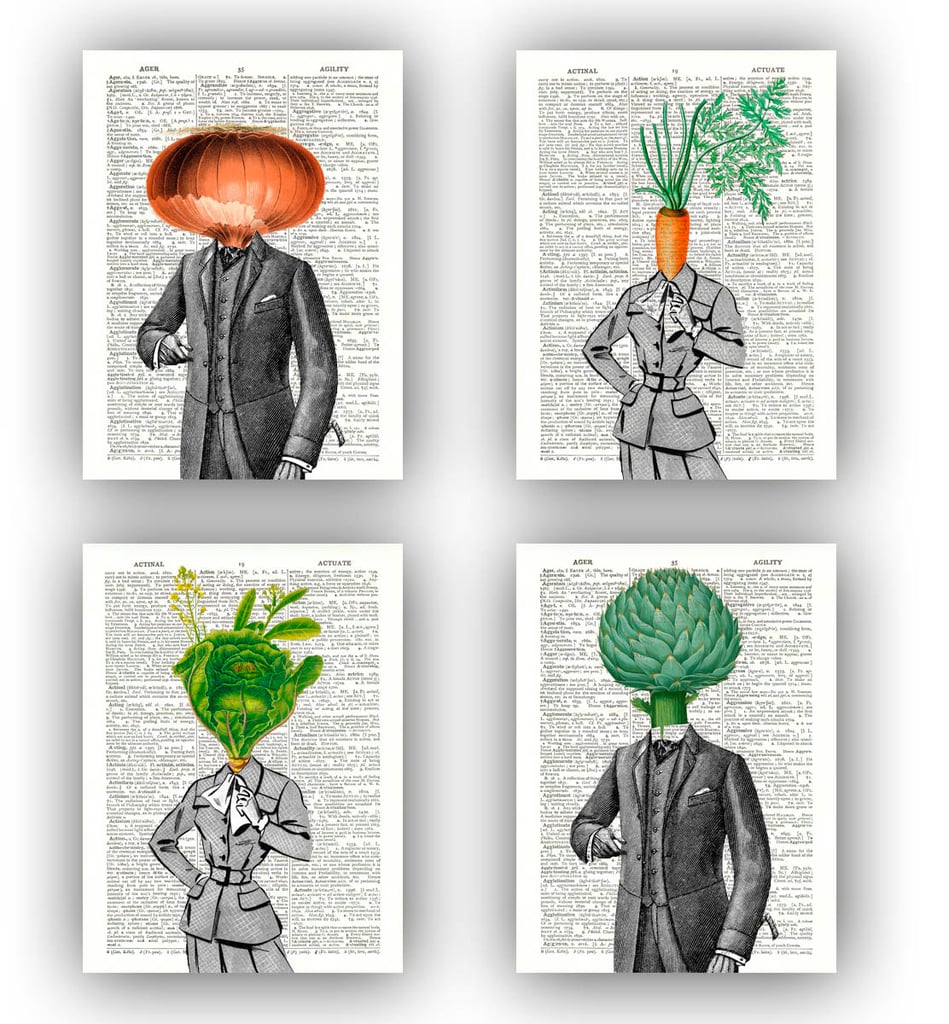 Victorian-inspired garb with veg heads make a statement in a series of vegetable prints [5] ($29). Even better, they're printed on recycled dictionary pages!
Fit Veggies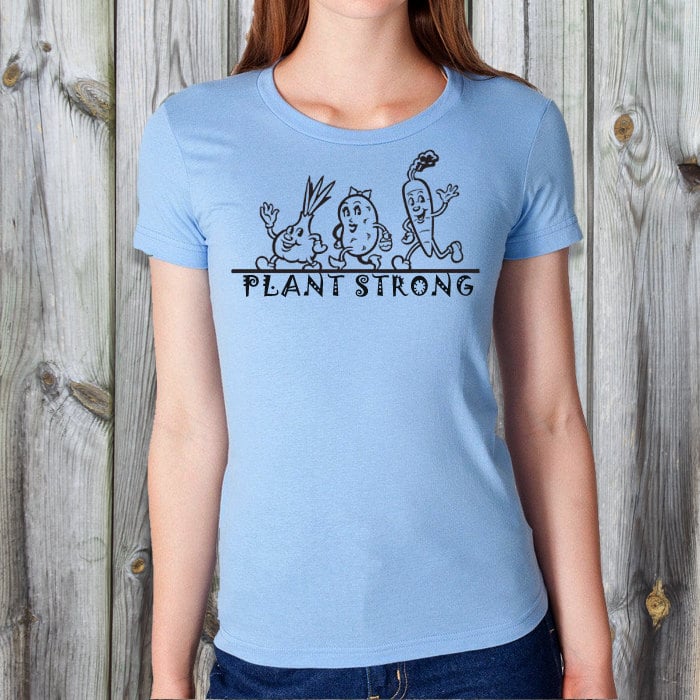 Fitness buffs and vegetable-lovers will find a match in this Plant Strong T-Shirt [6] ($16). Those cartoon veggies look ready to run.
Picking Sides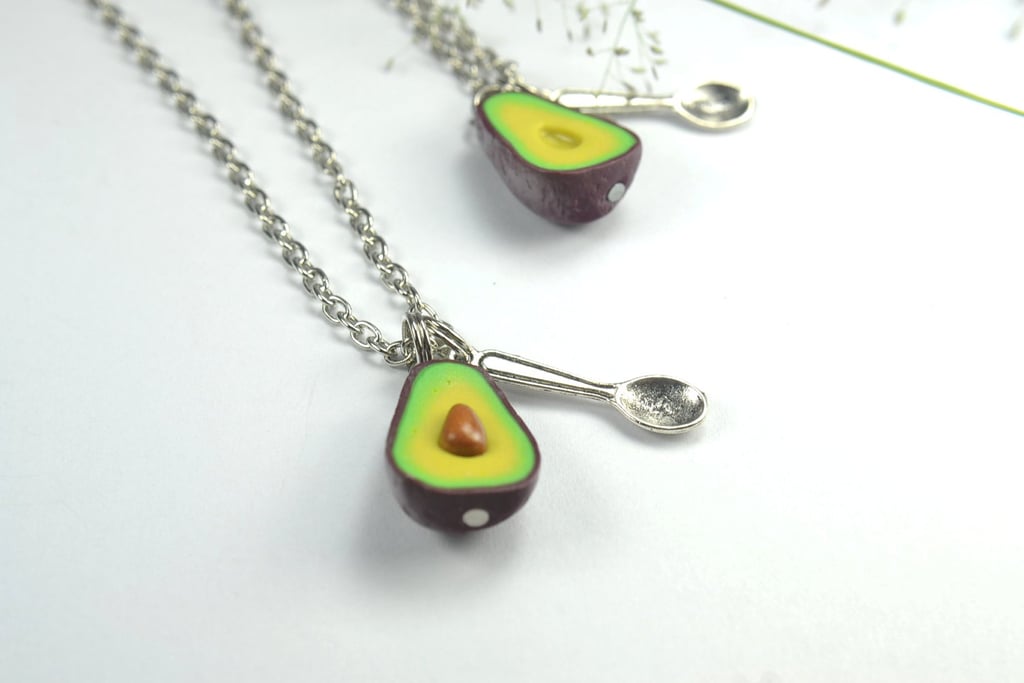 If you have a best friend who loves avocados as much as you do, then purchasing this two-piece Avocado Friendship Necklace [7] ($15) is a no-brainer. Now the only issue is who gets the pit . . .
Pollan Power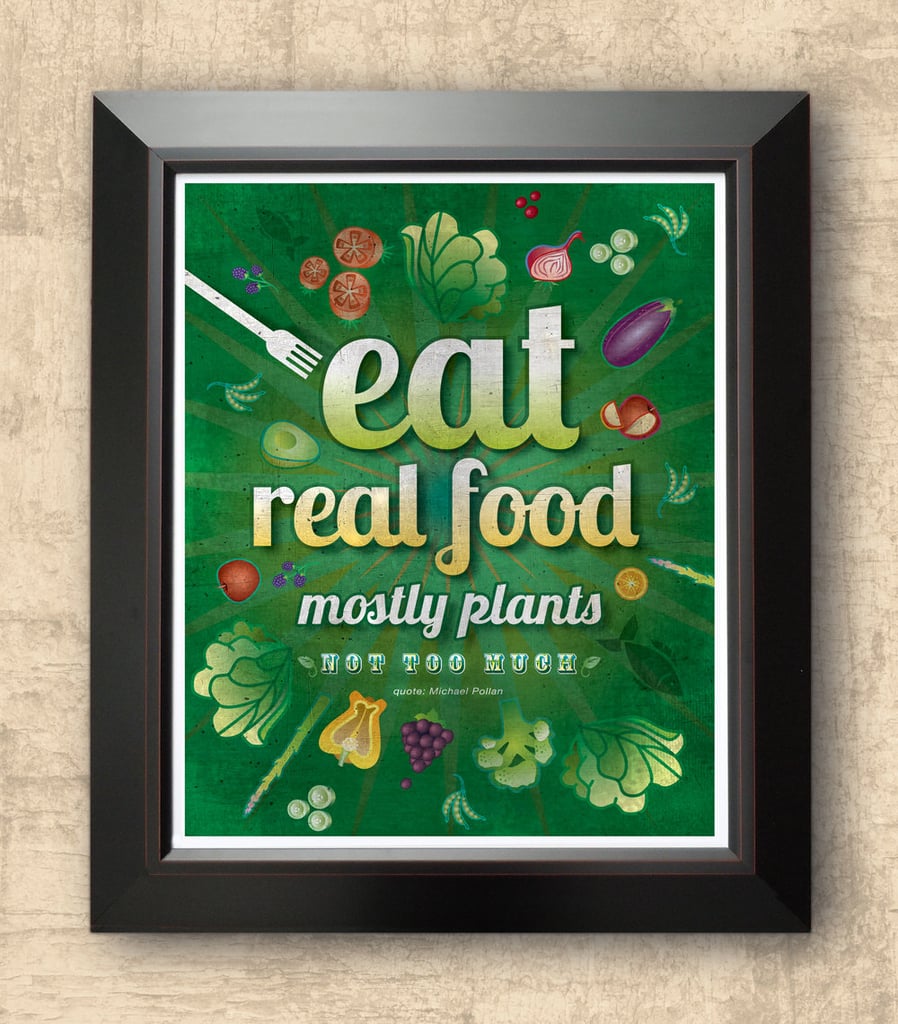 Hang up this Eat Real Food Print [8] ($18), featuring wise words from writer Michael Pollan, that reminds you what you should be eating.
Cute Kale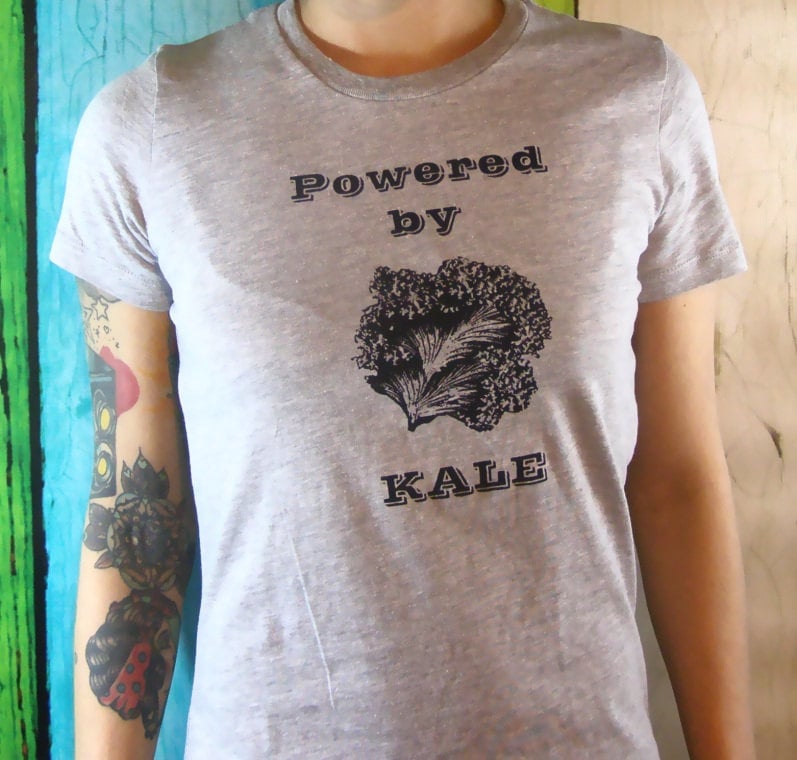 If you fuel up with leafy, vitamin-rich greens regularly, this cozy Powered by Kale [9] ($20) shirt is bound to strike a chord for you.
Oh So Chic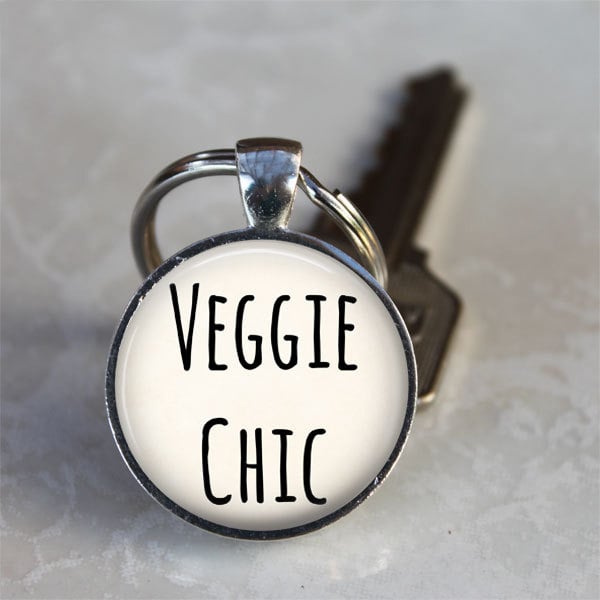 For a little reminder that veggies are always in style, look to this Veggie Chic Key Chain [10] ($7) for inspiration.
What Counts Again?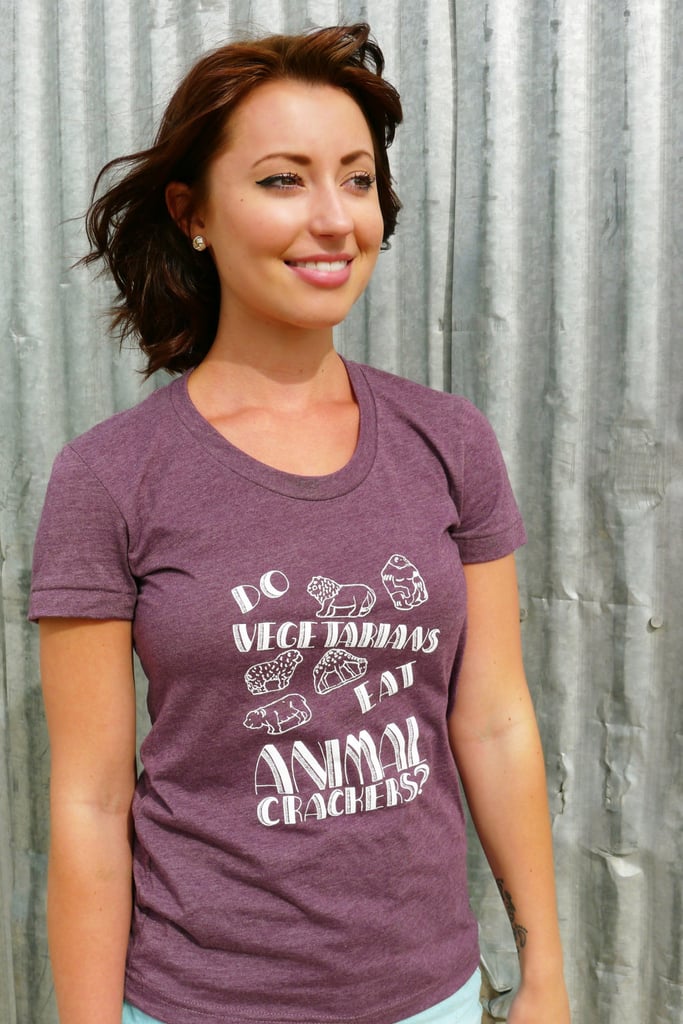 Bring a little humor to your vegetarian outlook with this funny Do Vegetarians Eat Animal Crackers? [11] ($22) t-shirt. (The answer is yes, they do.)
Not Your Nugget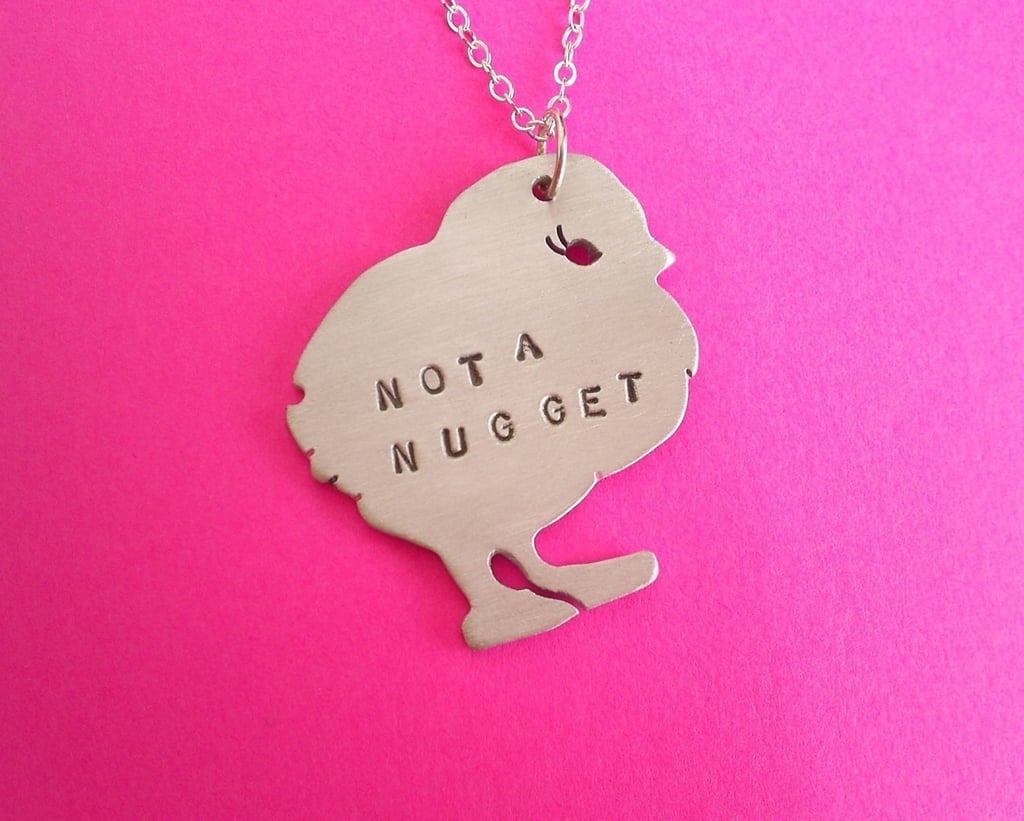 Show your animal-rights support with this incredibly cute Not a Nugget Necklace [12] ($16). This little chick has a serious message.