If you're eliminating gluten and grains from your diet, you can still enjoy the foods you crave — it just takes a little creativity in the kitchen. Here are some of the best alternatives for classics like cookies, pizza, and pasta that easily translate to a grain-free lifestyle.
Photo: Lizzie Fuhr
Pancakes
You'll flip for these wheat-free pancakes [1]. This recipe uses almond meal and flaxseed, which are high in fiber and protein, and has nearly no sugar whatsoever.
Photo: Leta Shy
Veggie and Rice Stir-Fry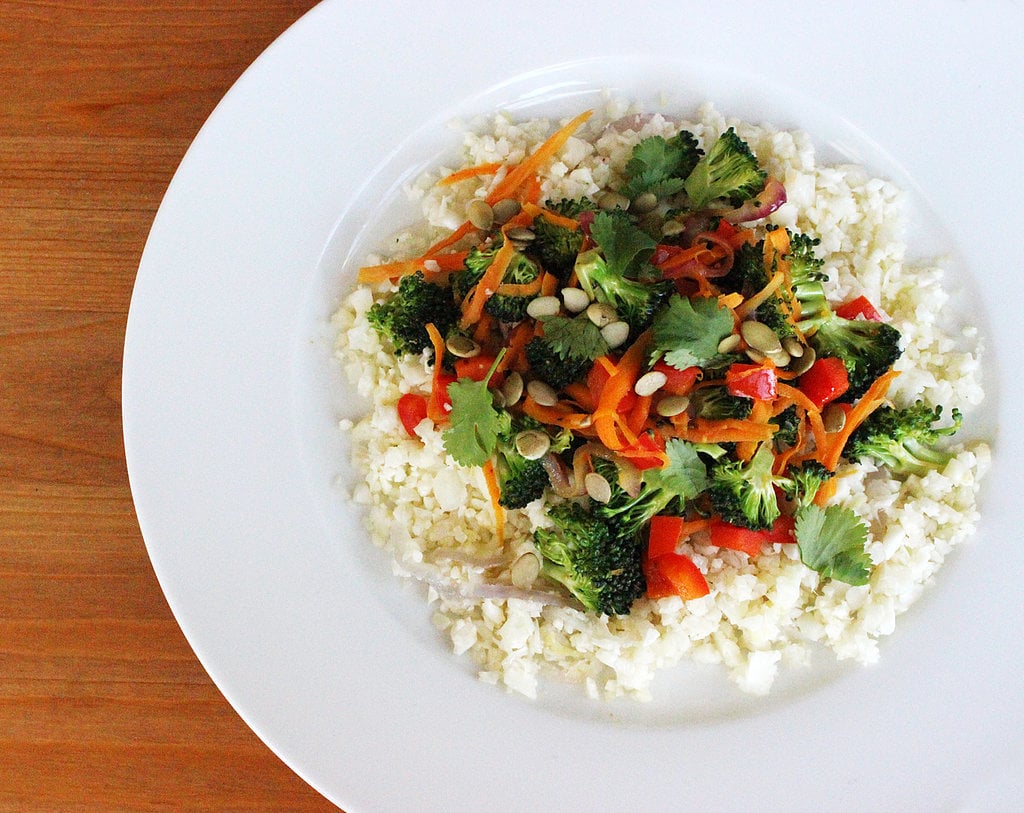 Use your food processor to create this cauliflower "rice." [2] Beyond being a Paleo-friendly offering, this grain-free stir-fry has zero cholesterol, is low in sodium, and offers your entire daily recommended intake of vitamin A and C in just one meal.
Photo: Lizzie Fuhr
Crepes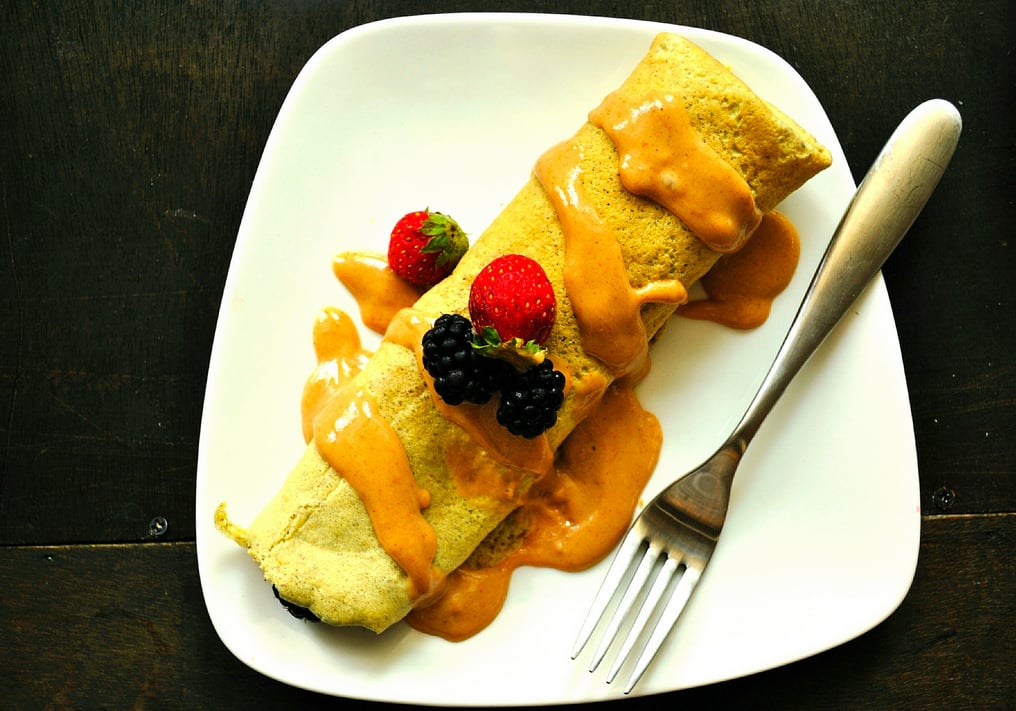 Create these grain-free protein crepes [3]. A handful of ingredients, including coconut flour and eggs, come together for a recipe that can easily translate to savory or sweet fillings. They're also a great alternative to a traditional flour tortilla.
Source: Gabby's Gluten Free [4]
Pizza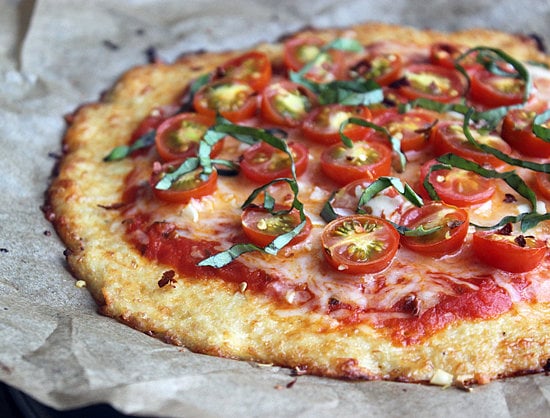 Serve up this cauliflower crust [5]. The freshly grated cruciferous veggie serves as the base for the creative crust that you can fold up just like the traditional. At less than 300 calories for half the pie, this is one delicious grain-free pizza recipe you can enjoy freely.
Photo: Lizzie Fuhr
Pasta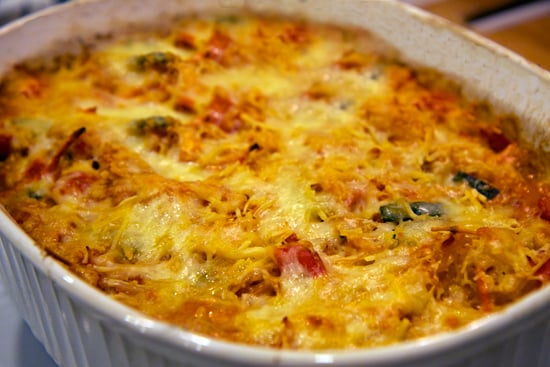 Bake up a saucy veggie pasta bake [6]!
Using a mix of veggies like zucchini, spaghetti squash, and other veggies instead of penne means you can load on the cheese and still enjoy a low-calorie, cheesy bowl of steamy pasta. If spaghetti squash isn't available near you, check out all our other veggie noodle recipes [7] to satisfy your seasonal needs and taste buds.
Photo: Jenny Sugar
Cookies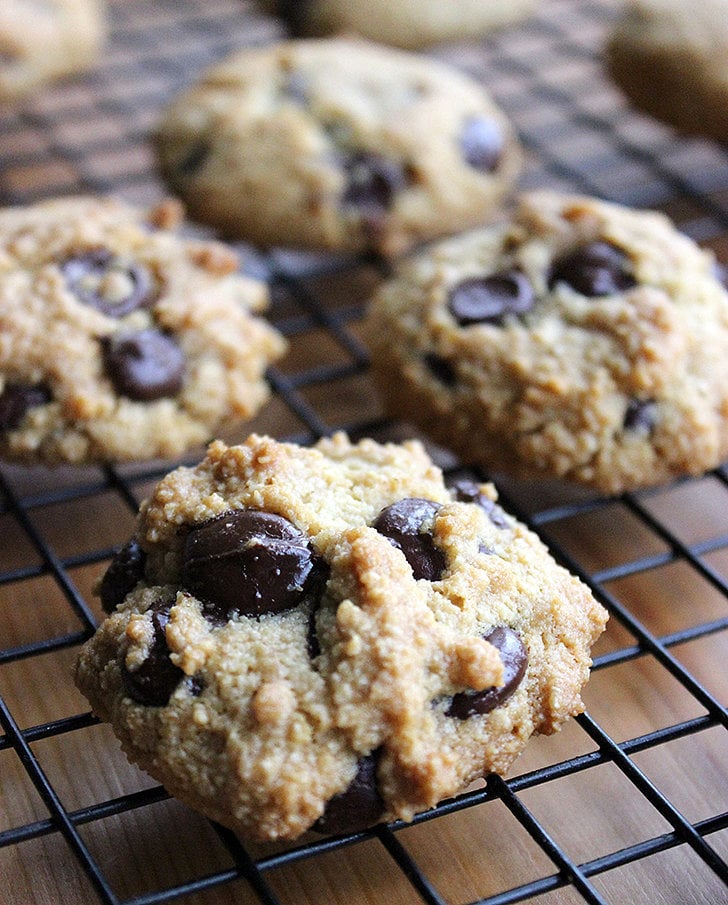 Enjoy a batch of these chocolate chip cookies [8] that are grain-free and vegan! It's tough for these two dietary needs to meet in the middle for a decadent dessert, but these rich-tasting cookies make it happen.
Photo: Lizzie Fuhr