Guess the Calories: Beverage Edition
Like us on Facebook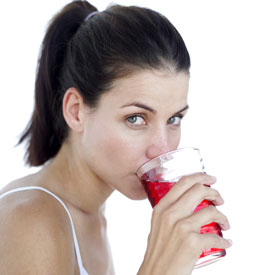 Do you drink wisely? It is estimated that Americans consume 20 percent of their daily calories from beverages. All those calories in your drinks add up. Do you know how many calories you're consuming? Take this quiz and see.


Guess the Calories: Beverage Edition
How many calories does one 12 ounce can of Coke contain?