Guess the Nutritional Stats on Cheesecake Factory Desserts
Like us on Facebook
You've seen the horror . . . the nutritional stats of many popular dishes from the Cheesecake Factory. Now it is time for the final course. Can you guess what they're serving up at The Cheesecake Factory for dessert?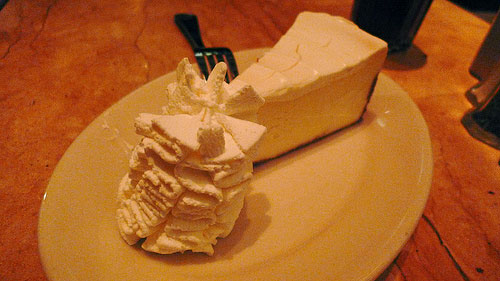 Guess the Nutritional Stats on Cheesecake Factory Desserts
How many calories are there in a slice of original cheesecake?