ADVERTISEMENT ( more slides)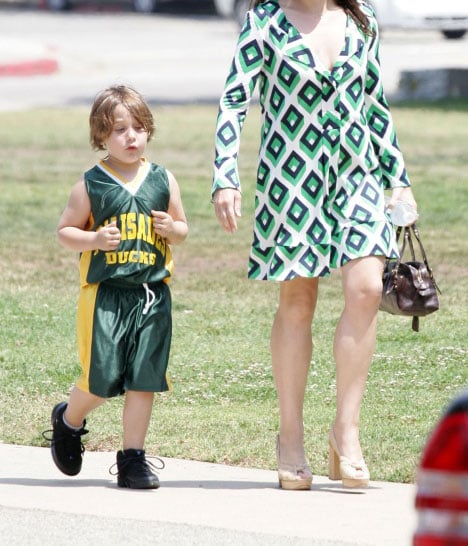 Guess who's showing off some newly fit legs while out and about with her family recently?

To find out who it is


It's Ricki Lake! Ricki recently made it back into the headlines talking about her dramatic weight loss and she's definitely looking fab. Go Ricki, go Ricki....