Sometimes it feels like the gym is my second home — but I'll take the name "gym rat" in stride! If you can relate, you'll get a kick out of these GIFs.
When you walk in, you're pumped to see your favorite front-desk attendant.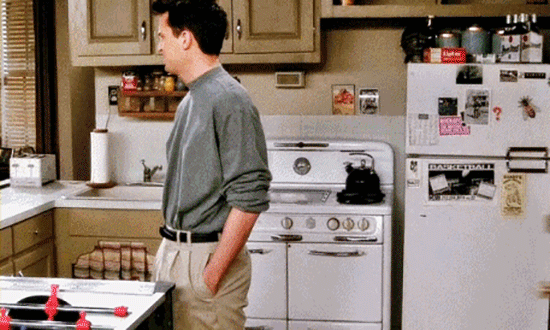 Source: NBC [1]
You tend to get a little excited when your favorite treadmill is open.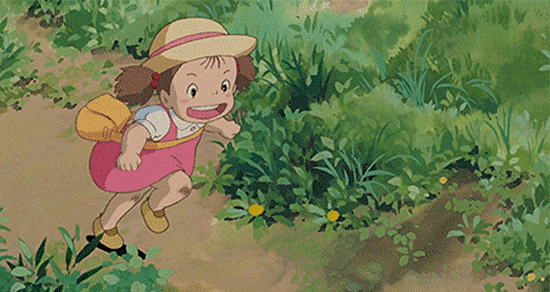 Source: Giphy [2]
You've got the class schedule memorized.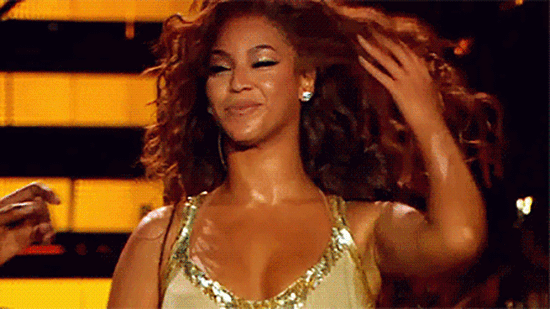 Source: Giphy [3]
There is no new workout class you won't try! No matter how crazy the uniform . . .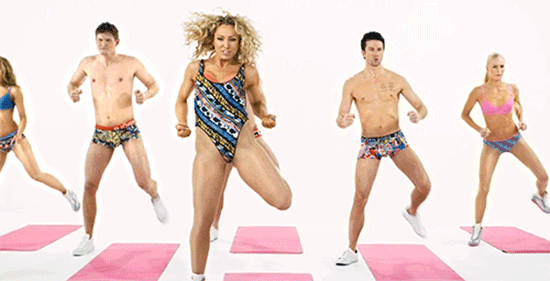 Source: Jennie Widegren [4]
You'll be rocking (at least part of) your gym gear at work.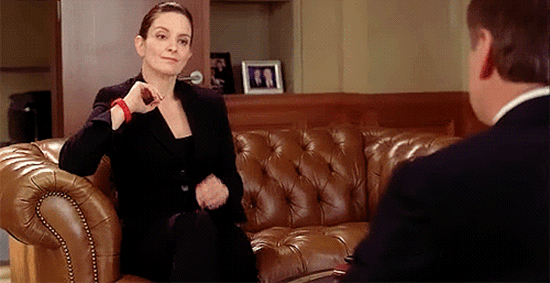 Source: NBC [5]
Before you pencil in any extracurricular plans, you make sure they don't conflict with your workout schedule.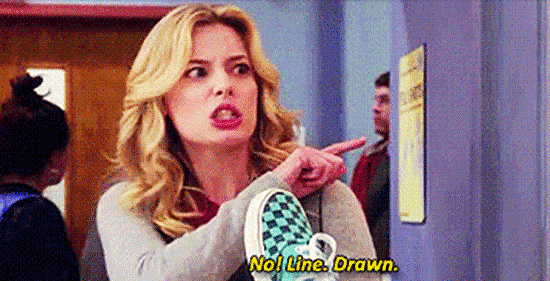 Source: NBC [6]
Because having to skip your favorite instructor's class brings you close to tears.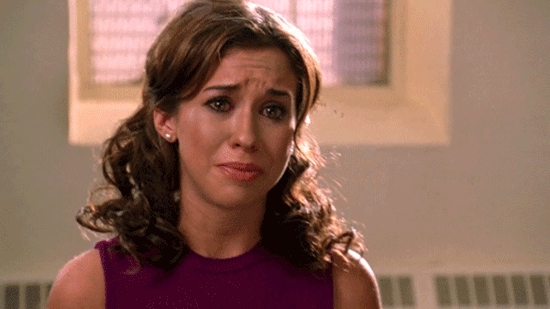 Source: Paramount Pictures [7]
You have a go-to crew of workout buddies.
Source: Tumblr user WORKAHOLICS [8]
You're not afraid to lift.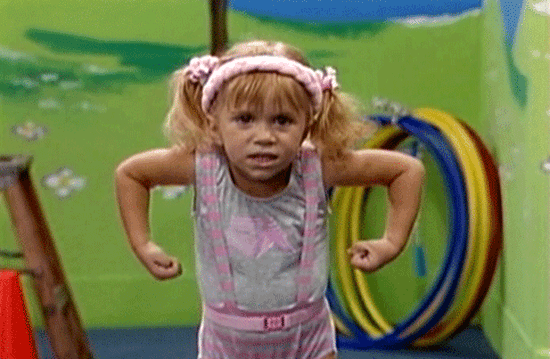 Source: ABC [9]
People always comment on your great form.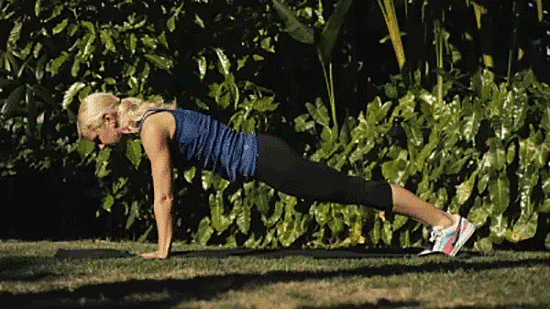 Source: Tumblr user standardmoves [10]
But those compliments never get old.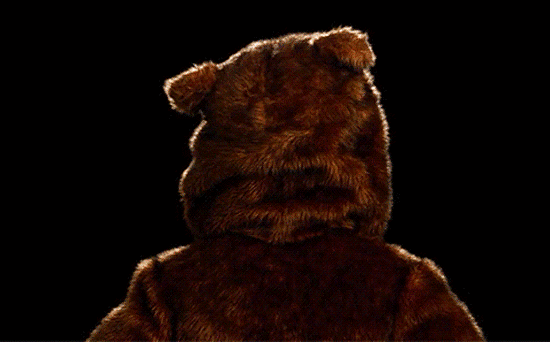 Source: Comedy Central [11]
You're rarely fazed when someone hits on you during a workout.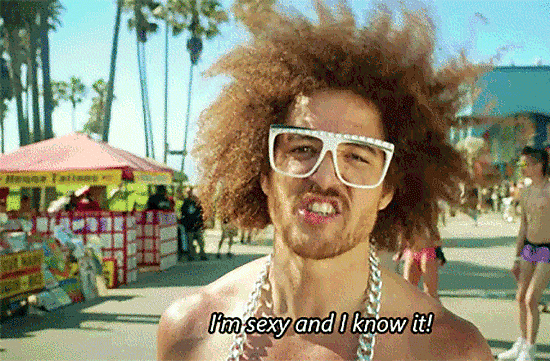 Source: Tumblr user gabeweb [12]
Even if it's a trainer.
Source: Focus Features [13]
But most importantly, you know it's about more than weight loss; this is a lifestyle.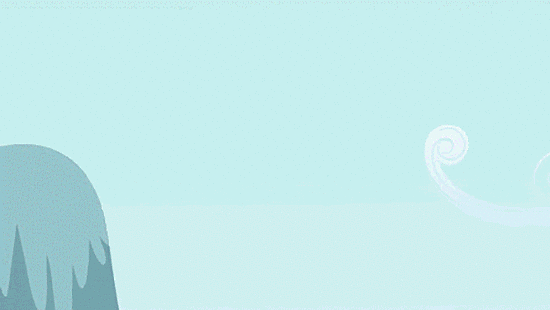 Source: Giphy [14]
Working out makes you feel awesome!
Source: NBC [15]
And that's why you're committed.

Source: Tumblr user beauxdacious [16]