Have You Ever Used a Female Condom?
Like us on Facebook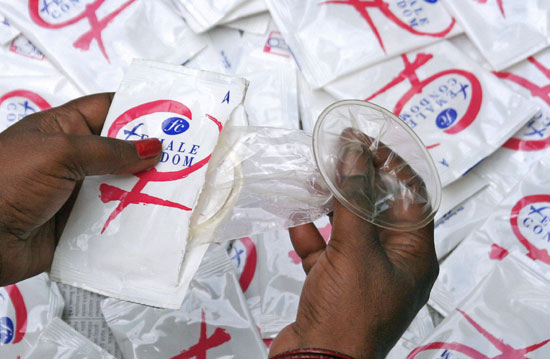 Condoms may not be the sexiest thing, but when compared to the sexually transmitted illnesses they protect against, they seem infinitely cooler. There are choices to be had in the wide world of condoms — there are his and her models available. While the female condom may not be quite as effective as the male versions (female condoms are 75 to 80 percent effective and male condoms are 85 percent effective), the female version gives the ladies more control in the birth-control department. I am curious about you . . .
POPSUGAR, the #1 independent media and technology company for women. Where more than 75 million women go for original, inspirational content that feeds their passions and interests.