If you rely on a ton of cheese, bottled salad dressings, and other fatty condiments for flavor, look to these healthier, lighter options for fresh inspiration. Beyond being lower in calories than most of the classics, these picks offer incomparable nutritional value and healthy benefits.
Source: Thinkstock [1]
Lemon Juice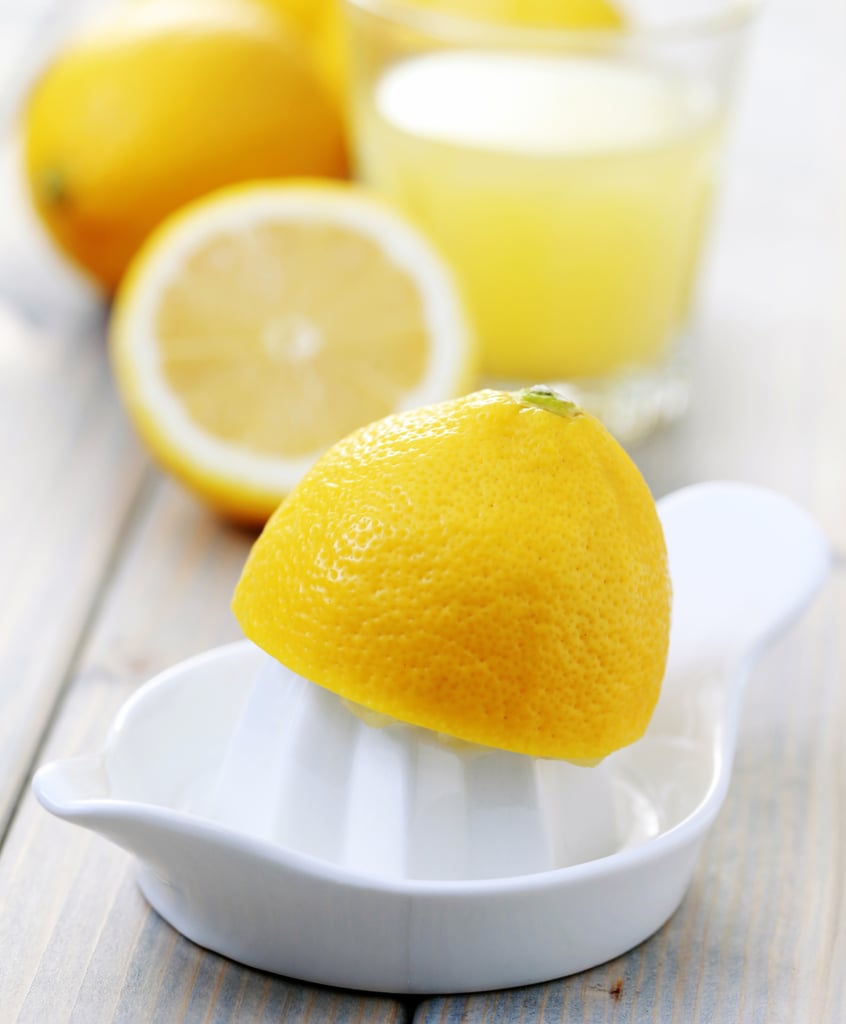 From supporting weight loss to balancing your body's pH, fresh lemon juice is a superfood [2] for so many reasons, and luckily it can add a fresh, bright flavor to nearly any meal. Add it to your favorite salad dressing, squeeze it over a piece of fresh fish, or bake it up with chicken. Having a few lemons on hand is a necessity in any healthy kitchen.
Calories (one tablespoon): four calories [3]
Hot Sauce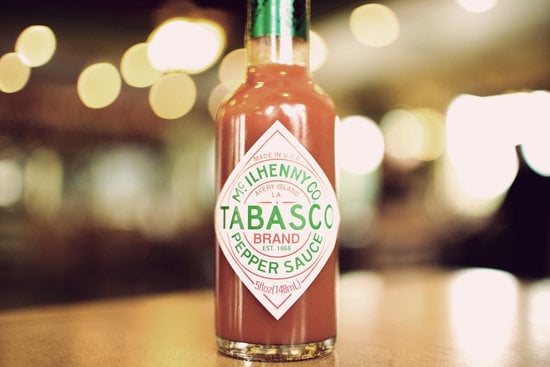 Is there anything that hot sauce isn't delicious on top of? Beyond the spicy flavor factor, there are so many reasons to embrace hot sauce's heat. Even a little dash offers a boost of vitamin C and capsaicin, which have both been shown to rev up your metabolism [4].
Calories (one tablespoon): two calories [5]
Source: Flickr user Michael Saechang [6]
Balsamic Vinegar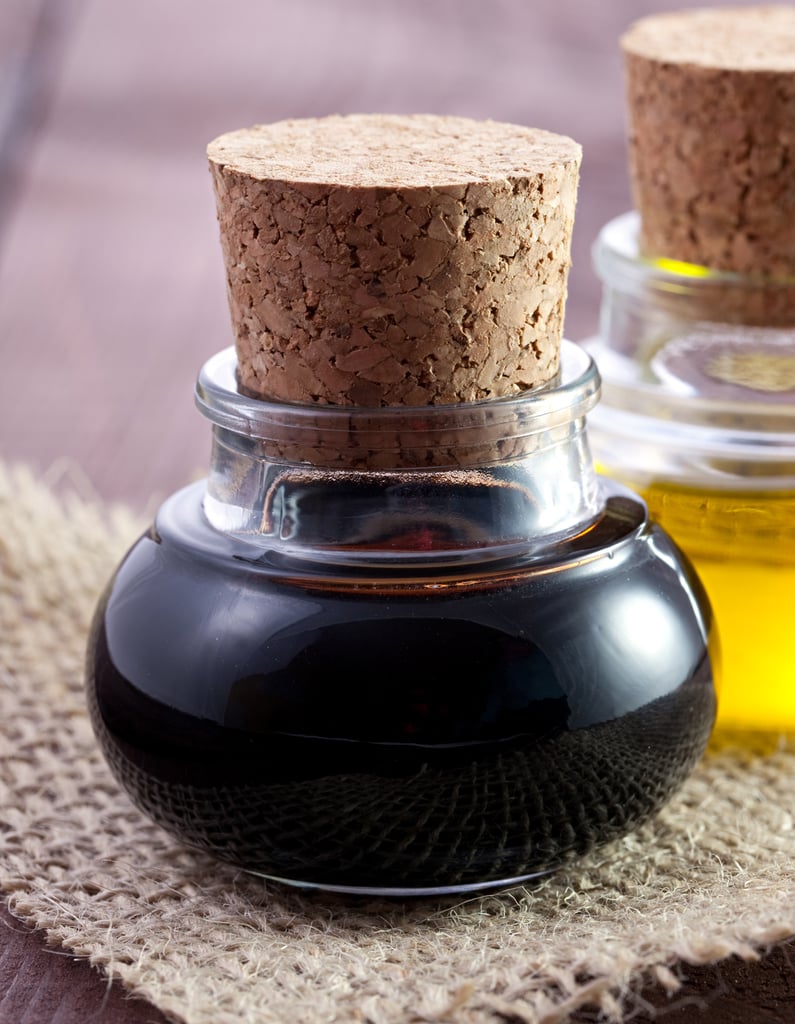 Tasty in tofu or meat marinades and salad dressings, balsamic vinegar adds a potent tangy flavor to many dishes. Low on the glycemic index, balsamic vinegar can also help stabilize blood sugar and cholesterol levels [7].
Calories (one tablespoon): 10 calories [8]
Dijon Mustard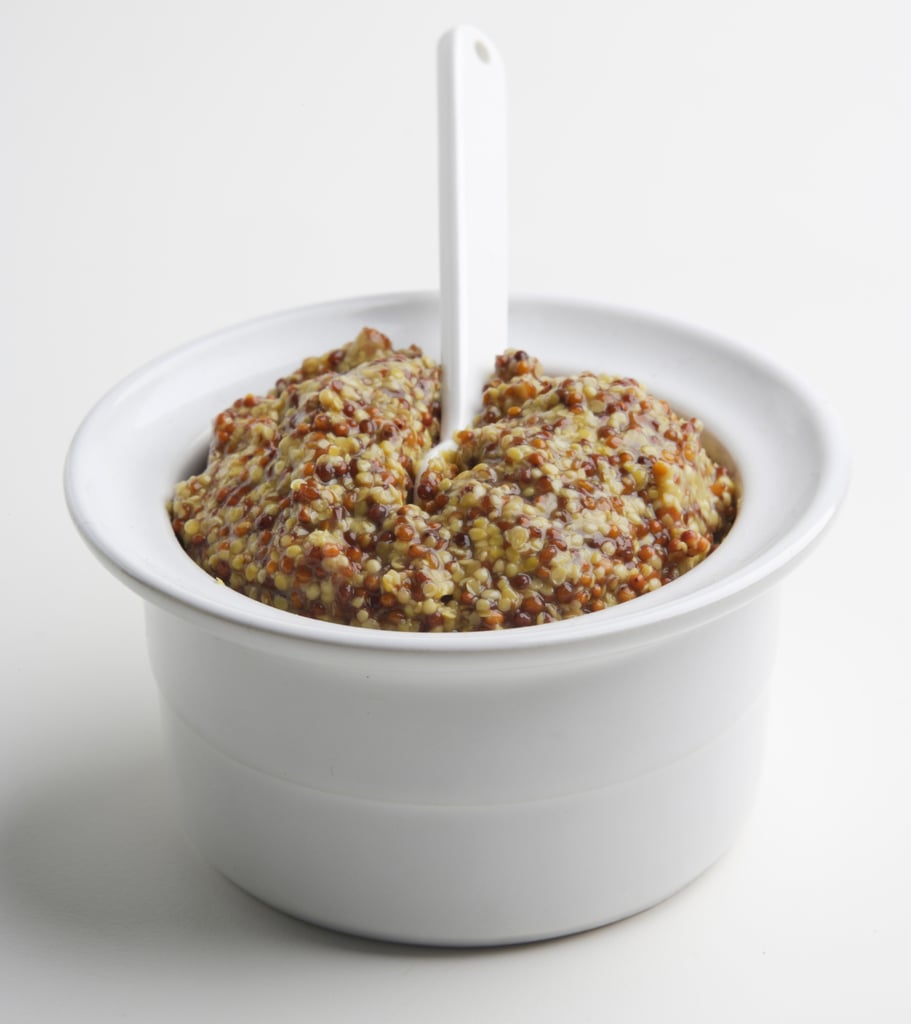 Packed full of flavor, Dijon mustard is delicious in a tangy marinade for chicken or salmon and a staple in many light homemade salad dressings. Mustard seeds are a great source of omega-3 anti-inflammatory acids and selenium, so be sure to buy a variety where you can see the full seeds in the bottle.
Calories (one tablespoon): 15 calories [9]
Pickles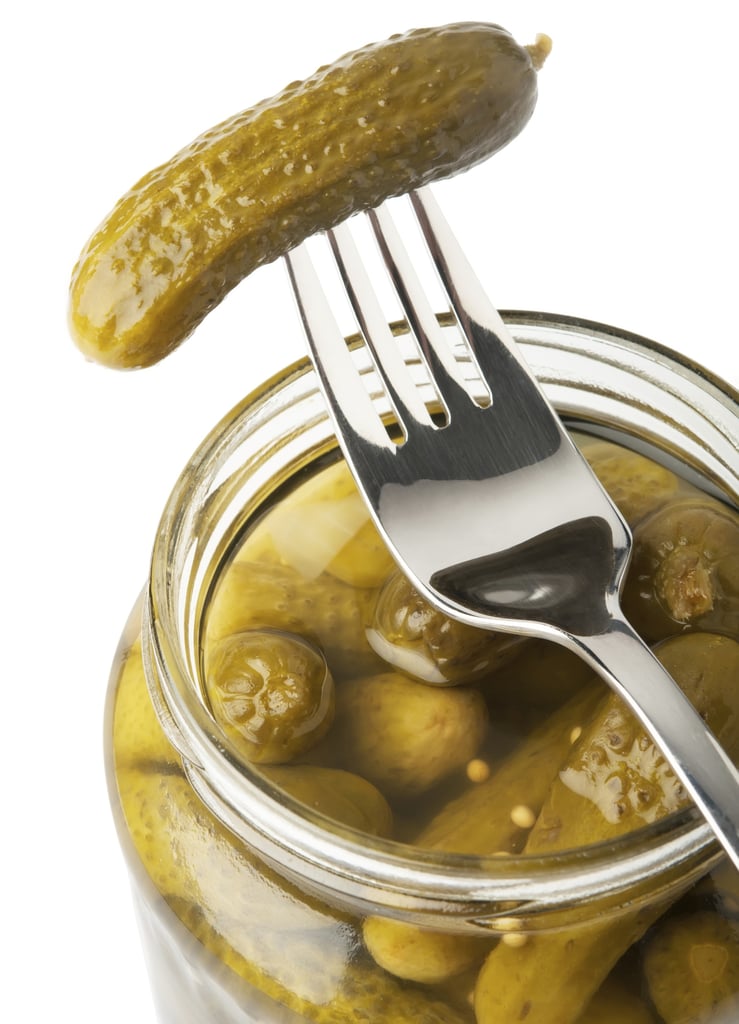 If you're a lover of relish, lay off the stuff with added sugar and chop up a real pickle instead. Whenever possible, choose naturally fermented pickles, since these varieties contain higher levels of healthy probiotics that can aid in healthy digestion.
Calories (one large pickle): 16 calories [10]
Homemade Chutney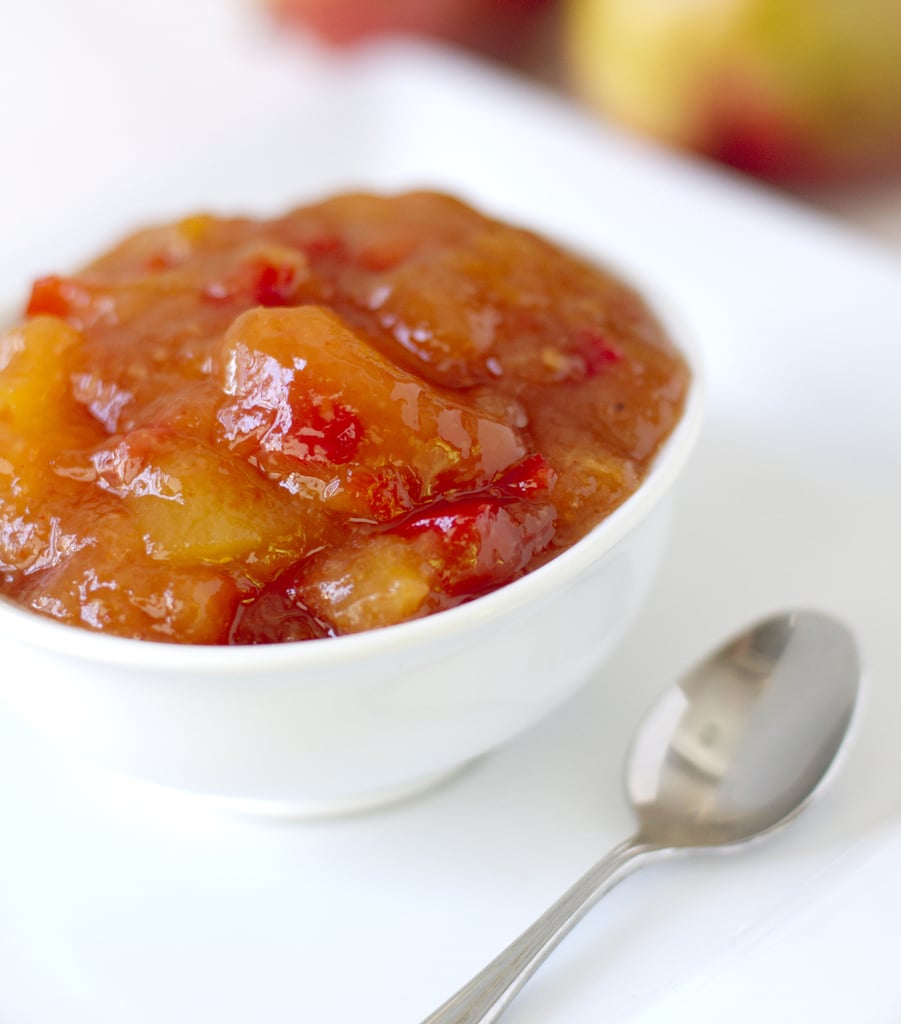 Typically associated with South Asian cuisine, homemade chutney complements almost any grilled meat dish. And if you're trying to lay off dairy for flavor, chutney adds a ton of flavor to a protein-packed scrambled egg breakfast in the morning, so there's no need for extra cheese!
Calories (one tablespoon): 50 calories [11]
Hummus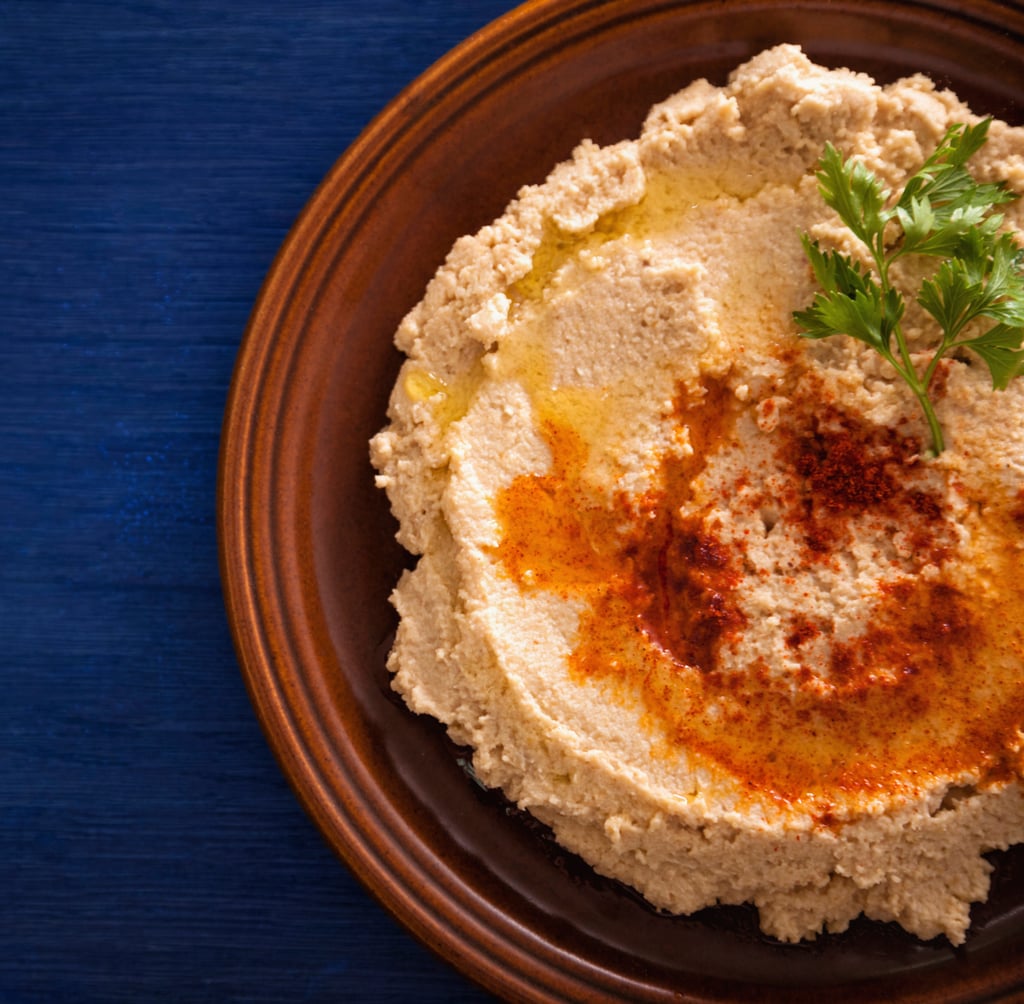 A container of protein-packed, fiber-filled hummus is always in our refrigerator for snacking, but hummus is also a versatile food that can be spread on a sammy or served as a dressing. If you love tuna salad, lay off the mayo, and sub in hummus to save over 100 calories [12] at lunchtime.
Calories (two tablespoons): 53 calories [13]
Pesto
Full of fresh ingredients like basil and garlic, a little homemade pesto goes a long way! Spread it on top of your favorite sandwich or serve it alongside a piece of fresh fish to give your meal an Italian vibe. And even better, the pine nuts in pesto contain omega-6 fatty acids, which have been linked to the release of satiety hormones [14] that can help suppress your appetite.
Calories (one tablespoon): 73 calories [15]